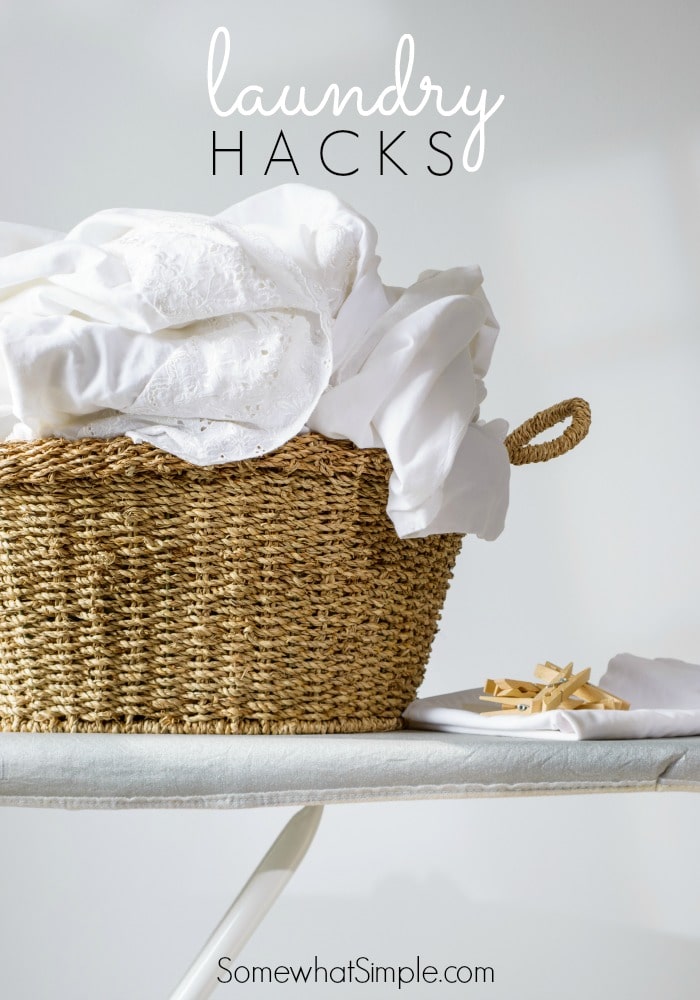 Anyone who knows me personally knows that I hate laundry. Like, "hate" isn't even a strong enough word for how I feel about it. I don't mind washing and drying it, but folding and putting it away has always been my nemesis.  Case and point: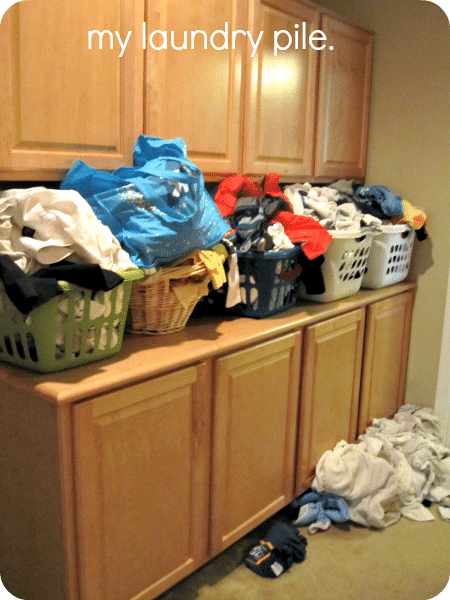 #ThisIsHowIClean
Those clothes are all clean and waiting to be folded and put away. I should probably do a little every day, or every other day. But because I hate it so much, I put it off. And I put it off until the pile of clean clothes is literally out of control. And then it takes me 6 hours in one afternoon to get it done, and I hate those afternoons.
But I've been trying reeeeealllly hard the past several months to be better. And I'm slowing winning the war over the piles and piles of clean clothes. I found this quote that helps me keep a positive attitude about it all:
Today I will be thankful for all the little socks, the grass-stained jeans and the endless piles of laundry. For there will come a day when the laundry basket is empty, and these days will be profoundly missed.
Can you imagine any laundry basket being empty for longer than 12 seconds??? 🙂
Here are my FAVORITE 10 Laundry Hacks to help win the war exploding from your laundry room!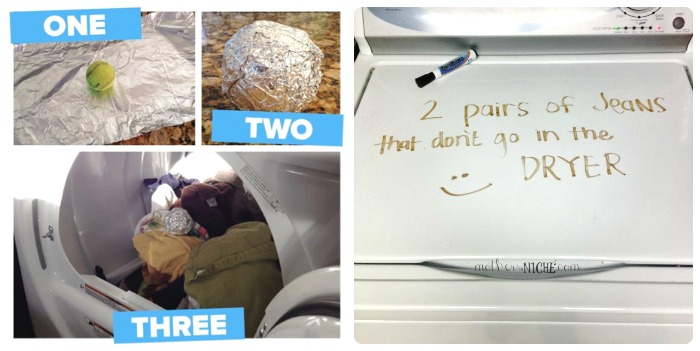 1. Ditch the dryer sheets! Toss a foil-covered tennis ball in the dryer to reduce static electricity and prevent clumping. via Clorox
2. Use a dry erase marker on the washer to remind you of clothes that are inside that shouldn't be dried. via Mothers Niche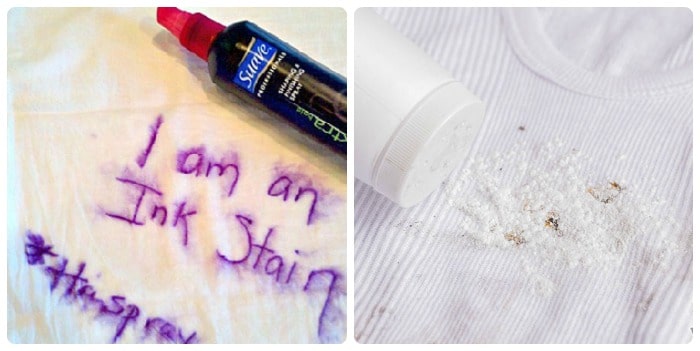 3. Remove ink stains with hairspray or hand sanitizer. via One Good Thing By Jillee
4. Remove grease stains with baby powder. via WikiHow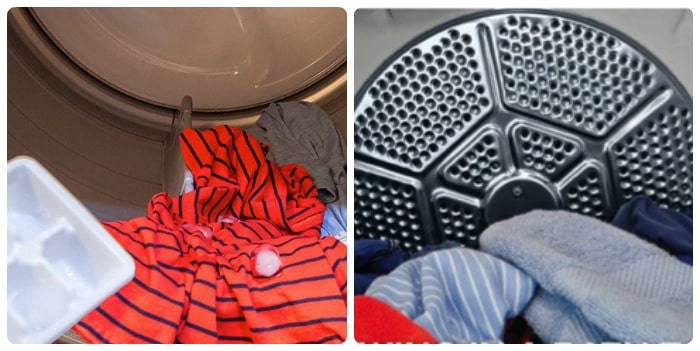 5. Wrinkly shirt? Toss it in the dryer for a few minutes with some ice cubes for a quick steam press! via Clorox
6. Save time and energy by tossing in a clean, dry towel in the dryer with your wet clothes. via Clorox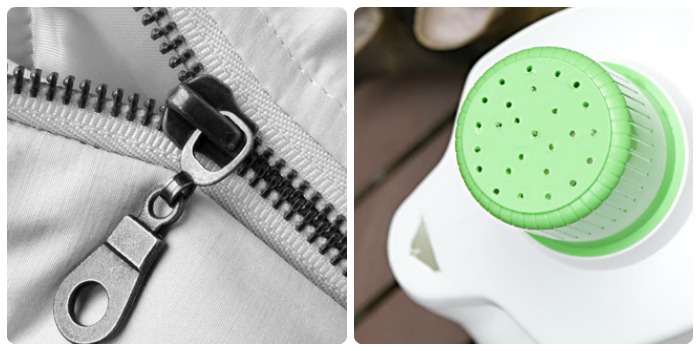 7. Prevent damaging other clothes by zipping up items like jeans and sweaters before washing! via Clorox
8. Re-purpose old laundry detergent containers by turning them in watering cans to feed and fill your garden.  The slight soap residue will help keep the bugs away too. via Homestead Lifestyle
. . . . .
The best times in life are filled with laughs & happiness, and often leave behind a lot of mess. Good thing there's Clorox so you can clean-up quickly and confidently, and move on with your life and the laughs. Clorox has the products to clean-up everything from baby food on the floor to baby spit-up on a onesie. The Tips section of Clorox.com is filled with useful how-to's, tips and hacks to help tackle any mess.
For a complete list of Clorox products and even more cleaning hacks, visit the following websites:
Clorox.com // Cleaning Tips // Products
For even more cleaning tips and tricks, visit follow Clorox on social media:
Facebook // Twitter // Pinterest // YouTube
This is a sponsored conversation written by me on behalf of Clorox via Burst Media. The opinions and text are all mine.