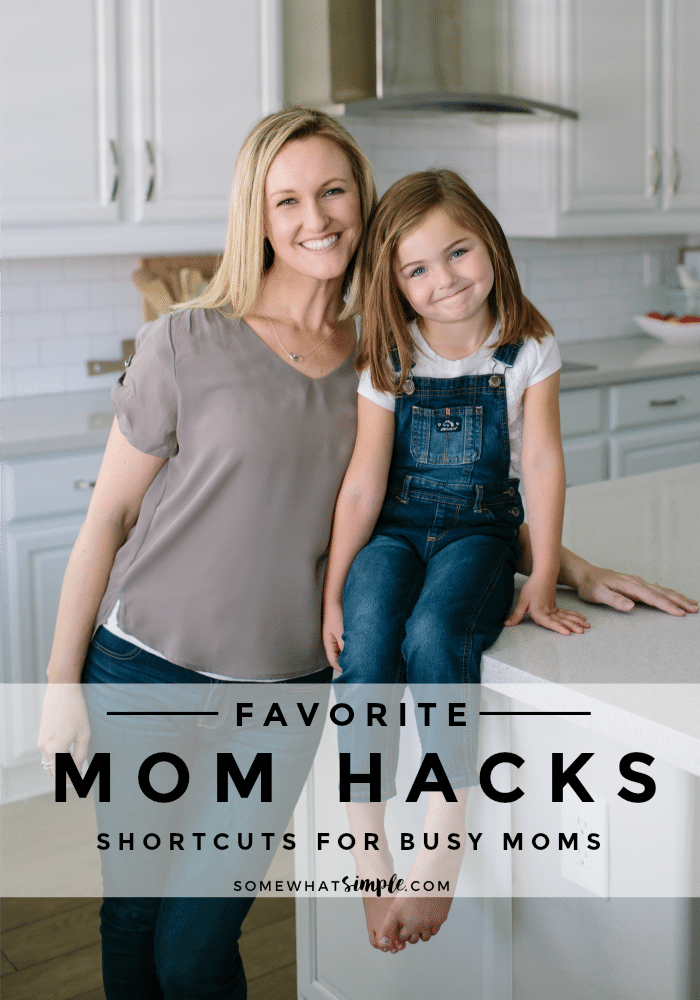 Tackle your least-favorite chores with the BEST Time-Saving Mom HACKS!
life hacks for mom
Early mornings, late nights, unlimited amounts of chores.
Being a mom means you never get to clock out, and your boss can be extremely demanding!
But wait, there is hope!!
In an effort to save time, to save money, and make my routines run smoother, I've come up with my top 5 favorite life hacks for busy moms.
I've written all of our mom hacks in a special series that I can't wait to share with you!
It's Time to Hack Your Routine!
In this FREE 5-day email course, Hack Your Routine, I'll share:
Time-saving tips

Surprising strategies

Ridiculously simple recipes
Your sanity is on the line.
We want you to be successful.
YOU'RE GONNA LOVE THIS!
[thrive_leads id='90368′]
I'm looking forward to helping you HACK your routine. It's so worth it!
Cheers,
Stephanie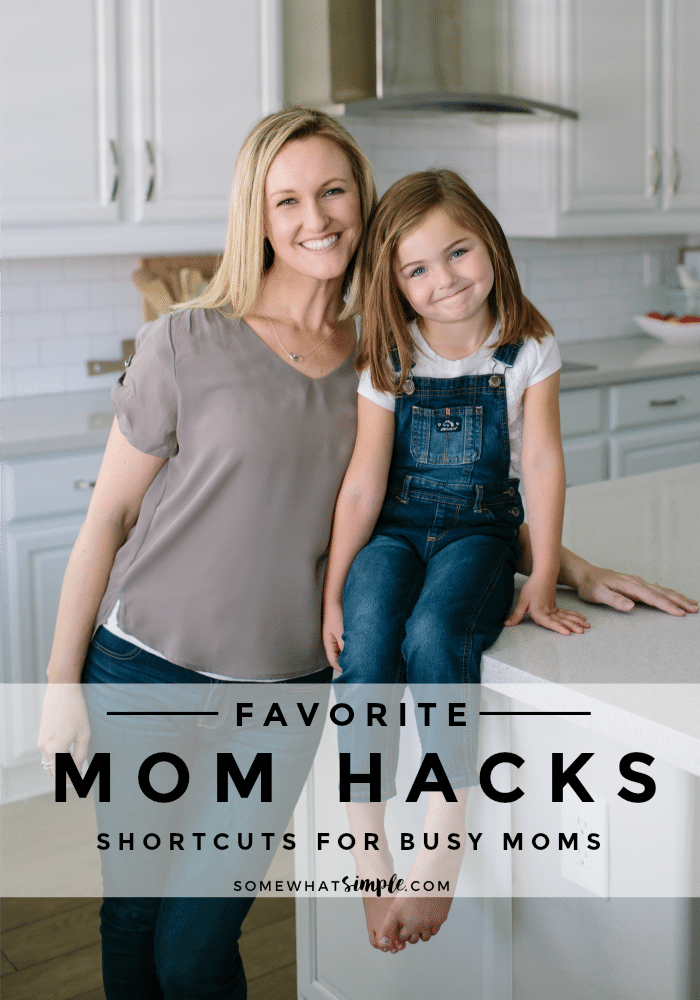 Tell us your favorite Mom Hacks in the comment section below!
We'd LOVE to hear from you!