Keep bored kids from snacking on junk all day, every day with this simple snack bin system.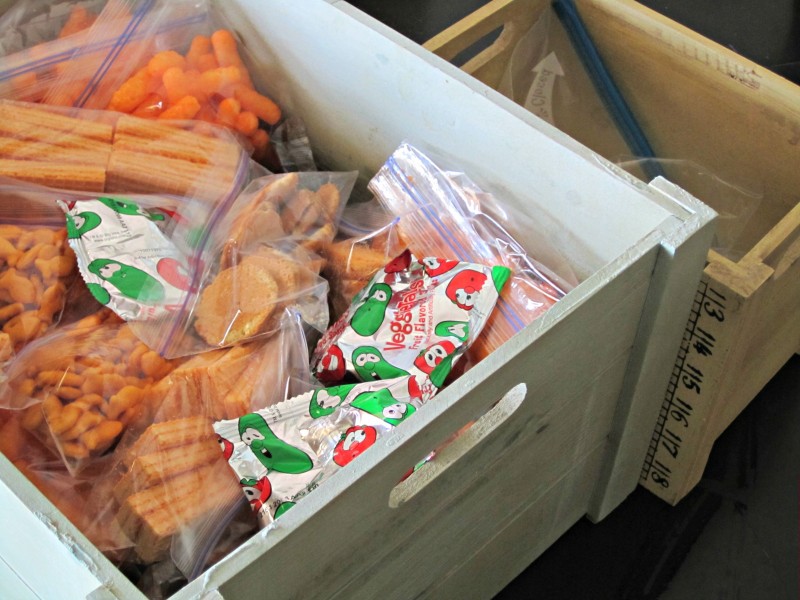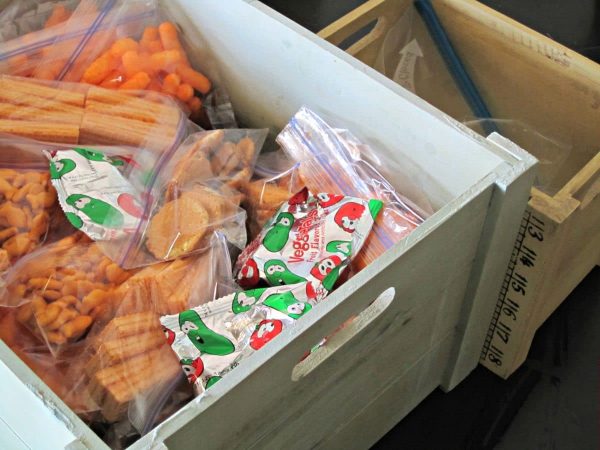 Do you have kids who think they are hungry every time they are bored? I do, and it is frustrating!!! But I discovered a way to help keep the kids from asking if they can have something to eat every 20 minutes- the snack bin snacking system. Here is how it works:
Schedule Your Snack Times
Stick to specific times of the day so your kids know what to expect. Our schedule goes like this (on days we are home all day, of course)
8am Breakfast
10am Snack
Noon Lunch
2pm Snack
4pm Snack
6pm Dinner
It seems like my kids eat all day long, doesn't it? But they still seem to say, "Mom, I'm hungry" all the time! If you have a schedule, you have a good reason to tell them to go play and come back at snack time.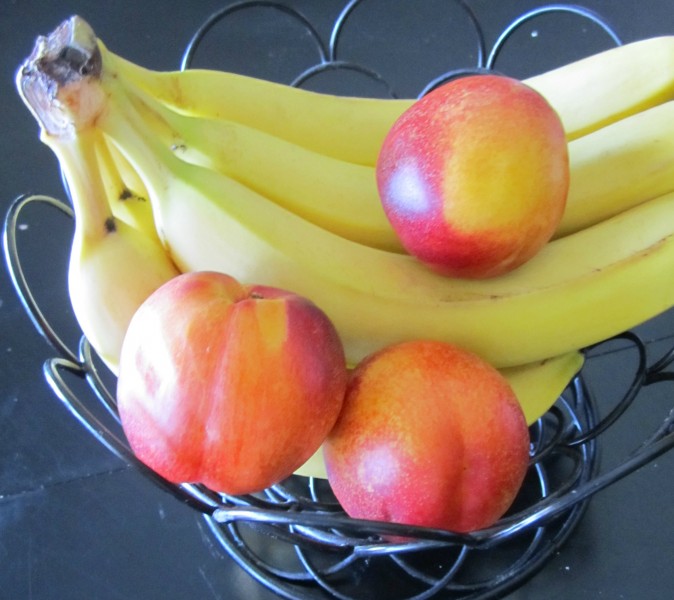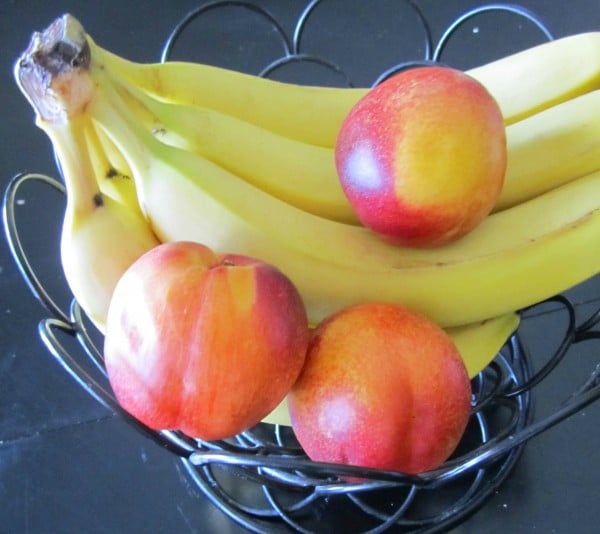 Encourage Healthy Eating
I do this simply by having a fruit basket or veggie tray stocked all the time. I made the rule that the kids can eat whatever they want in the fruit basket whenever they want- even in-between snacks and meals! So if they tell me they are hungry and we just had lunch, my answer to them is to get something from the fruit basket. Often times my kids don't even feel the need to ask me anymore- they just help themselves, and because these are healthy foods, I let them have all the freedom they want! Another tip about having a fruit basket is to keep a good variety. Kids will get bored of apples every day, but if you switch it up, you'll hear less complaining!
Make a Snack Bin
I have 2 bins side by side in my pantry. One is a large bin full of snacks that my kids love, the second is a smaller bin used to keep and recycle snack bags. Here is how I utilize them: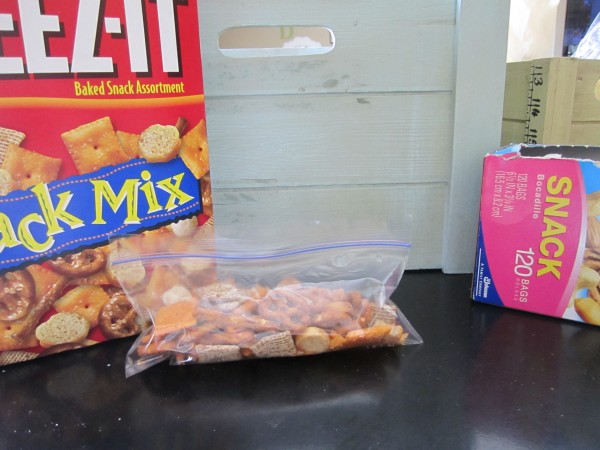 When I go grocery shopping, one of the things I do is divide all the goodies I bought into snack-sized portions. I put these portions into zip-lock bags and then toss them into the snack bin.
At the scheduled snack times in my house, my kids are welcome to grab a bag from the snack bin, such as crackers, cookies, fruit snacks etc.
-OR-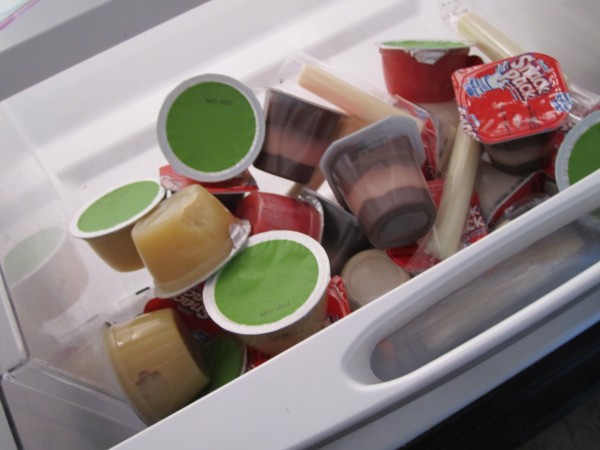 …they can grab a snack from the snack bin in the fridge- which is usually pudding, apple sauce, string cheese, etc. (Again, the key here is to have a variety!)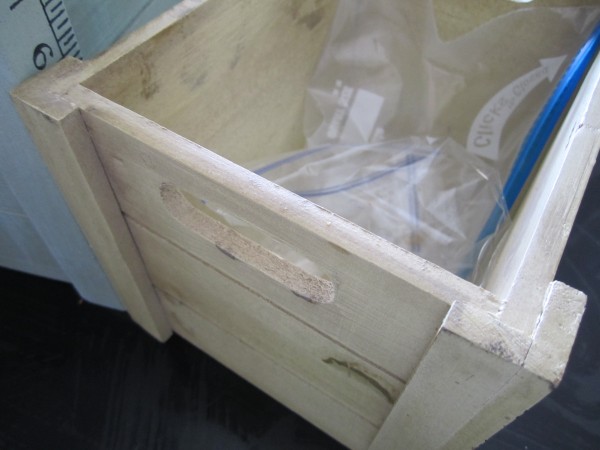 The smaller bin is where my kids put their used baggies when they are finished. So the next time I prepare my kid's snacks, I just shake out or clean the used baggies and cut down on the cost and waste!
So simple, and such a sanity saver!