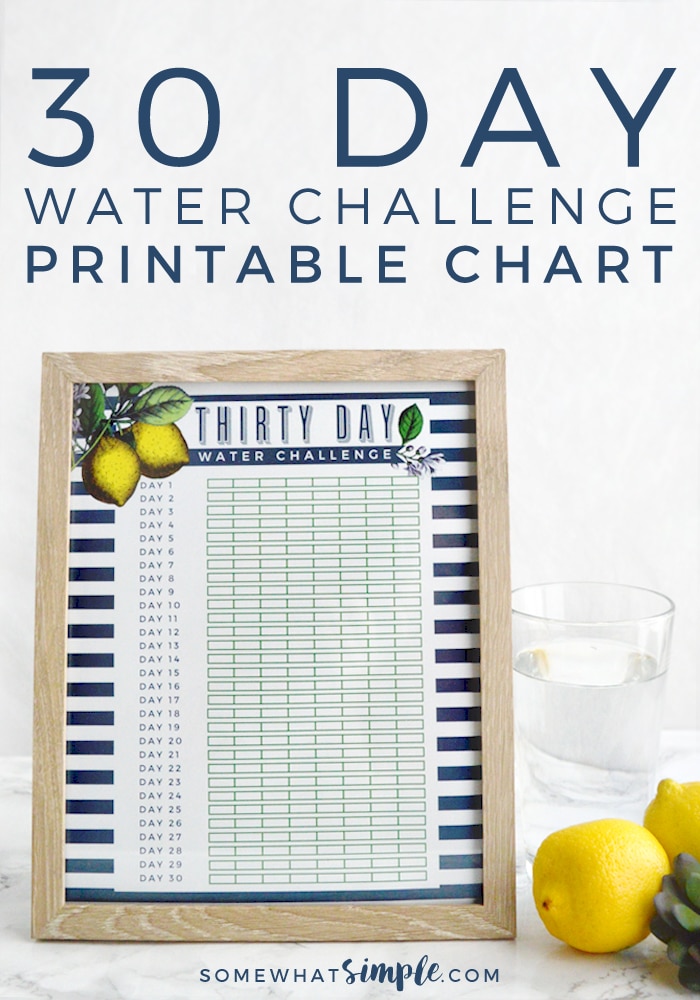 Our 30 Day Water Challenge Printable is the perfect reminder to drink more water!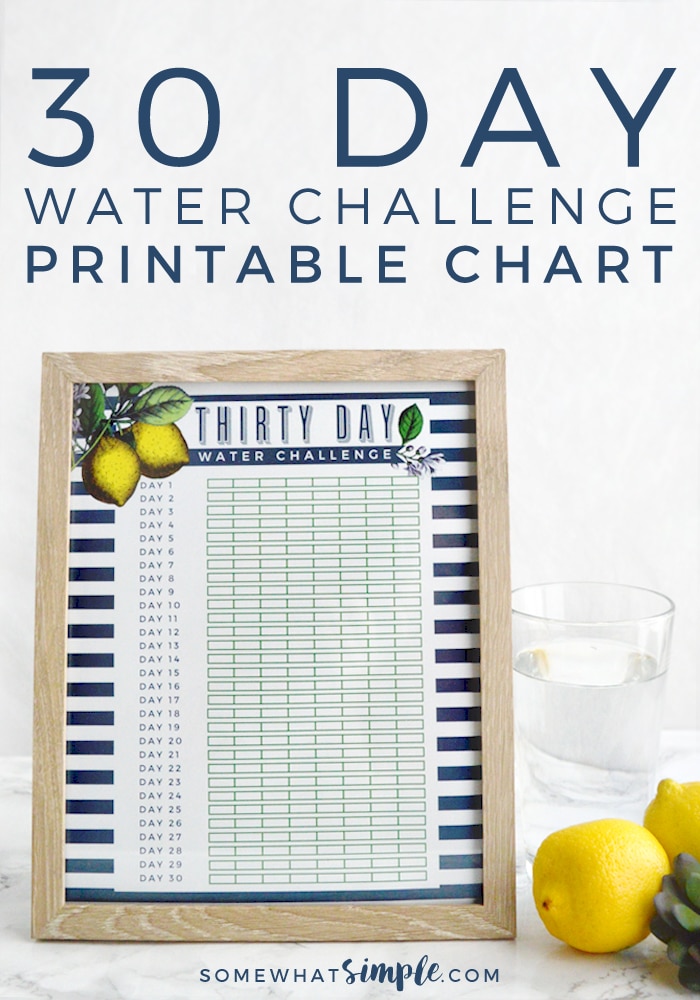 I don't know about you, but I have such a hard time remembering to drink my 8 cups of water a day. I start out great in the morning, but then I get busy, and before I know it, the day is over. And I really don't want to drink 4+ cups of water right before bed. This mom needs to sleep and not to be using the bathroom a million times during the night. #YaKnowWhatI'mSayin'?
So I decided to create a helpful reminder, but as I was doing that, I also decided to challenge myself. 30 days. I've got to do this for 30 days. I really need the health benefits that come when drinking the right amount of water: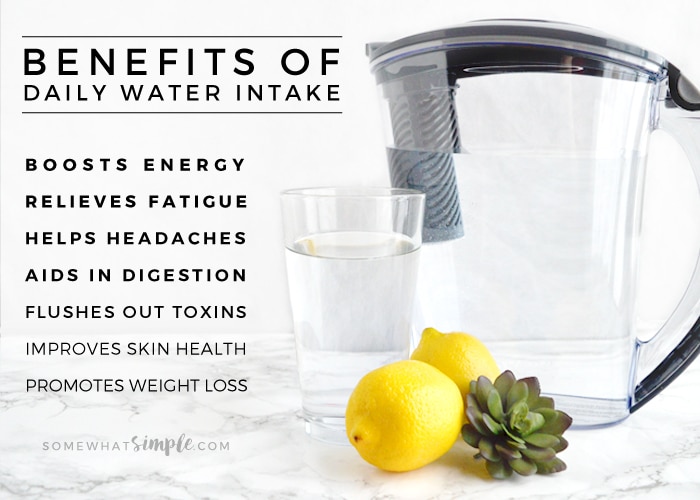 And naturally, if I'm going to have it out and displayed in my kitchen, it needs to be pretty. #DesignerProbs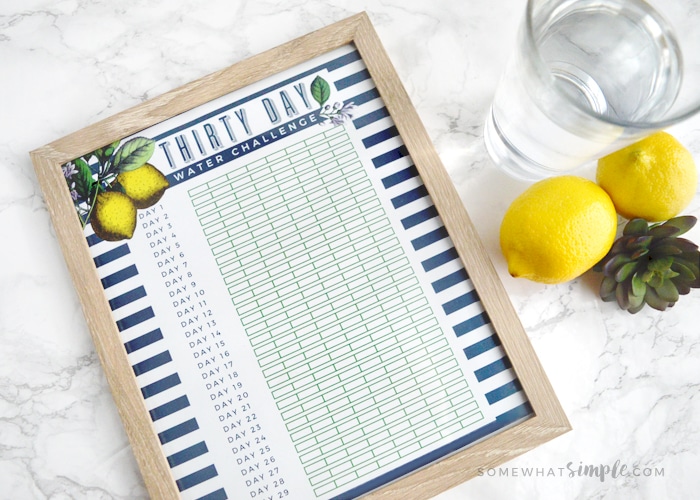 Ready to take the 30 day water challenge with me? Here's what you need to get started!
30 Day Water Challenge Printable
supplies
directions
Print off your challenge chart and either hang on the fridge, or put in a picture frame. I like the frame idea so I can do this over and over again.
Use a dry erase marker to track your progress!
No more waiting, my friends. No more excuses! Let's do this – you in?