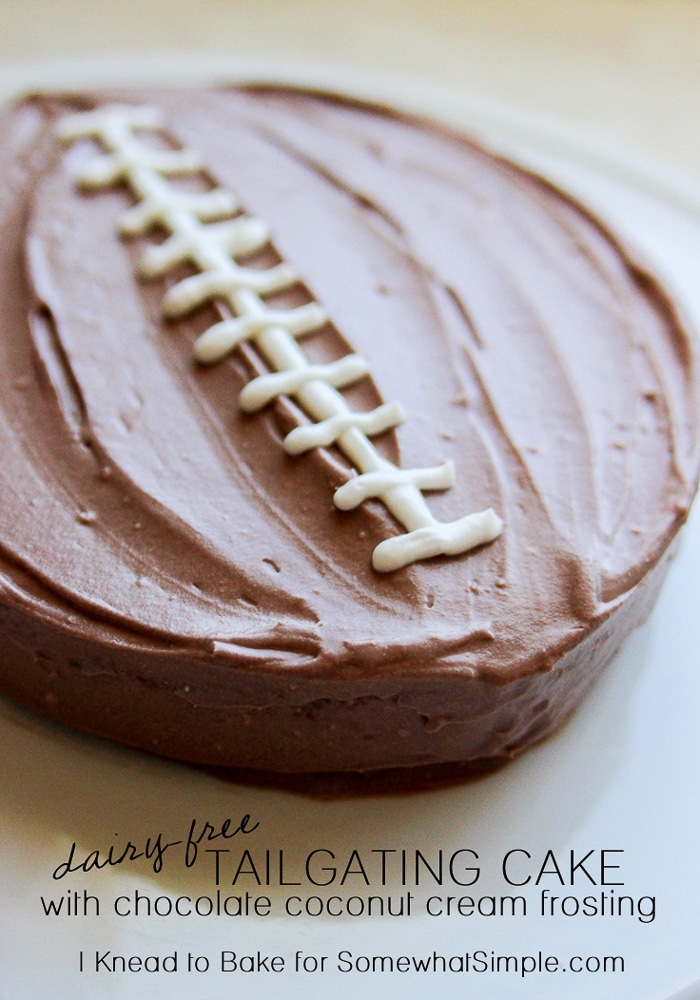 Fantasy Football is in full swing at our house. I basically choose players with the cool last names, or the ones I know everyone else wants, you know… just out of spite. But my favorite thing about football season is the food. Everyone loves a good tailgating party with plenty of appetizers and treats, and today Somewhat Simple has teamed up with Silk® to bring you a dairy and meat free option.
Enter the yellow cake with whipped coconut cream chocolate frosting. Quickly shape it into a football and you're good to go for your next tailgating party. And as an added bonus… it's even refined sugar free!
Lets get started…
First combine your dry ingredients and sift them together.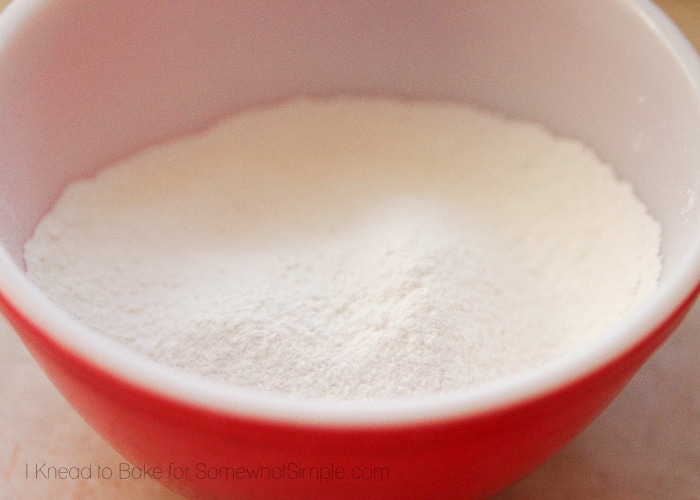 Then whip up your wet ingredients and slowly add your flour mixture to create your batter.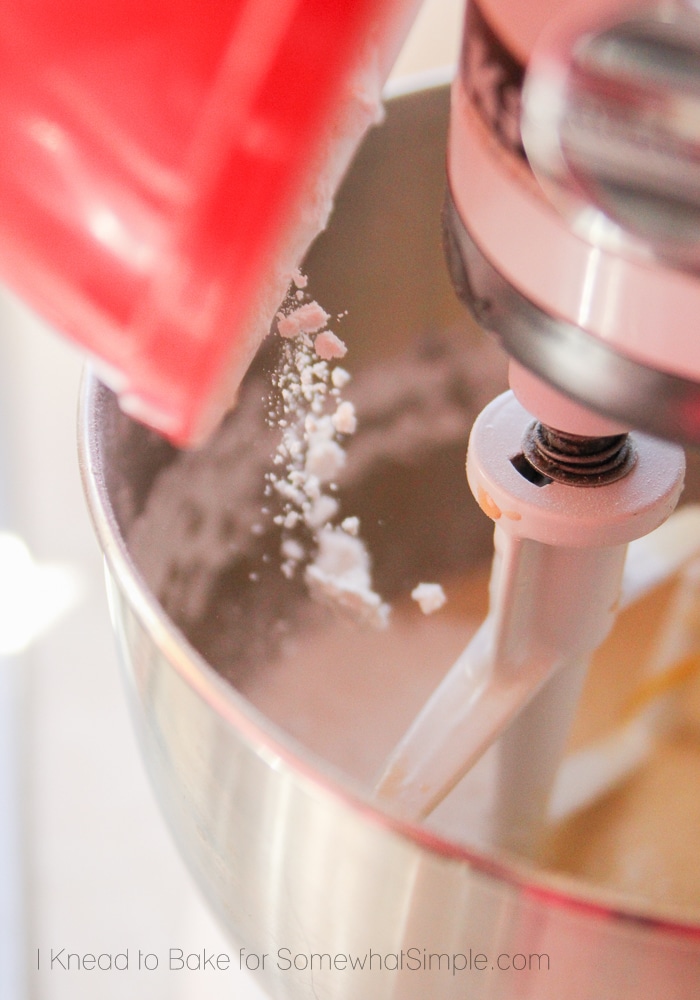 For this recipe I used Silk® Almondmilk which contains no high-fructose corn syrup, artificial colors, flavors, or preservatives. Both almond milk and soy milk are great alternatives to dairy in baking.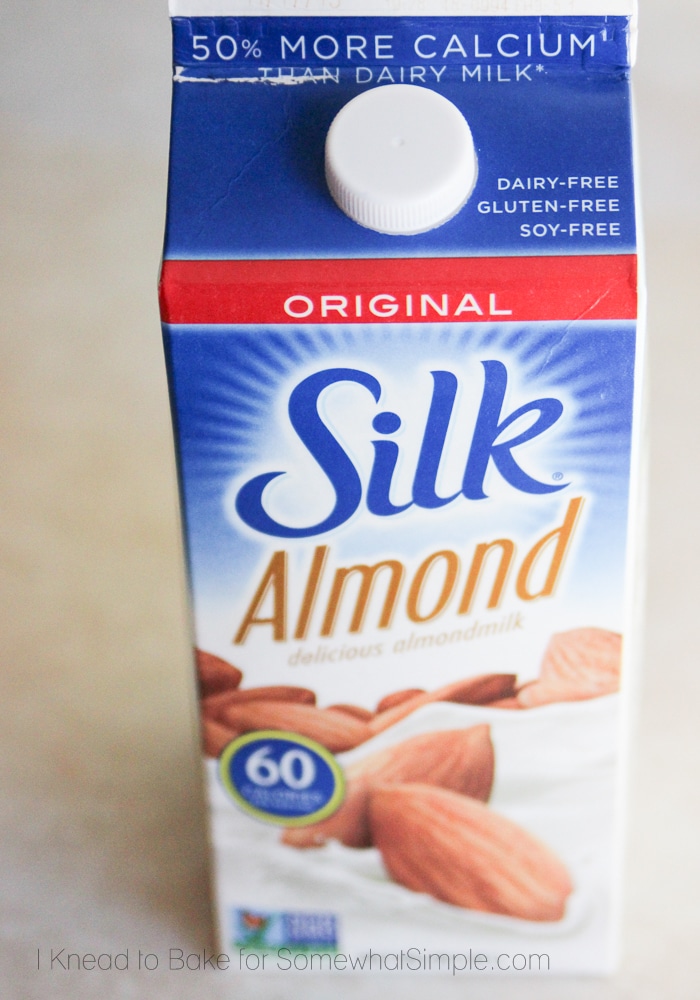 Next bake that batter until it forms a nice golden brown cake.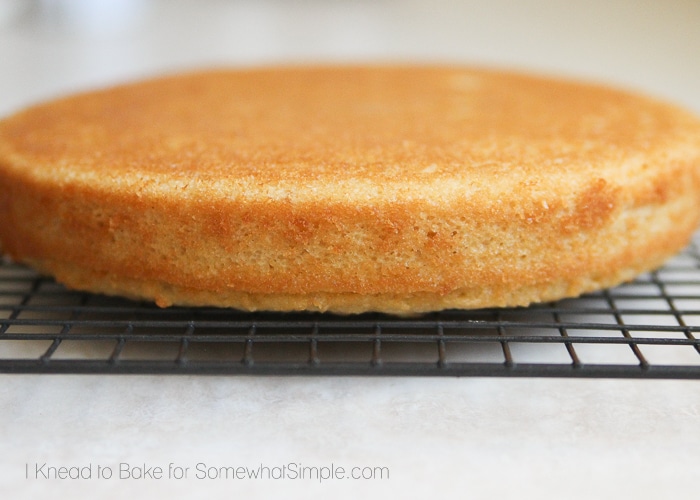 Next to create your football cut about a 2-3 inch strip out of the center of your cake.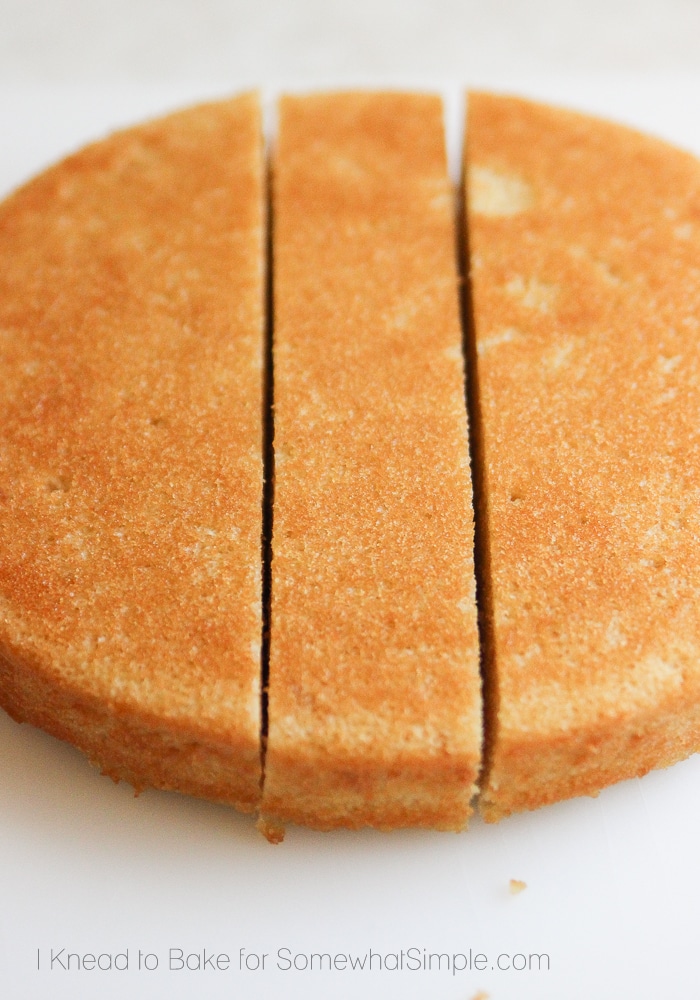 Remove the center strip and place the two halves side by side to create a football shape.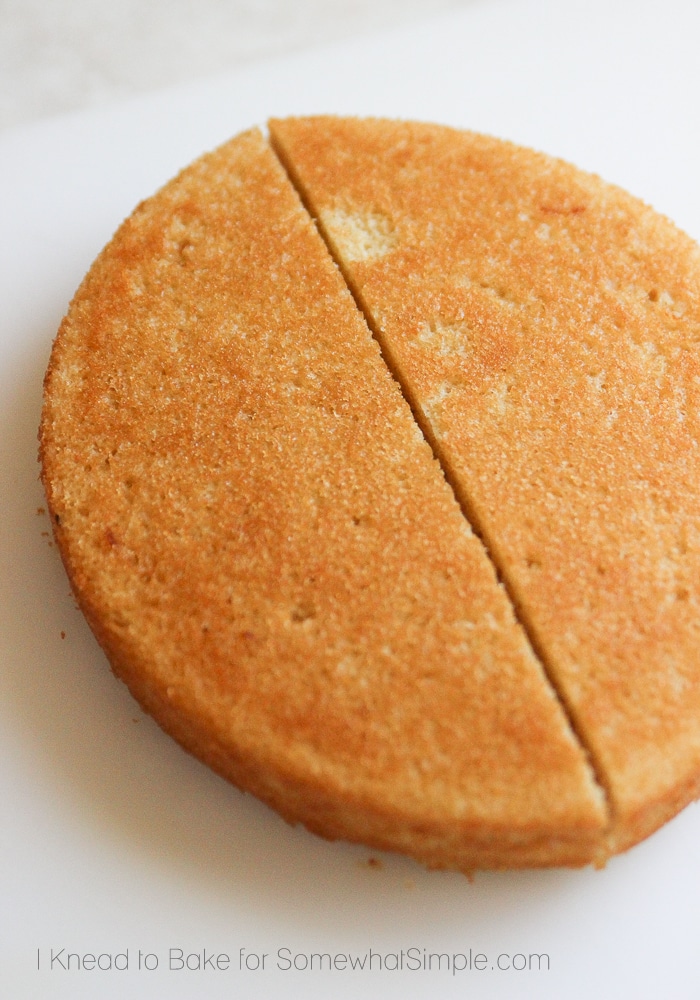 Now its time to make frosting. Take your chilled coconut cream and add vanilla, a little cocoa, and honey and whip it until it's the texture of whipped cream.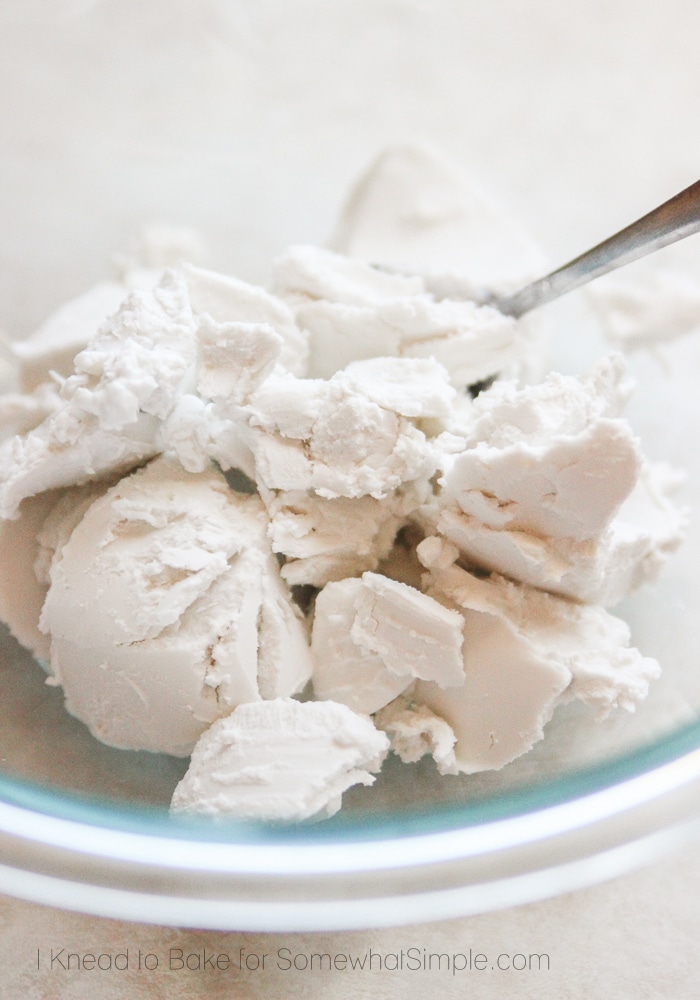 Then frost your cake to your heart's content.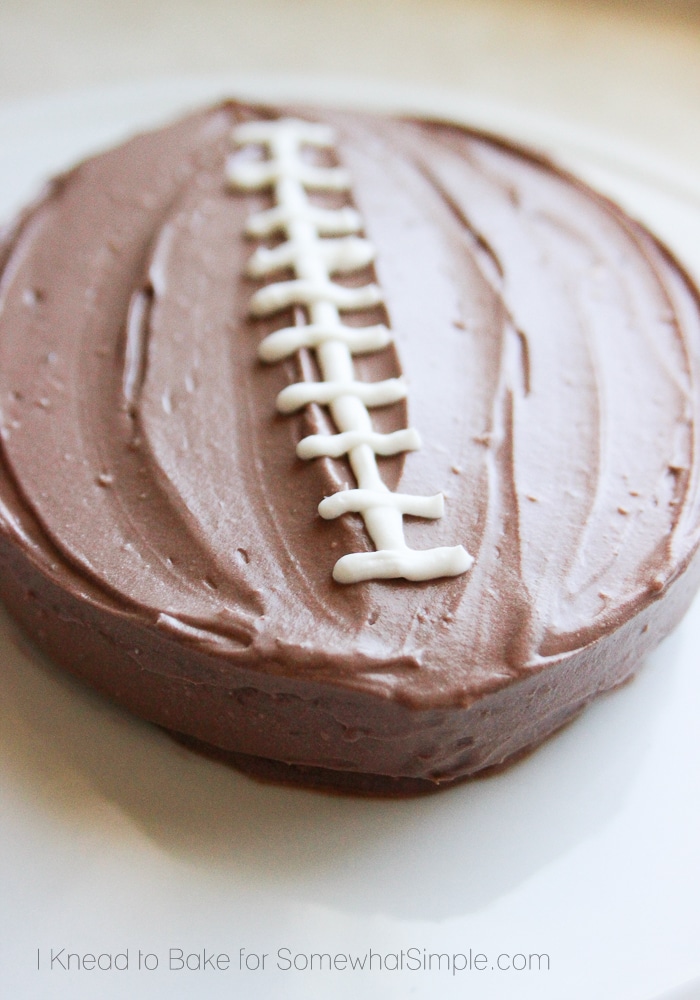 Dairy-Free Tailgating Cake
Ingredients
Cake
1 1/4 cup cake flour
1 1/2 teaspoon baking powder
1/4 teaspoon salt
1/2 cup raw honey
1/4 cup pure maple syrup
2 eggs
1/4 cup Silk® Almondmilk
1 teaspoon vanilla
1/3 cup coconut oil, melted
Frosting
1 can of full-fat coconut milk, chilled overnight in the fridge
2-3 Tablespoons cocoa powder
4 Tablespoons raw honey
1/4 teaspoon vanilla
Directions
Preheat oven to 325 degrees Fahrenheit and spray an 8 inch cake pan with non-stick spray.
Sift together the cake flour, baking powder, and salt, and set aside in a bowl.
In a mixer whip together the honey, maple syrup, eggs, Silk® Almondmilk, and vanilla with the paddle attachment
Slowly add the sifted dry ingredients to the bowl of wet ingredients and mix until combined.
Finally slowly pour in the melted coconut oil and continue to mix until totally combined, being sure to scrap the sides. (The batter will be pretty thin.)
Place the batter in the prepared pan and bake in the oven for 22-25 minutes or until an inserted toothpick comes out free of batter.
Allow the cake to cool completely.
Make your frosting by removing the can of coconut cream from the fridge and opening it using a can opener.
Discard the thin coconut milk and scoop the hardened cream into a mixing bowl.
Whip in 3 tablespoons of honey and continue to whip until combined and the mixture resembles whipped cream.
Set aside a few tablespoons of the sweetened coconut cream in a piping bag or small ziplock bag to create the white laces on your football.
Finish your frosting by whipping in the vanilla, last tablespoon of honey, and 2-3 tablespoons of cocoa powder (to taste.)
Coat your cake in chocolate coconut cream frosting.
Carefully draw laces on your cake using the reserved white frosting.
Keep in the fridge until ready to serve.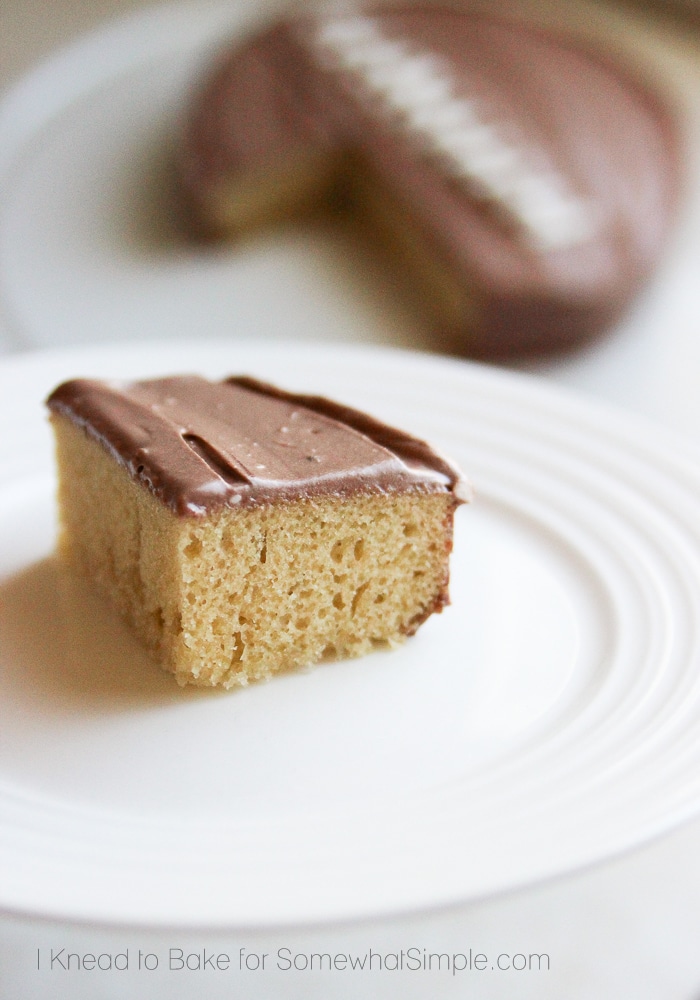 This conversation is sponsored by Silk. The opinions and text are all mine.