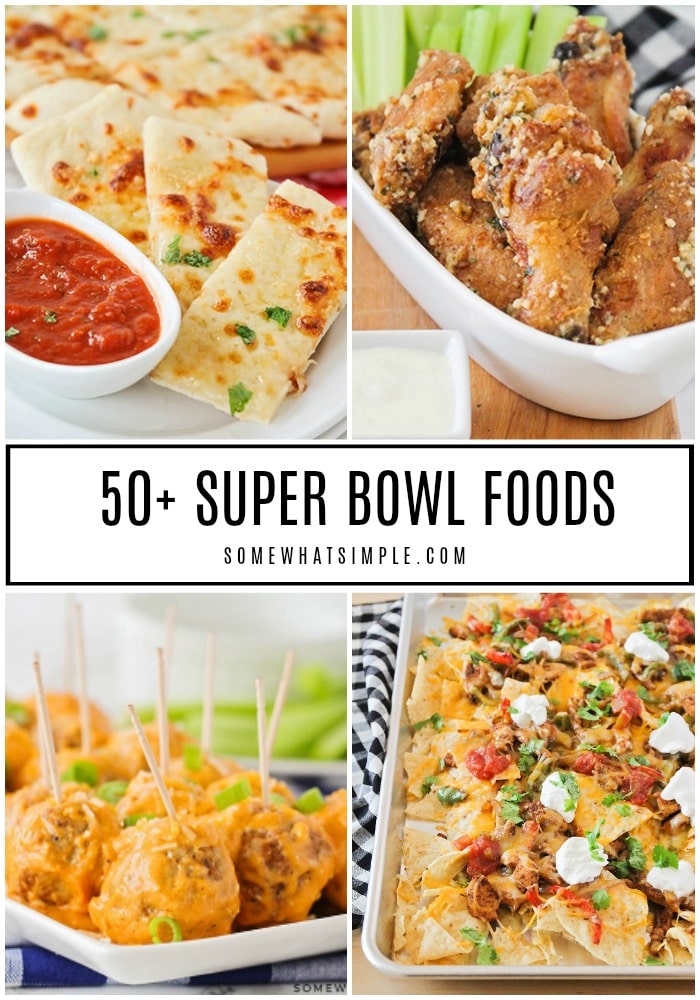 Whether you're hosting a party, attending a party, or quietly watching the game at home, you'll find all the Super Bowl food recipes you need to make this year's big game fantastic!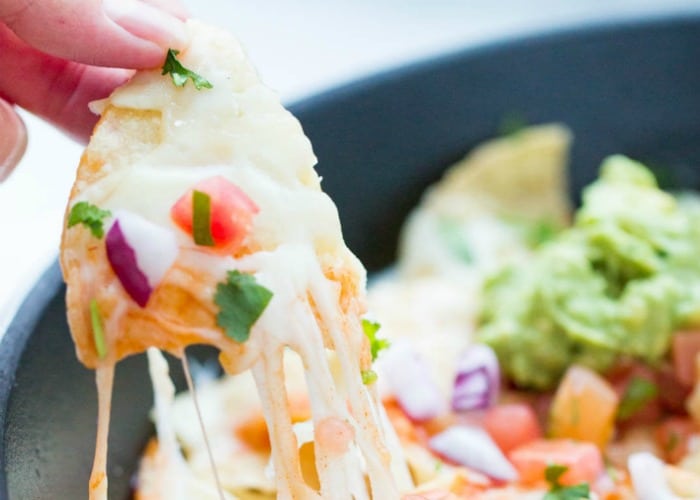 Super Bowl Food
After the New Year celebrations have come and gone, everyone seems to shift their focus straight to Valentine's Day. But in the land of the sports fanatics, there's another holiday coming up before the day of LOVE, and that's SUPER BOWL SUNDAY! I'm actually not even a football fan, but I love the any reason to gather with friends and eat until I'm tired, and the superbowl sure offers a great backdrop for that!
Super Bowl Appetizers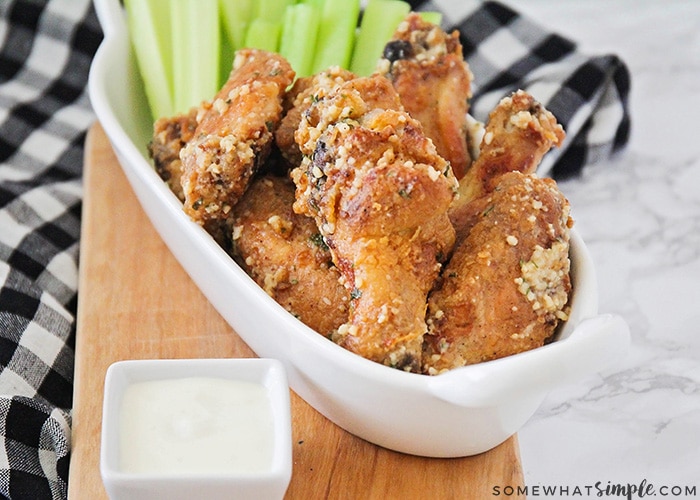 Baked Garlic Parmesan Chicken Wings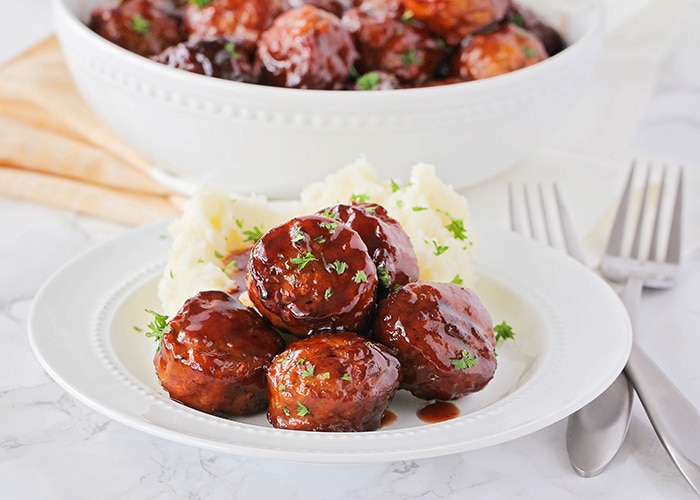 Easy Crock Pot Grape Jelly Meatballs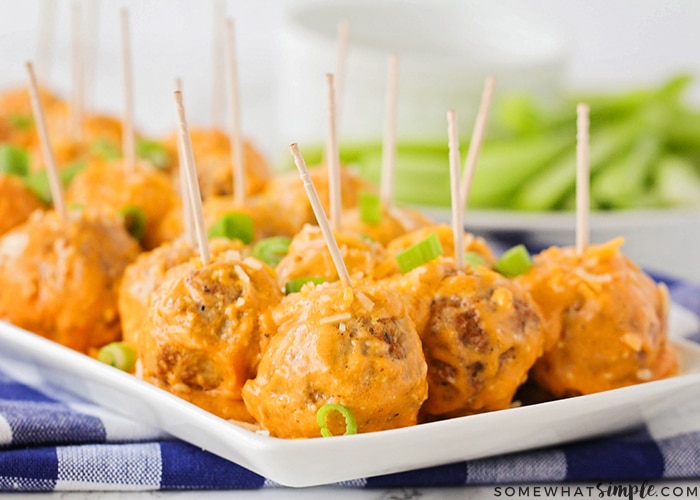 Slow Cooker Buffalo Chicken Meatballs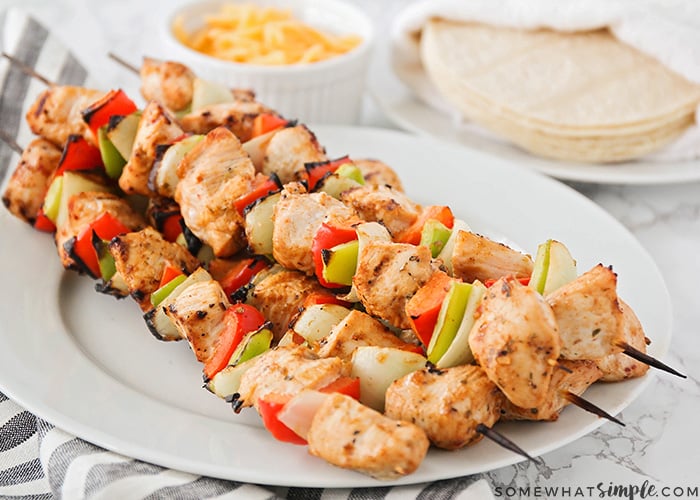 Grilled Chicken Fajita Skewers – Easy and Delicious
More Super Bowl Finger Foods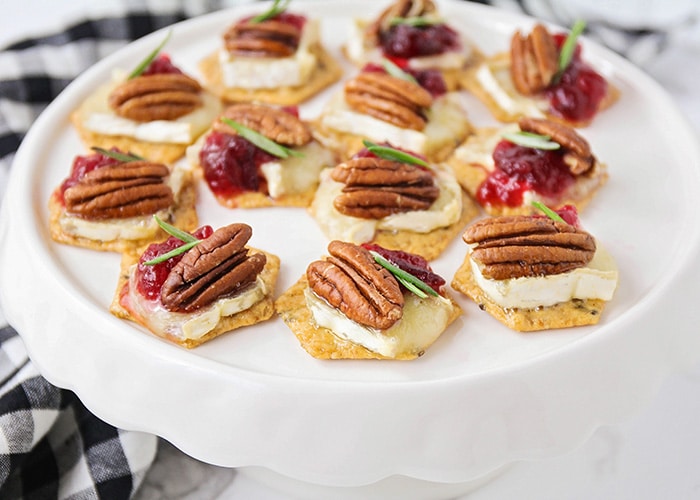 Cranberry Brie Bites – An Easy Appetizer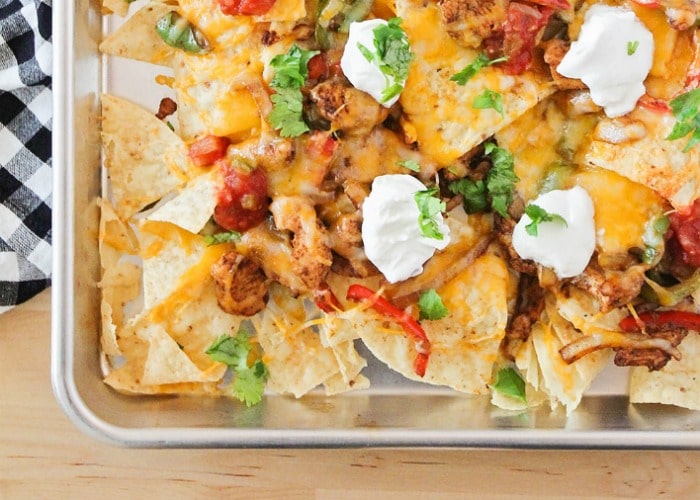 Chicken Fajita Nachos, from The Baker Upstairs
Ultimate Skillet Nachos, from I Heart Naptime.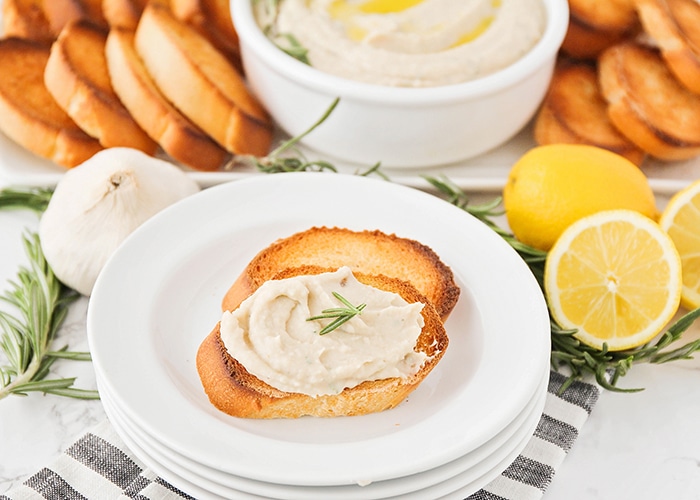 Super Bowl Party Dips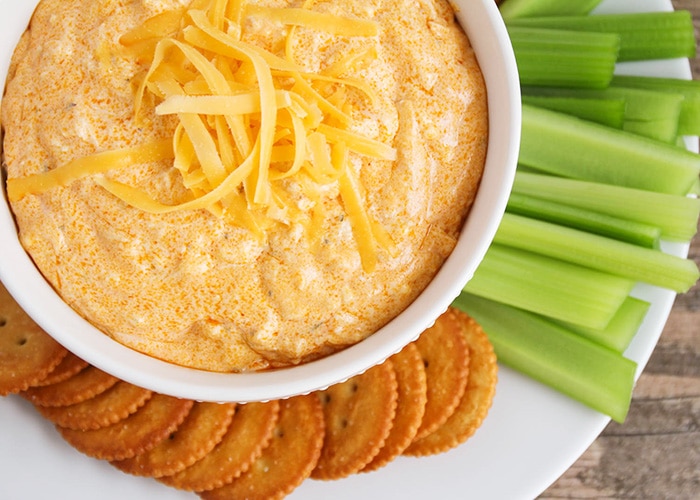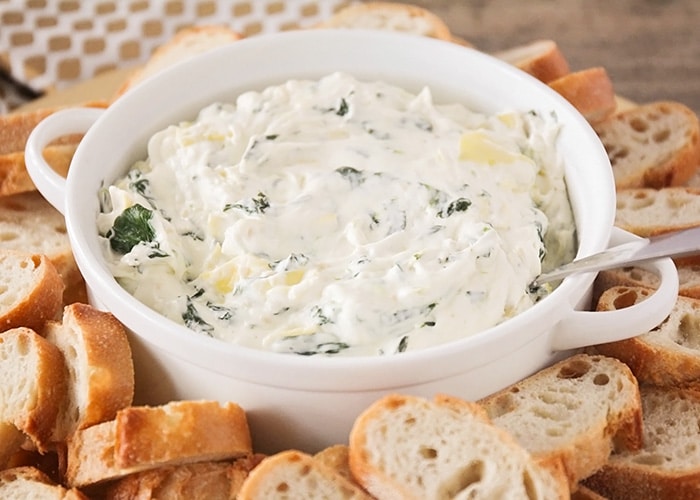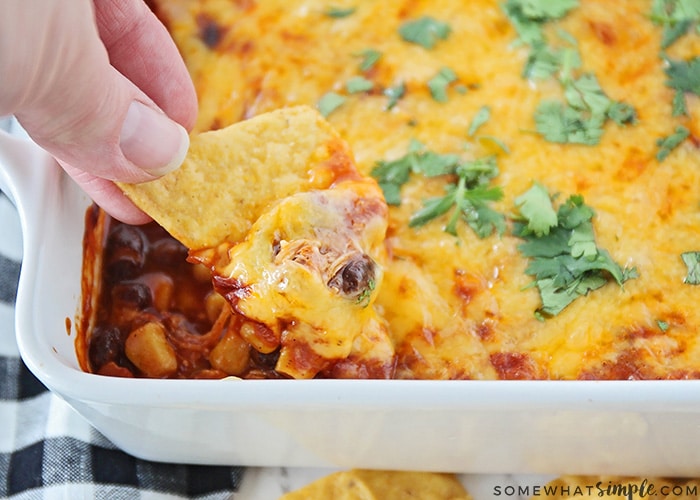 The BEST Chicken Enchilada Dip Recipe
Strawberry Mango Salsa – Fresh and Delicious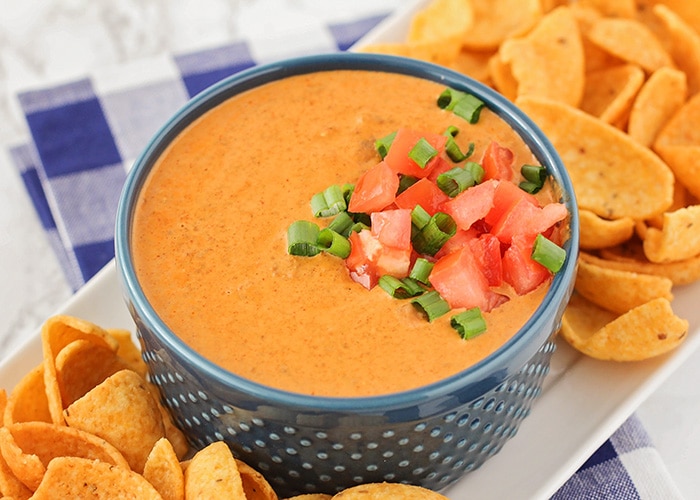 EASY Chili Cream Cheese Dip – 2 Ingredient Chili Cheese Dip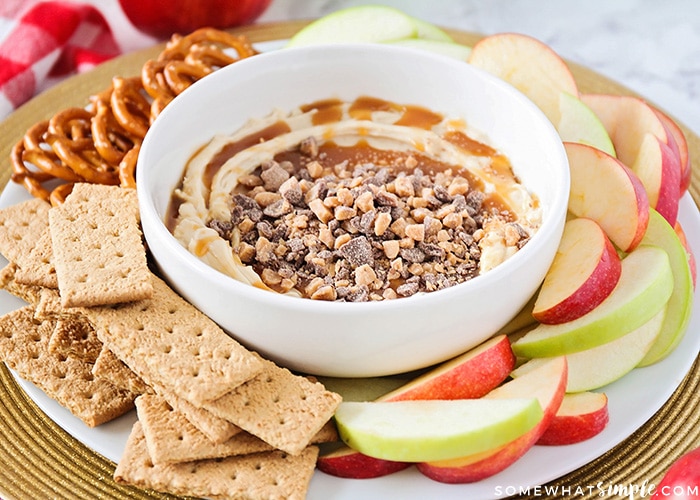 4 Ingredient Caramel Apple Dip
Texas Caviar – The BEST Avocado Salsa!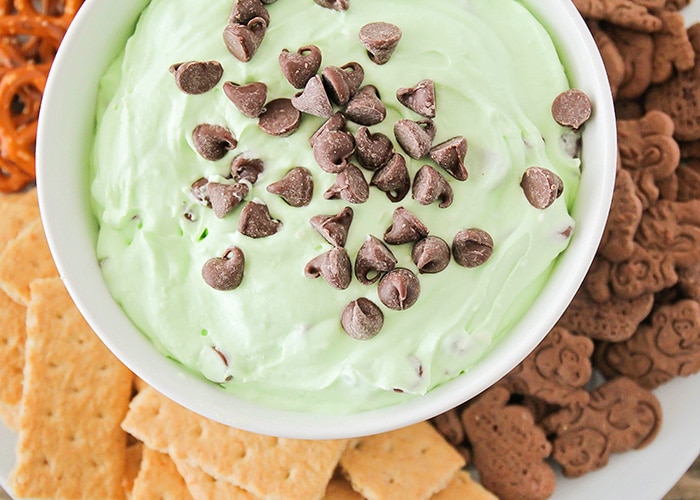 Mint Chocolate Chip Cheesecake Dip
Coconut Cream Pie Cheesecake Dip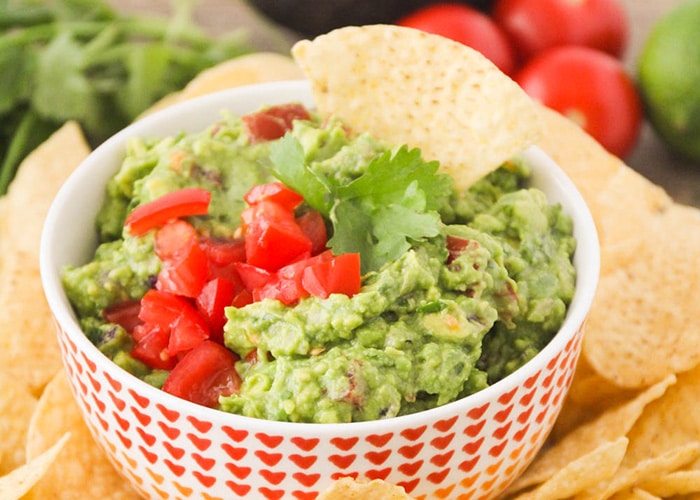 Zesty Guacamole Recipe and Fun Mole Day Ideas
Favorite Super Bowl Party Foods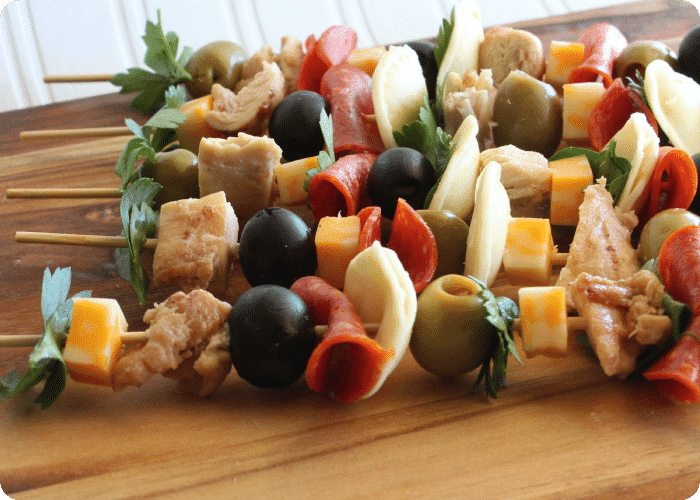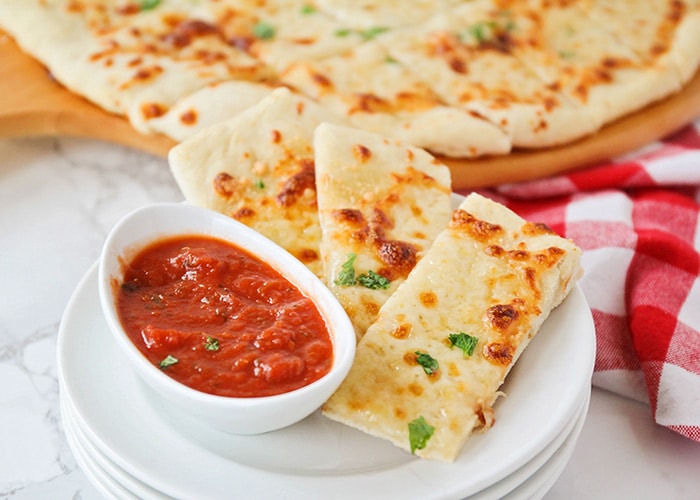 Twice Baked Potato Bites – Easy Appetizer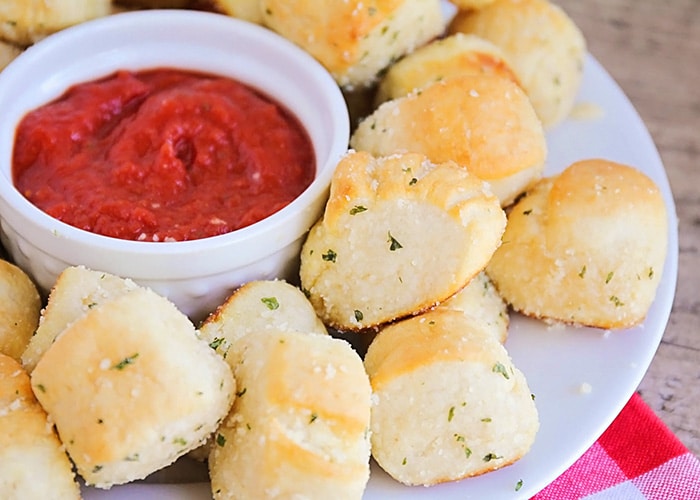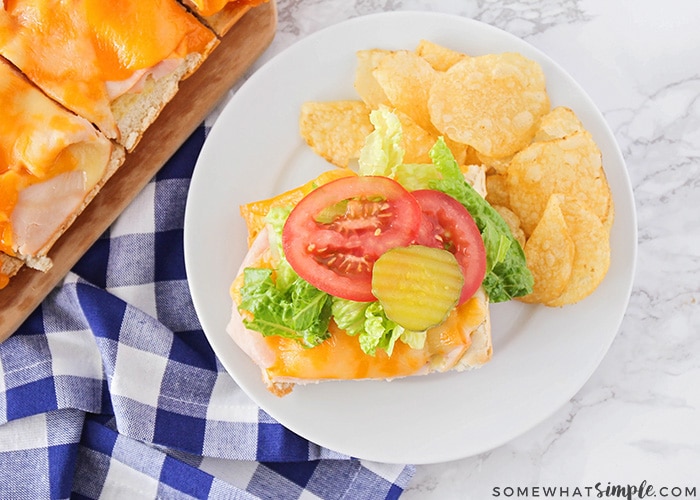 Open-Faced Oven Baked Sandwiches
Pigs in a Blanket – A Simple Classic
Super Bowl Party Sweets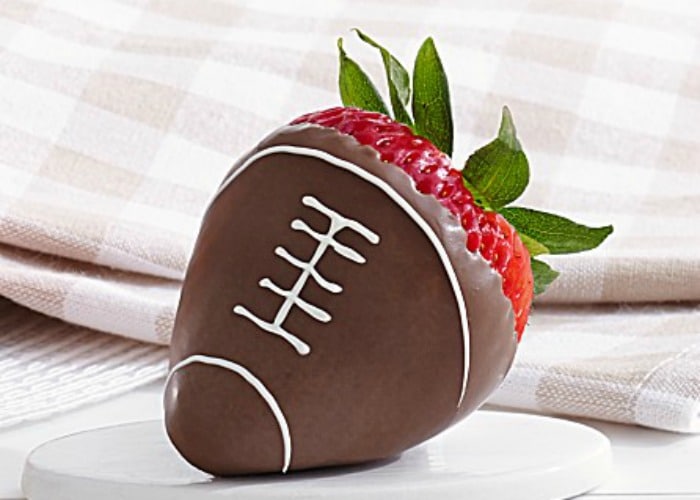 Football Strawberries, from Shari's Berries.
K is for Kit Kat Pretzel Popcorn
Super Bowl Snack Ideas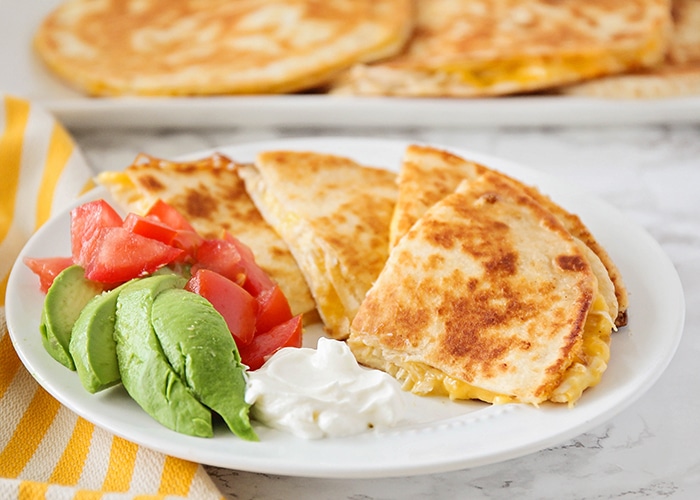 Easy Cheesy Chicken Quesadilla Recipe
Pizza Cupcakes – A Simple Dinner Recipe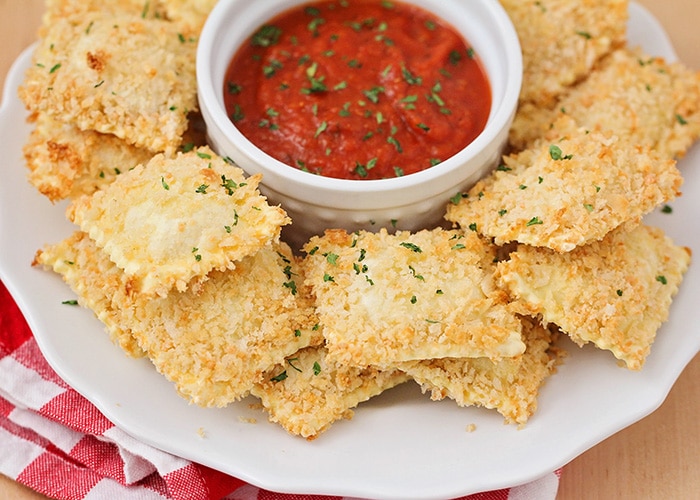 Chicken Teriyaki Lettuce Wraps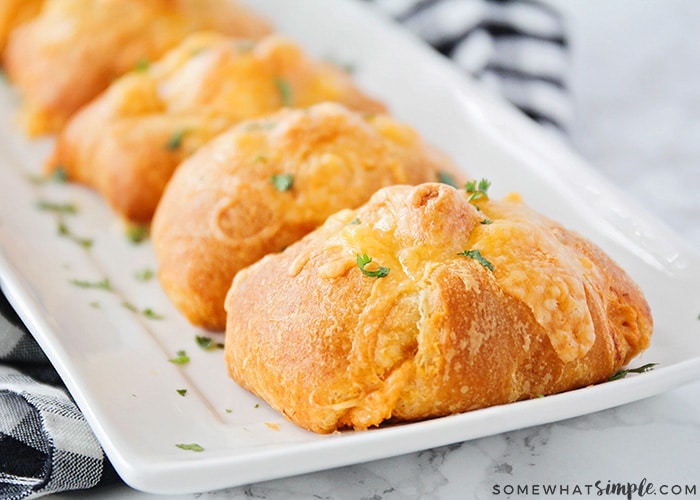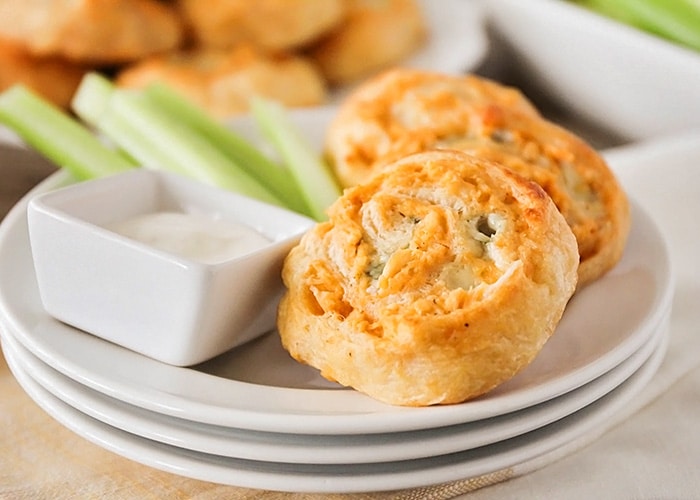 Savory Buffalo Chicken Pinwheels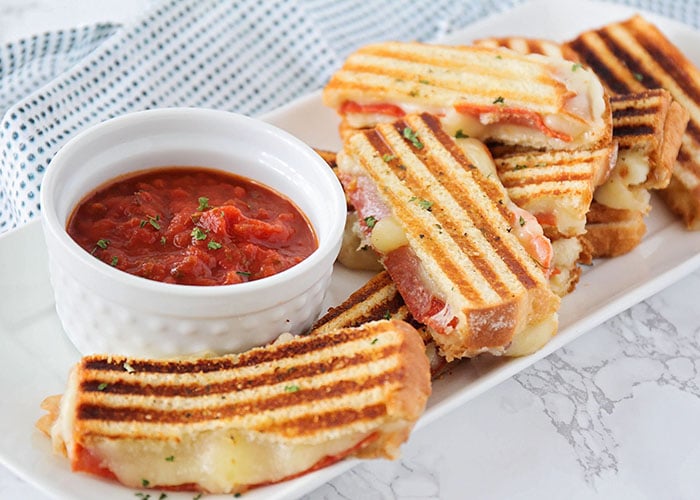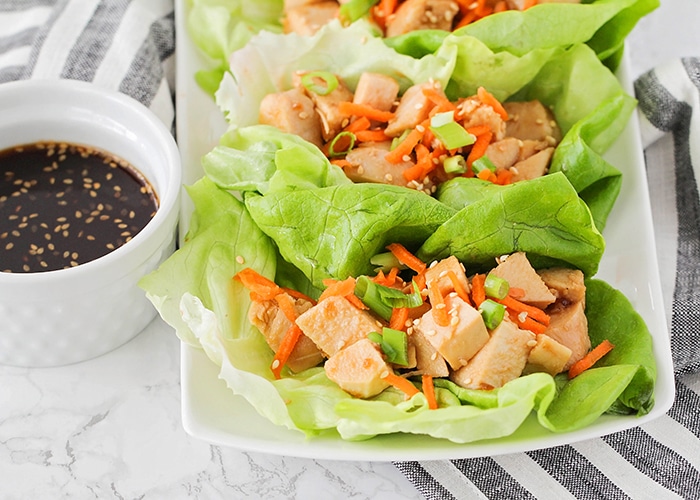 Super Bowl Party Mixes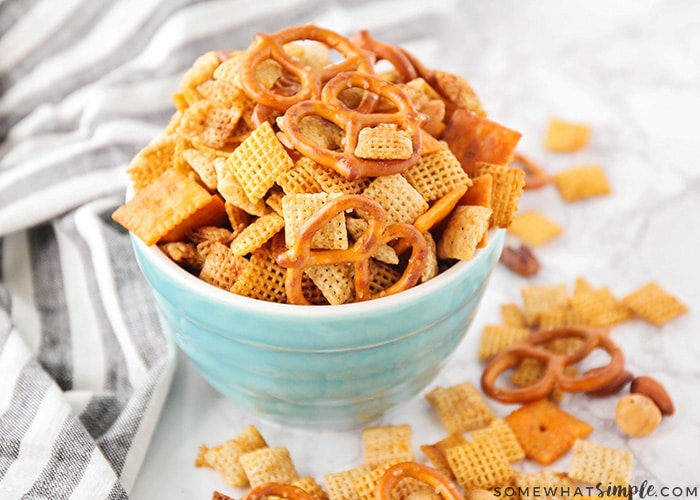 Homemade Original Chex Mix Recipe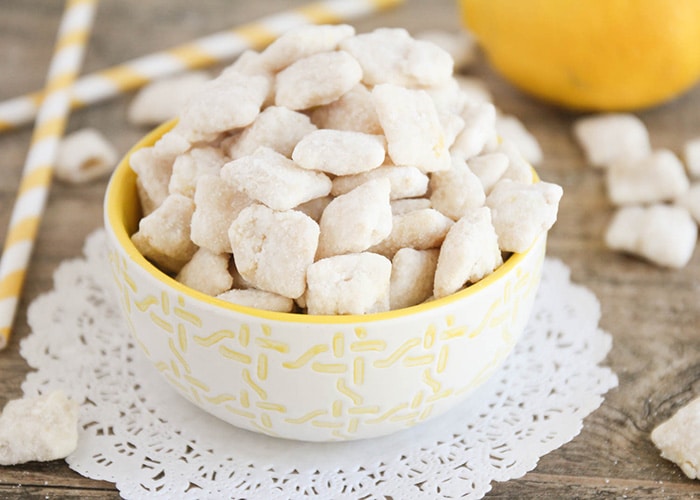 Salt and Vinegar Chickpeas Recipe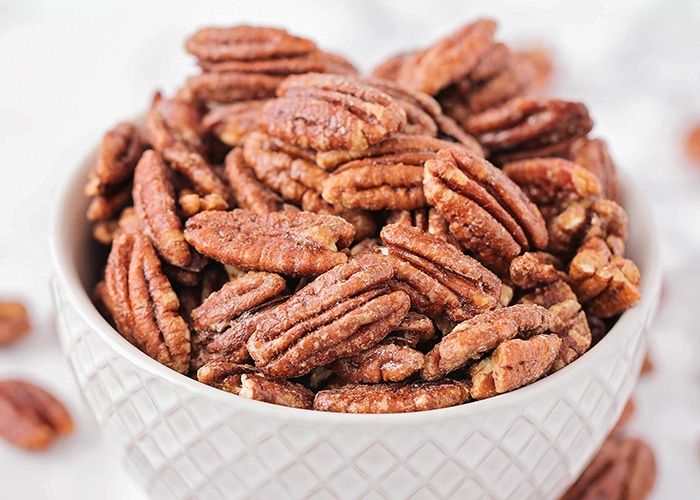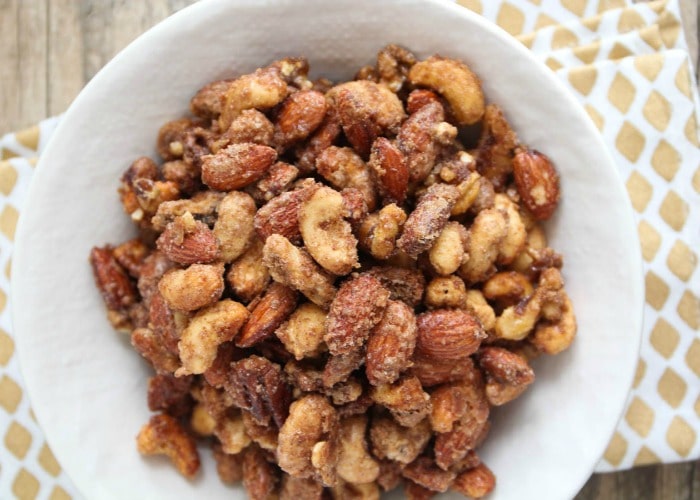 Candied Mix Nuts, from The Baker Upstairs.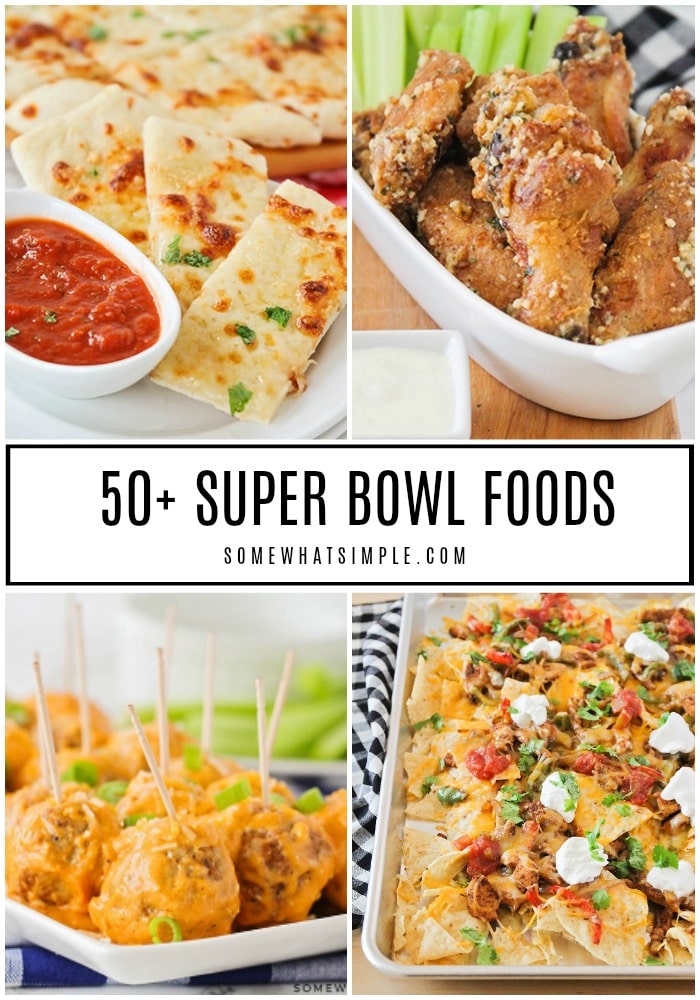 Have fun watching the Super Bowl this year! And may your favorite team WIN!!!