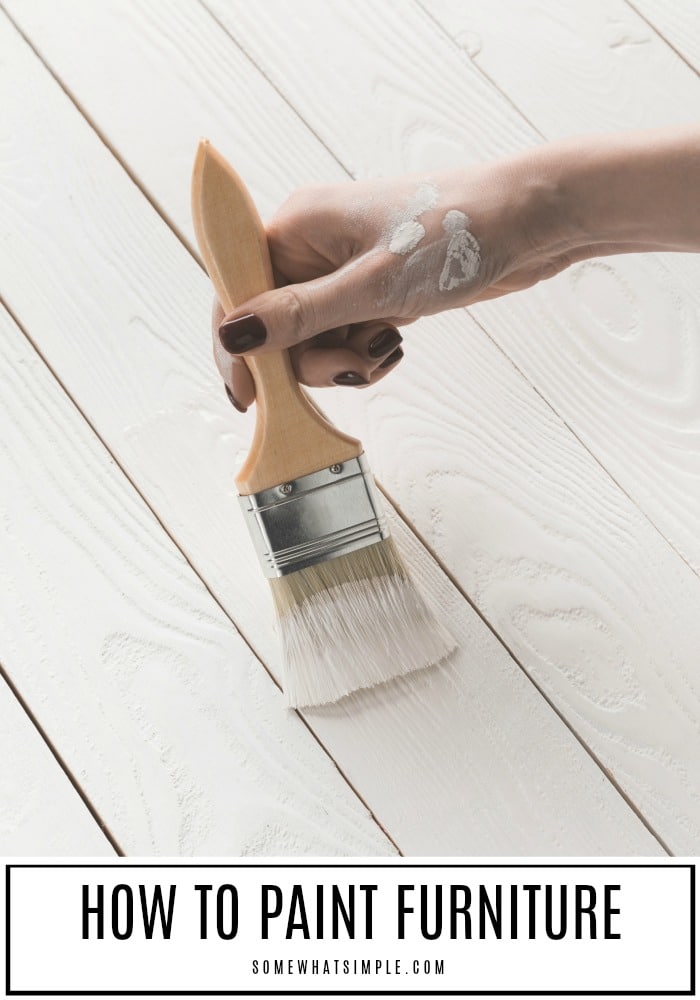 All of your "How to Paint Furniture" questions – ANSWERED! We're tackling all your furniture refinishing questions so you can tackle your weekend project!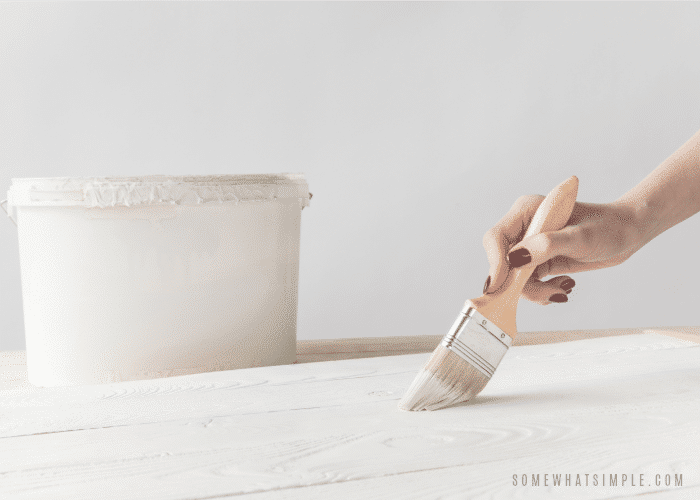 How to Refinish Furniture – 15 Helpful Tutorials
I'm in the process of revamping all of my kid's bedrooms- and it has been so fun! Part of the transformation included switching rooms around because I thought it was fair for the boys who are sharing to have the bigger room that Leah had all to herself.
But this transformation hasn't been as easy of a transition as I would have liked. To make a long story short, Leah now has 2 beds in her room that are totally great beds, but not the color I would like them to be.
Do I sell them and get new beds?
Or should I do what the following bloggers do and attempt to refinish them?
Here are a few tutorials that make me think refinishing the beds could be in my cards- even though the thought of taking on more projects right now has my head spinning! 😉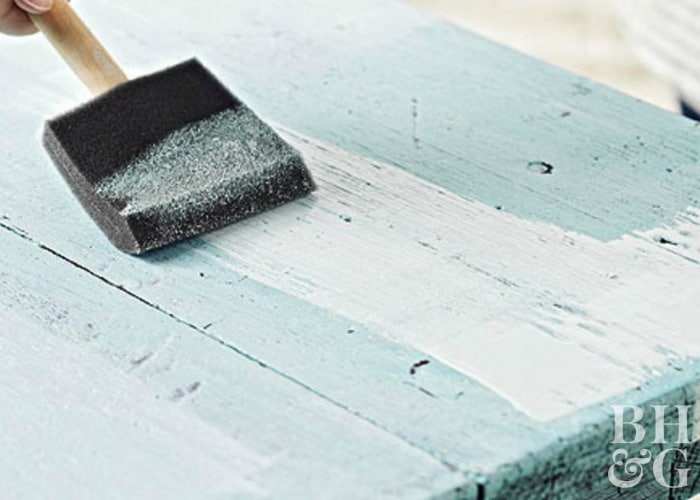 1. H
ow to Distress Furniture
Distressed wood furniture is perfect for pieces with antique charm you'd like to bring out or imperfections you'd like to cover. Learn how to distress furniture in almost no time using this easy guide, from Better Homes and Gardens
2. H
ow to Antique Furniture
If you love beautiful and easy furniture makeovers, Desi from the 36th Avenue will show you how to antique furniture using paint, stain and wax.
3. How to Whitewash Furniture
An easy step by step tutorial that shows how to whitewash furniture to give your wood that classic vintage look, from Somewhat Simple.
4. How to Paint Furniture
Lauren, from The Blesser House, has my favorite tips and tricks in her Beginner's Guide to Painting Furniture. She'll walk you through the tools you need, the prep that needs to happen, and she even discusses how to find a great deal for your next refinishing project on Craigslist.
5. H
ow to Spray Paint Furniture
Want to know how to spray paint furniture flawlessly so that it looks and feels as good as a "factory finish", then this post from Beth at Home Stories from A-Z is for you!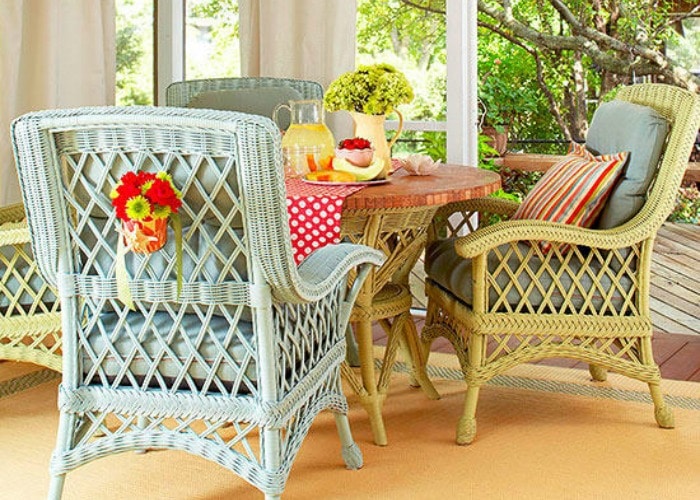 6. H
ow to Paint Wicker Furniture
A fresh coat of paint not only looks amazing, it also provides a new layer of protection from the elements. BHG shows us an easy tutorial on How to Paint Wicker Furniture so you can continue to spend time enjoying your outdoor furniture.
7.

How to Paint IKEA Furniture

IKEA furniture is super affordable, making it a great option for budget-friendly projects. And you can add your own flair and personality without the streaking, bubbling, and peeling. Keep your project from looking like an IKEA hack gone wrong by following these steps on How to paint IKEA furniture from Apartment Therapy.
8.
How to Paint Furniture with Chalk Paint
No prep, no prime, no fuss. You just paint and go! Jen Woodhouse has some great tips on how to paint furniture with chalk paint, and she has a fun outdoor patio set before and after that looks fantastic!
9. H
ow to Strip Furniture
Stripping a well-loved piece of furniture of its paint or stain can completely change the look! Check out BHG's How to Strip Furniture instructions and you just might LOVE what you find under years of paint!
10. H
ow to Stain Wood Furniture
Learn expert advice on basic steps for how to stain wood furniture. Such a simple and inexpensive way to update wood furniture. From Apartment Therapy.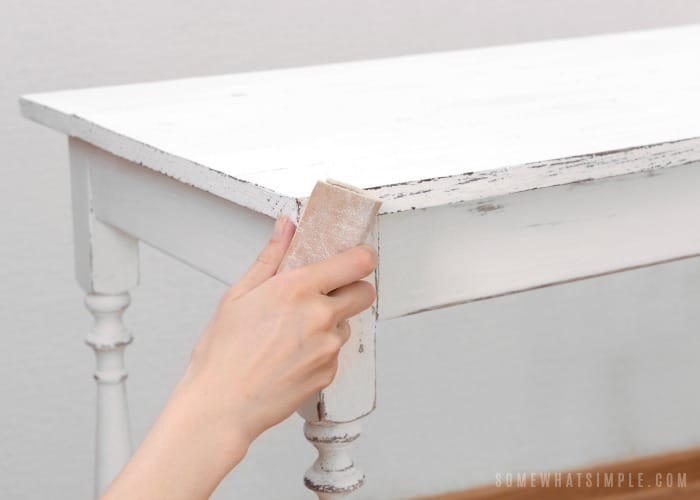 11. H
ow to Paint Furniture Without Sanding
Julie Blanner has a great tutorial for how to paint furniture without sanding. It involves a quick tip that will save you a lot of time & energy for cabinets, moldings, & furniture!
12. How to Refinish Furniture
Jenna, from Rain on a Tin Roof has a blog FULL of tutorials you definitely should browse when it comes to learning how to refinish furniture. Seriously, you could browse all day!
13. H
ow to Paint Laminate Furniture
If you have a great piece of furniture that fits your style and budget, it is totally worth the extra time to make it look amazing! The DIY Duo from Classy Clutter will teach you how to paint laminate furniture, the easy way!
14. H
ow to Glaze Furniture
Ashley, from Simply Designing, will show you how to glaze furniture for a refinishing project your are sure to LOVE!
15. H
ow to Get Smoke Smell Out of Furniture
Sometimes the best way to update a piece of furniture is to rid it from cigarette smells! Debbie from One Little Project has a great tutorial for how to get smoke smell out of furniture that worked for her on a Craigslist find. No More Smoke Smell also has some great tips that are worth the read!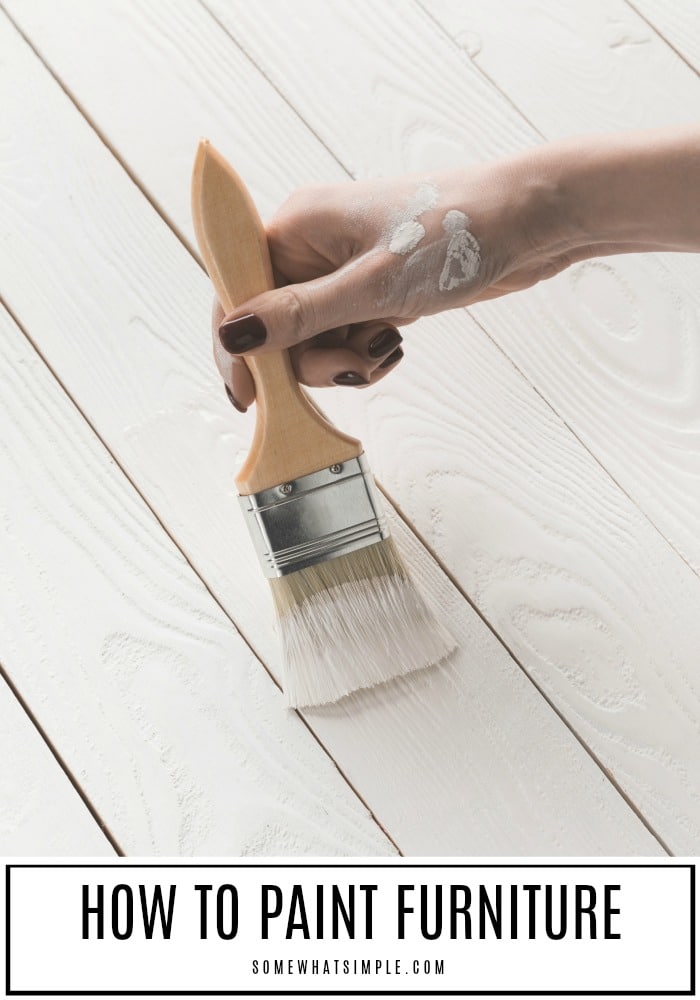 Before you toss that old piece of furniture, think about its potential!
Hope that helps with any refinishing projects you may have on your to do list!
SaveSave
SaveSave