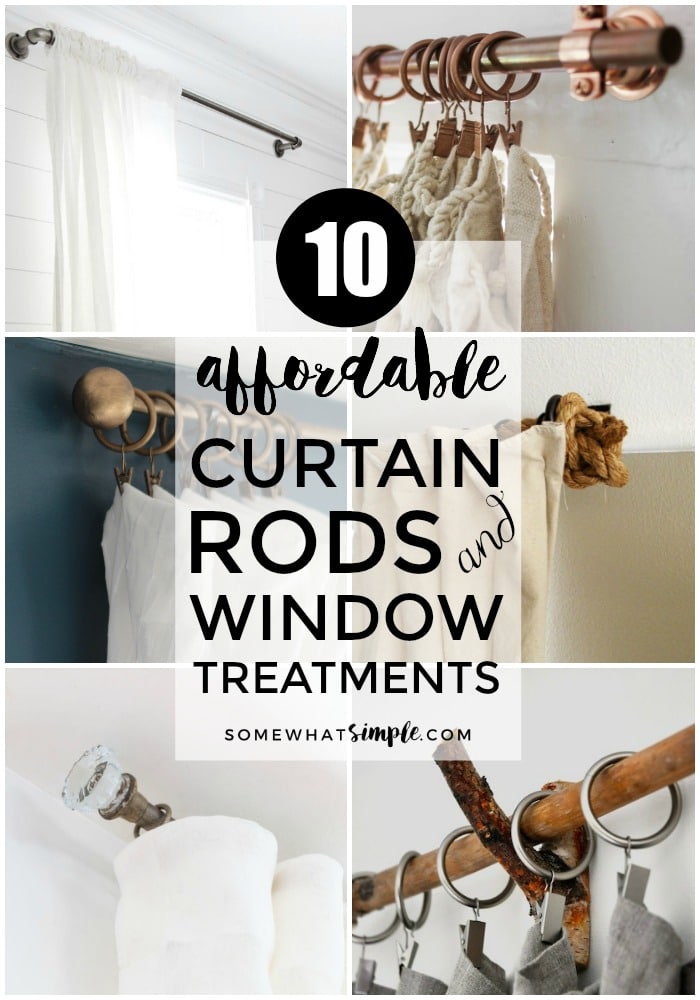 Create the perfect window treatments with these 10 DIY Curtain Rods.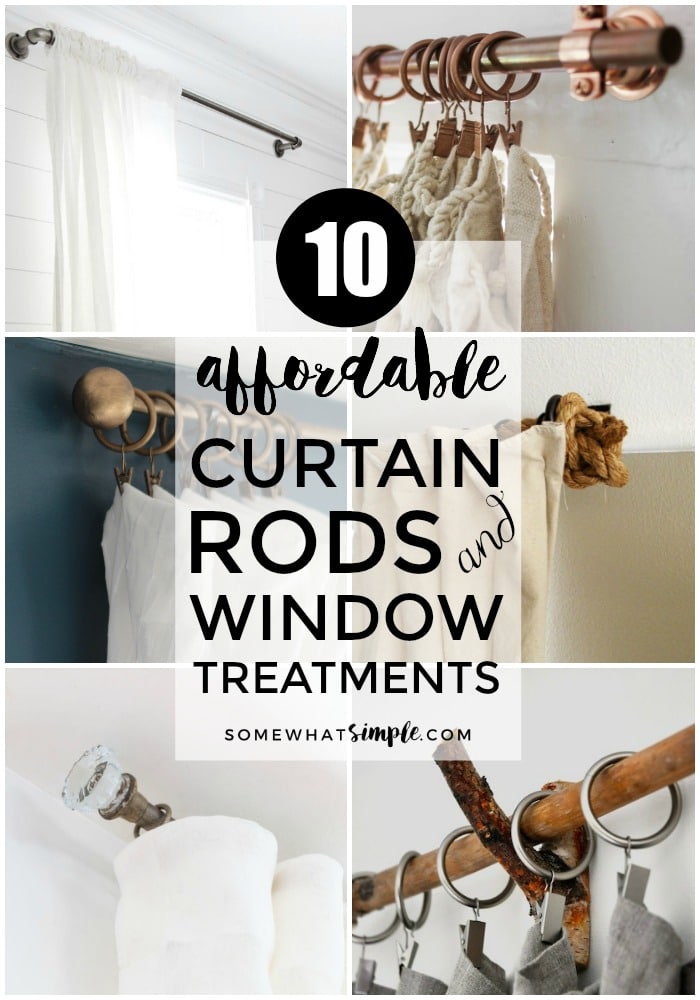 You don't have to spend a fortune to make your windows look amazing! Here are some fun ways to create the perfect look AND it will save you money too!
DIY Curtain Rods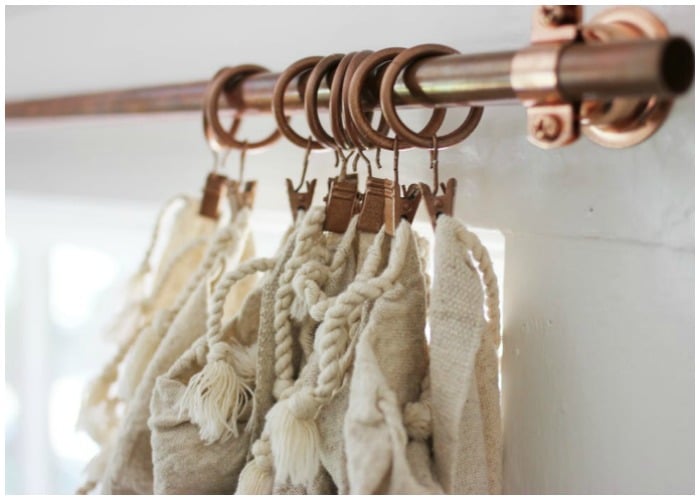 Copper Pipe Curtain Rod
from Brandon and Morgan @ Bomisch on Apartment Therapy
Attractive, simple and affordable- these curtain rods are made from copper plumber's piping. The project can be done in an under an hour and for under $20.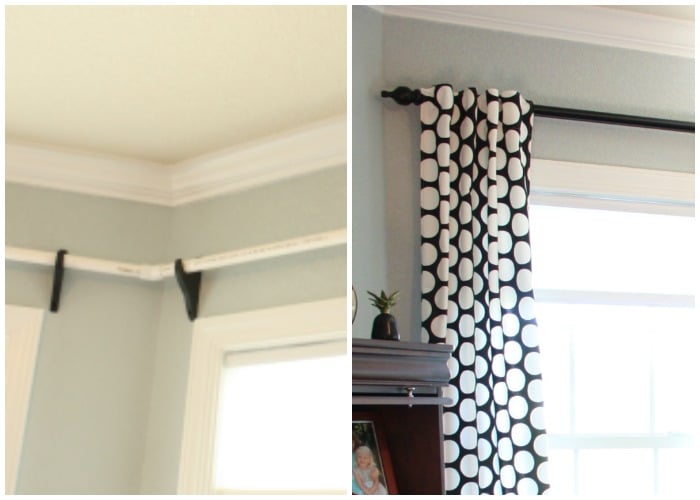 from Seven Layer Studio
The whole setup for these 3 windows – pipes, brackets, spray paint, and finials – costed about $20! – and $5 of that was for the spray paint!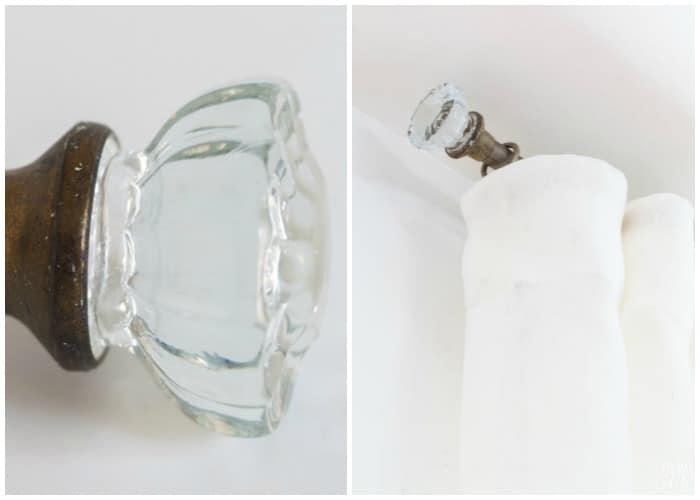 from In My Own Style
I LOVE the vintage look of these doorknobs. If you can't find old knobs, just buy shiny new ones and use paint to age them. Diane will show you how to attach them to the rod and you'll be all set!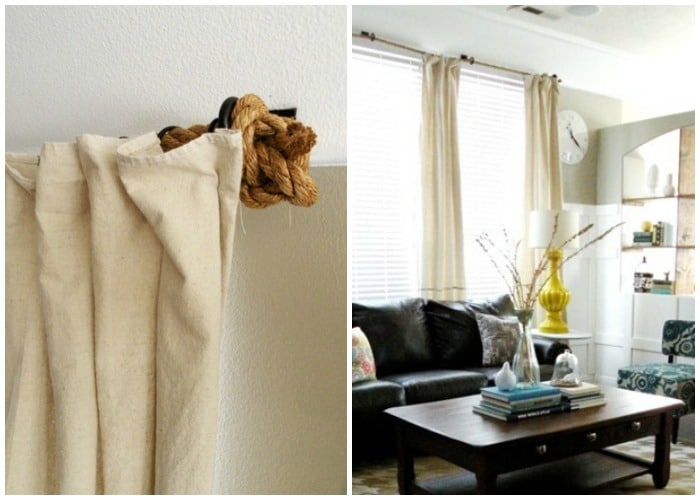 from Vintage Revivals
This easy window treatment is way more creative than the regular, boring curtain rods. And lets face it, who doesn't want a little nautical in their life?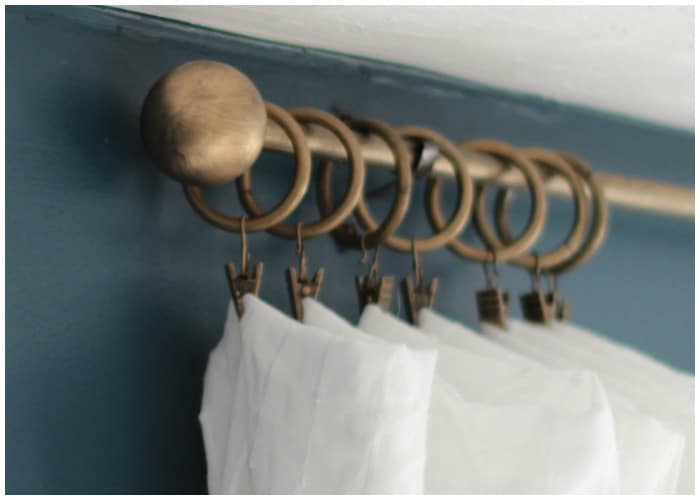 from Shine Your Light
Would you believe the ends of the rods are actually PING PONG BALLS?!?! You have to see it to believe it!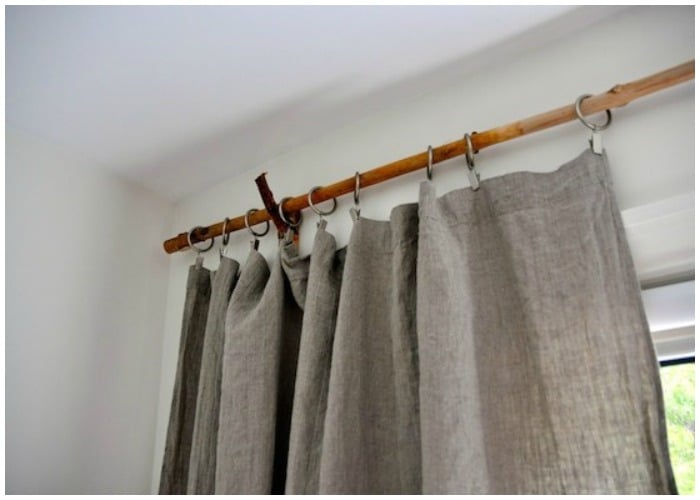 Rustic Branch Curtain Rod
from Life Over Easy
Cheap, easy and take just a few minutes to whip up!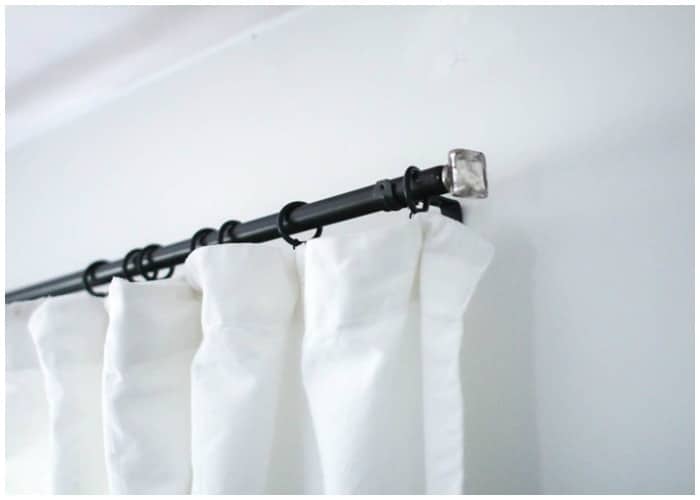 from Lovely Etc.
Dress up your cheap curtain rods with cabinet knobs! Not only are there a million different styles, they are also so much cheaper than finials! Learn how to attach them with Carrie's brilliant tutorial!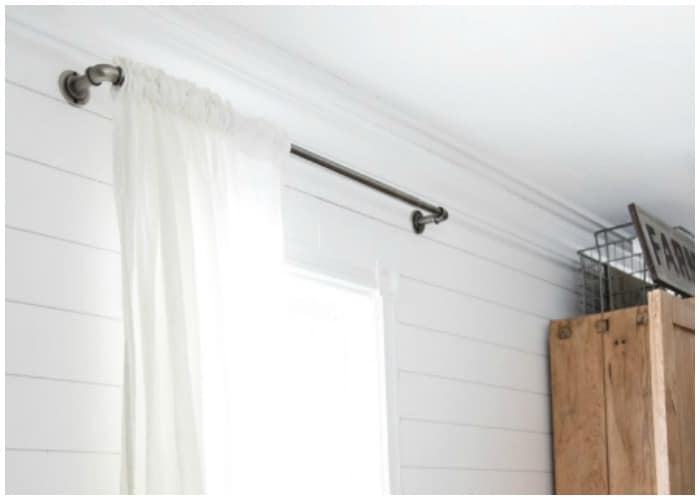 from Liz Marie Blog
I LOVE a good DIY project, but I also love saving money and time. Liz Marie shows us how to get the industrial farmhouse window treatments of your dreams, without the cost or mess of the ones from the hardware store. (Hint: Target lovers will go nuts for this!)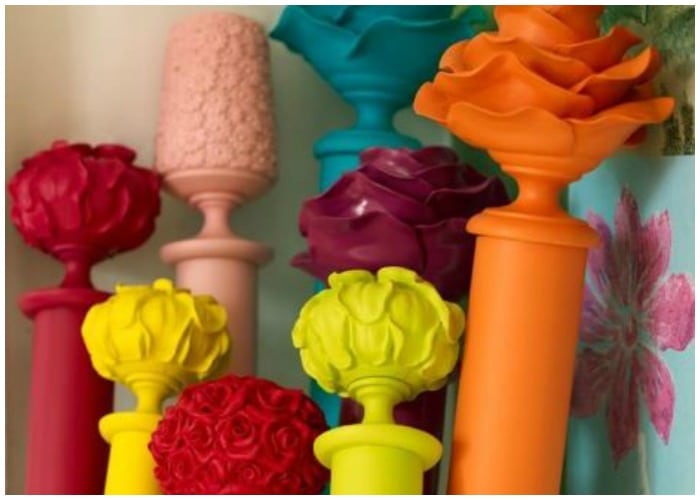 from Selina Lake on Home Talk
PVC piping and finials spray painted in bold colors.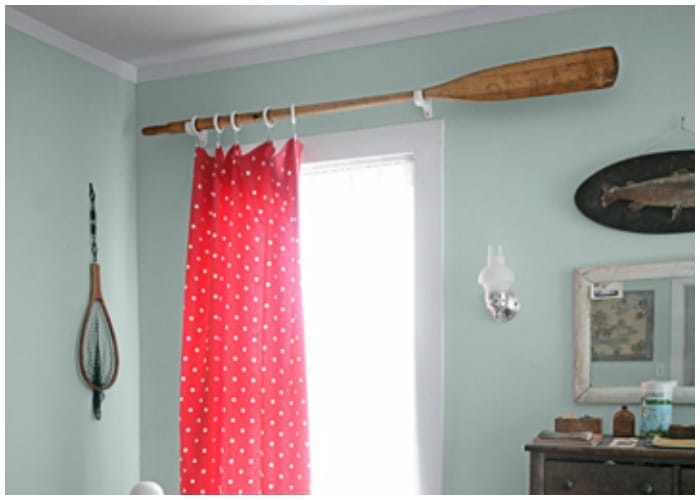 from Amber Clark on Country Living
An old oar without a companion makes a great curtain rod in a nautical themed room!
. . . . .
So there you have it! 10 ways to dress up your windows without breaking the bank!