This ONE simple vent cleaning tip will keep your vents looking brand new with MINIMAL work!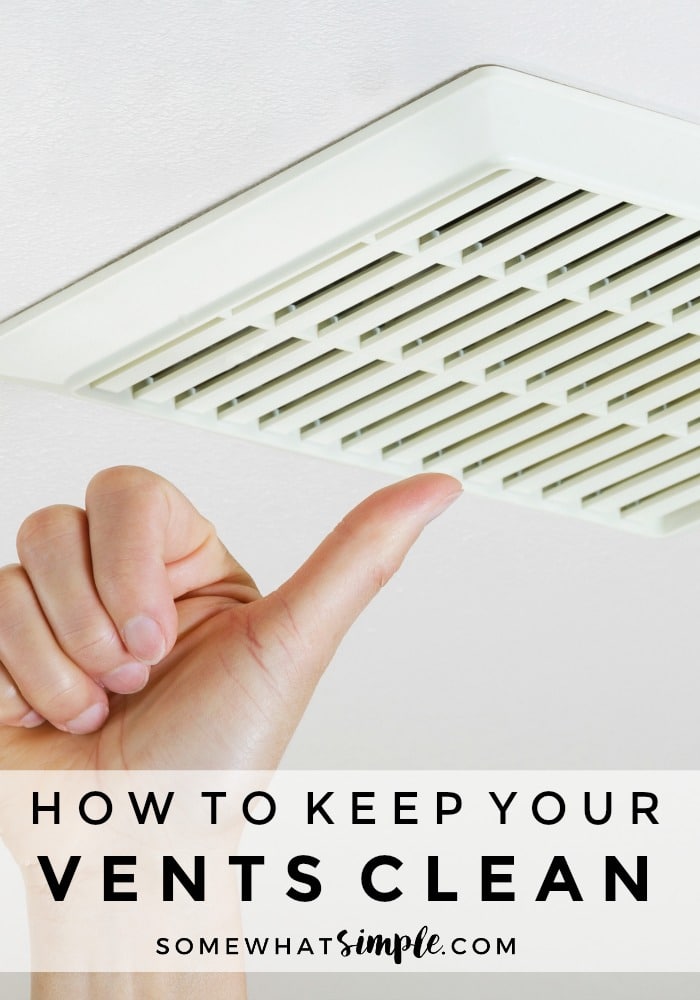 Today I want to share with you a handy dandy trick that my mom taught me years ago- how to clean vents! The vents in my house get so dirty- we use them all summer long to run the air conditioner, and then all winter long to run the heater. But how often do you take time to really clean them? If you're like me the answer to that question is, "not often!" The good news is that I'm going to teach you how to make them super easy to clean. What's the secret?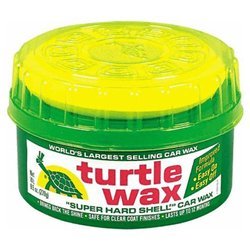 Yep, WAX!. Just like you use on your car. I know it seems crazy but it works great and makes the vents easy to clean because the dust just wipes right off! Here is how to do it-
Air Vent Cleaning
Vent Cleaning Materials –
wax + clean soft rag
screwdriver (to remove the vents)
warm soapy water
sponge
AC Vent Cleaning Directions –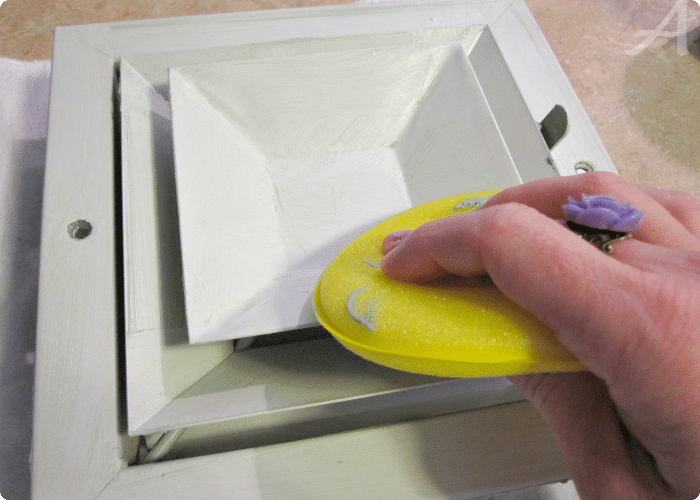 Remove the vents and wash them.

You can place the vents in the sink and fill it with soapy water and wash them just like you would the dishes. Let the vents dry completely, otherwise the waxing portion of this chore won't work. I let mine dry overnight and then wax them in the morning.

Wax the vents.

Grab a clean cloth and apply wax liberally, just like you would when waxing the car. Don't forget the underside! After the vent has been completely covered, buff off the wax.

Replace the vents.

Immediately screw them back into the ceiling and you're good to go!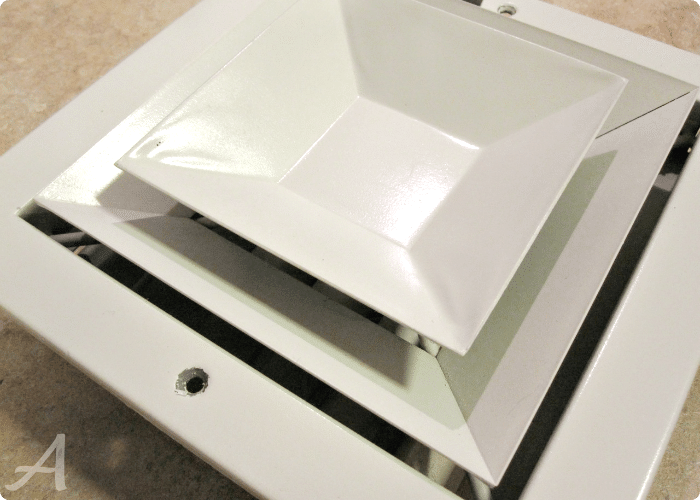 Cleaning your a/c vents can be a little tedious when you're doing your whole house, but it is so worth it! Spending a little time to wax all of your vents will keep them clean longer and it will make maintaining cleanliness quicker and easier!
Have fun waxing!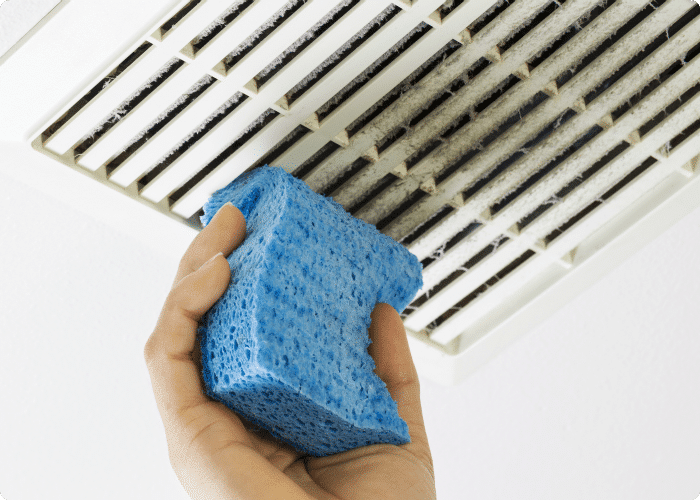 About the Author: Anna is the creative blogger from Ask Anna. She loves to answer your household questions about cleaning, organizing, decorating and more! Anna was a monthly contributor on Somewhat Simple in 2011- 2012.