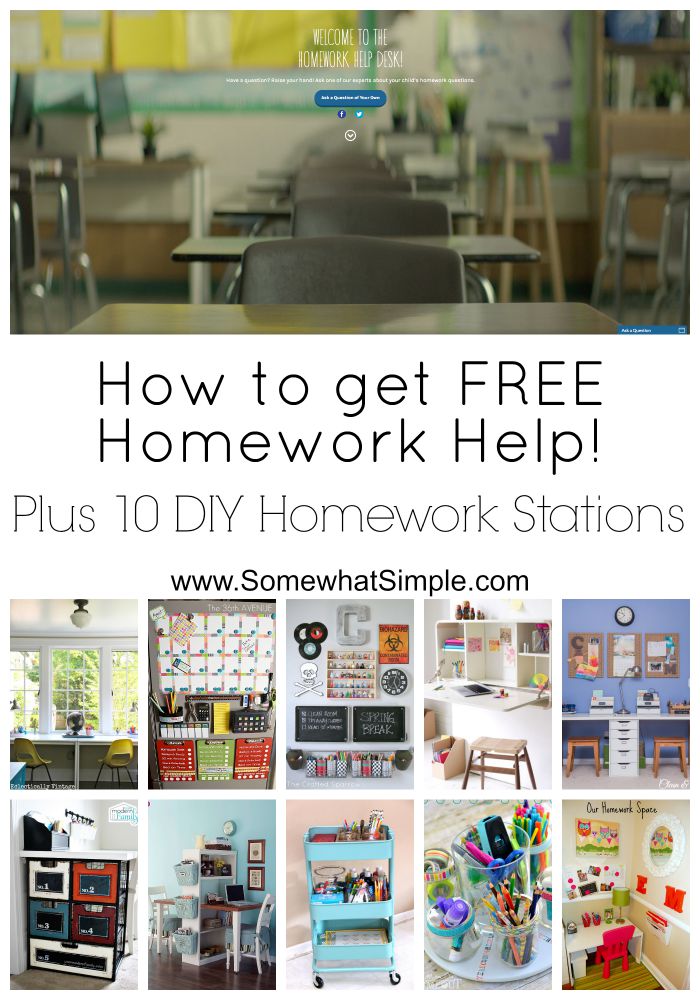 My kids just went back to school a few days ago, and the homework is already pouring in!  All of my kids are in school now (how did that happen?! still trying not to cry over here), so I'm on the lookout for ways to make it easier for them…and me!
Teaching methods and standards have changed a lot since I was a kid (which really wasn't all that long ago!), but it's different enough that I don't recognize some of the homework they've brought to me asking for help.   A few years ago, when my 5th grader was in 2nd grade, I got a text from a friend asking how in the world to do the math homework her son brought home.  I took a look and had no idea!  I had to ask my son how to do it.  It wasn't that I couldn't get the answer, I just didn't know the new method for getting the answer.  I felt helpless not knowing how to do his 2nd grade math homework without a lesson!
There weren't a lot of resources at the time since the change in teaching methods was so new, but now we have amazing websites like The Homework Help Desk!  This is an incredible help for students AND parents when there are homework questions in Math or English Language Arts that no one can seem to answer.  It doesn't matter if you have a kindergartner or senior in high school, this website is for everyone!
The higher standards in Math and English are designed to help our kids be college and career-ready…which is what we, as parents, all want.  But when we can't help our kids because the methods and requirements are all so different from what we learned, it can be confusing to find the help we need.  That's why The Homework Help Desk is such a valuable resource for people like me…it's totally free to use, not to mention easy to navigate with so many ways to get help.
One of my favorite things about this great website is the option for live chats with real teachers!  They can answer questions and help you help your child.  How cool is that?!  There are also awesome instructional videos and practice problems.  They've done everything for you except the homework.  It doesn't get much easier than that!
Homework time can be a challenge for any family, but if kids have a dedicated space with everything they need, it's so much easier to concentrate.  Here are ten great DIY Homework Stations that you can try in your home!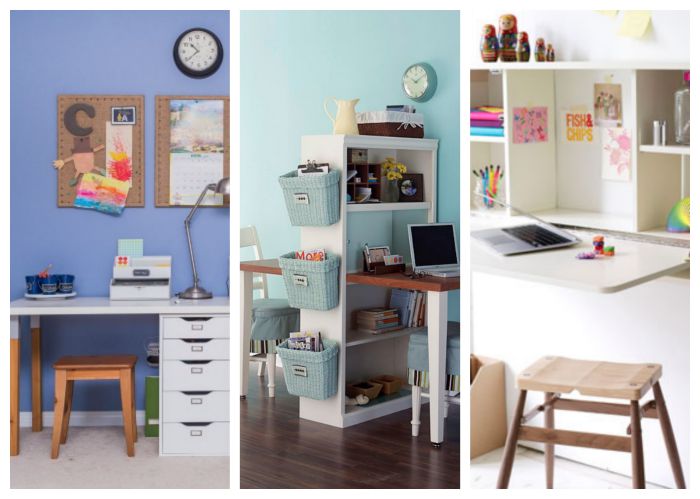 Kids Homework Station
by Clean & Scentsible //
Double Work Station
by BHG //
Wall Mounted Desk
by This Old House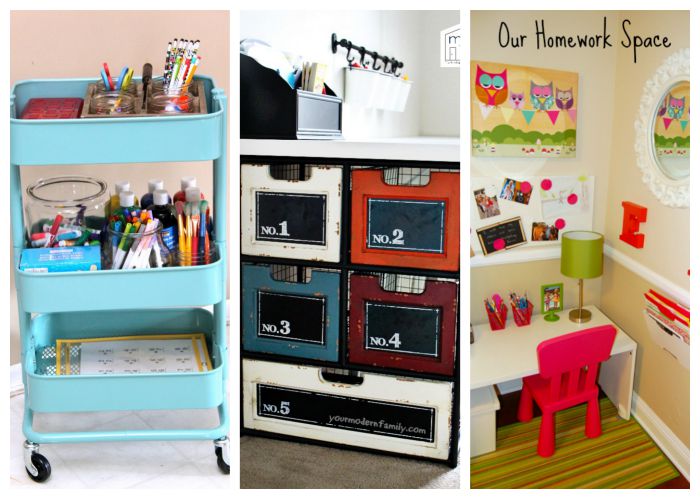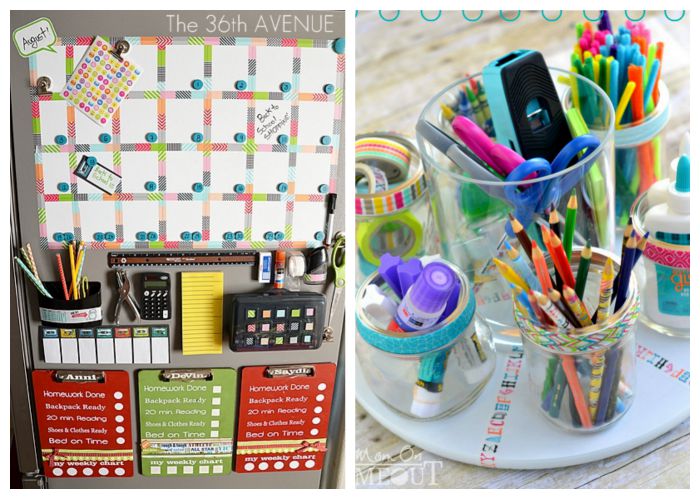 For more great resources to help your child succeed, be sure to check out:
Univision's Clave al Exito
Happy Homework!!
This is a sponsored conversation written by me on behalf of Get Schooled. The opinions and text are all mine.
DON'T MISS A THING!
Sign up for our newsletter to receive our FREE Home Organization Binder Printables + weekly updates filled with creative inspiration and exclusive freebies!
---