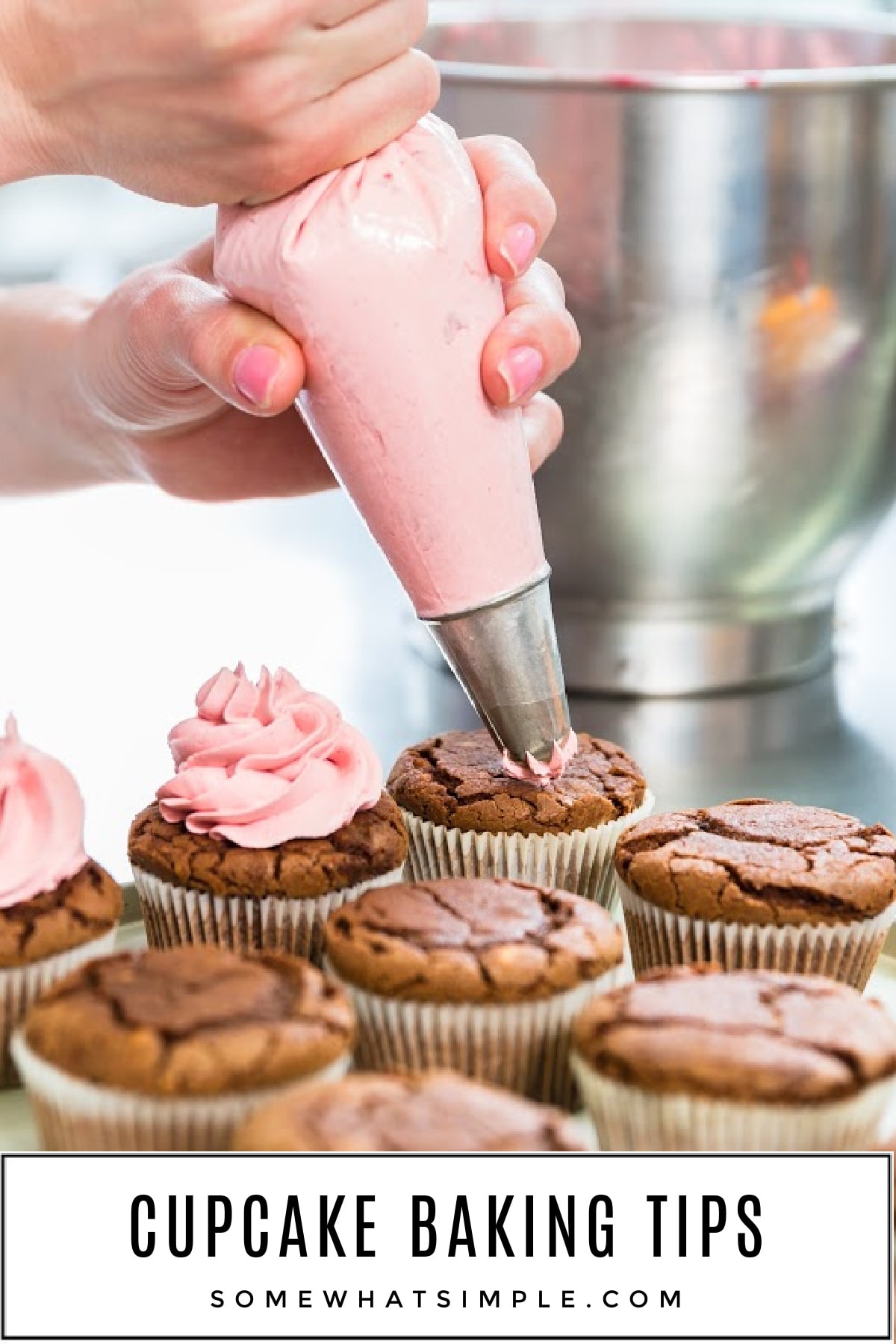 Learn how to bake and decorate the perfect cupcakes with our 10 simple cupcake baking tips!
Here are a few more cupcake ideas we think you'll enjoy – DIY Cupcake Liners, How to Make Royal Icing, and 20 Cake Recipes.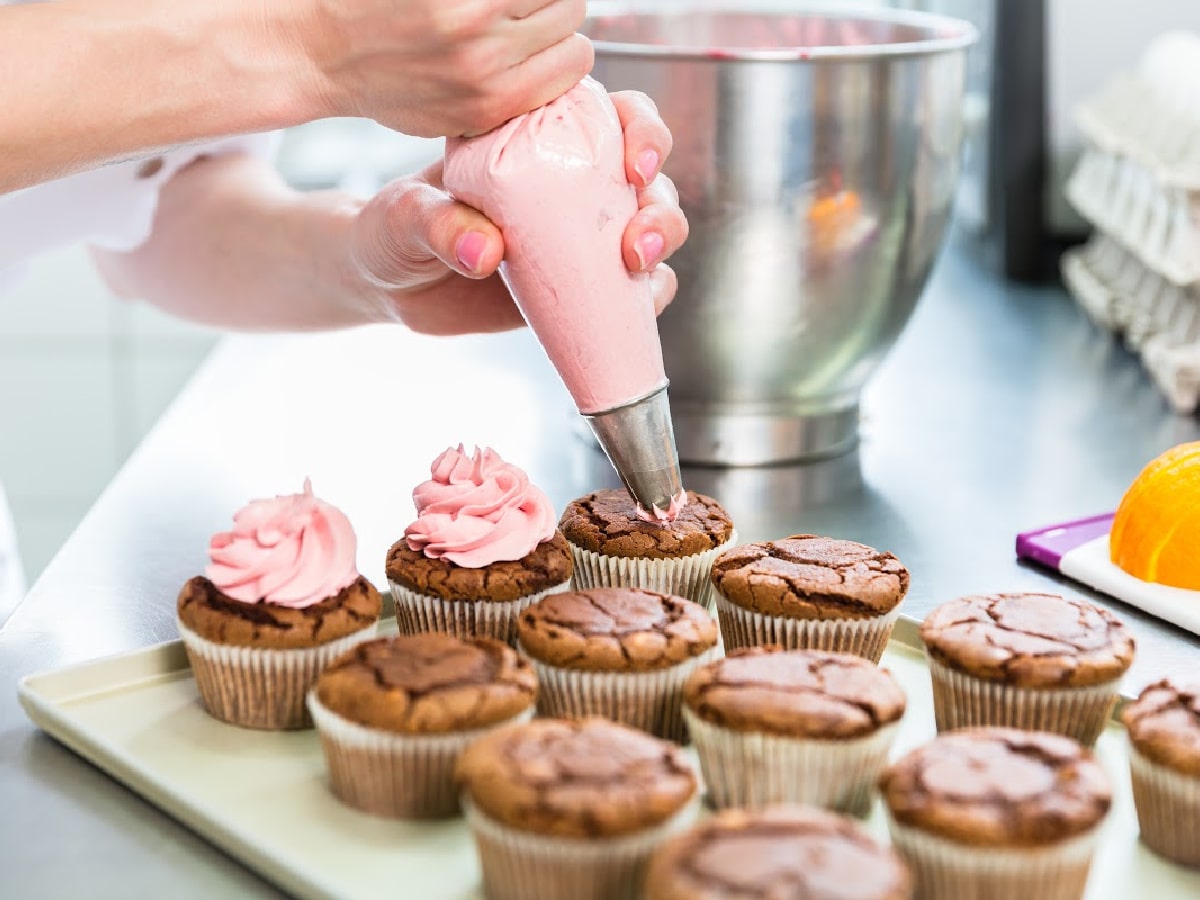 10 Cupcake Baking Tips
I bake a lot of cupcakes and I definitely have my favorite shortcuts and decorating tips! Here are 10 simple cupcake baking tips to help you make the most of your baking endeavors!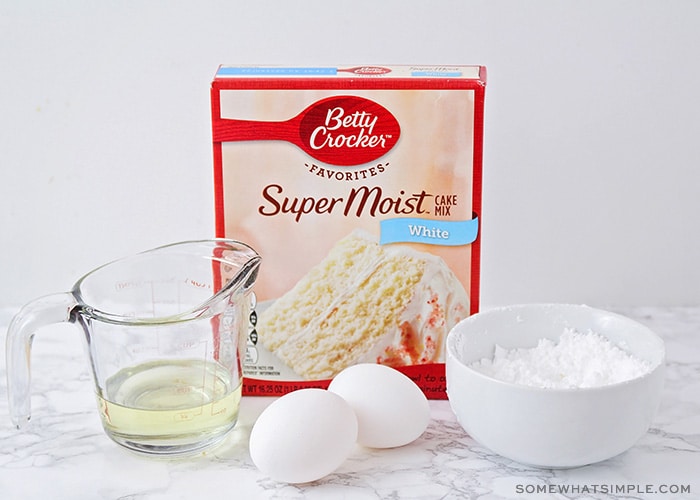 1. The Perfect Cupcake Recipe
If you have a favorite cake recipe, I'm not going to discourage you from using it, but to keep things nice and simple, I usually use a store-bought cake mix. This might come as a surprise you, but using a boxed cake mix will save you tons of time and headache! They create a good foundation for a yummy cupcake, and you can always add your own little twist with frostings, fillings, and decorations.
2. Room Temperature Ingredients
Bring all of your ingredients to room temperature, except milk (if your recipe calls for it) before mixing any of your ingredients.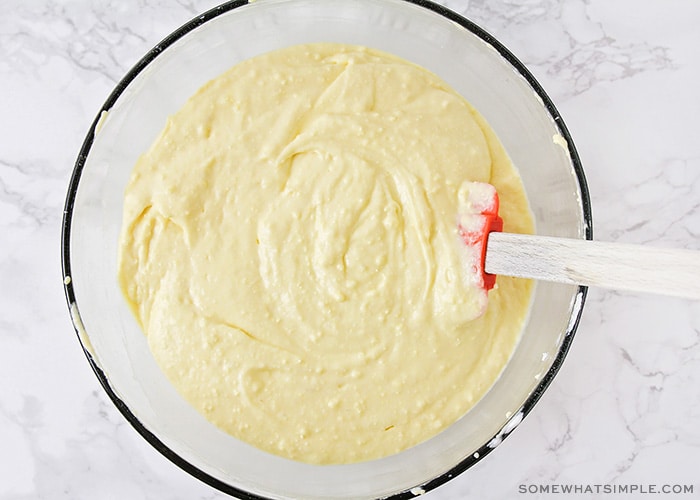 3. Don't Over Mix Your Batter
This is really important! Over mixing will cause your cupcake to become squaty and chewy instead of tall and moist.
4. Don't Under Mix Your Batter
No one wants a salty bite or a mouthful of dried flour! Mix well so that all the ingredients are incorporated.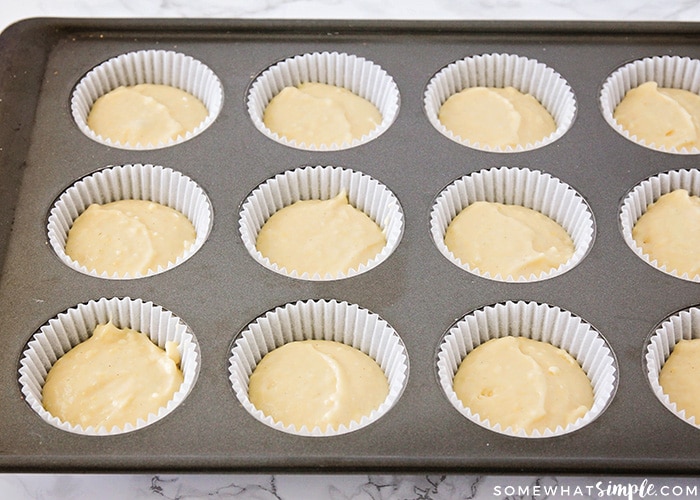 5. Filling the Pan
Fill your liners 2/3 full. This will give you a nice size cupcake with a smooth round top. A 2-tablespoon coffee scoop is the perfect size to fill each cupcake. If you don't have a coffee scoop on hand, a mini ice cream scoop also works well.
6. Cupcake Cook Time
Cupcake recipes typically yield 24 cupcakes and bake at 350 degrees for approximately 20 minutes. You'll know they're done when you can insert a toothpick and it comes out clean. You can also gently press a cupcake while still in the oven – if it bounces back, it's done, if it leaves a dent where your finger was, bake it longer. Make sure to follow your individual recipes as baking times and temperatures may vary.
7. Rotate While Baking
When baking your cupcakes, try and bake only one pan at a time in the very center of your oven, and rotate the pan halfway through your cooking time. You'll have a more evenly baked cupcake.
8. Cupcake Liners
I find it best to bake your cupcakes in a solid-colored, neutral cupcake liner. (I love chocolate brown standard size cupcake liners.) These Once cooled, you can drop your cupcakes inside the cuter, colorful liners, if you'd like. It's hard to find cute ones that don't look dull and greasy after you bake them.
9. Allow to Cool Completely
Don't rush the cooling time! Wait until the cupcakes are completely cooled before decorating them. Let them cool for 10 minutes inside the cupcake pan, then place them on the counter until they aren't warm anymore. If you're in a hurry, cool them for 10 minutes in the pan, then remove them from the pan and stick them in the freezer for 20 minutes.
10. Proper Cupcake Storage
Cover your cupcakes tightly so they'll stay soft. Unfrosted cupcakes will last 3-4 days at room temperature while frosted cupcakes will last 2-3 days. You can store them in the refrigerator to double their lifespan.
Are you reading to start baking? I hope you found these cupcake baking tips helpful! Your next batch of cupcakes is going to be AMAZING!!!