I absolutely LOVE all of these creative cake ideas! This Rainbow Petal Cake that Robin from Bird on a Cake linked to last weeks Blog Link Party is so bright and festive: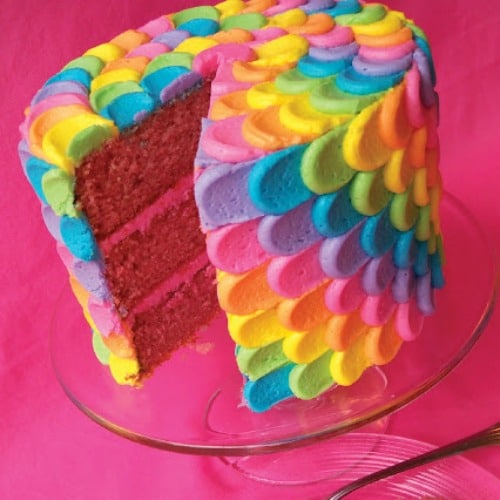 Isn't this amazing? You must read her entire post to see even more pictures!
Here are some other creative cake ideas I absolutely love:
These Monster Cupcake Toppers from Two Shades of Pink on Eighteen25 would be perfect for a Halloween party.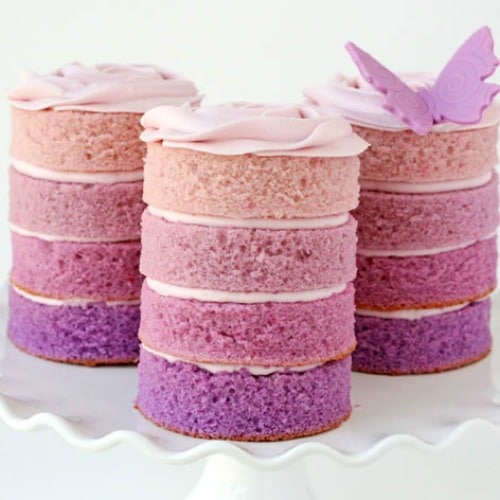 These Purple Ombre Mini Cakes from Glorious Treats look so fluffy and delicious.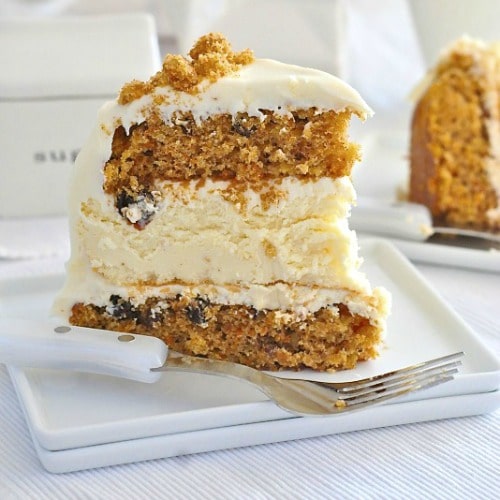 Cheesecake Carrot Cake from Diva Eats Italia looks like a little slice of heaven. Cheesecake makes everything better!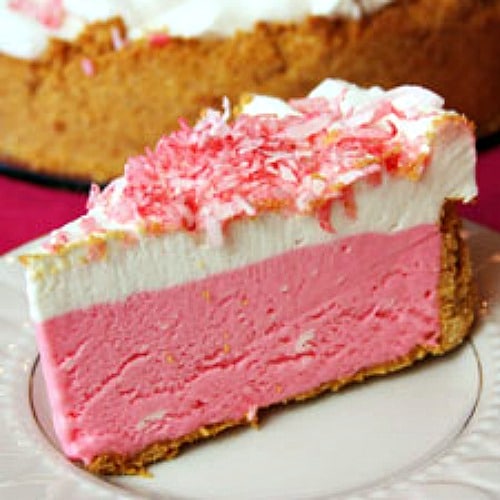 This Pink Lemonade Pie from Prepared Pantry would be perfect on a summer afternoon.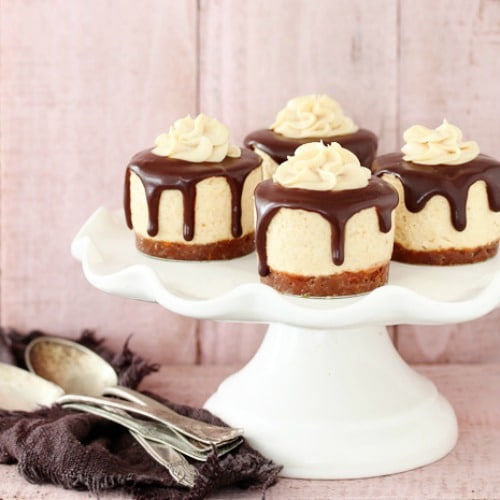 Mini Butterfinger Cheesecakes from Bakers Royale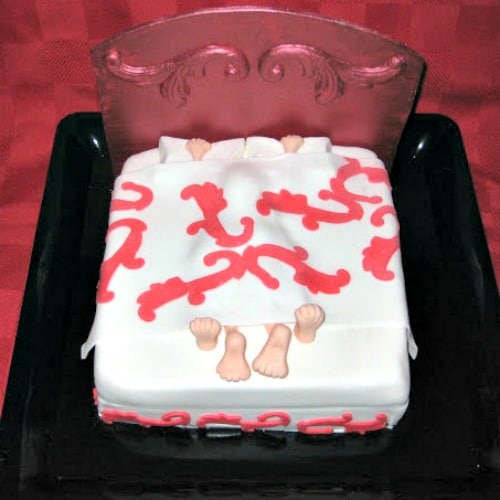 This Passion & Romance Cake from Frosted Cakes would be such a fun way to celebrate a bridal shower or a bachelorette party.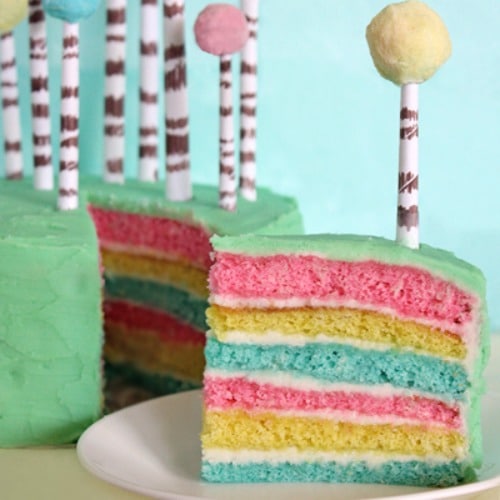 My daughter would love The Lorax Cake from Diamonds for Dessert for her next birthday party.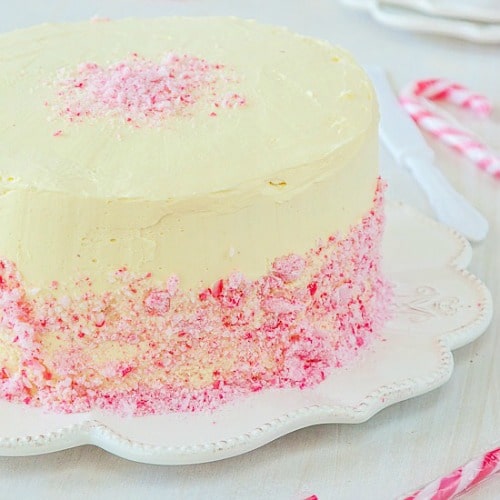 Candy Cane Cake from Delicieux would ideal for your next Christmas party.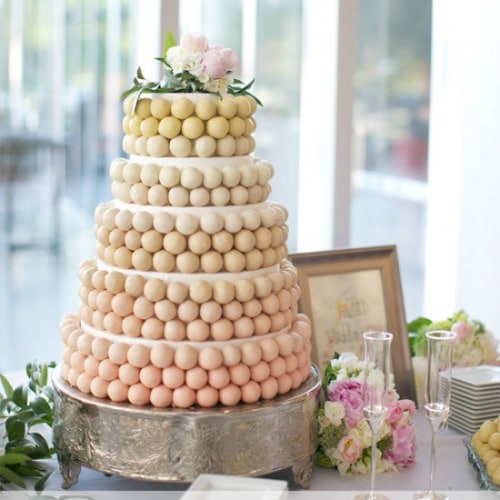 This Ombre Cake Balls Wedding Cake from The Wedding Shoe Box is amazing! I wish I had just a drop of these cake decorating skills.
I could go for a slice of any of these right now!