10 wonderful breast cancer awareness ideas that will help show support for those fighting this awful disease!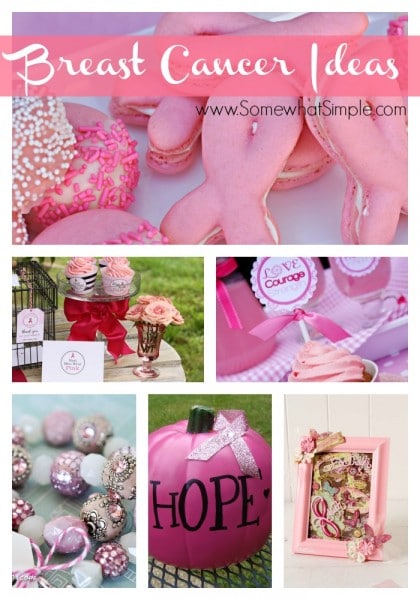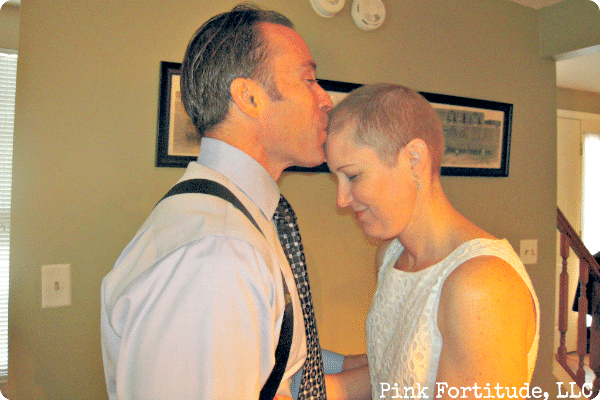 Last week's most popular link in our link party was "8 Words that Changed My Life"- a sweet blog post written by Holly who shares her journey of being diagnosed with breast cancer while planning a wedding all before her soon-to-be-husband was deployed to Afghanistan! (Have you counted your blessings today??) It is a must-read, really puts things into perspective! Breast Cancer Awareness month is every October. I thought it would be appropriate to feature a topic of projects I've never featured before:
10 Breast Cancer Awareness Crafts & Ideas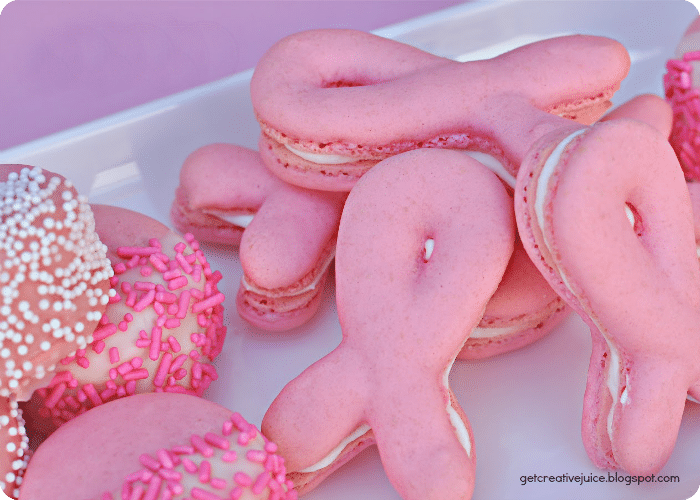 Let this be your reminder to go check your ta-ta's! 🙂
We'll see you right back here each Friday for our Link Party Palooza where your ideas could be featured!