It's nothing new, we've all seen a million walls, tables, etc done with chalkboard paint, but check out these fresh chalkboard paint ideas! I'm loving all of them!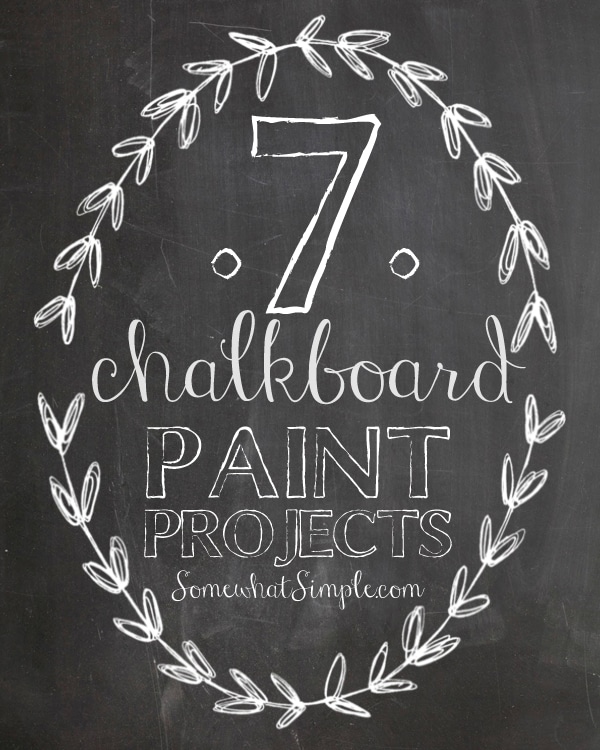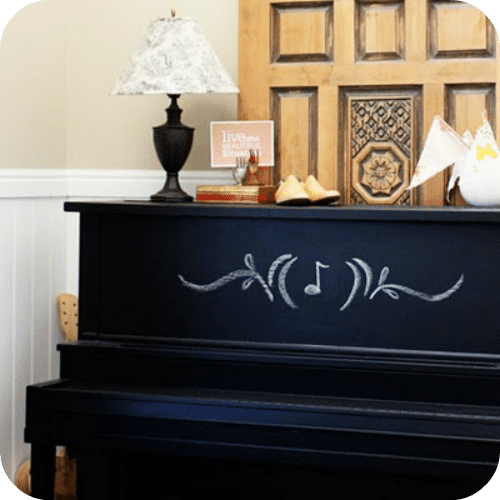 This project makes me what to go out and get myself a piano, I've seen several of them on craigslist for FREE…now if I only had the space in my house! Check it out @ The Modern Hive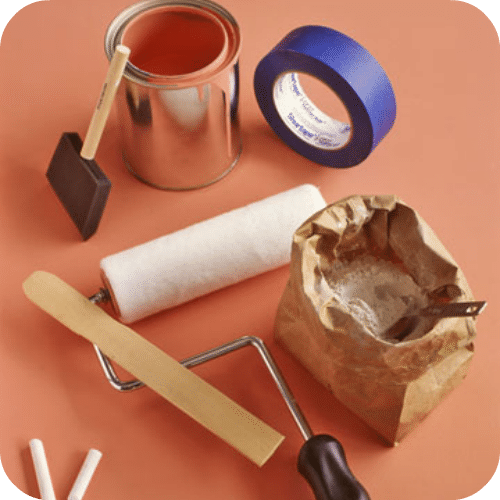 Make your own custom colored chalkboard paint! Find out how @ Martha Stewart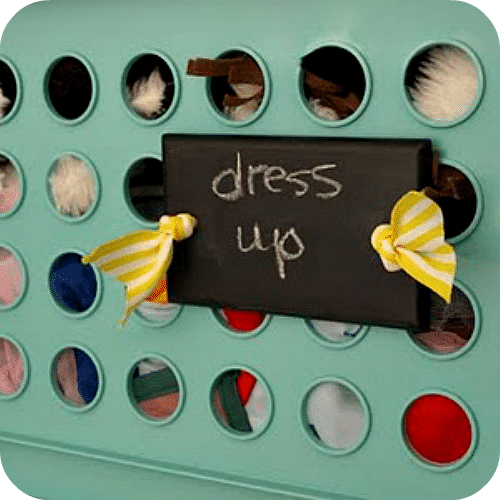 What a cool way to organize! I love that you can change the contents of the box and name on the label so easily! See it over @ Less Than Perfect Life of Bliss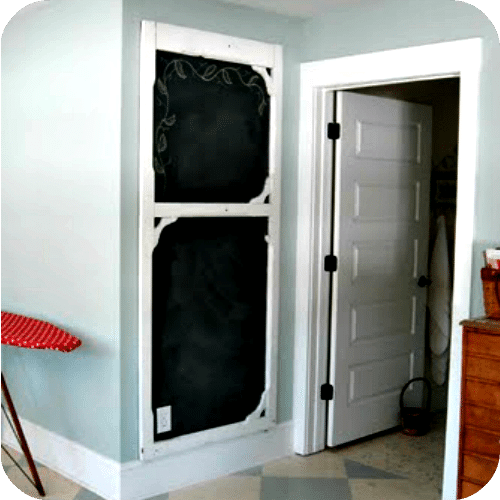 I love everything over @ First A Dream, see how she transformed a screen door into this chalkboard! I love the size and how it frames it out!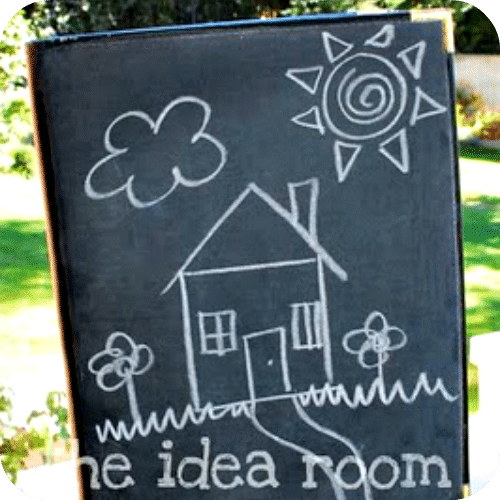 The always impressive Amy @ The Idea Room has done it again, check out her chalkboard notebook!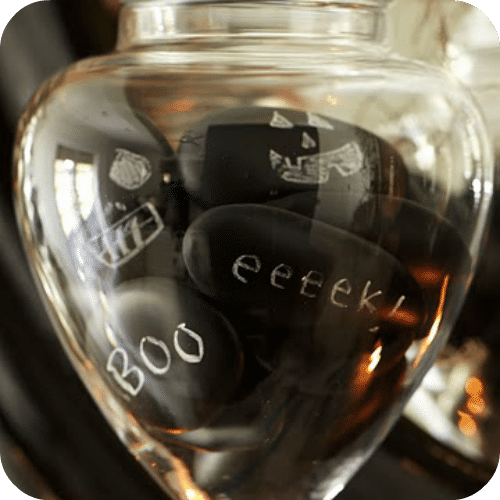 These chalk rocks from Pottery Barn would be super simple to make yourself! I love to think of the endless possibilities these have!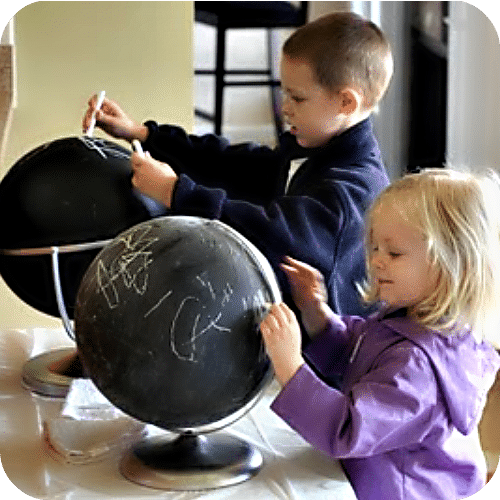 Globes turned chalkboards over @ Natalie Putnam. She used these for a Star Wars party to let the kids "create their own planets"! How cute is that?
Now I just need to get out & pick up some chalkboard paint!
(This post originally aired on Crazy Domestic in 2010)