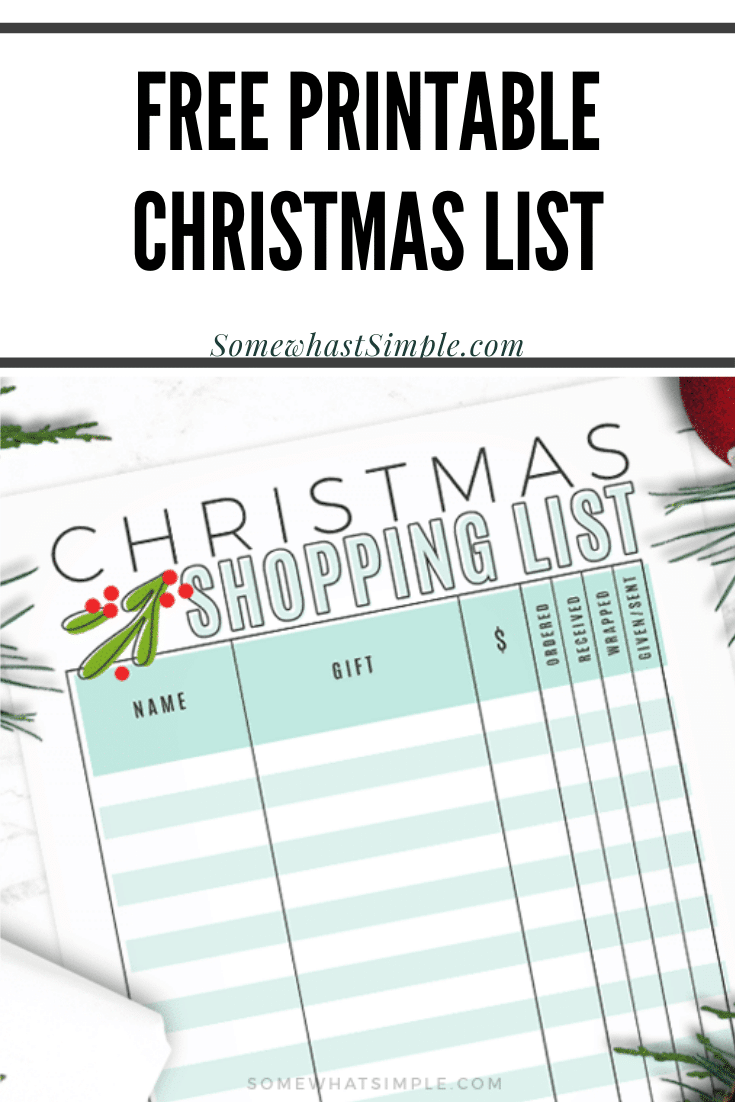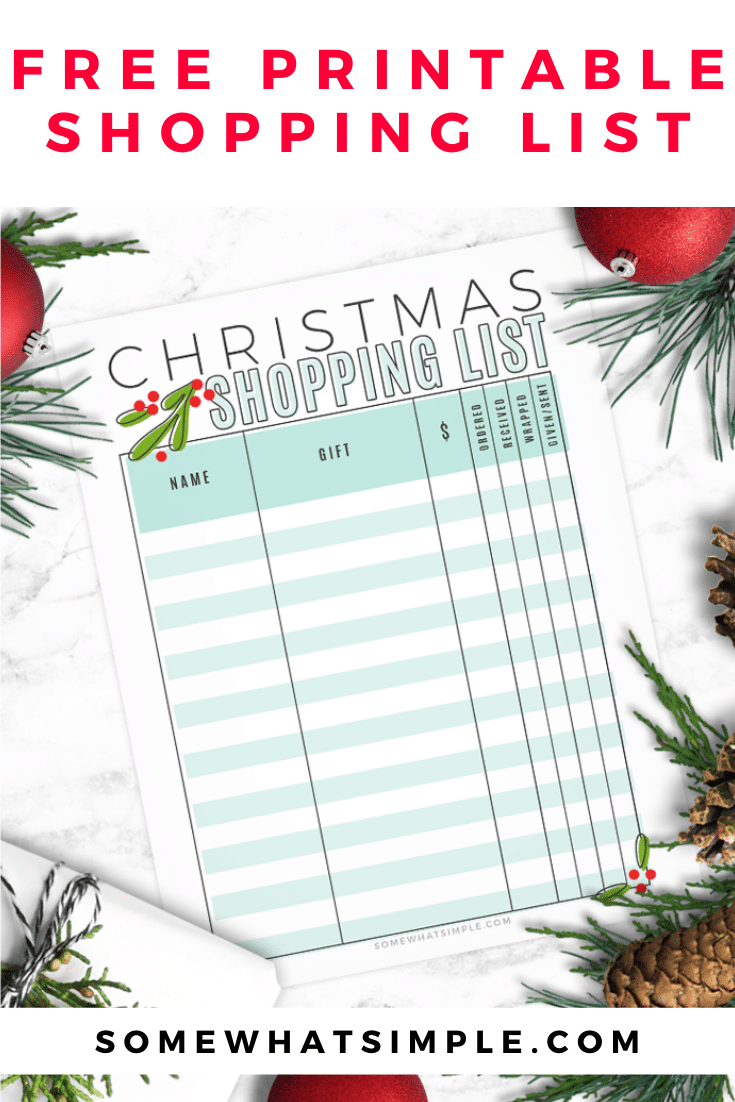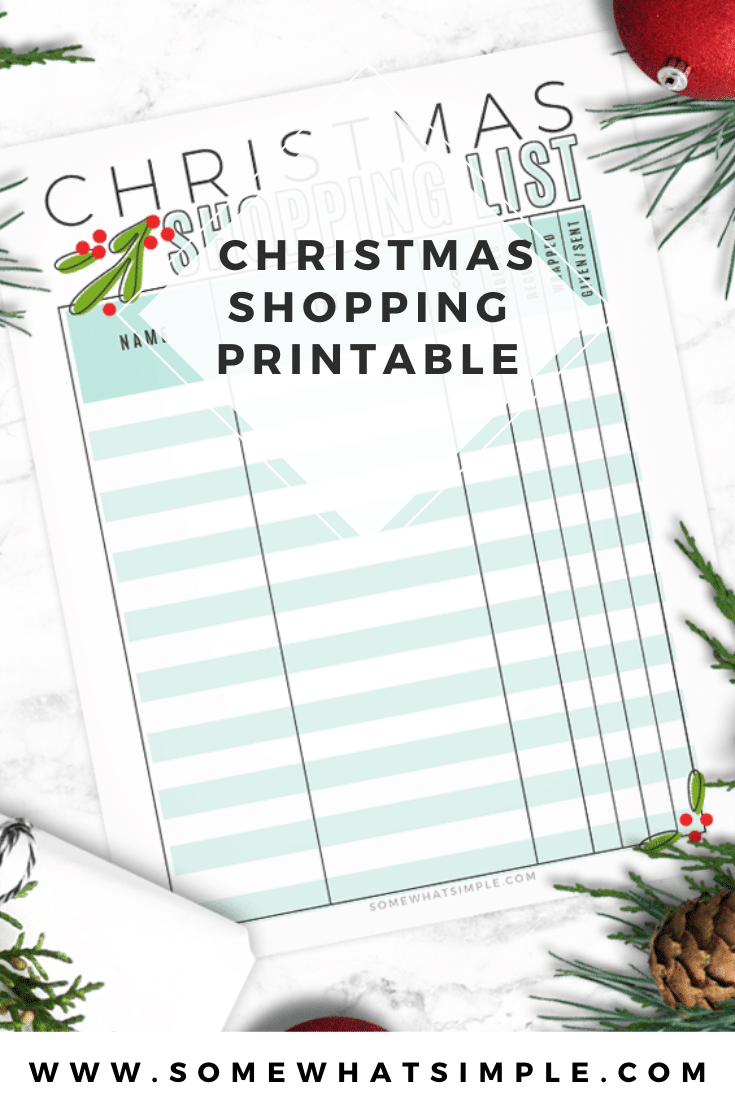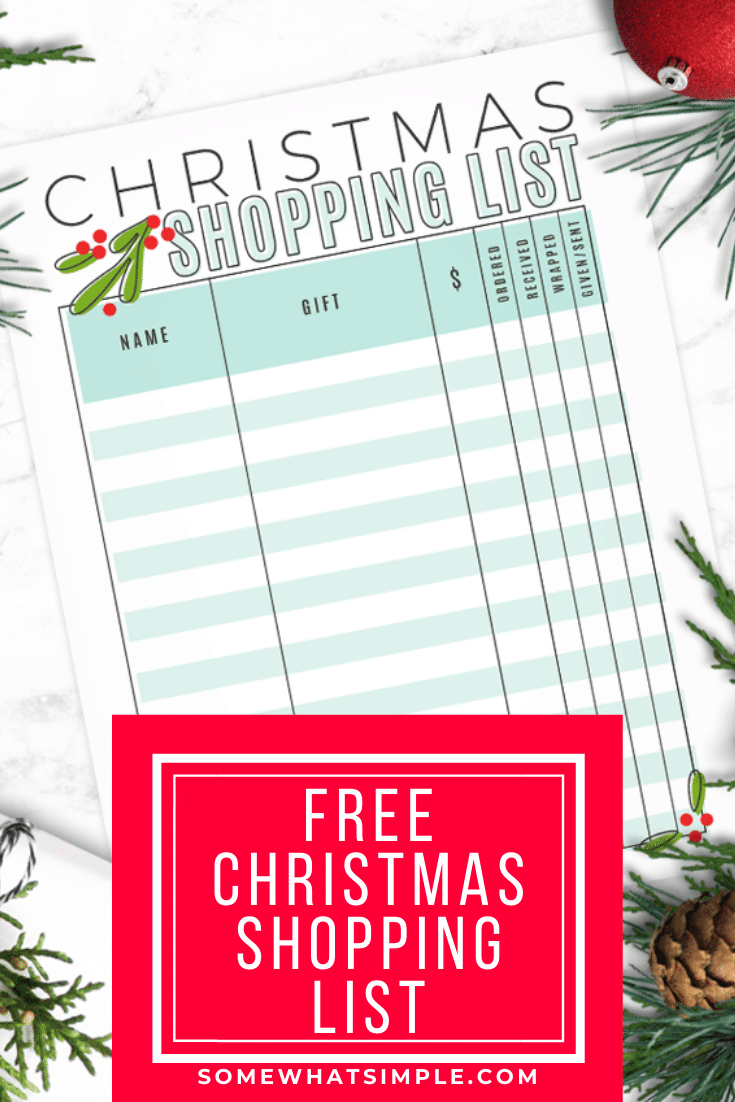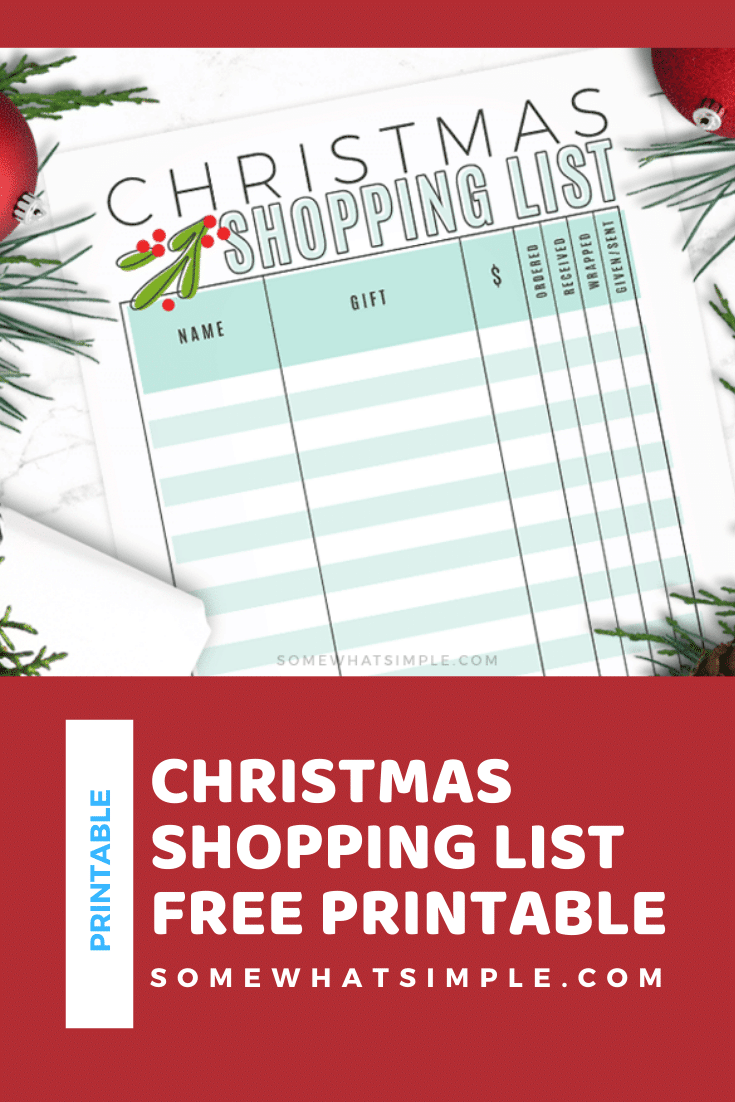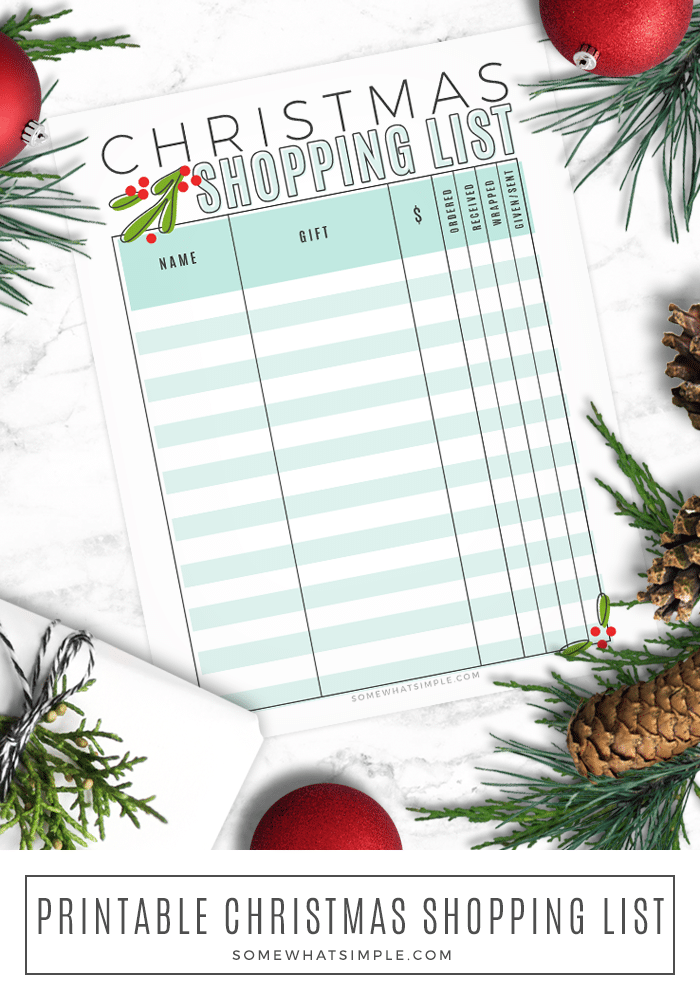 This is a sponsored post written by me on behalf of Key by Amazon. All opinions are 100% mine.
Get ready for the holidays with our free Christmas shopping list printable. Now you can easily keep track of which gifts you've purchased, which ones you need to wrap and which ones you still need to buy.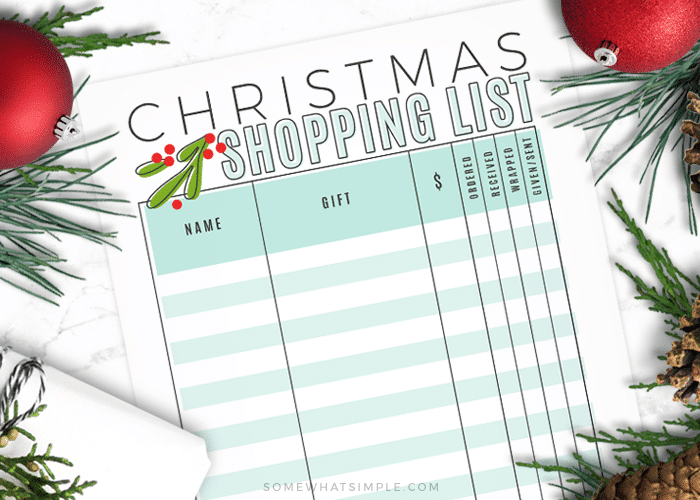 Giving The Perfect Gift
The holidays are upon us and the search for the perfect gifts has begun. The thing I love most about giving my loved ones a gift is seeing their eyes light up when they open it. As my kids have grown, it's become tougher to find that perfect gift. What's even more difficult is not letting them know what you bought so it's still a surprise on Christmas morning.
Last year my son wanted a new scooter for Christmas. We found the one he wanted and ordered it online. Where we live, the delivery companies typically stop by in the middle of the afternoon. This just happens to be right around the time my kids get off the bus from school. The day his scooter was scheduled to be delivered, I got held up at an appointment and made it home right after the kids got home from school.
When I walked in the door, my son ran up to me with a big smile and asked if he could ride his new scooter. Sure enough, his scooter had been delivered on the porch and he saw it when he walked in from school. If only there was a way to have the packaged left in an inconspicuous place. Well now there is!
The Best Delivery Option
We shop on Amazon frequently, especially during the holidays! Frankly, it seems like the Amazon delivery van makes a stop at our house virtually every day between Thanksgiving and Christmas. Recently, Amazon has started giving customers the ability to have their packages left in their garage using Key by Amazon in-garage delivery.
There are so many great benefits to using Key by Amazon. Your packages are more secure, you don't have to worry about your gifts getting ruined if the weather is bad, and you don't have to hang out all day waiting for it to be delivered. Also, if you're a Prime customer this service is free!
Setting up In-Garage delivery is actually really simple to do. After you check to make sure your garage door is compatible, it only takes a few minutes to install Key by Amazon. Once you're all set up, just select In-Garage delivery when you make your next Amazon purchase.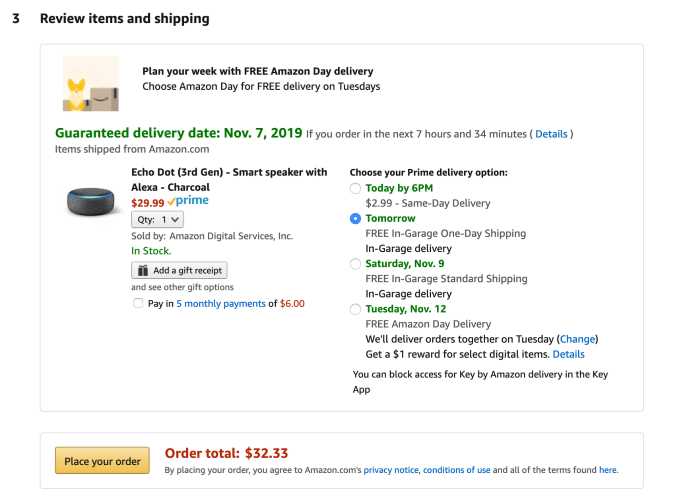 From the Key app, you're able to track the entire process of the delivery.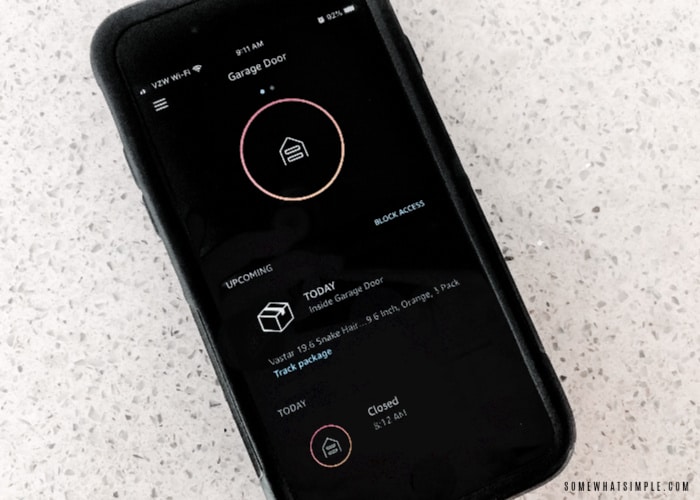 When your delivery arrives, the driver will leave your package inside your garage. Now you won't have to worry about missing packages, or having wandering eyes that see things they aren't supposed to.
Check to see if Key by Amazon In-Garage Delivery is available in your area.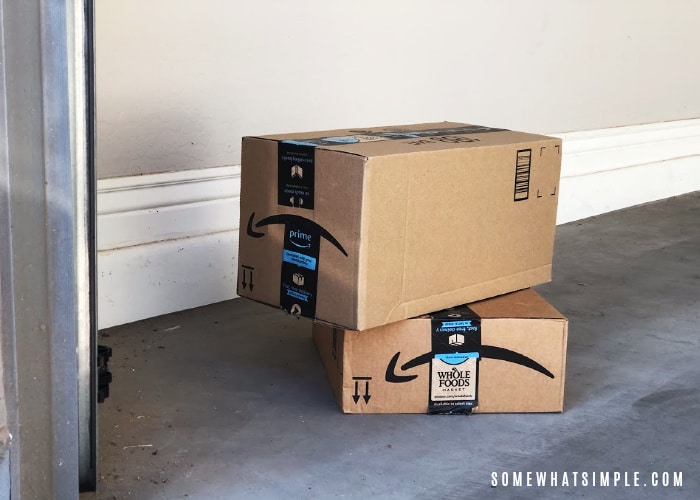 Christmas Shopping List
The holidays can definitely get a little chaotic. We have 5 kids, so keeping track of all of the gifts we need to buy can be a challenge. If you're anything like me, I can never remember which gifts I've purchased and which ones I have already wrapped. That's why I decided to create a very helpful Christmas shopping list printable that'll make holiday shopping a little more organized this year.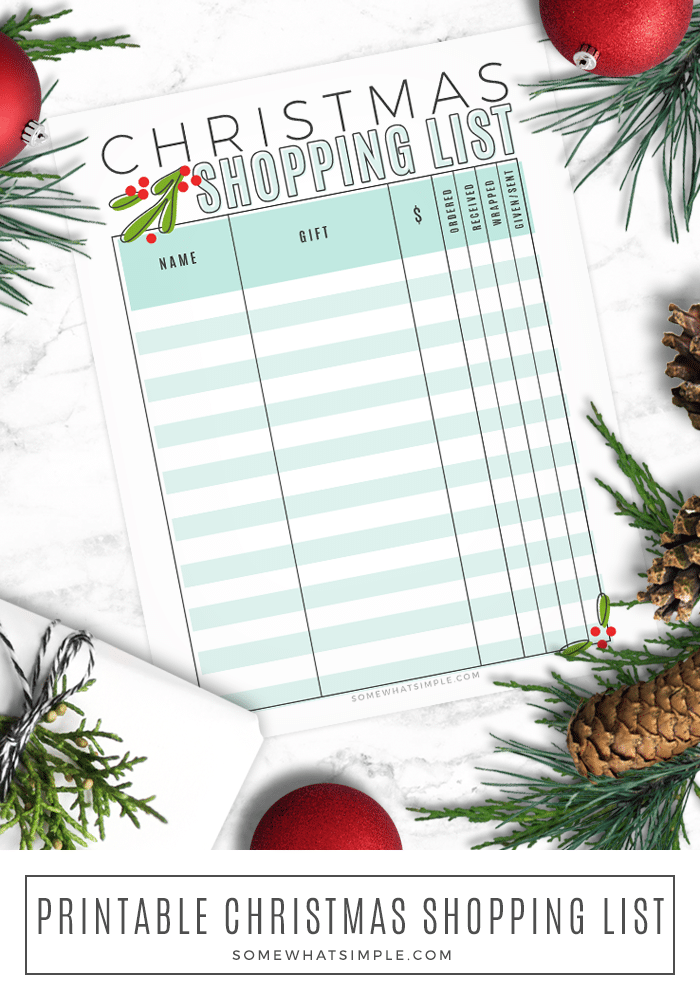 This shopping list will help you keep track of all the gifts for everyone on your list. You'll be able to keep track of what you purchased and how much you spent. Plus you can check off once the gift is ordered, delivered, wrapped and given to your loved ones. Grab your copy of this free printable using the link below.
We hope you have a wonderful Holiday season with your loved ones!