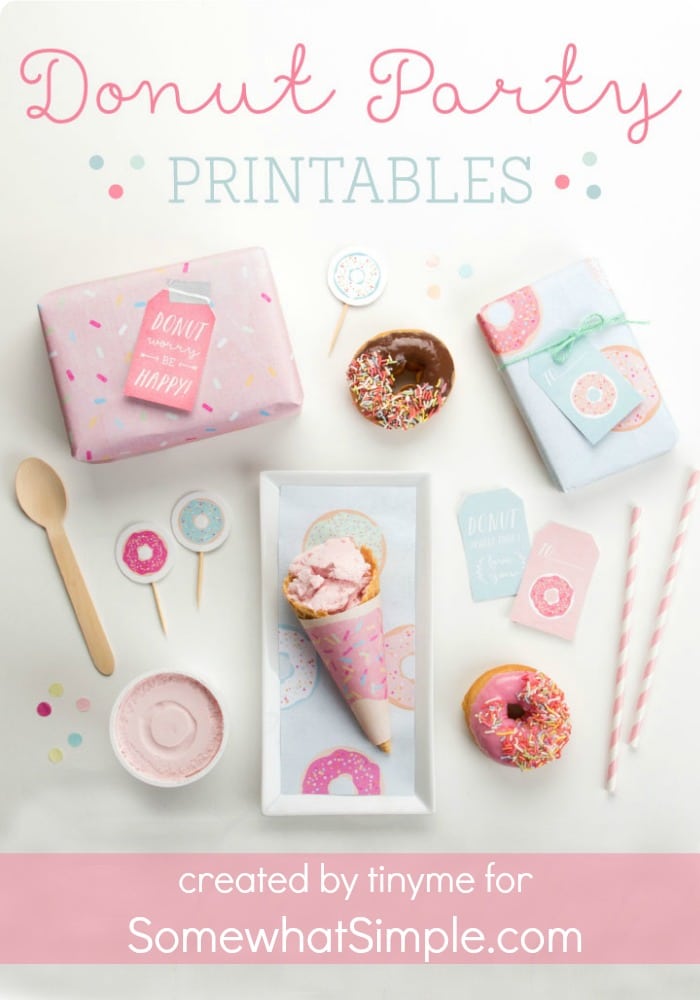 Happy National Donut Day!! We don't usually celebrate the silly "national holidays", but we are HUGE donut fans! Plus, our friends at tineyme.com designed the most adorable donut party printables we just had to share with you! After reading today's post, you're going to want to celebrate Donut Day too! Take a look:
How darling are these ice cream cone wrappers?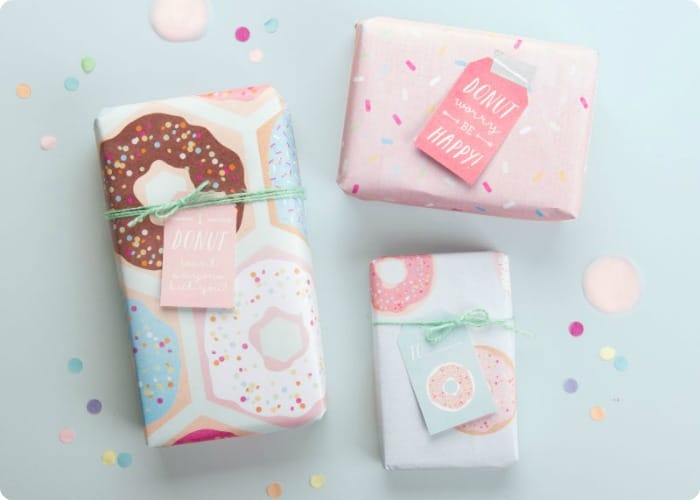 You can use the donut paper to wrap a gift, or use it as a placemat! The gift tags are a fun addition too!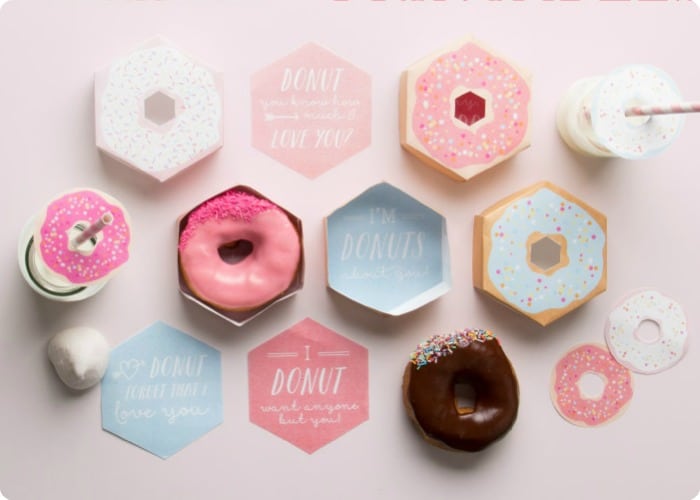 And can we just pause here for a minute and discuss these adorable donut boxes and cup toppers?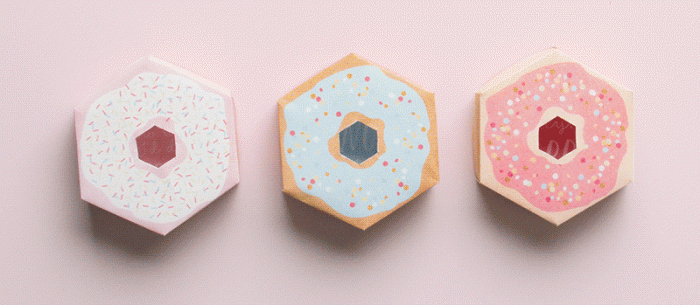 They are super easy to put together- we'll show you how:


Now you're all set to treat yourself or someone special!
If you're looking for the perfect donut recipe- we've got you covered! Here are some of our favorites: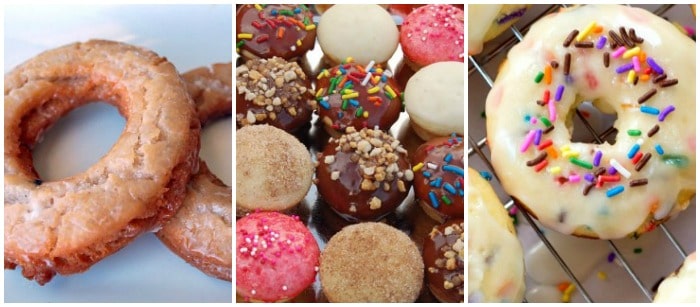 Baked Funfetti Donuts + 4 more you gotta try!
Want to grab your free donut printables?!
(Of course you do!)
CLICK HERE TO GRAB THE DONUT BOX & DRINK TOPPERS
CLICK HERE TO GRAB THE GIFT TAGS, PLACEMATS, ICE CREAM WRAPPERS AND THE REST OF THE DONUT PARTY ACCESSORIES.
Please remember, these printables were created by tinyme.com and are not to be sold or claimed as your own!
Happy Donut Day!