These Easter Tic Tac Labels are the perfect little gift for friends and neighbors this Easter season!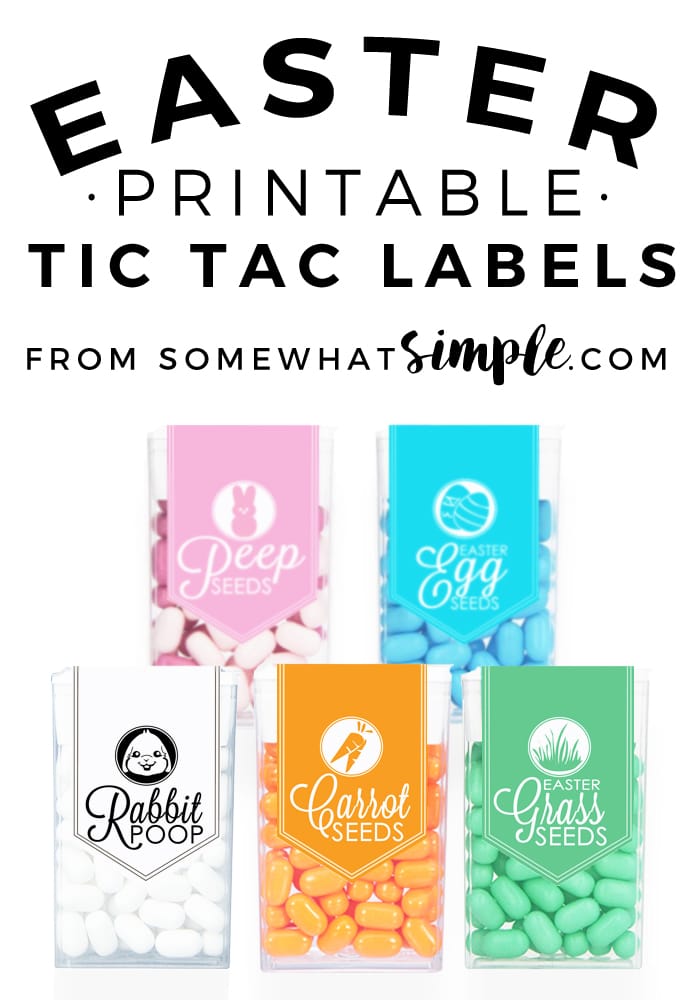 Who would've guessed that the simple Halloween label for Tic Tacs would go this far. 😉 I feel like I need to prepare an acceptance speech or something, thanking all y'all! Up next on our Tic Tac Holiday tour are these DARLING Easter Tic Tac labels. (Aren't they so cute?!)
These would be an easy gift idea for teachers, classmates, neighbors and friends, or a fun addition to your kid's Easter basket! (I seriously love these labels so, so much!)
Not only do they make gift-giving easier, they are super affordable, crazy cute, and sooooo easy to put together.
Are you ready for the intense instructions? Here you go!
EASTER TIC TAC LABELS
MATERIALS: 
*If you'd like to get even fancier, print these off on sticker paper, and eliminate the need for a glue stick. ?
DIRECTIONS: 
Cut out labels.
Glue the labels on the Tic Tacs
…that's it!
BAM.  You're done. (Feel free to wipe the sweat off your brow.)
Sit back and admire all of your hard work!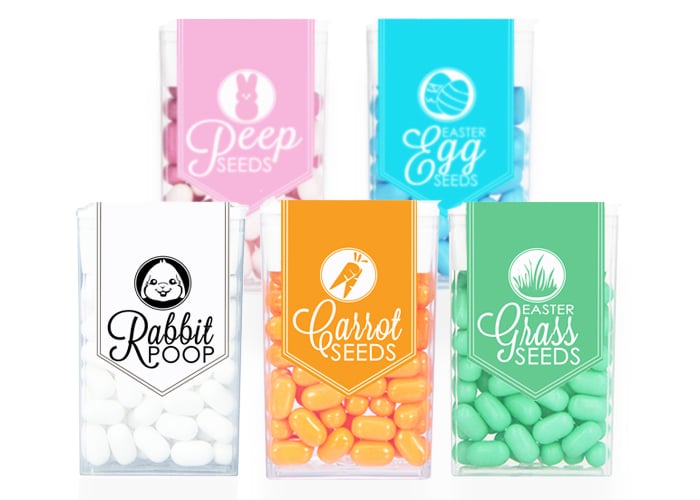 (And hurry! 'Cause these are only going to be FREE for a limited time! Offer expires 4/1/2013)