This year we're making it easier than ever document life and all the details that make up your day. We launched a fun Printable Journal Club that will deliver darling journal pages straight to your inbox every month. Take a look at this month's journal pages –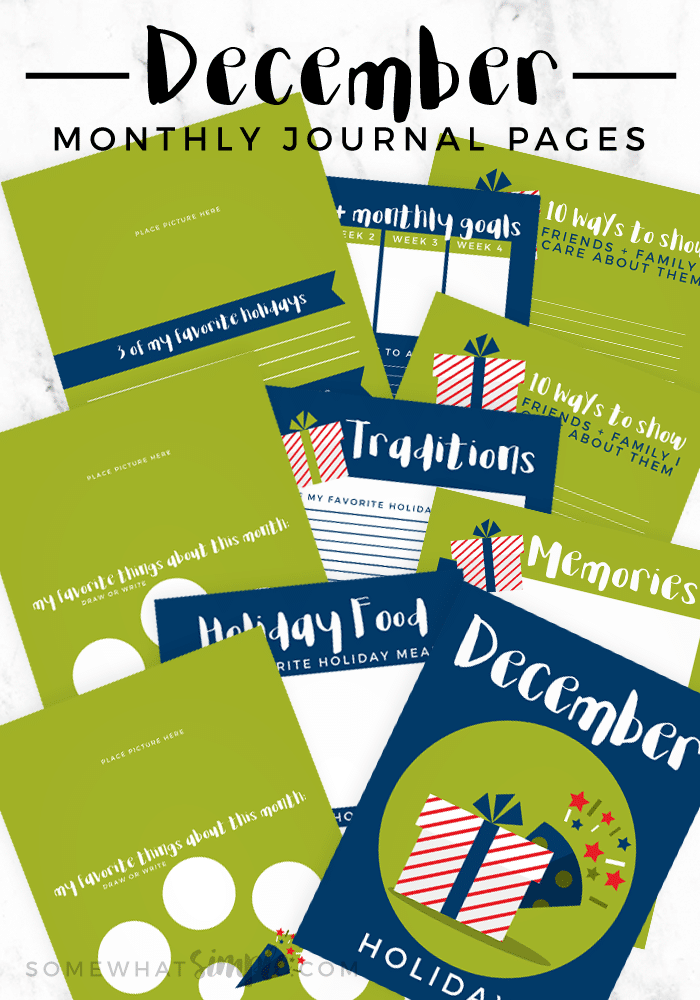 These printables are seriously the cutest – each little pack comes with 3 darling journal pages full of fill-in-the-blanks + prompts that will help you document life as it happens!
This month's journal pages are all about holidays!
And we have 3 different sets designed for ALL ages – so whether you're 2 or 102, you'll LOVE them!
Here is a sneak peak at what you'll get:
For kids-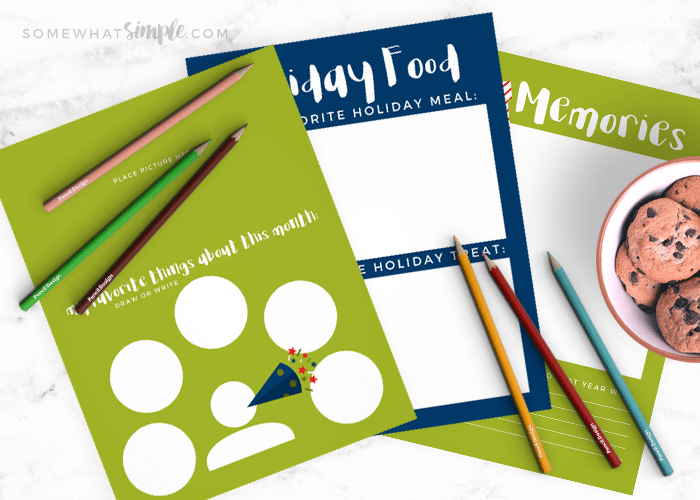 Perfect for teens –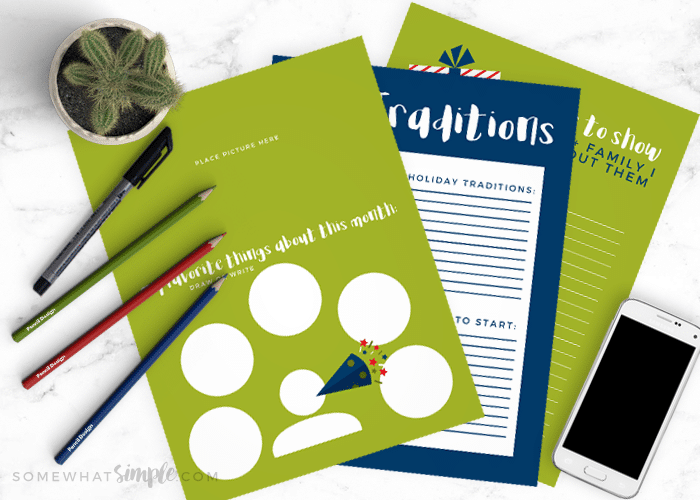 For adults –
Our Monthly Journaling Pages are available for only

$4.97

a month and you can print them over and over again!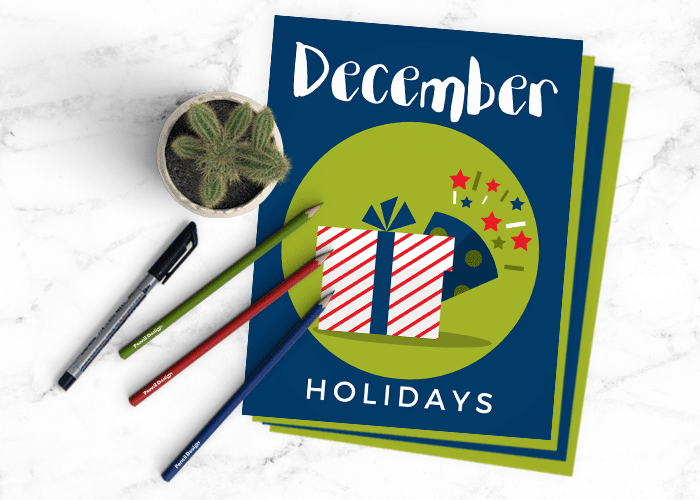 We sure hope you have fun documenting life this year!
There is so much happening in the world around us – let's capture it on paper and make the best of memories!