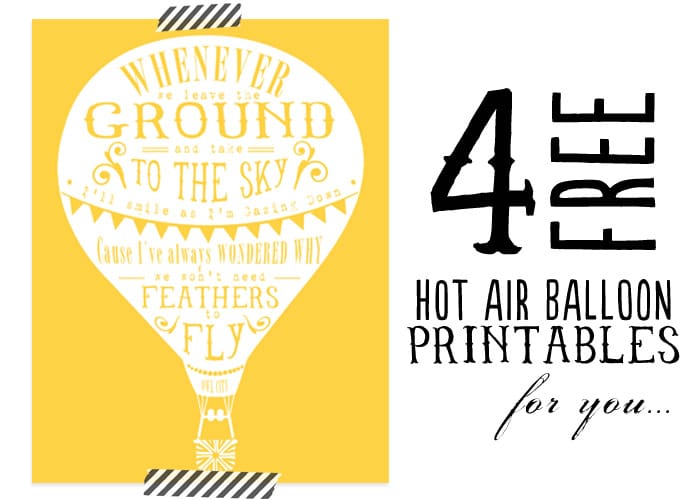 I grew up in Utah.  And as much as I love Arizona, there's one time a year that I REALLY miss my old stomping grounds. It's on the Fourth of July.  Nothing beats waking up to a sea of hot air balloons in the sky, with the gorgeous Rocky Mountains as their backdrop.  Since I don't live there anymore – and feeling a little nostalgic this time of year – I decided to create a hot air balloon printable for this month.  Owl City provided the perfect words to go inside:
"Whenever we leave the ground and take to the sky, I'll smile as I'm gazing down, cause I've always wondered why we don't need feathers to fly." -Owl City, Butterfly Wings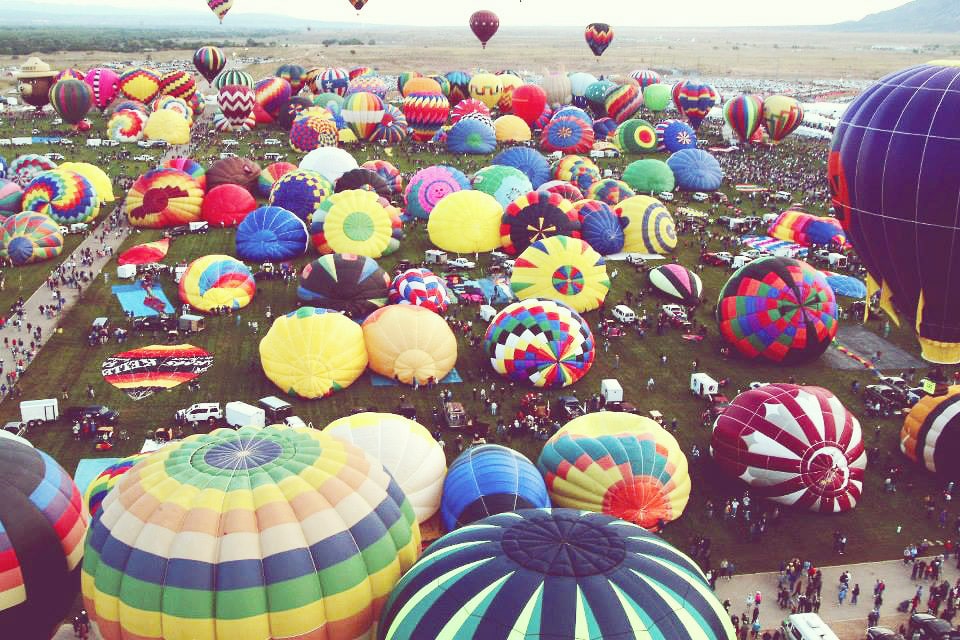 // via Mark Crane on America's Freedom Festival Facebook page //
"But yellow isn't my color," you say?  No worries- I've got three other flavors. 😉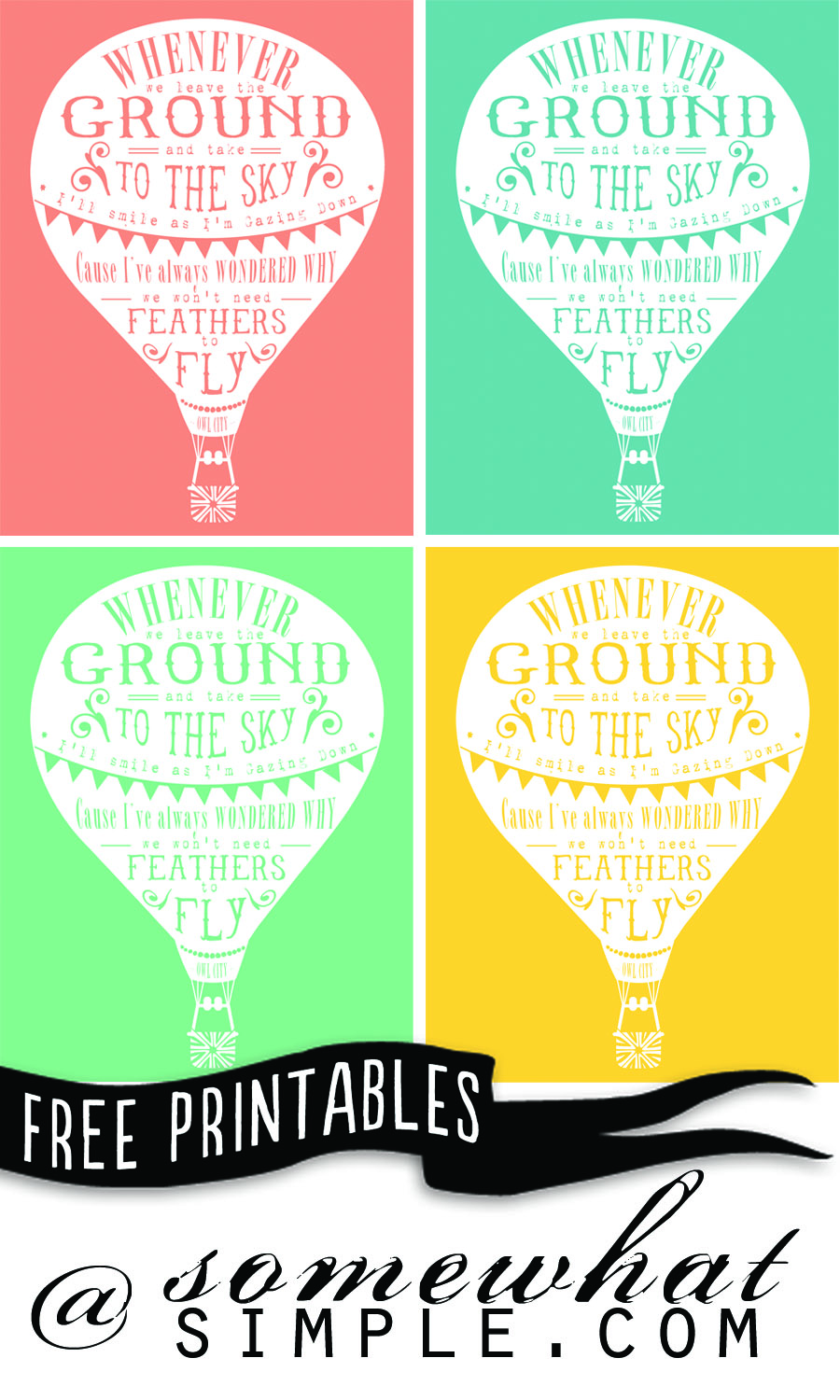 Click to download:
coral // blue // mint // yellow
Print out and either place in an 8×10 frame, hang with washi tape, put in the front sleeve of a 3-ring binder – the possibilities are endless! It would be a sweet addition to a nursery or a thoughtful gift, but what will YOU use it for?  Any other creative ideas?  I'd love to hear them all!
Have a fabulous week! –xoxo