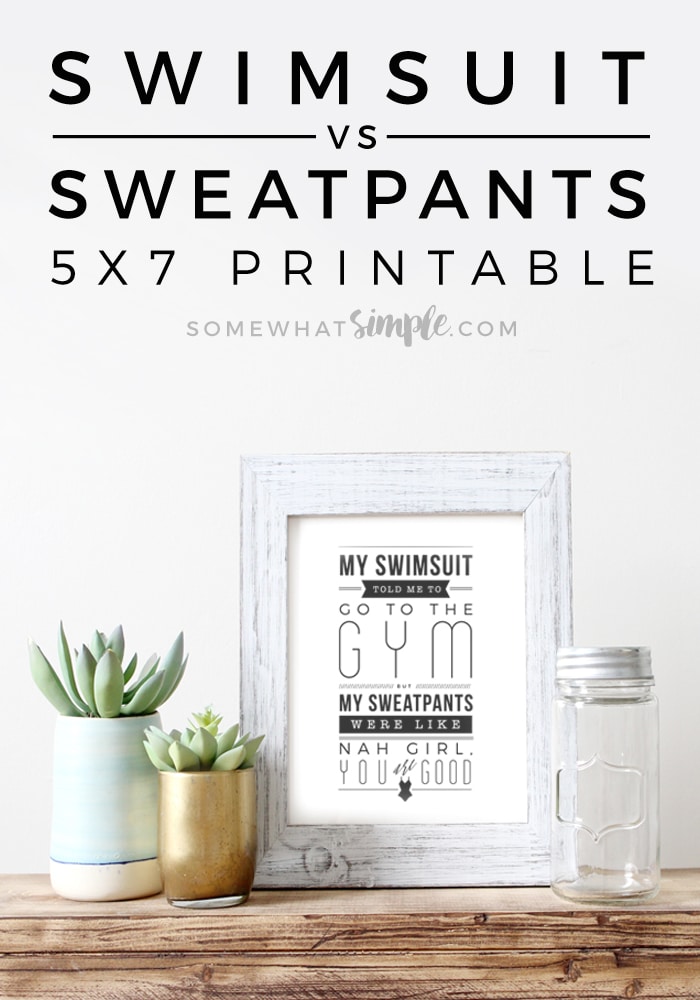 We interrupt our normal broadcast of projects and recipes for a much needed laugh! Funny quotes and memes are on our docket today. If you need a good laugh, you've come to the right place!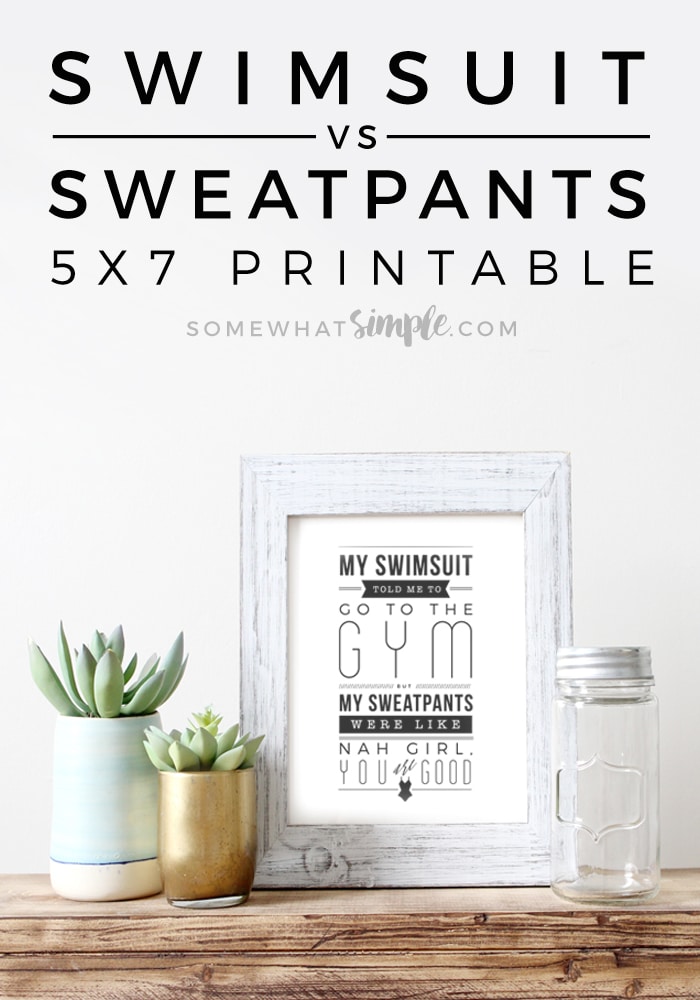 Funny Quotes and Memes!
Are you in need of a pick-me-up today, 'cause I am! I thought it would be fun to list our favorite funny quotes. The one pictured above is one that always seems to make me laugh!
If you like it as much as I do, grab our free printable and frame it like I did so you can smile again and again! –
Just a reminder – As with all of our other free printables, this printable is for personal use only. It may not be mass-produced, sold or claimed as your own. (People sell our stuff you guys! We catch them on etsy all.the.time!) If you need special permissions, shoot us an email, we are totally nice! (Steph@somewhatsimple.com) Thanks for understanding, and we appreciate your support!
Do you have any funny quotes you'd like to share?
Leave them in the comment section of this blog post so we can all get a good laugh! 🙂
Have a great day everyone!
Here are more fun printables you can print and add to your collection!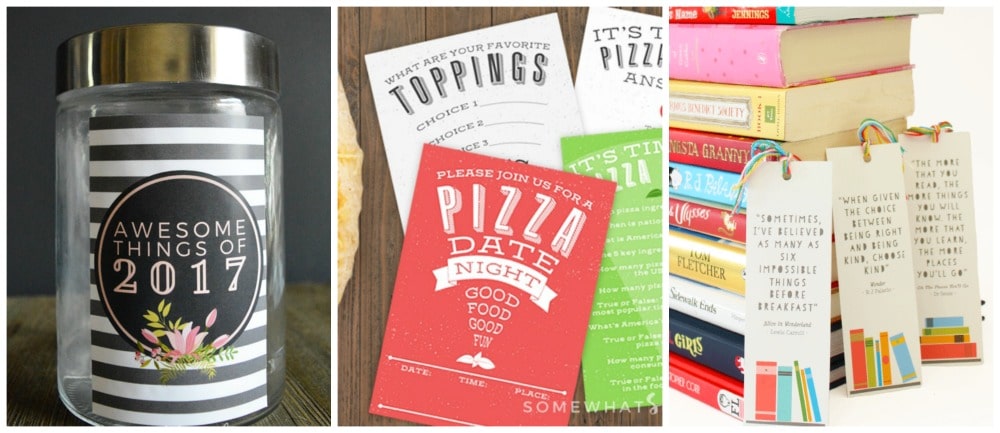 Journal Jar // Pizza Date Night // Lunch Notes
This post originally published in April 2013. It was updated in April 2016.