THIS POST IS CURRENTLY UNDER CONSTRUCTION. PLEASE CHECK BACK SOON FOR SOME AWESOME CONTENT!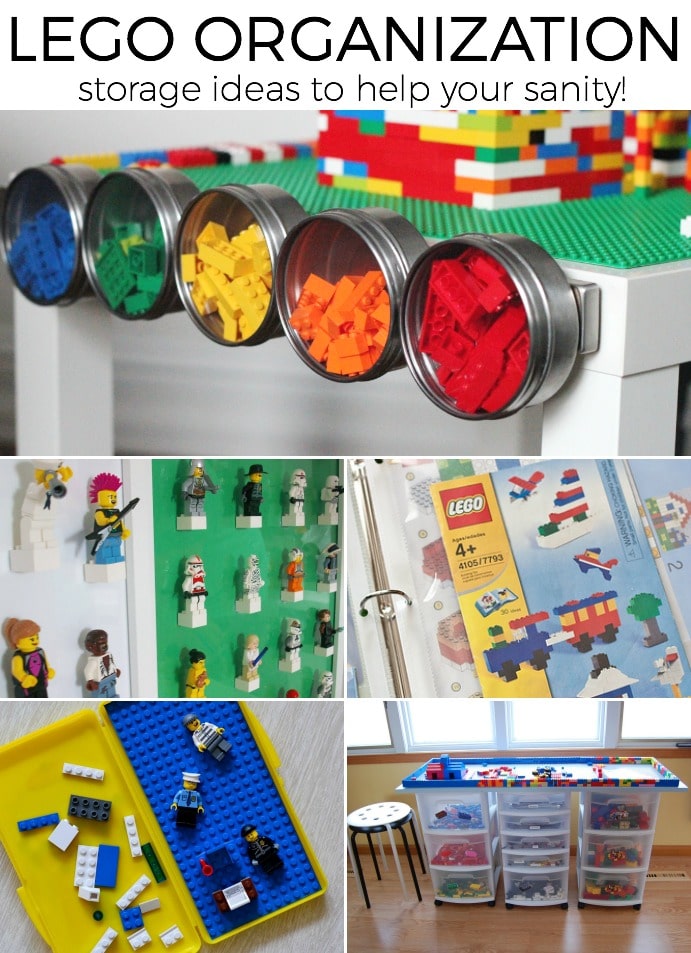 Lego Organization can be tricky, but with these 10 Lego Organization Ideas, you'll be organized and happy in no time!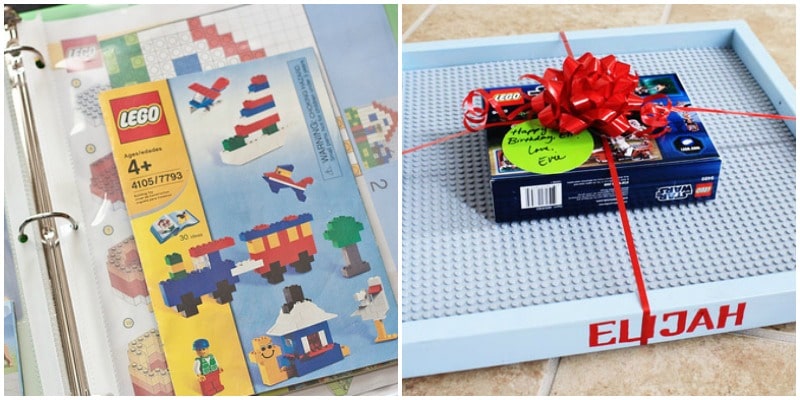 Store your LEGO Instructions all in one place! || via Just Like the Number
Make a Quick Lego Tray for LEGO lap creations || via Somewhat Simple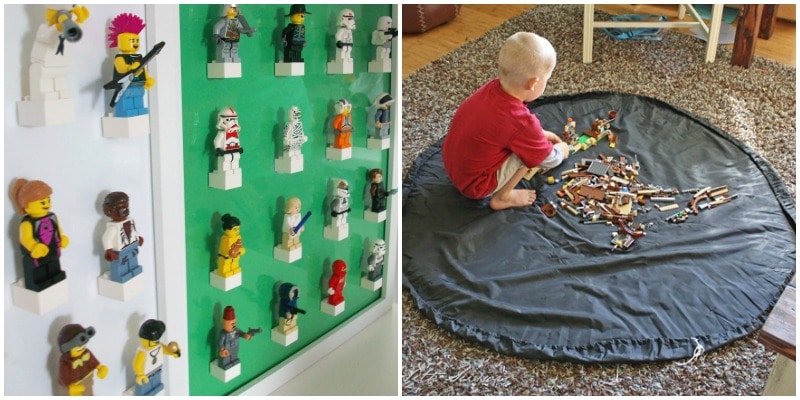 Store your mini figures in a creative way! || via Kirsty Colquhoun
Hate the cleanup mess from LEGOS? Use a LEGO mat to contain all those little pieces! || via Running with Scissors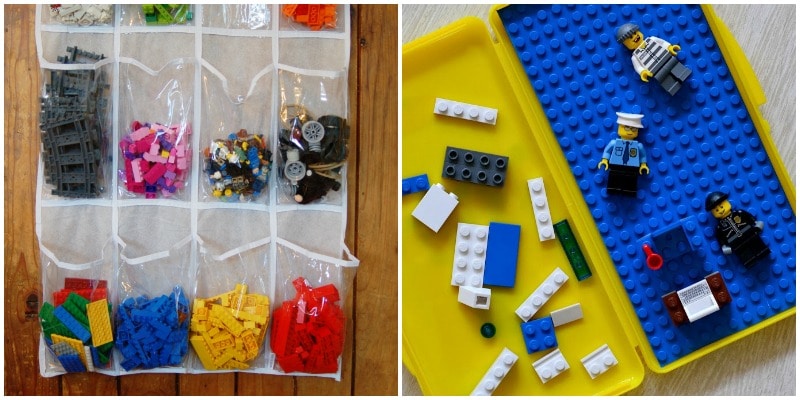 If you like to see your LEGOS by color, store them in an over the door shoe organizer! || via Kids Activities Blog
Travel with Legos using a diaper wipe box LEGO TRAVEL KIT. || via Hello Splendid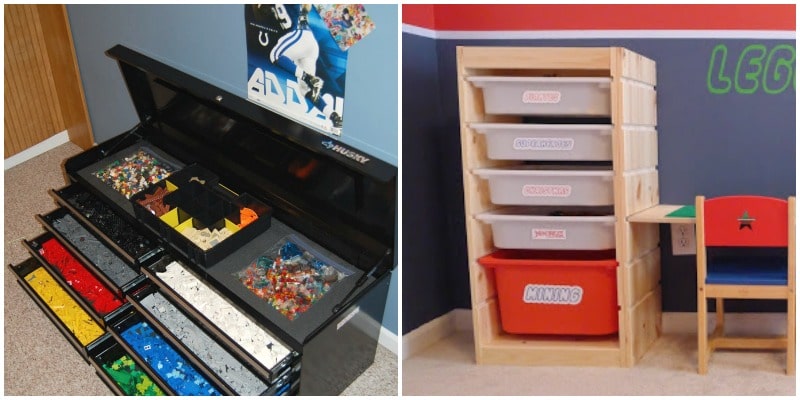 Store LEGOS in a tool box and separate them into colored drawers! || via Raisin 4
Make a LEGO storage table that includes storage and an assembly area. || via That Mommy Blog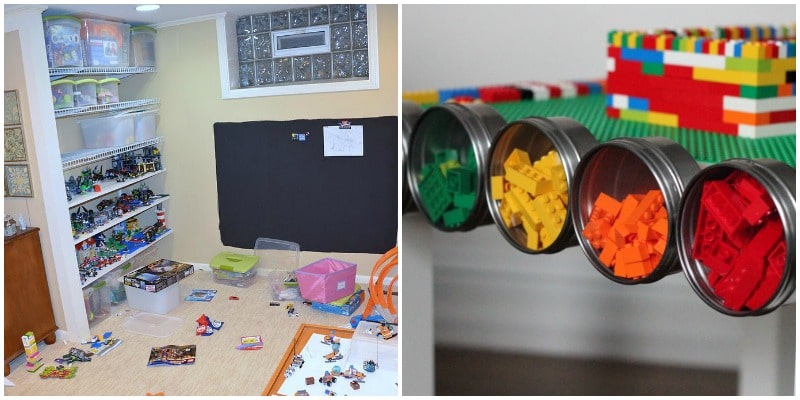 Add some storage bins to the side of an IKEA table with a hanging rack and you've got a super cute LEGO table! || The Whoot
Let the LEGOS take over the closet shelves so that they don't have to take apart all of their creations! || Neat Little Nest
. . . . .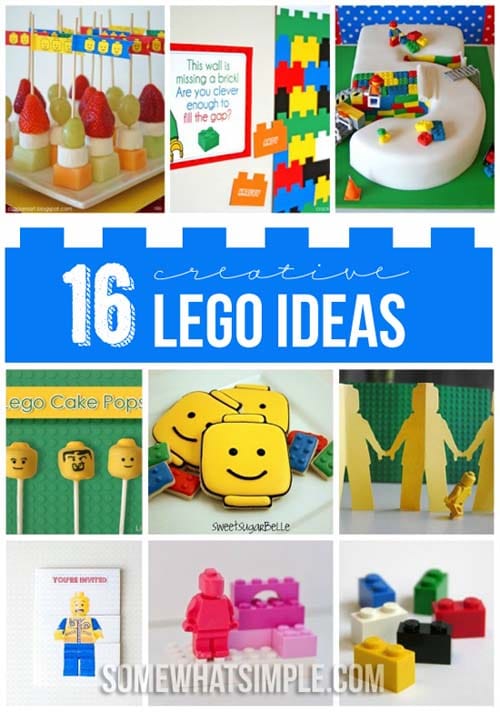 If these organization ideas have you in the LEGO mood, here are more fun Creative Lego Ideas that will fill your life with LEGOS!
Today we are sharing a compilation of our 16 favorite creative Lego ideas.
Last week's most-viewed creation in our link party was this Portable Lego Tray from That's My Letter.
My kids are huge Lego fans, so today I thought I'd share some creative lego ideas.
Also in our link party was this Lego Ninjago party from Crazy Little Projects, featuring some fun ideas.
The details of this Lego Birthday Party are stinkin' adorable! Make sure to check Crackers Blog for all the fun ideas.
Printable Lego Flip Invitation from Allison Waken
Lego Crayons with link to get your own mold, from Anders Ruff
This site, Lego Quest for Kids, is so fun! They give monthly Lego challenges for kids who love to create with Legos!