I felt a great disturbance in the force, as if a million voices suddenly cried out that they needed these Star Wars Valentine Tic Tac Labels in their lives, ASAP.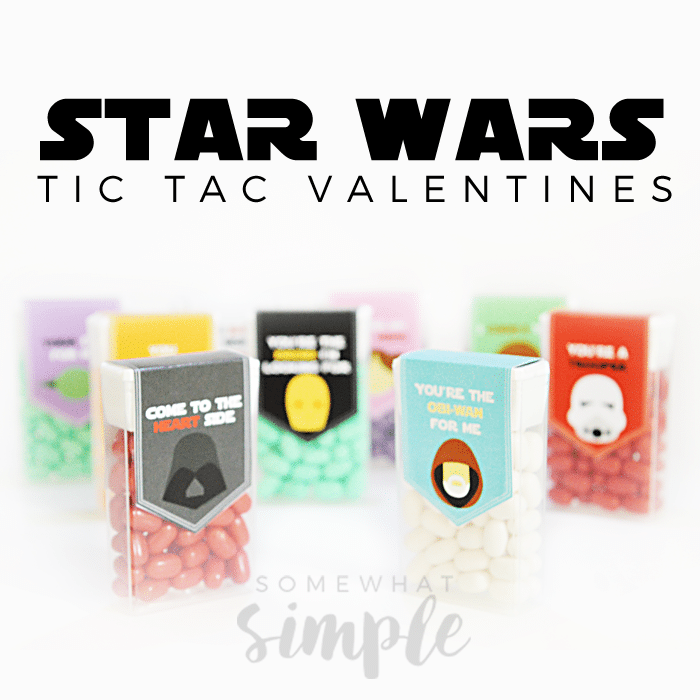 I'm so excited to share these labels with you! Our signature Tic Tac Labels have always been a huge hit, Star Wars is a huge hit, so it makes sense to marry the two!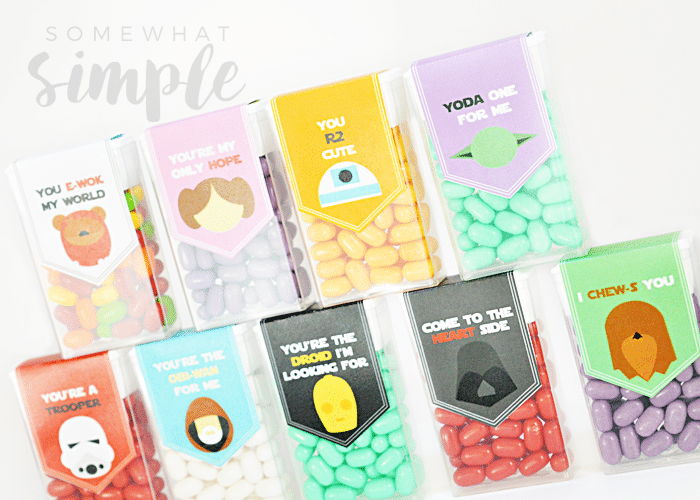 MY LATEST VIDEOS
All you need is a printer (or send them into a printing shop), scissors, glue stick or double sided tape, and Tic Tacs!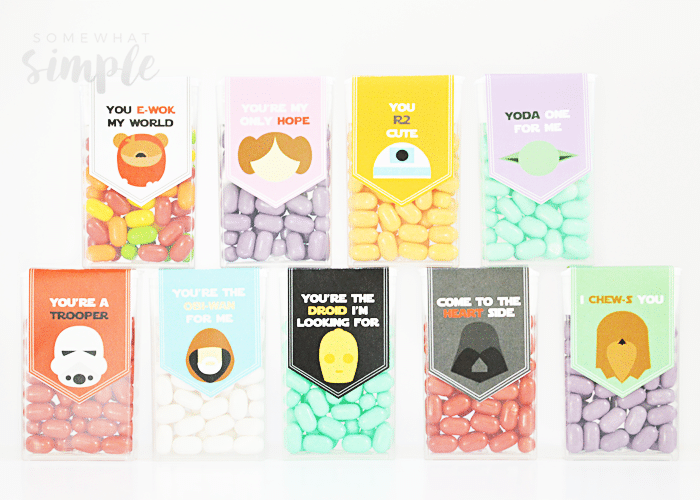 If you don't know where to get Tic Tacs, Amazon has many different colors to choose from that you can find here.
My husband grabbed these Tic Tacs for me, but there were no more blues. The cashier said a crazy lady always comes in and buys all their Tic Tacs (FYI, she was NOT referring to me). So either she's a fan of our Labels, or she's a Tic Tac Connoisseur.
I'm currently rethinking my Life Goals.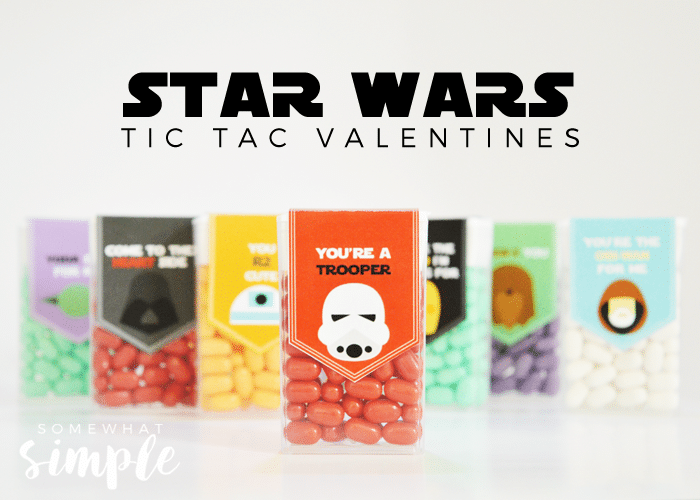 Once you have your supplies, cut out the labels, and then glue them on your Tic Tacs! CAN IT GET ANY SIMPLER?? I think not.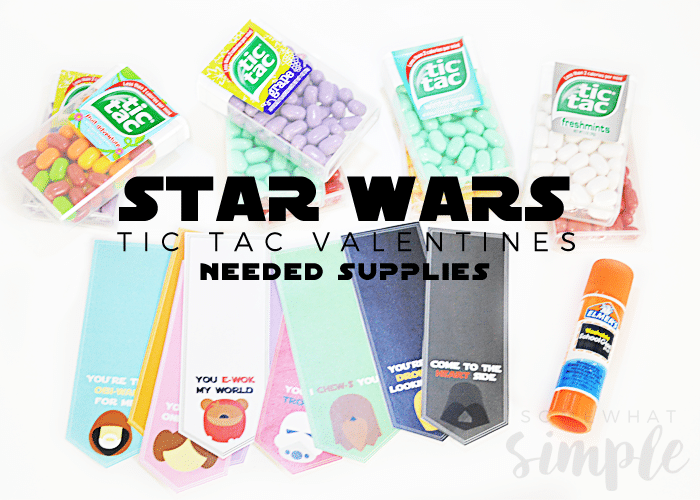 I just love how awesome these printables turned out! And you can use any flavor you want because they look great all match-y or switched up.
(And hurry because these printables will only be free for a limited time!)
Experience a Happy Valentines Day, you must.