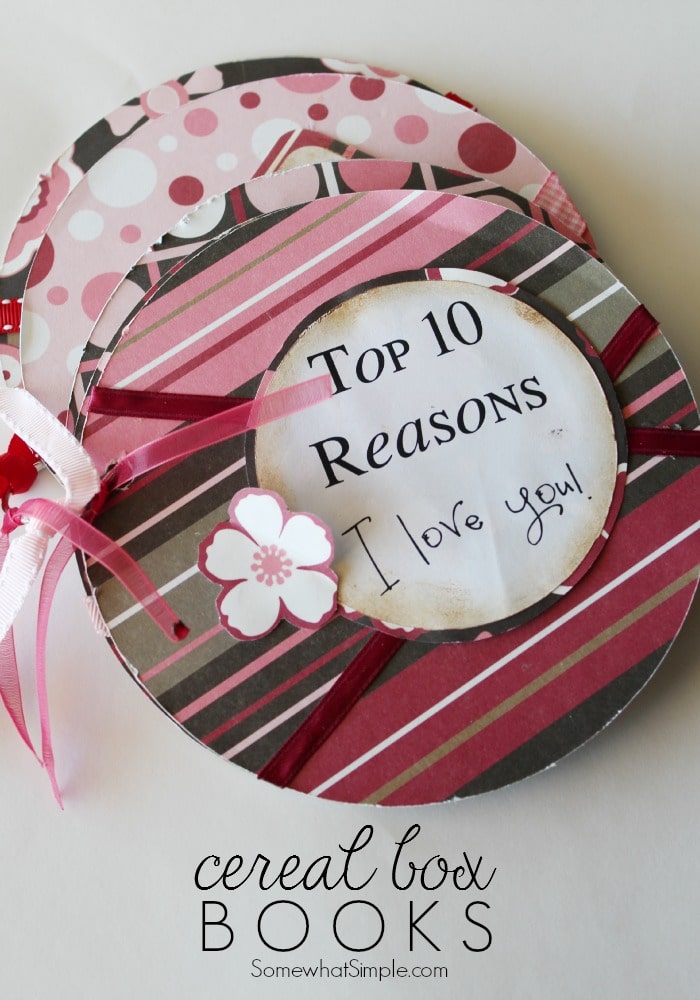 This post is in support of Green Works and the #GreenDay #EarthDay initiative. All opinions are 100% my own.

Happy Earth Day! Today we are sharing a fun little recycled craft that can be a creative gift for anyone you love! I've made these before for my husband and kids for Valentine's Day, but with Mother's Day right around the corner, this is an easy, thoughtful gift for your mom.
MATERIALS:
chipboard- a recycled cereal box or other cardboard food package from your pantry
metal binder ring
X-acto knife
scissors
glue stick
scrapbook paper
embellishments- ribbon, stickers, buttons, markers etc.
DIRECTIONS: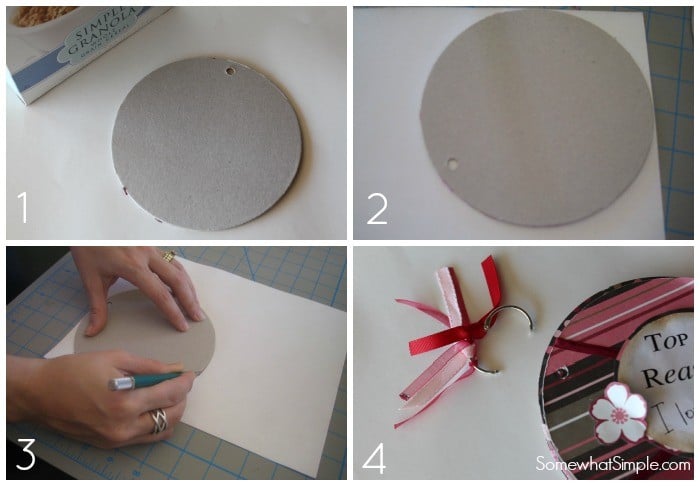 Cut your chipboard into the shape of your liking. Cut as many pieces as you'd like, depending on how big you want your book to be. Punch a hole in the same spot on each piece of chipboard.
Place a generous amount of glue onto the printed side of your chipboard, then place the scrapbook paper on top of the glue. Press firmly to adhere and smooth out any air bubbles you might get. Let dry completely or your paper will rip in the next step.
Using your X-acto knife, cut the scrapbook paper around the outside of your shape. Embellish your book to your liking.
Stack all your pages on top of each other, bind with the metal ring and add some ribbon (if you'd like).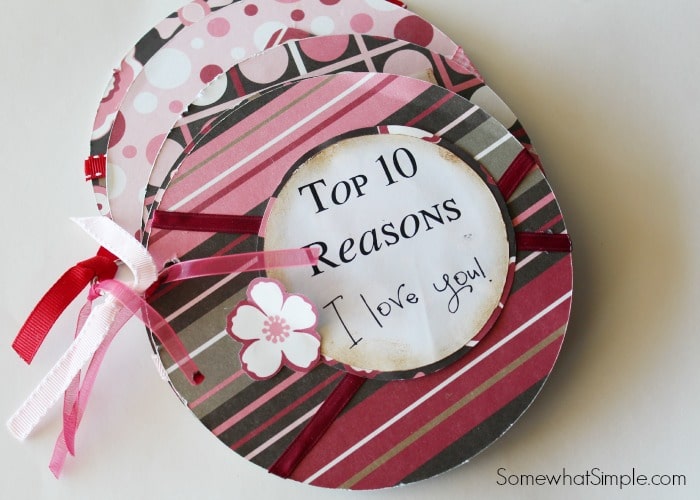 …and you're "Green Work of Art" is done!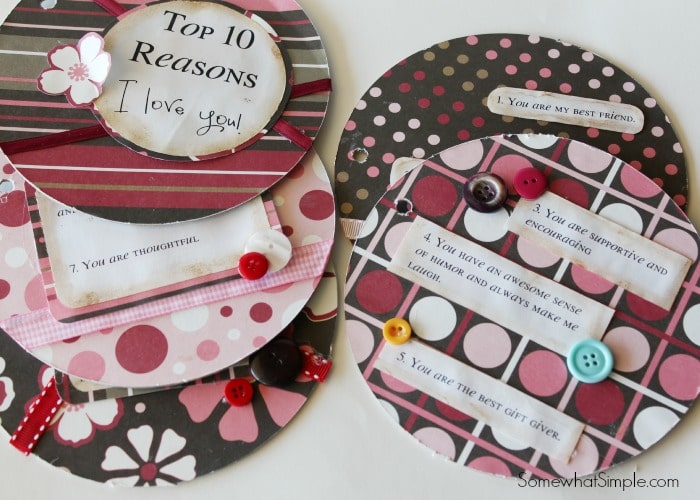 What do you think?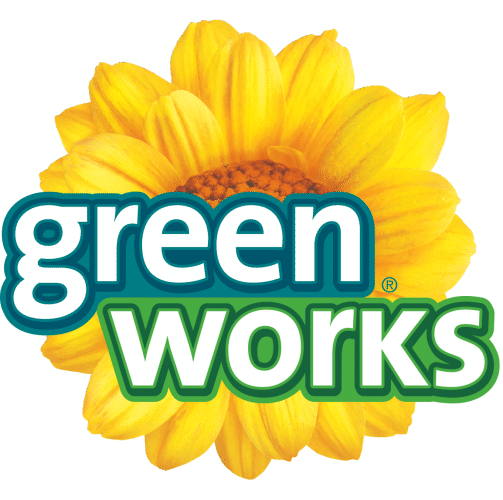 Take spring cleaning to the next level with Green Works!
You don't have to compromise on clean to be green. We use Green Works cleaners to clean-up items before our projects and kitchen endeavors. They are naturally-derived yet shockingly powerful cleaners that are affordably priced! (You can find the largest selection of Green Works in the natural cleaning aisle at Target.)
This Earth Day, Green Works is celebrating the power in nature by enlisting acclaimed metal artist Rebecca Anders to turn scrap into sculpture. Take a look at the 1 minute-video to see how she turned the dirtiest, greasiest kitchen materials found in the bay area into an impactful sculpture of a daisy:
Join the #EarthDay conversation online by following Green Works on social media:
Twitter // Facebook // Instagram // Pinterest