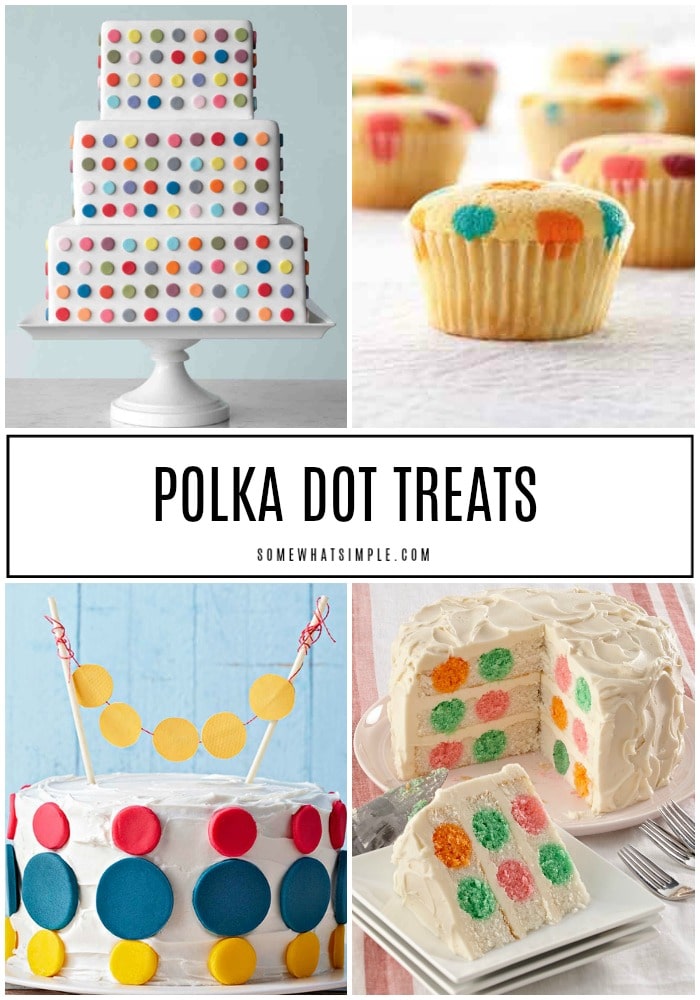 Polka Dot cupcakes and treats will be a hit at your next party or event! You can be creative with the color combinations to suit any holiday or season!
I love baking cupcakes for our favorite holidays and celebrations! Some of my favorites are Graduation Cupcakes, Witch Hat Cupcakes, and New Year's Eve Countdown Cupcakes. They are not only deliciously fun to eat, they are also SO cute!
10 Favorite Polka Dot Treat Ideas
Colorful polka dot treats are so much fun to make and eat! Mix up the colors to match your celebration – chocolate cupcakes with orange polka dots for Halloween; red and green for Christmas; pink and red for Valentine's Day, etc. The options are endless! Today we are sharing 10 of our favorite polka dot cupcakes, cakes and adorable treats. Click the links below for each tutorial.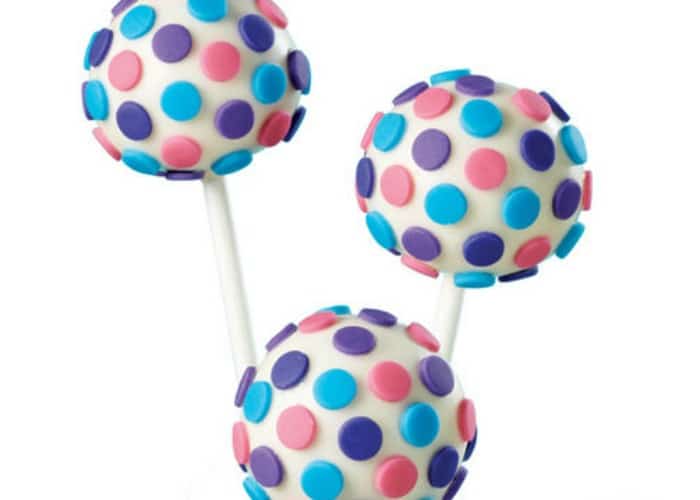 1. A little bit of fondant goes a long way with these darling Polka Dot Cake Pops! || Wilton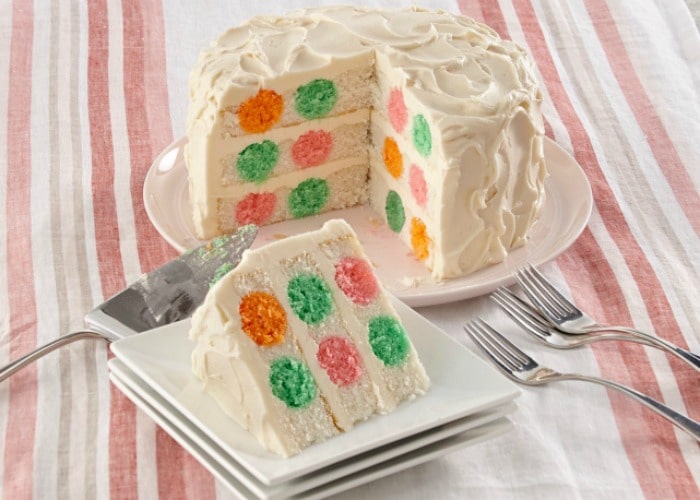 2. Your guests will be asking "How did you get the colorful polka dots in the cake?". Learn the simple secret of how to make a cake with a polka dot pattern from McCormick.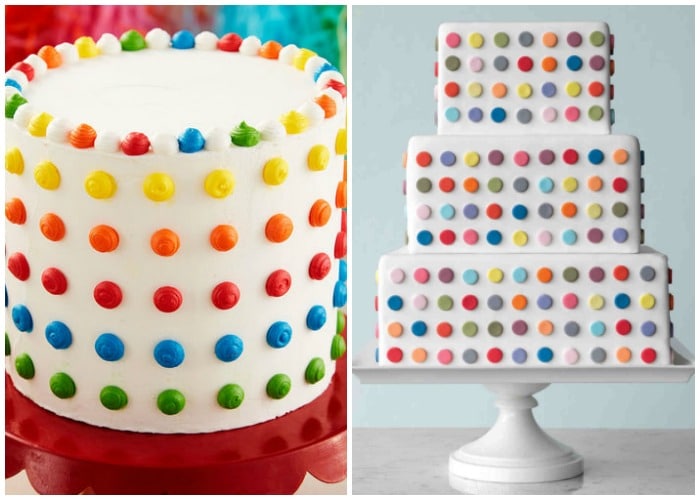 3. Decorated with colorful dots, this Polka Dot Cake is great for birthday celebrations young and old! || Wilton
4. I love how this Layered Polka Dot Cake doesn't have any pattern going on – just color, color everywhere! || Martha Stewart Weddings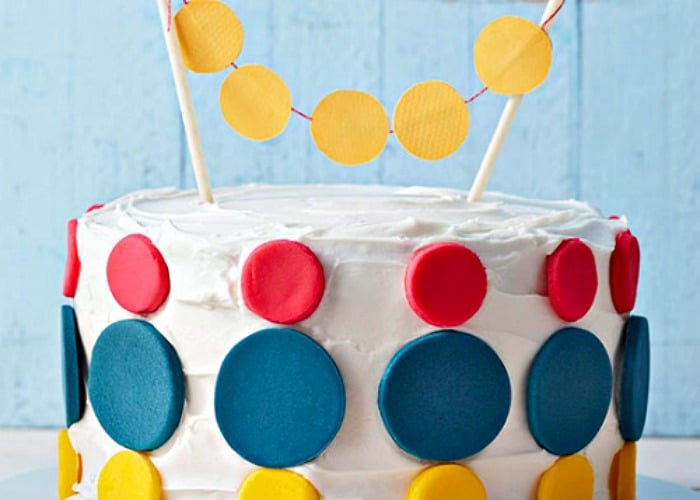 5. Brighten up any birthday party with this playful Polka-Dot Cake. || BHG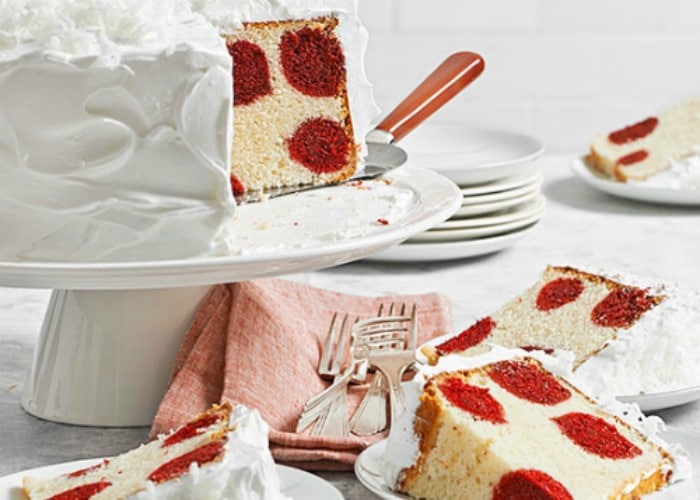 6. To get these perfect shapes in your cake, bake three dozen red velvet cake calls before adding them to the white cake batter.|| BHG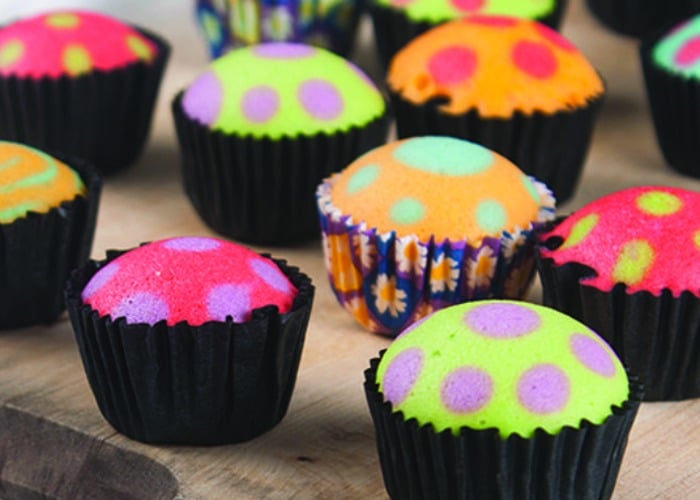 7. Learn how to create a unique polka dot effect to make your Polka Dot Cupcakes standout from the crowd. || Dr. Oetker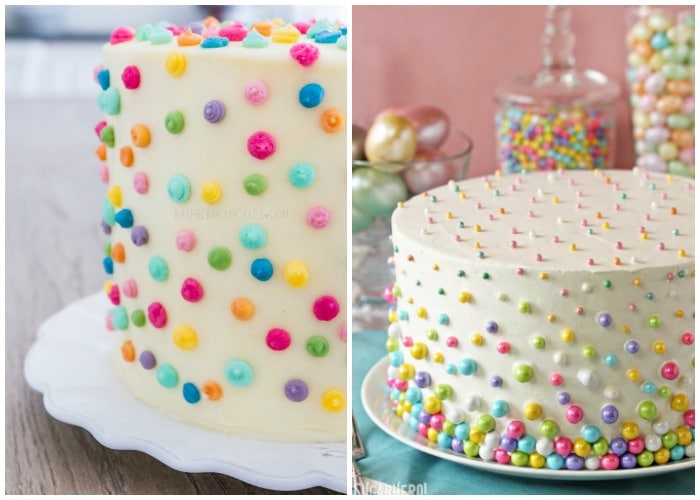 8. This Polka Dot Icing Cake has a strawberry rhubarb filling that looks amazing!!! || Raspberri Cupcakes
9. Polka dots on both the outside AND inside of the cake! || SugarHero
10. A creamy center and a cute polka dot top let you skip the frosting on these cupcakes. || Land O Lakes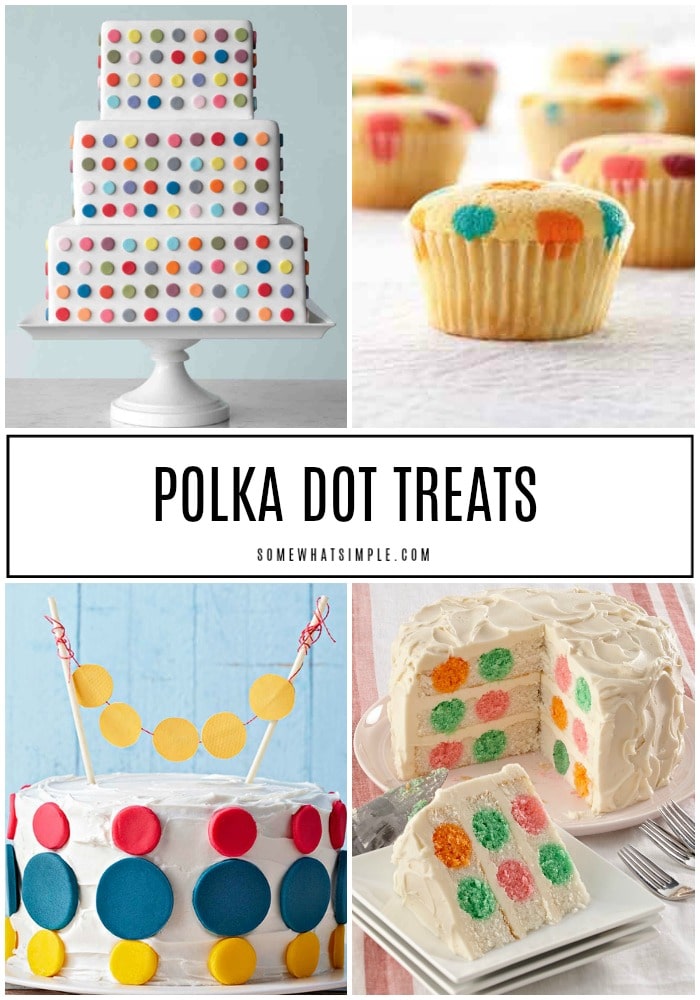 ENJOY!