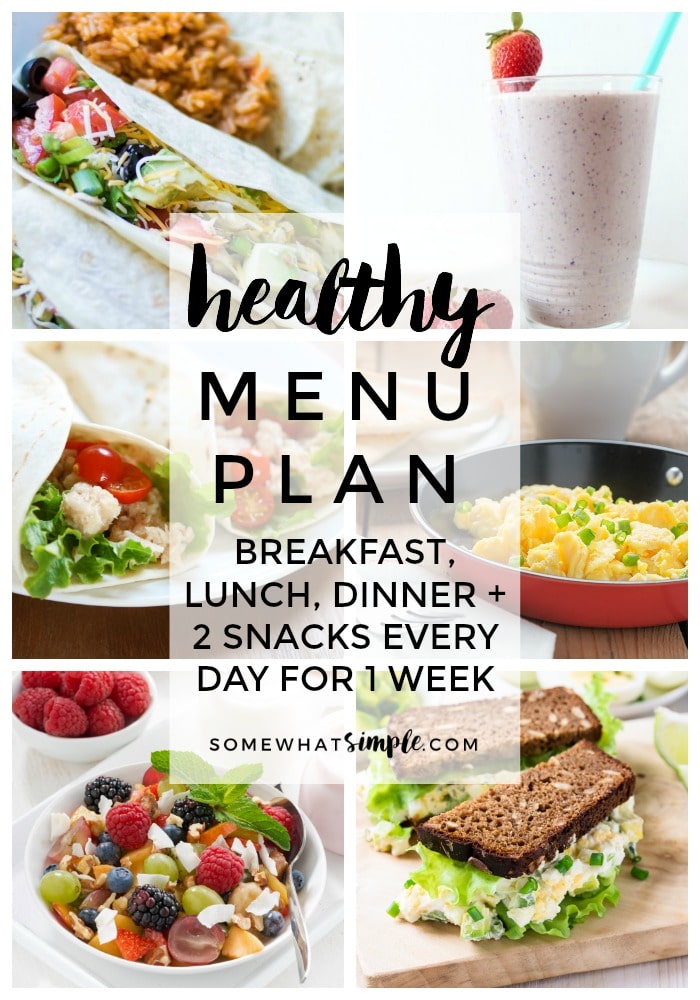 Move over chicken nuggets and French fries! Here are some simple, healthy meal plans with food that tastes delicious!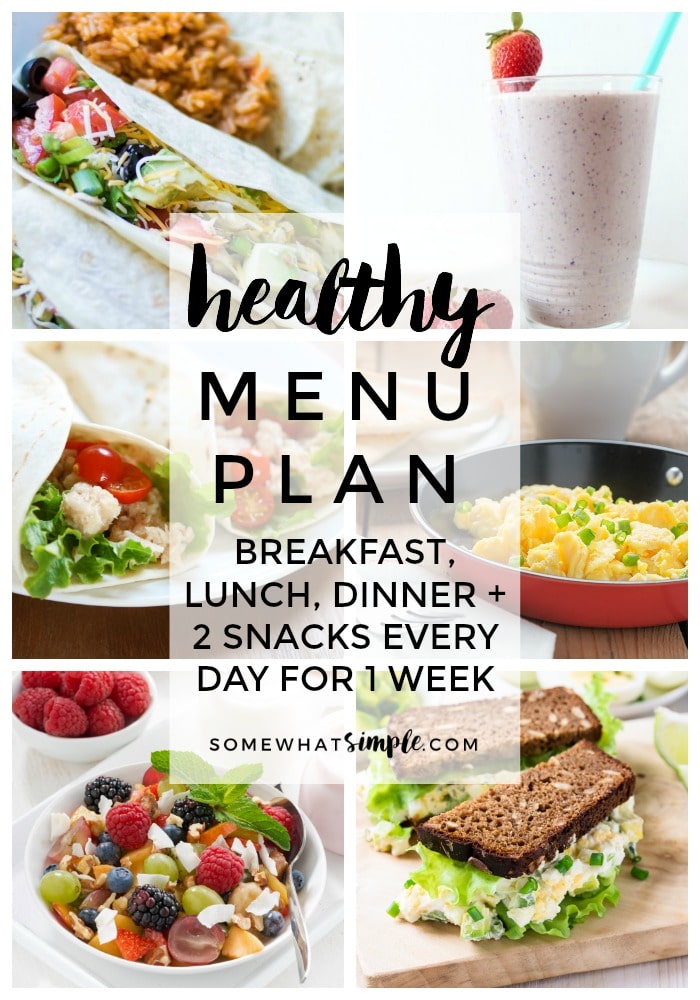 In an effort to eat healthier and feed my family better meals, I did some research on healthy meal plans and made a menu for my family after we tried various recipes. The weekly meal plan I am sharing today is our favorite meals for an entire week! I will add more as we try new recipes that pass our "Picky Eater" test. 😉
Healthy Meal Plans – Week 1
Click on the links to be taken to the recipes
Monday

Tuesday

Wednesday

Thursday

Friday

Saturday

Sunday
I sure hope you enjoy these healthy meal ideas!