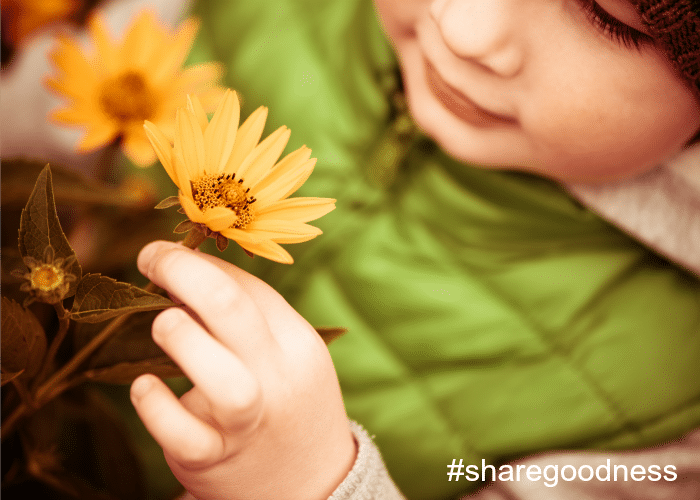 Happy Sunday everyone! It's the first Sunday of February, which means it's time for another "Share the Goodness" free printable. We want to spread a little happiness and faith all across the world to inspire those who stop by. Our quote for this month is actually the words to one of my favorite primary songs: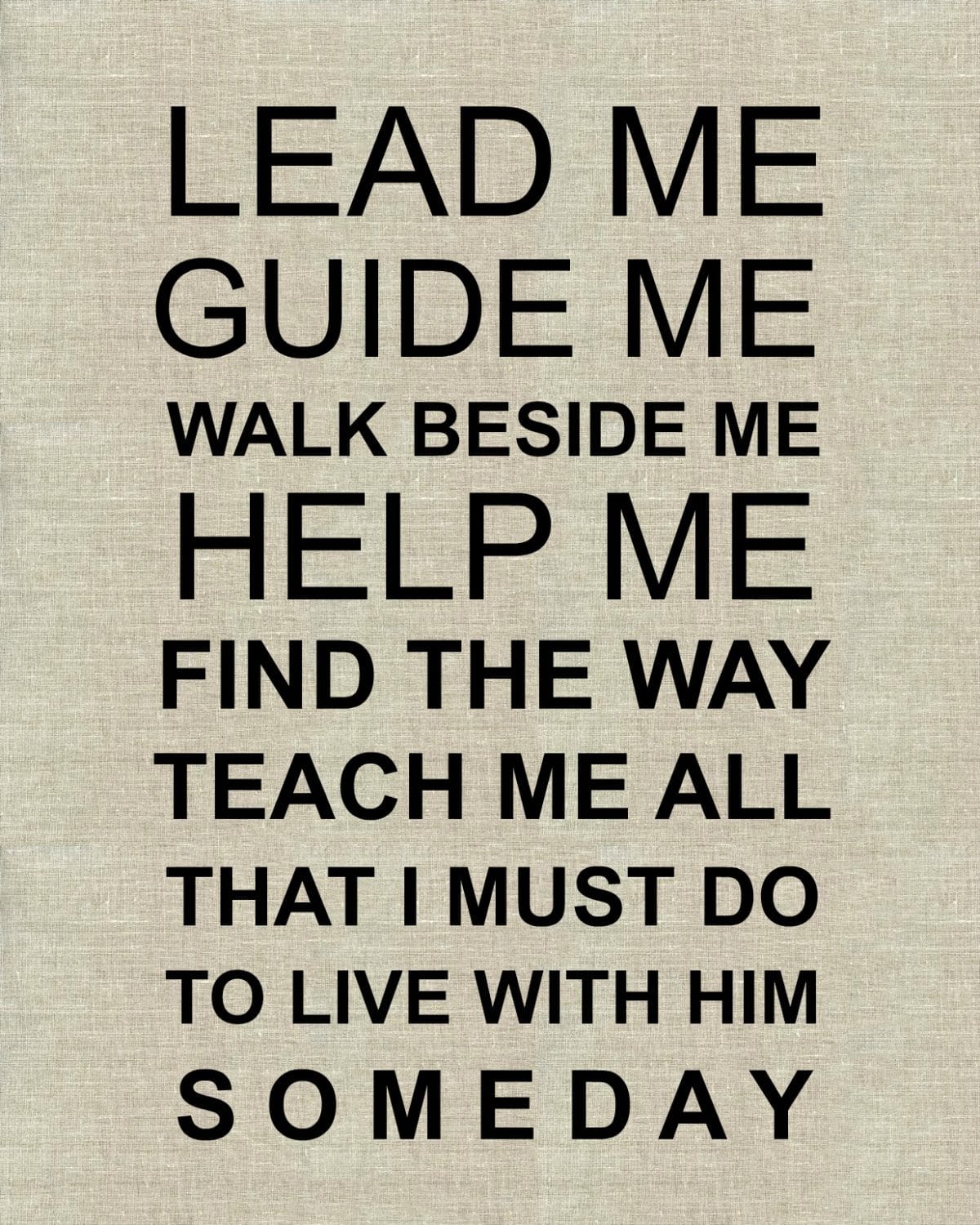 A friend of mine has a cute wall hanging of this quote in her home- it is so simple and sweet, I love it! I took that simple print and highlighted a few words to twist it up a bit: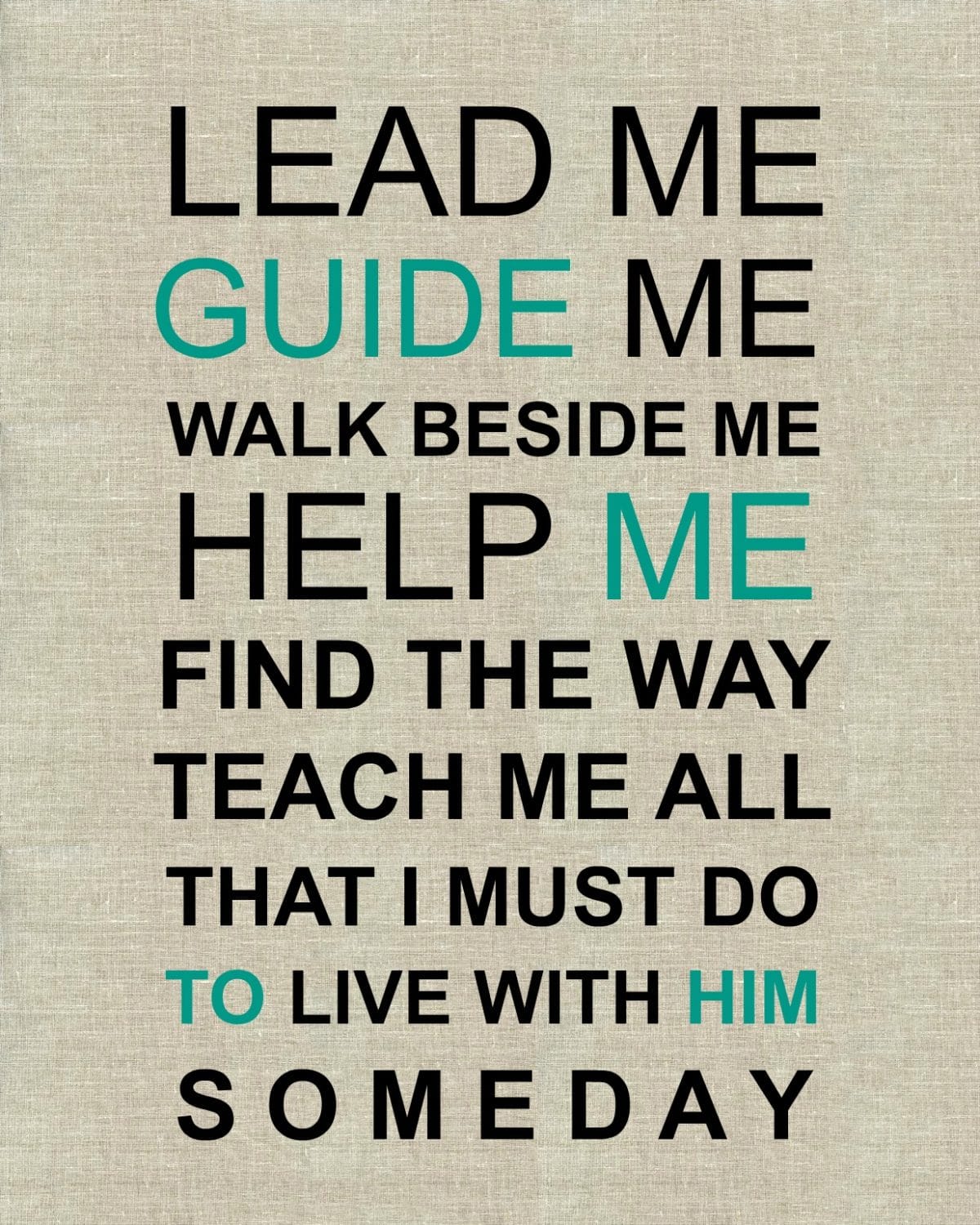 … or there is this one: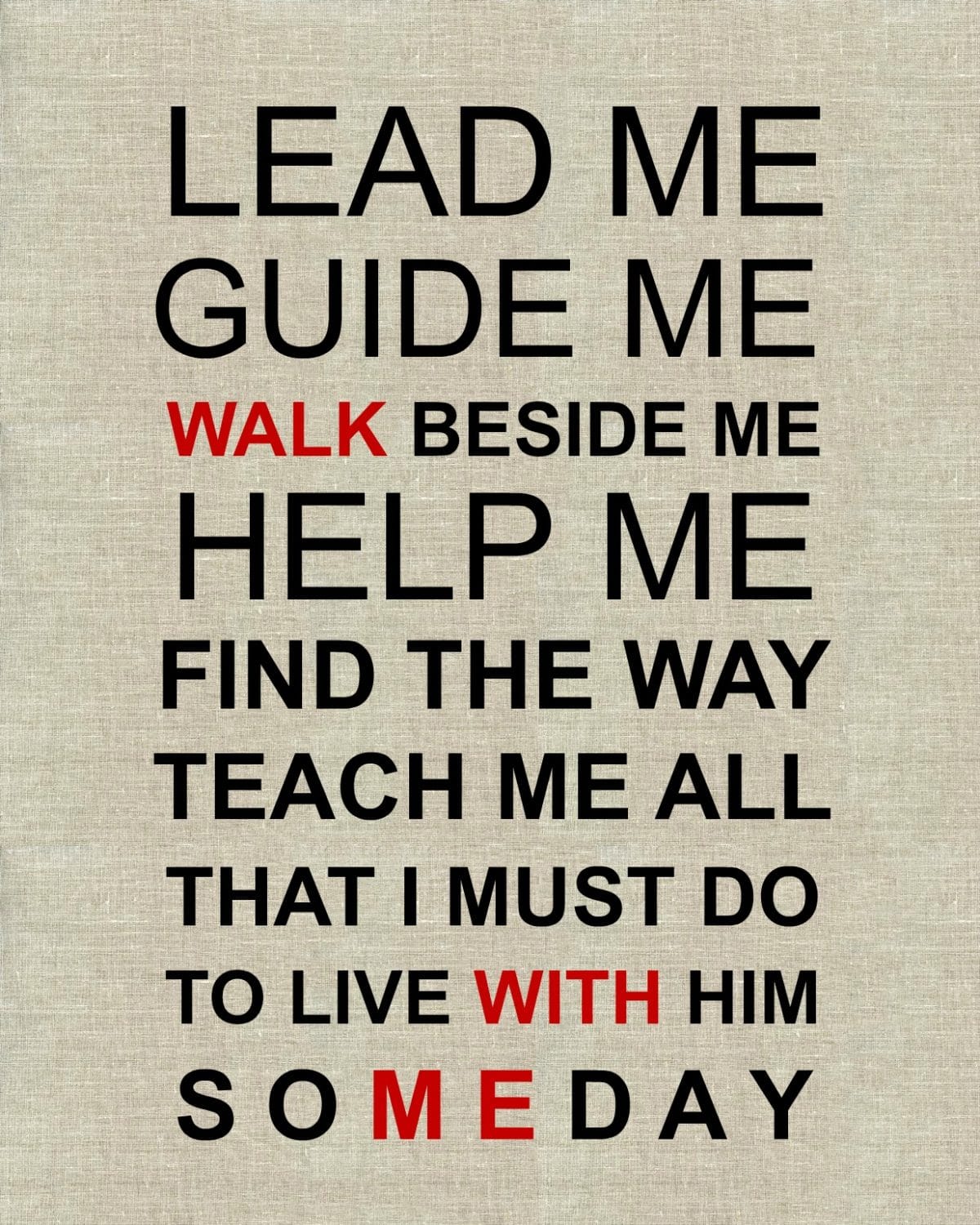 To print these prints, right click on the images above to save it to your computer.
*PERSONAL USE ONLY. PLEASE DO NOT SELL THEM OR CLAIM THEM AS YOUR OWN.
To learn more about my faith and why I believe what I do, click HERE.
Here is some more inspiration from my friends: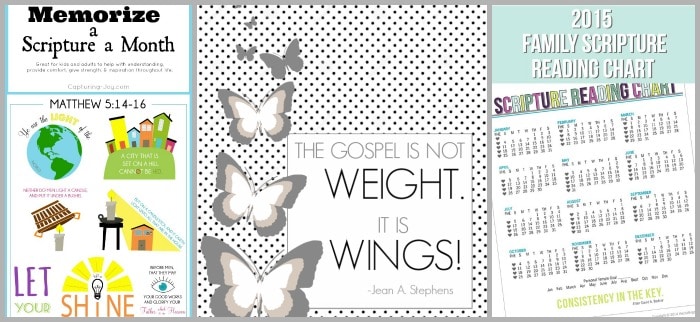 Memorize a Scripture a Month // Kristen Duke
Scripture Reading Chart // Crafting Chicks //
The Gospel is Not Weight, It's Wings // LDS Lane