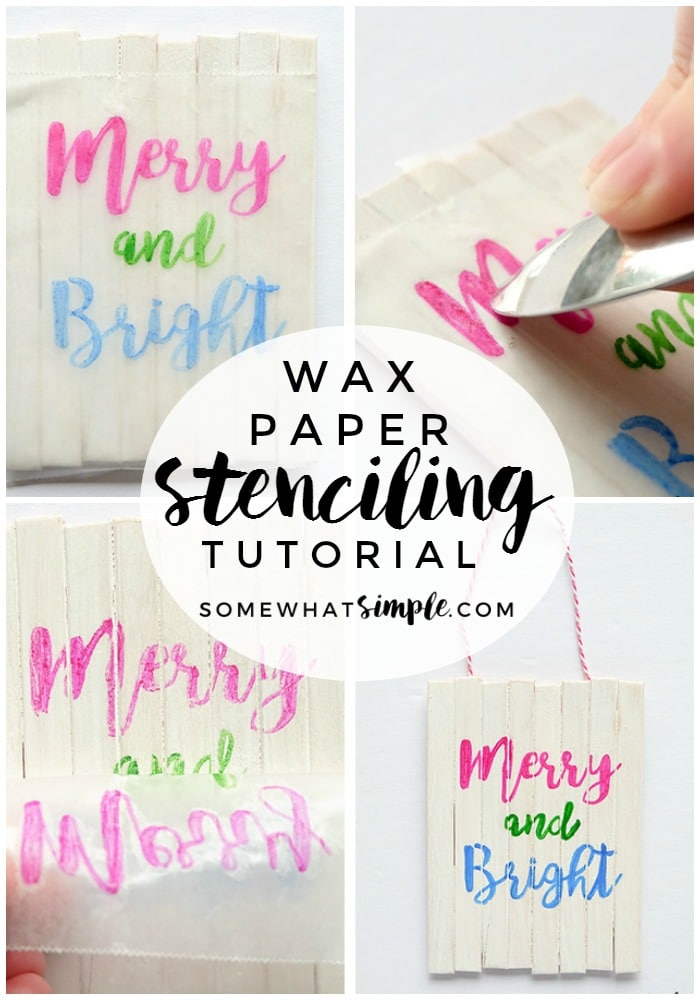 No Vinyl Letter Machine? No Problem! Making a Wax Paper Stencil is a simple method that will change the way you add fonts and images to your crafts and decor!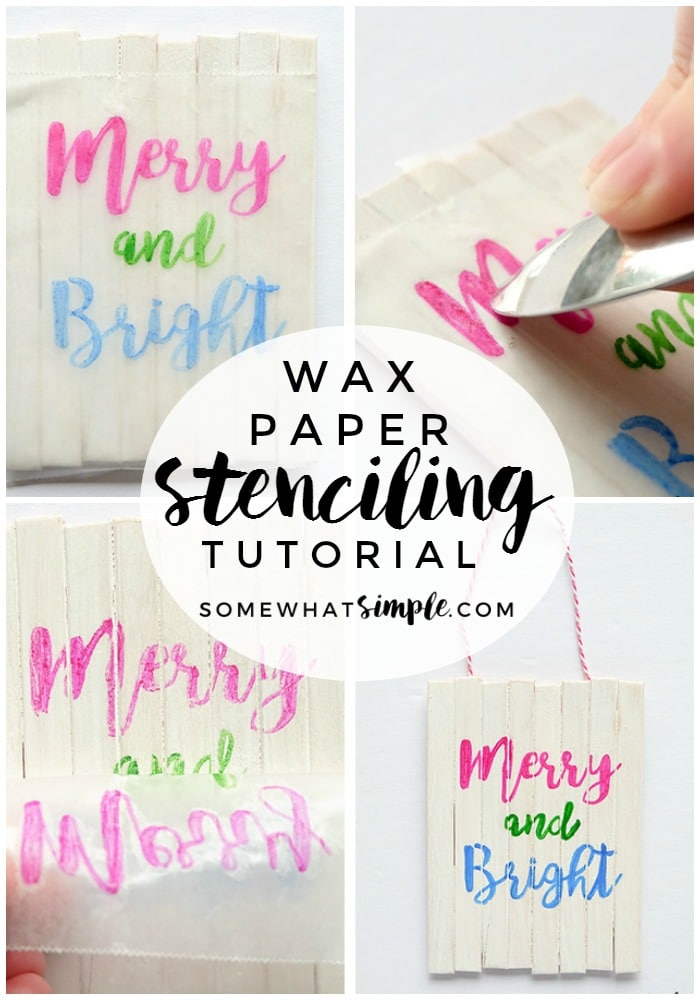 If you're not great at hand-lettering and you don't have a vinyl cutter, you can still get a nice, hand-painted look on that project you're making! All you have to do is use this simple wax paper transfer method. Here is how: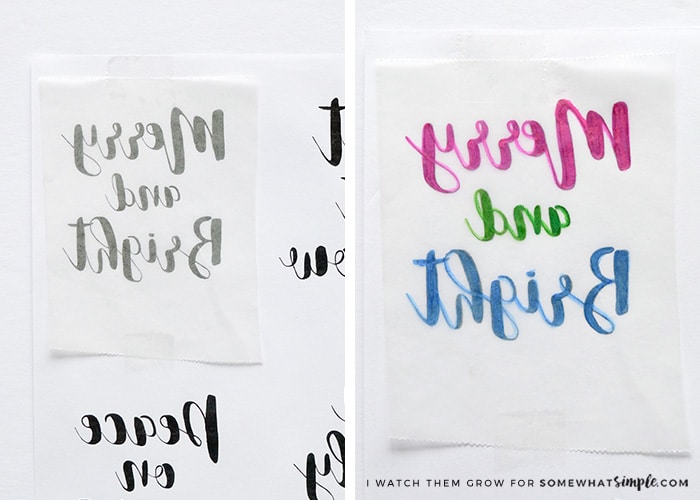 Wax Paper Stencil Tutorial
MATERIALS:
Wax paper
Scissors
Tape
Permanent marker, your choice of color(s)
Spoon
DIRECTIONS:
First you will need to find or create your words or graphic. You can use a word processor or image editor to design your own, or you can use a free printable. I recommend using simple, large graphics.
Print a mirror image of your words or graphic to fit your project.
Cut a piece of wax paper to fit over the design, with some extra space on the top and bottom edges.
Place the wax paper (shiny side up) over the design and put a small piece of tape over the top and bottom edges to secure it.
Trace and copy your words/image by drawing on the wax paper with your permanent marker.
Carefully remove the wax paper from the page, and move the pieces of tape to the opposite side of the wax paper.
Place the wax paper over your project, shiny/marker side down, and press the tape down to hold it in place.
Using the edge of the spoon, rub the wax paper over the design, to transfer the marker to the wood.
Remove the wax paper.
Trace over the design on the wood with your permanent marker to fill it in as much as you'd like.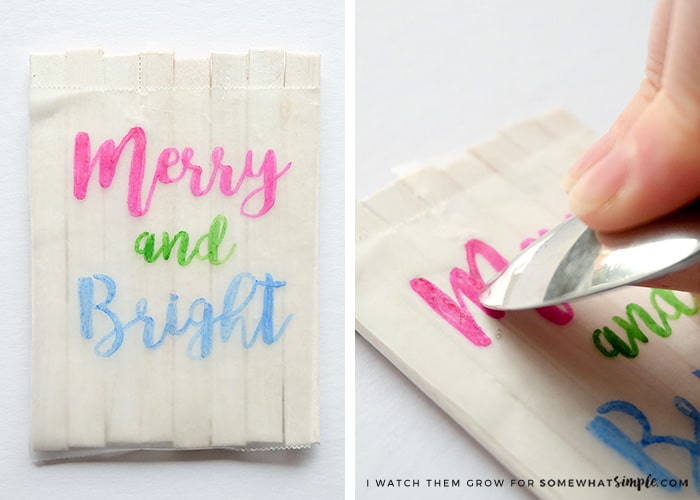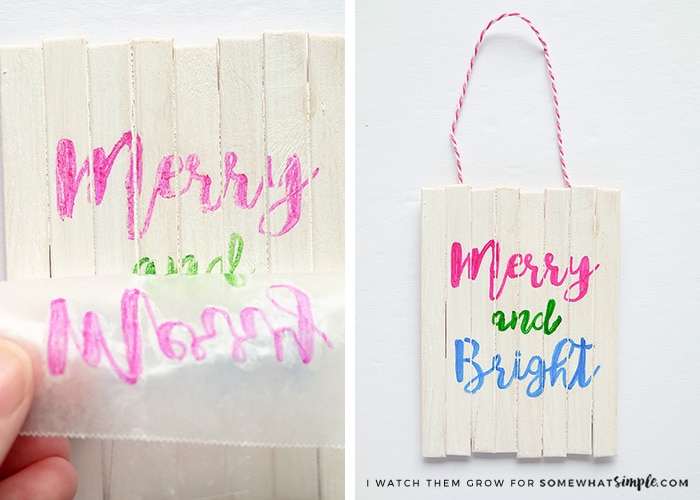 Super simple, and the result looks fantastic!
. . . . .
Here are a few more stencil projects you might enjoy: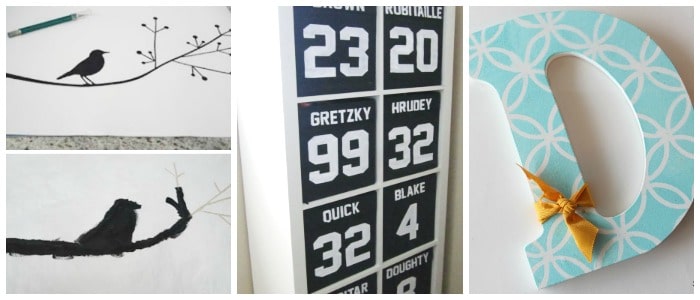 Freezer Paper Stenciling || Stenciling a Jersey Shelf || Stenciled Monogram