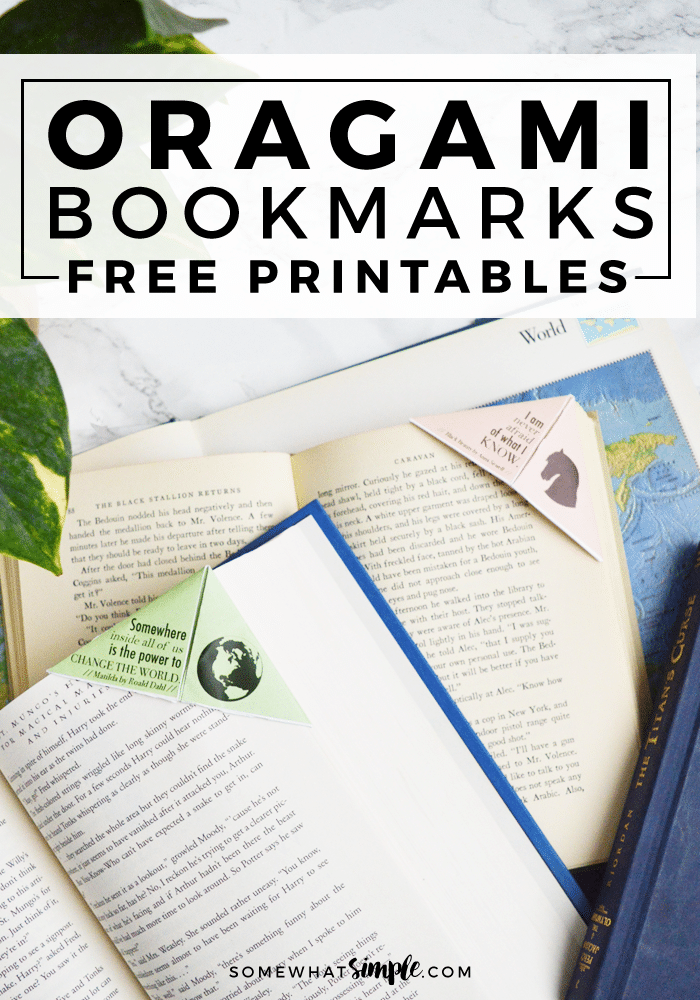 Kids and adults alike will love making and using these free printable bookmarks! Grab a good book and make a few today!
Here are a few more bookmark projects we think you'll love – Scrap Fabric Bookmarks, Easy Paper Bookmarks, Homework Punchcard Bookmarks, I Am A Child of God Bookmarks, Kid's Favorite Quotes. and Printable Reading Log.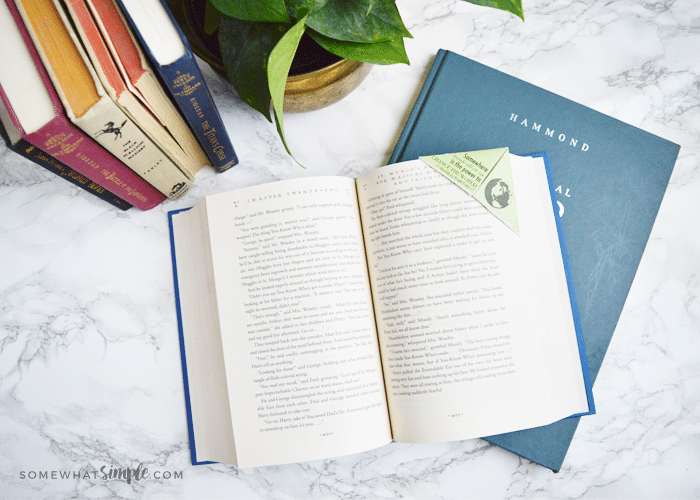 Confession: I do not own a single bookmark.
Torn open envelope from my junk mail? Used it.
Business card from the pest control guy? Yep.
Piece of (unused) toilet paper? Guilty. Shamefully guilty.
I decided that I needed a proper bookmark, so with inspiration from a few designs I saw on the internet, I created my own.
They're oragami style, so you'll fold them in a clever way that will make them slip right over the corner of your pages. I made a variety of colors – 8 in total – and I typed out some simple quotes from some of my favorite books on each of them, too.
And yes, my fellow tear-a-piece-of-paper-from-your-child's-old-school-newsletter-and-use-it-as-a-bookmark-ers, I will share the file with you so you can make your own!
Take a look at these darling printable bookmarks –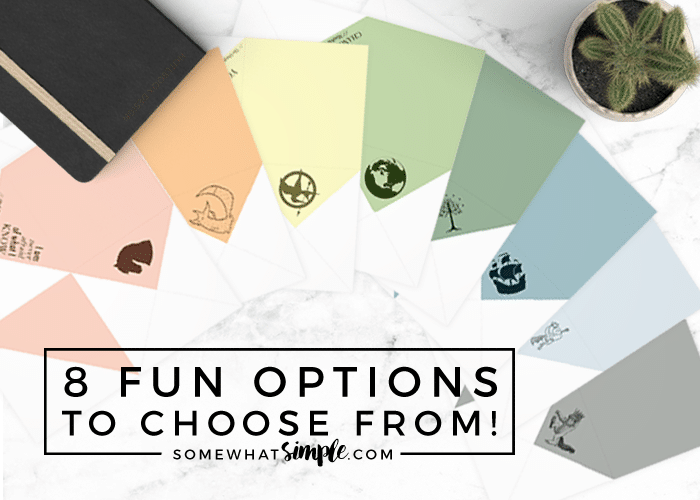 Printable Corner Bookmarks
SUPPLIES –
printable bookmark template (download the PDF below)
color printer
paper or cardstock
scissors
DIRECTIONS –
Print off and cut out the bookmarks in whatever colors you'd like.
The easiest way to explain how to fold these bookmarks is to show you exactly how to do it. Here's a pictured tutorial with pictures you can follow: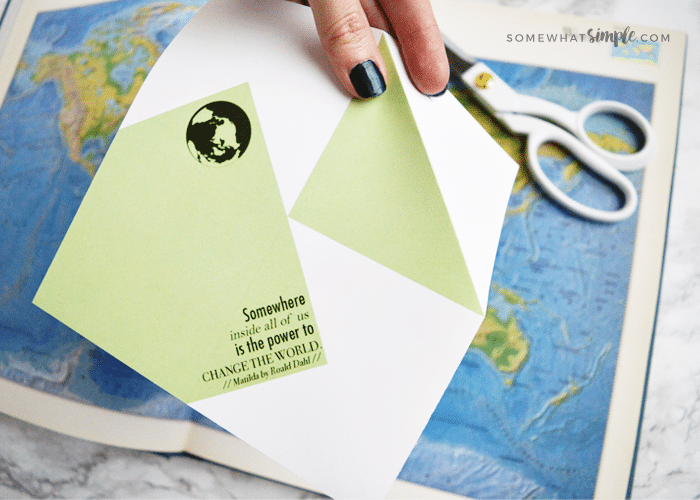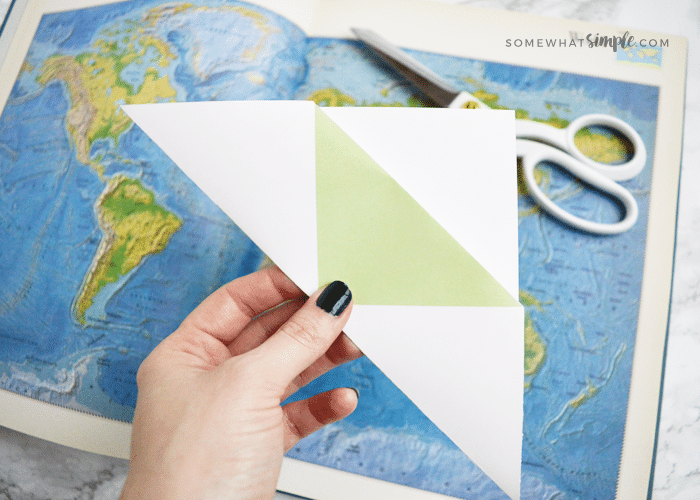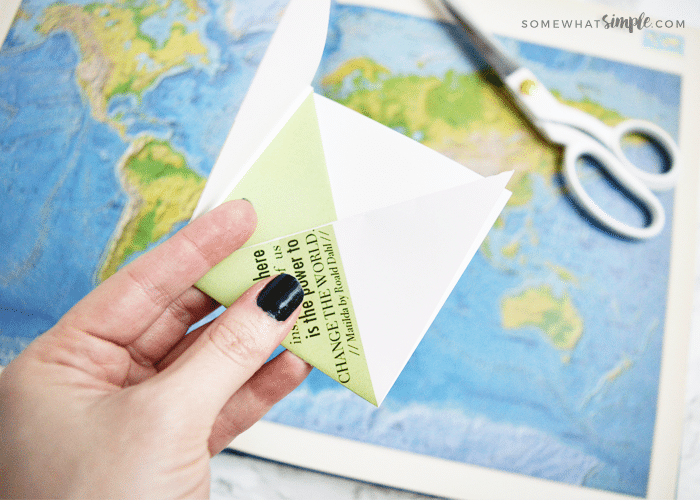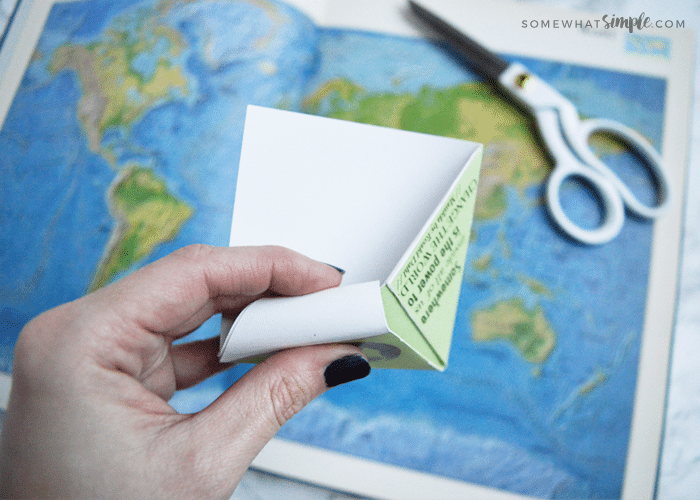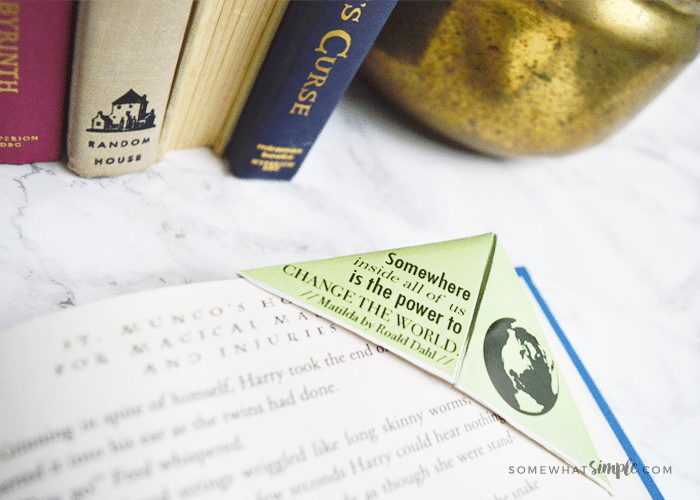 Super easy. And these bookmarks look so much cuter in your book than a square of toilet paper!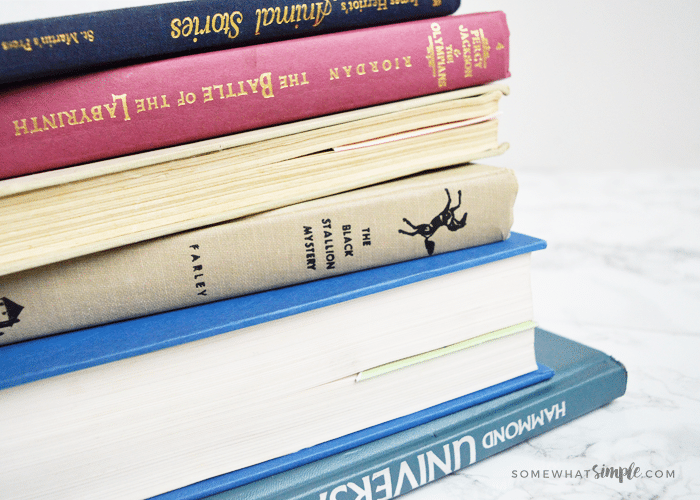 Printable Bookmarks
Ready to try your hands at paper folding? Enter your name and email address in the form below for immediate access to our free printable bookmarks. There are 8 bookmarks in the file.
Grab a good book, use your cute bookmarks, have fun, and happy reading!