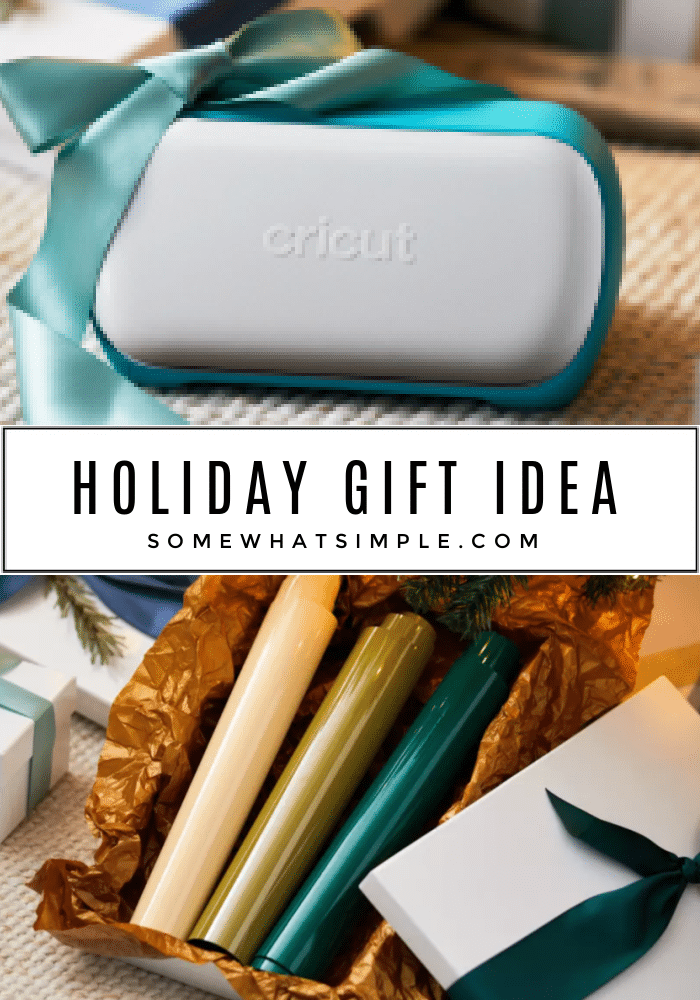 This holiday season, give the gift that keeps on giving! A Cricut Joy and my favorite accessories are the perfect holiday gift idea!
Here are some of our favorite ways to use a Cricut – French Bread Holiday Gift Basket, PJ Party Invitations, Funny Welcome Mat, and No-Sew Banner.
This post is sponsored by Cricut. All opinions are my own.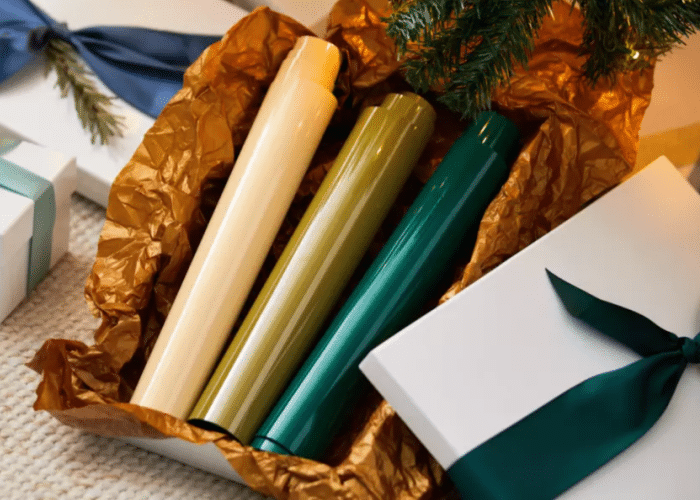 Simple Holiday Gift Idea
My first Cricut Explore Air 2 arrived at my home in the fall of 2018, but opening that box felt like Christmas morning! I was a bit intimidated by the setup and worried how fast I'd learn to use the new software, but my anxiousness was soon overcome with pure excitement as I saw how easy it was to get started! I worked my way through my project list and found that customizing gifts and making projects for my home has never been so easy!
My excitement over the Cricut brand of cutting machines grew leaps and bounds the day I got my hands on the Cricut Joy. The possibilities are endless with this handy little machine, and I now use my Joy even more than I use my Explore. I find it easier to pull out of my craft cupboard, and I love the long projects I can do on one roll of vinyl.
If you're thinking about asking Santa for a cutting machine this year, or if you're looking for the perfect gift for a friend or family member, I 100% recommend getting the Cricut Joy! Here's why….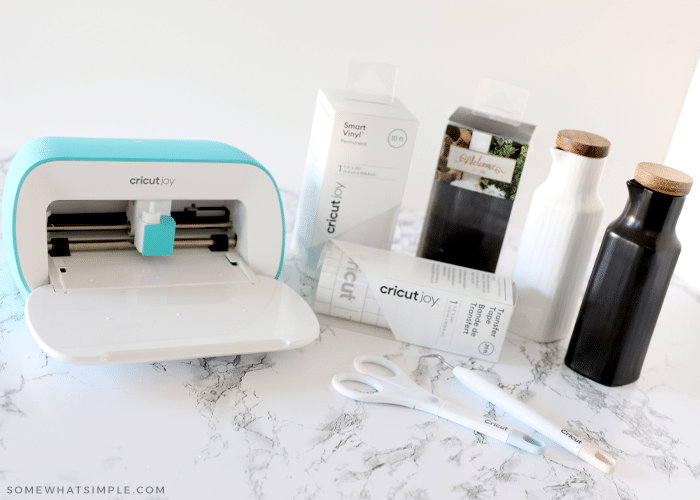 3 Reasons Why I Love the Cricut Joy
THE PRICE – The Cricut Joy is Cricut's most affordable machine, so you can gift it to someone or ask for one this Christmas without breaking Santa's budget.
THE CONVENIENCE – The small size of the Joy makes it convenient to store in small spaces, and it's easy to transport wherever you need it!
THE CAPABILITIES – The Joy can do a few things that other machines can't!

The Joy can cut loooooong projects on one continuous roll of material, up to 20 feet! (This is the feature I love the most!)
It has built-in Bluetooth, making it easy to wirelessly connect your computer, phone, or tablet.
You can use the free Design Space® app on your computer or mobile device to create, save, and share projects.
You can work offline! Just download images, fonts, and projects so you can design and cut even when you're not connected to the internet.
The mat-less cutting feature means you can use it on-the-go with one less accessory.

Making cards with the Joy has never been easier than with the patented card mat.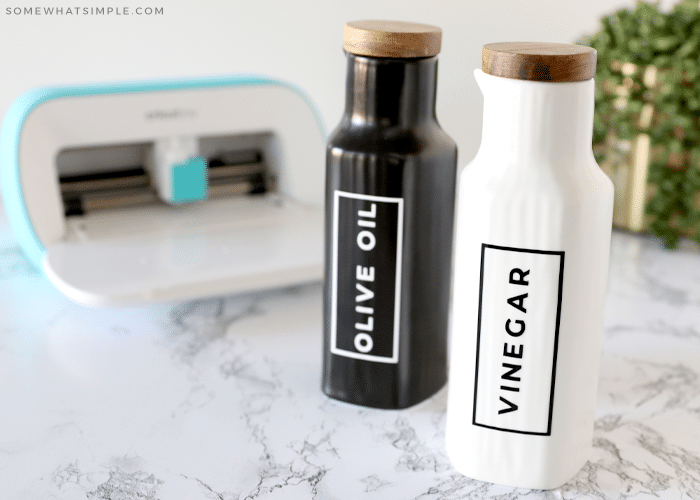 5 Favorite Cricut Joy Accessories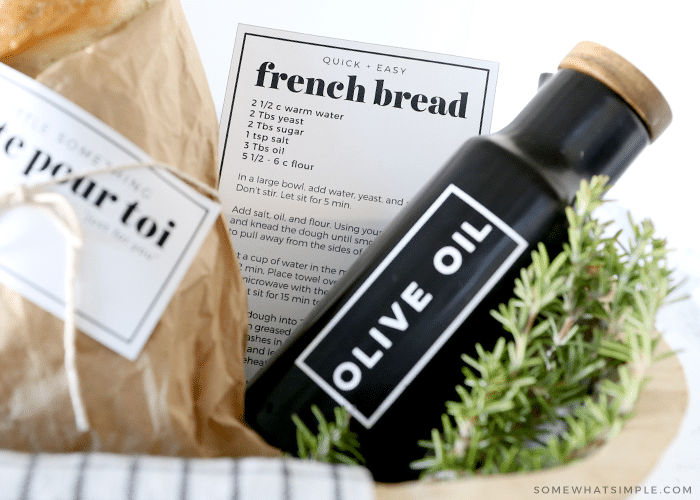 To see my favorite Cricut Joy project yet, be sure to check out the cute Olive Oil + Vinegar Bread Basket I made for my friend this year. And if you're still on the fence about this being the perfect holiday gift or if you have any other questions about this amazing machine, drop them in the comment section below.
Merry Christmas!