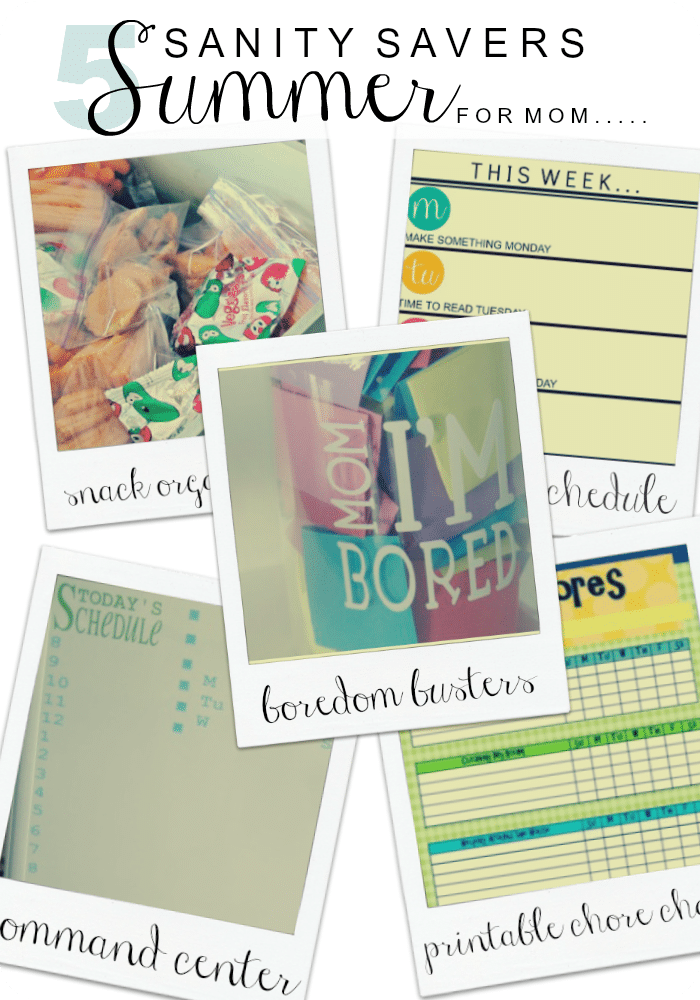 Our second week of summer has been great- I really enjoy having my kids home during the day. It is nice having the option to plan whatever and do it whenever we want.  And not having homework each weeknight is pretty much icing on the cake. But I kind of have a love/hate relationship with lazy summer days-
I love sleeping in, I love lounging in my pajamas, and I love not having a school schedule to stick to.
But I hate wasting a day being unproductive, I hate how messy my house gets when we're home all day, I hate  when kids fight over silly things and I hate when they ask to eat every 20 minutes just because they are bored!
Luckily, I've planned ahead and I have come up with some simple solutions. I call them "Summer Sanity Savers for Mom"- here is highlight of my 5 favorites: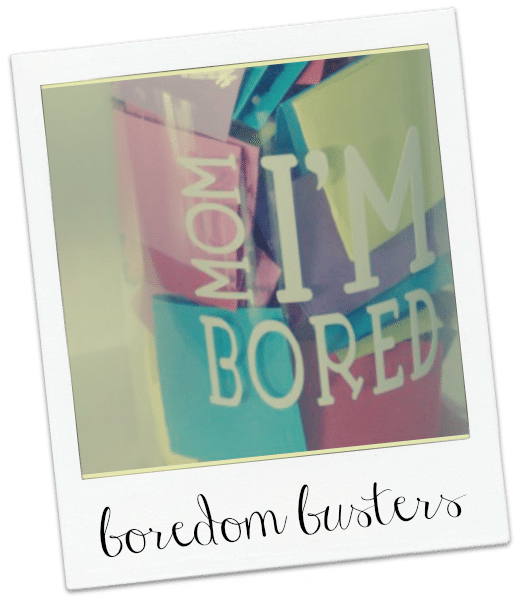 1. The"Mom, I'm Bored" Jar is one of the most popular posts on Somewhat Simple. Simply decorate a jar and fill it with activities for the kids to do when they need some entertainment. Free printable download of activities available on this post HERE.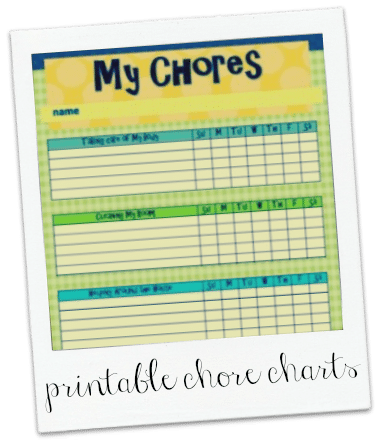 2. These Printable Chore Charts are what my kids have been using for 3 years in a row- they work and we love them! Download your own FREE copies today!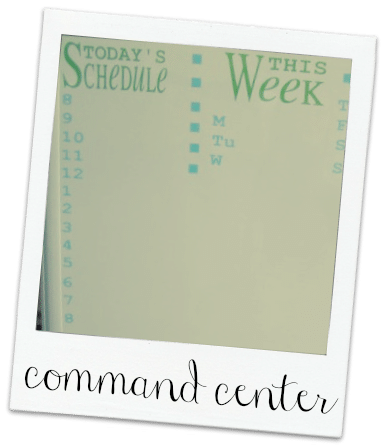 3. Our Chore Chart Command Center is the "hub" of our family's schedule and to do lists. We keep everything organized so it's not only functional, it looks nice too.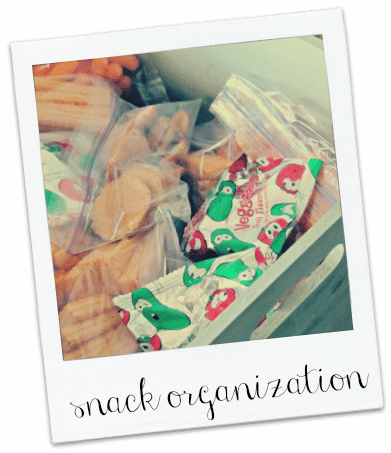 4. Keep your kids out of the pantry with a Snack Organization System that works WONDERS!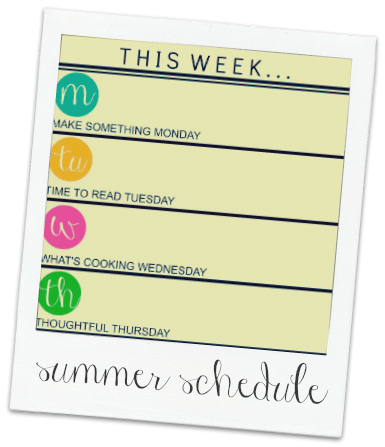 5. We still follow a Summer Schedule with different themes for each day of the week- "Make Something Monday, Thoughtful Thursday" etc. This gives variety to your summer days and give your kids something to look forward to.
 . . . . .
Do you have a favorite tip you'd like to share that helps tame the summer craziness?
I'd love to hear all about it!
Click here for even more Summer boredom busters and activities to keep the kids busy.

DON'T MISS A THING!
Sign up for our newsletter to receive our FREE Home Organization Binder Printables + weekly updates filled with creative inspiration and exclusive freebies!
---