This is a sponsored post written by me on behalf of BROOKSIDE Chocolate . All opinions are 100% mine.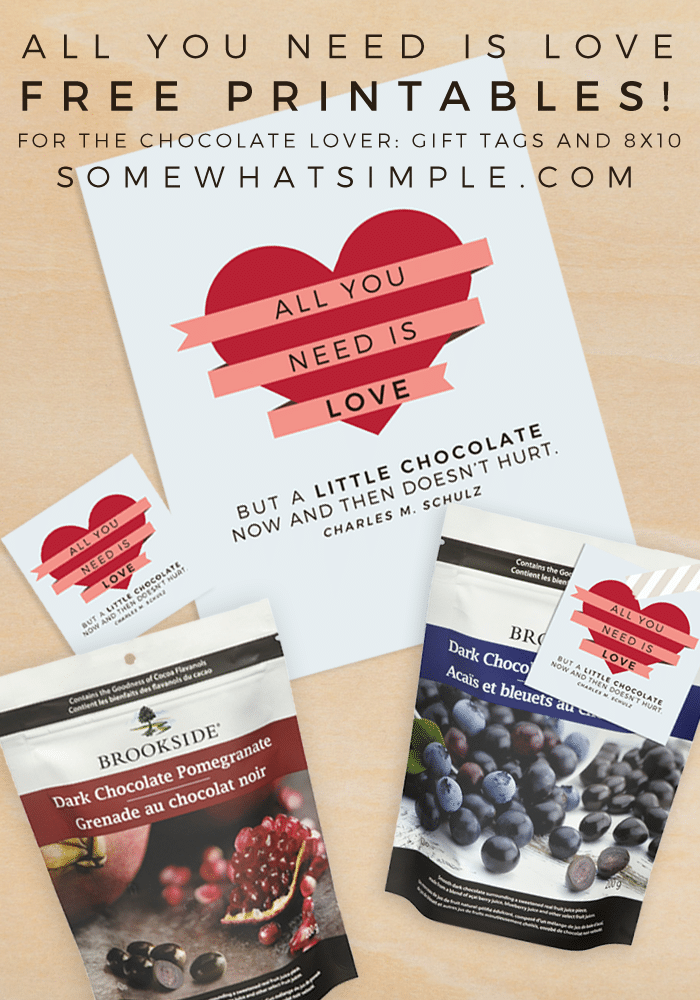 Let's just start off with the most important question you will be asked in your lifetime:

My friends. This is serious. If you haven't heard of them, and if we're still going to be friends, then let's just call this post a Life Intervention. If you have experienced these bites of delight, then I've just hired you as Life Intervention Assistants. Let's start at the beginning…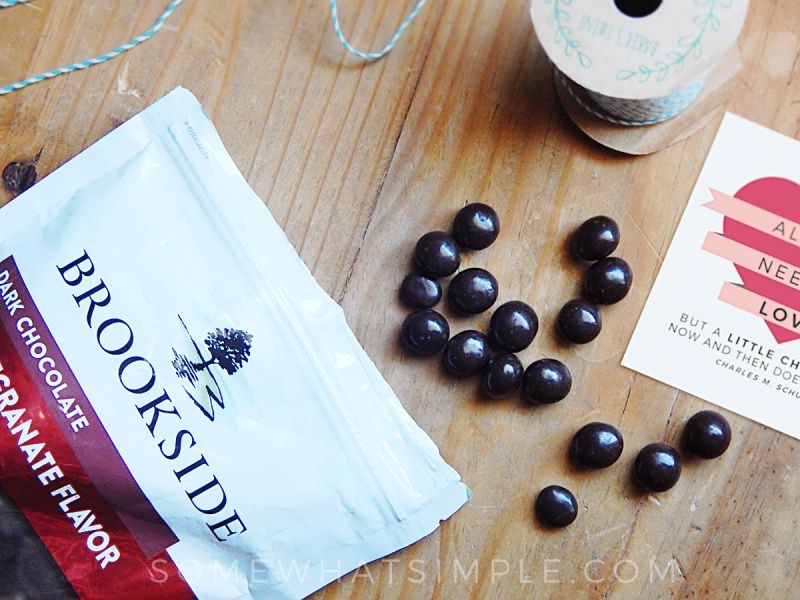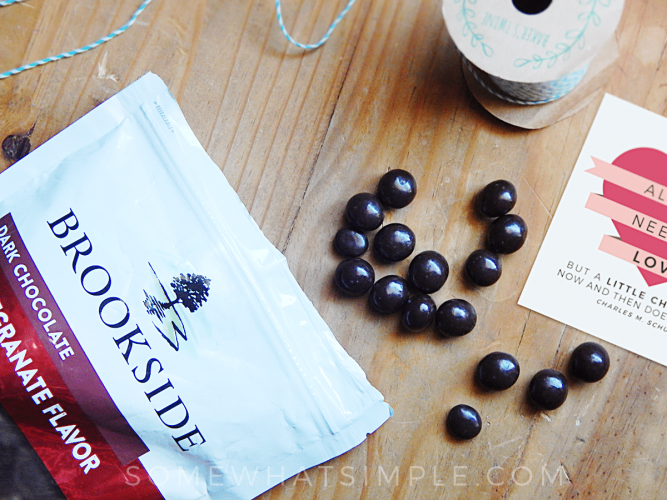 Brookside Chocolate is rich, dark chocolate with sweetened soft centers made with fruit flavors. I've never been a fan of dark chocolate, but these? I love these! Now, you can run to the store and grab your own bags (yes, making that word plural was intentional), or you could wait and enter our HUGE giveaway – details below! (Or do both.) For you Life Intervention Assistants, here's where you come in. Share the love! Grab some bags (again, intentional plural) and print off these darling printable tags to go with them! And I've included an 8×10 printable as well. You know. To display your chocolate loving priorities proudly. 😉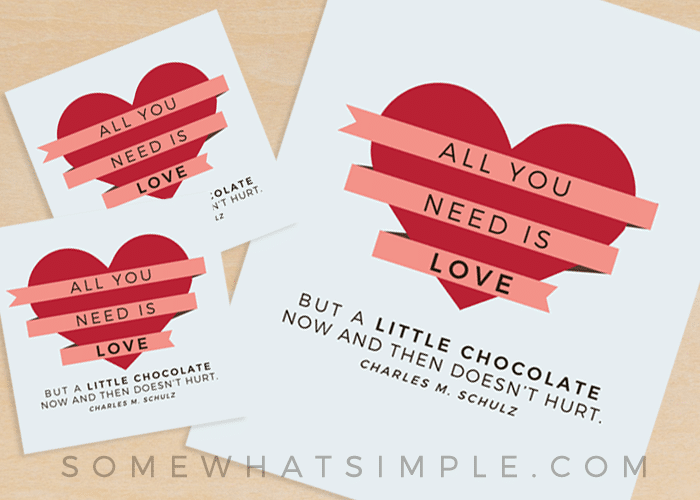 Download them here: Gift Tags and 8×10 printable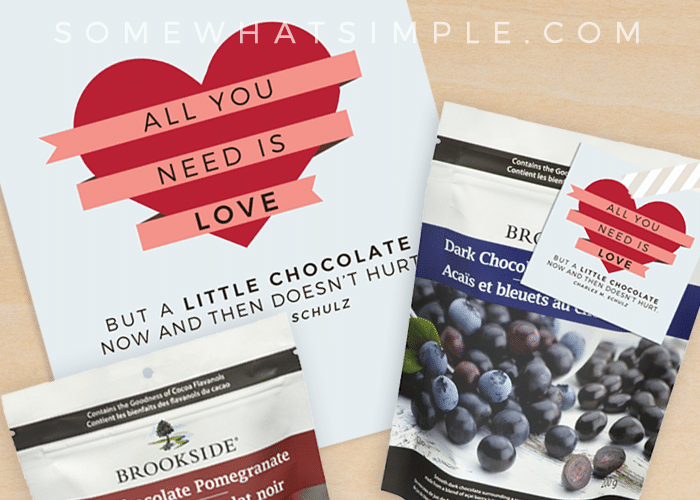 How would you like to win  100 lbs. of BROOKSIDE  Chocolate?!!
That isn't a typo. Brookside Chocolate is giving away 100 lbs of assorted flavors to 15 lucky fans!! The flavors included in this prize are:
• Brookside Dark Chocolate Acai & Blueberry • Brookside Dark Chocolate Pomegranate • Brookside Dark Chocolate Goji & Raspberry • Brookside Dark Chocolate Whole Cranberries • Brookside Dark Chocolate Crunchy Clusters Berry Medley
Watch this video and then enter below!
 Don't even hesitate!!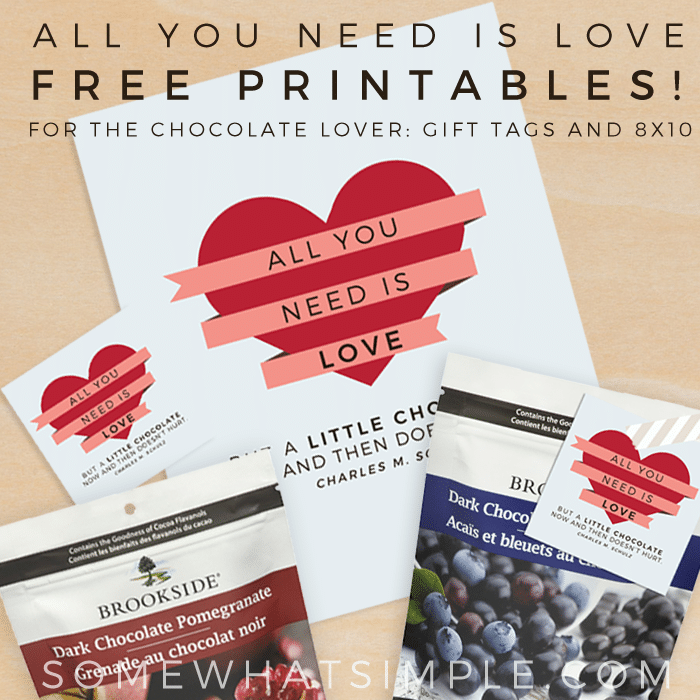 ENJOY!!
This is a post written by me on behalf of Brookside Chocolate. All thoughts and opinions are 100% my own.