If you're looking for an easy and inexpensive way to decorate your table this Thanksgiving, try the adorable Thanksgiving Tablescape idea!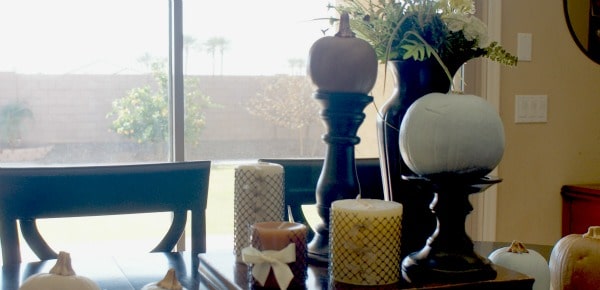 Today I am going to show you my Thanksgiving Tablescape that I embellished with a very ordinary product found at Lowes.
This idea came to me when I saw this picture in Family Circle Magazine: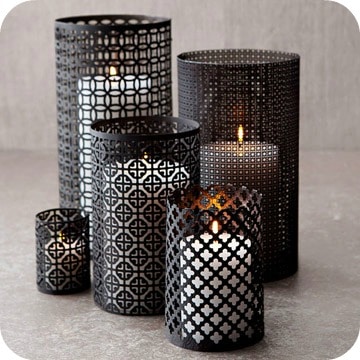 You can view the entire tutorial for the Radiator Screen Candles HERE.
As soon as I saw this idea, I knew I wanted to incorporate it into my tablescape for fall, so I went to Lowe's to get my supplies. While browsing, I came across this instead: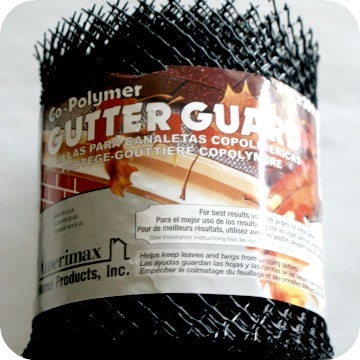 A roll of Gutter Guard- I got a huge roll- 7 inches by 20ft- for a little over $5. And since it is plastic-y, I wouldn't need wire cutters and I could cinch it up with pretty ribbon! PERFECT!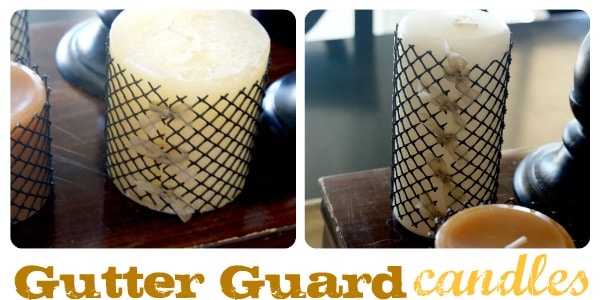 I followed the same steps as mentioned in the Family Circle tutorial. However, I decided to cut the Gutter Guard to be the height of the candles because since mine wasn't metal, I was afraid of the candle flame melting it. I do love the "lantern look" of the radiator screen ones, so I made a few extra and kept them tall and I have them around candles I won't be burning, but these candles on my table look nice with the rest of my tablescape and I love how they turned out!
I also included these pretty little pumpkins as another element in my tablescape:
After Halloween the WalMart by my house was selling these pumpkins for 2 cents each! Not 2 cents a pound- 2 cents total! I couldn't pass them up! To make them a little cuter (and to match my decor) my daughter and I painted them! It was easy and fun! It took about 2 coats of paint and the glossy ones turned out better than the flat paint did, but that is just my opinion!
So here is the step-by-step process of how I put my fall tablescape together:

First, I put down some fabric. I used a corduroy piece that used to be a pillow case.
Second, I added a long strip of Gutter guard for some color and dimension.
Third, I placed my husband's grandmothers silverware box in the center of the table. I love this heirloom- the wear around the edges is so charming and I love that it belonged to someone who we both love and miss.

Next, I placed a vase of wild flowers and some painted pumpkins on candlesticks right on top of the silverware case.
Then I added my Gutter Guard Candles.
Lastly, I added some more painted pumpkins along the runner.
And that is all!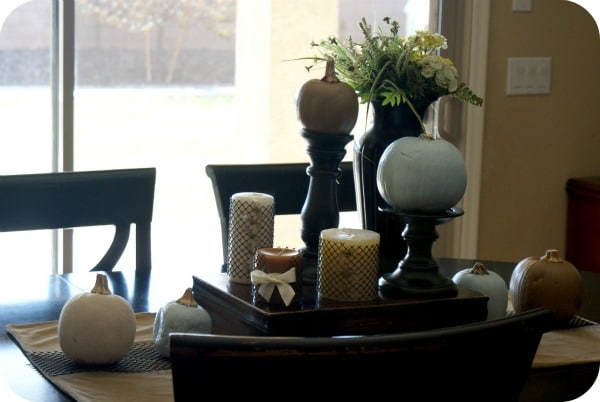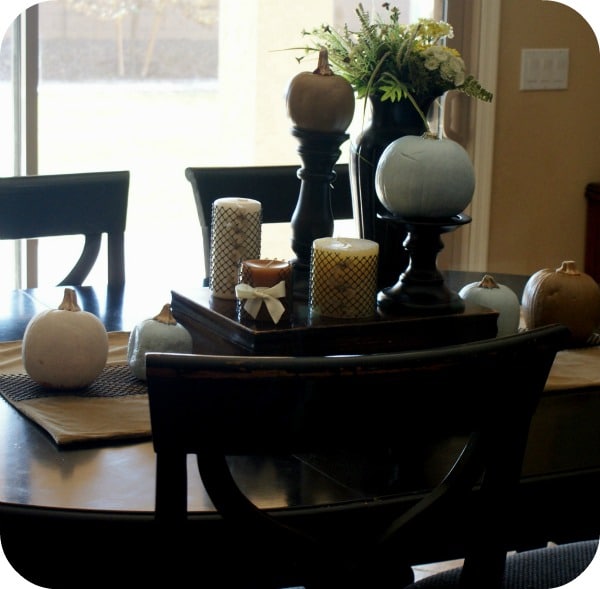 For more design inspiration, visit Lowes Creative Ideas