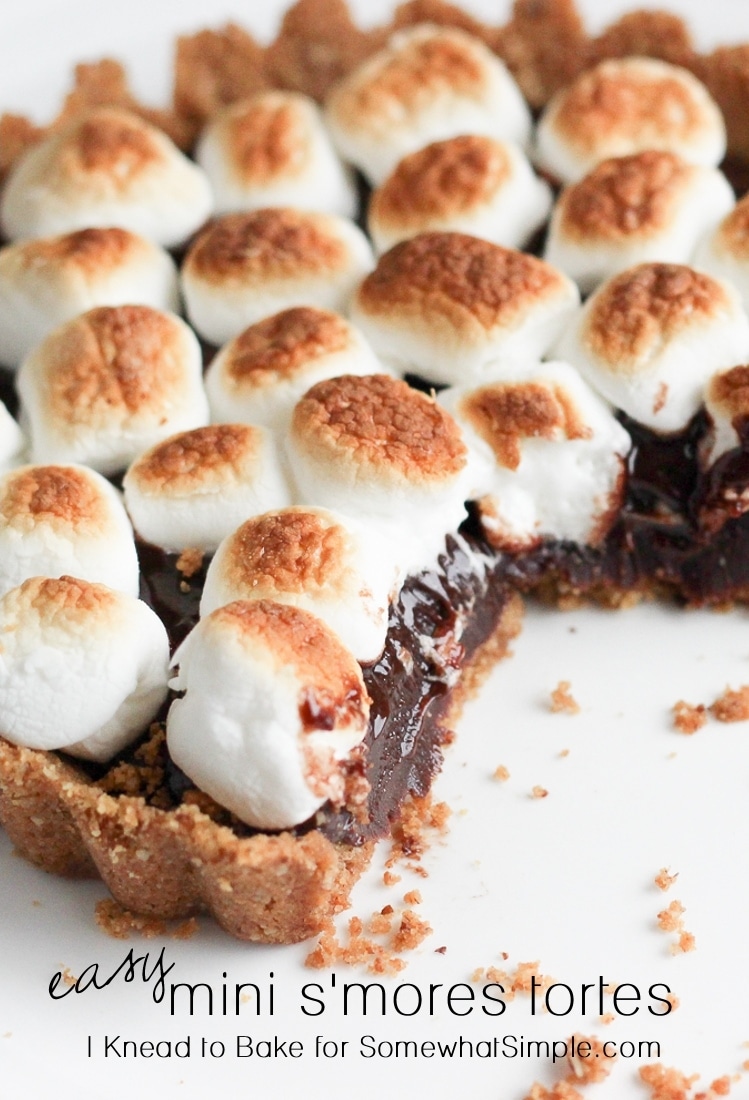 Nothing says Summer quite like a mouthful of sticky s'mores!
I'm a big fan of recipes that look impressive, but require very little technical skills. These darling Mini S'mores Tortes are one to add to the books! Best of all, this recipe calls for no butter, no heavy cream, and no added refined sugar. Win-win!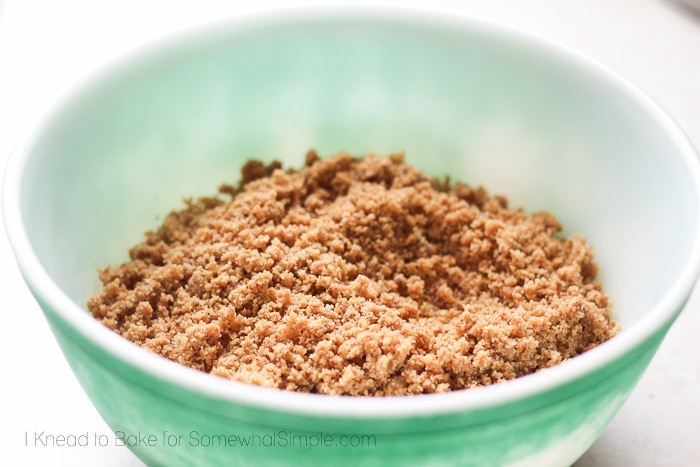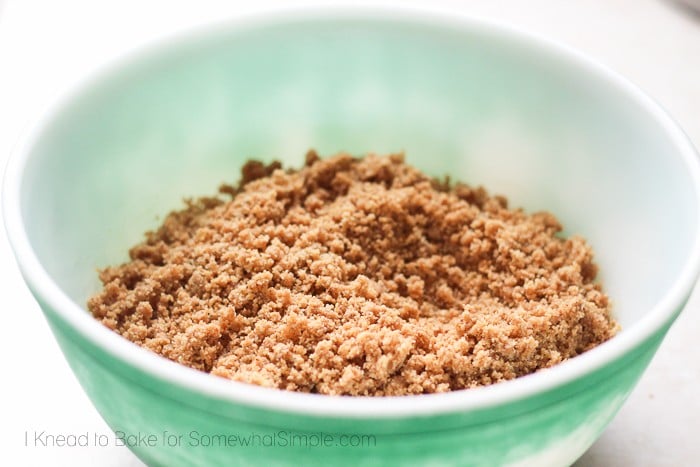 Start things off right with a pecan and graham cracker crust.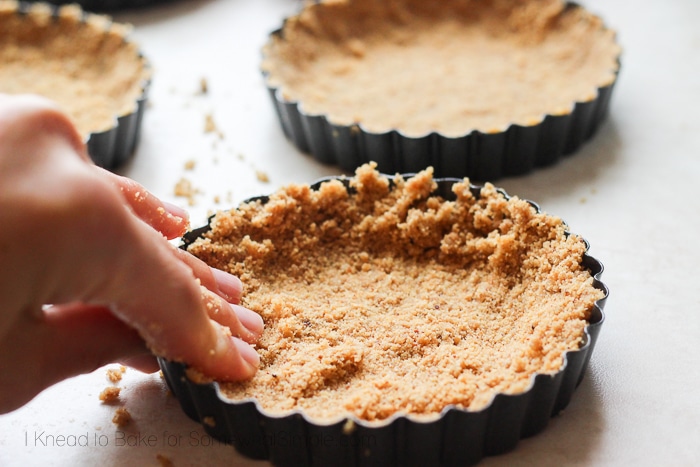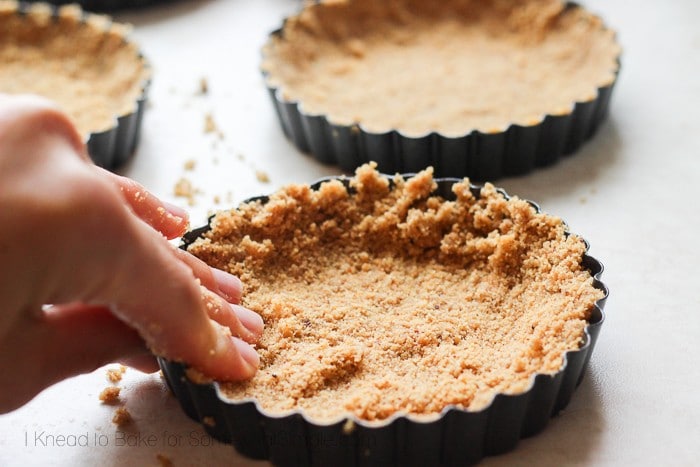 And bake them until they are all nice and golden.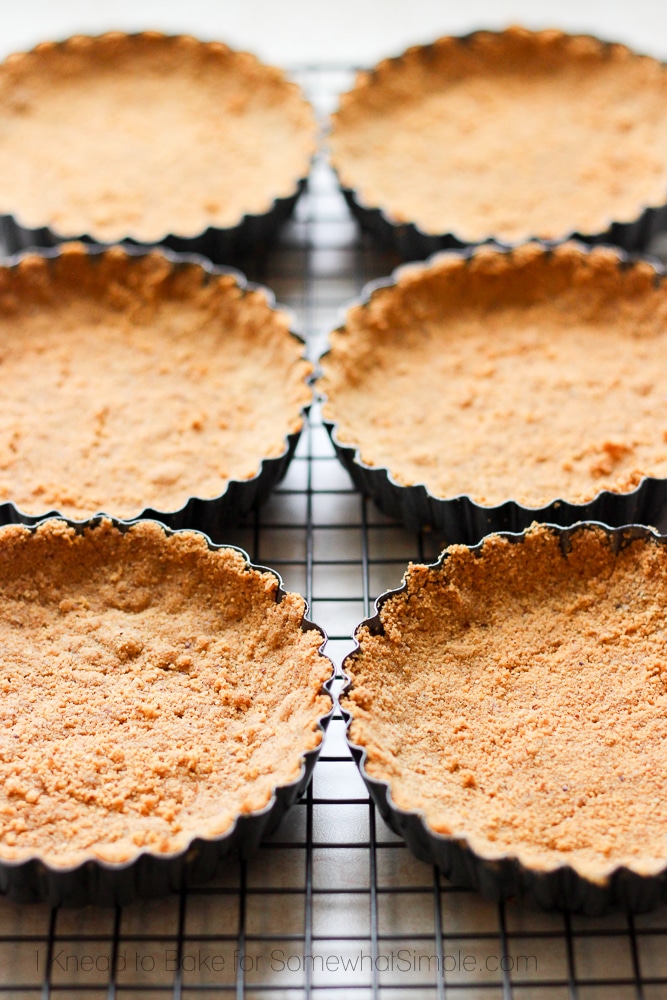 Next comes that fudgy chocolate filling lightened up with coconut cream in place of the heavy cream alternative.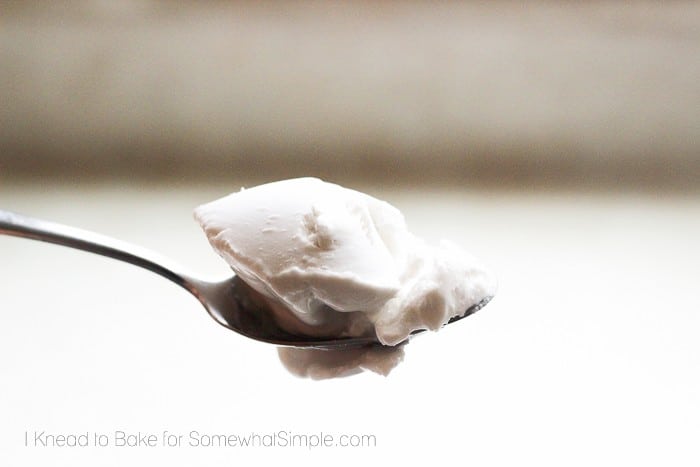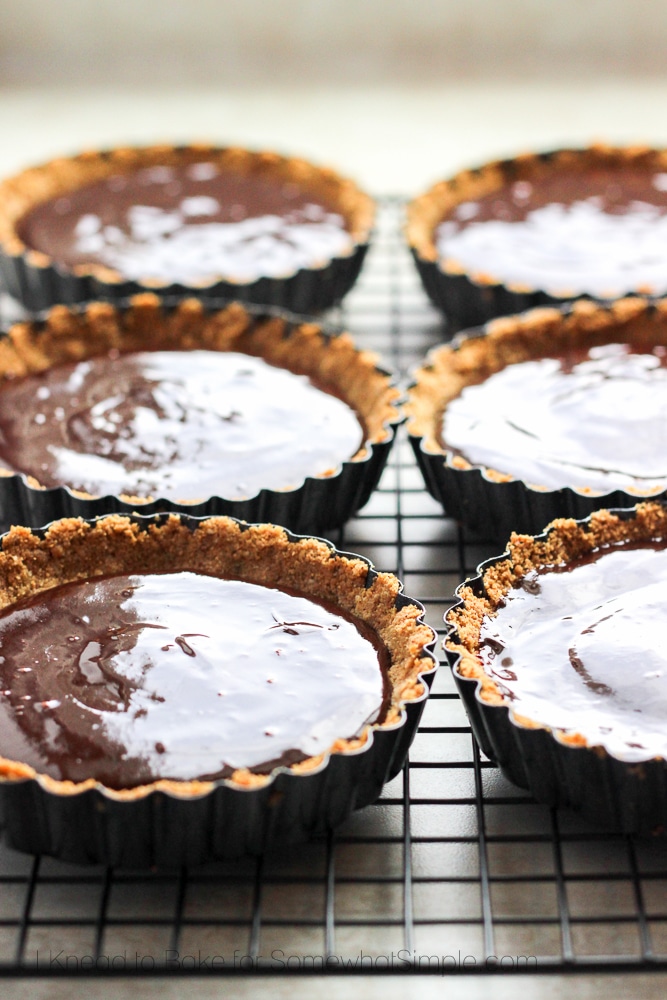 Top that chocolate goodness with a handful of mini mallows…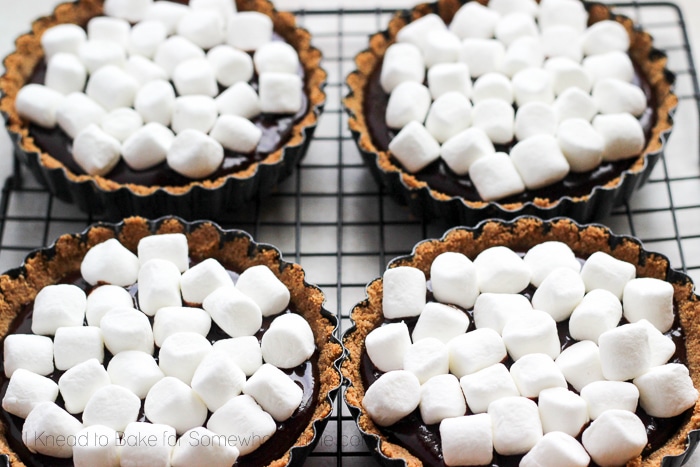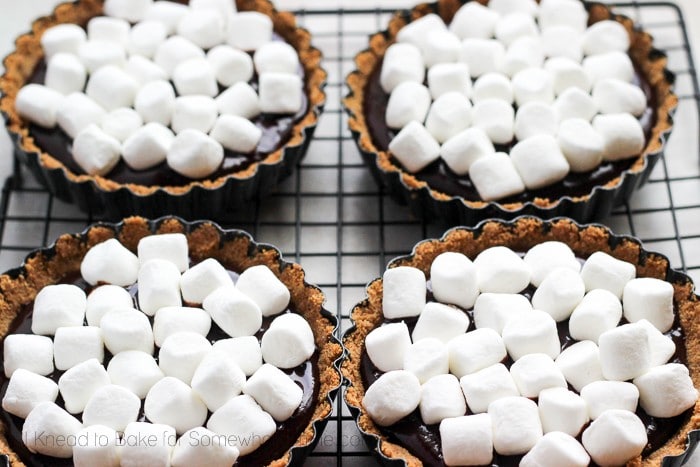 And when they're set, toast them in the oven for just a few seconds and prepare for a gooey s'more treat.
Mini Chocolate Torte with Toasted Marshmallow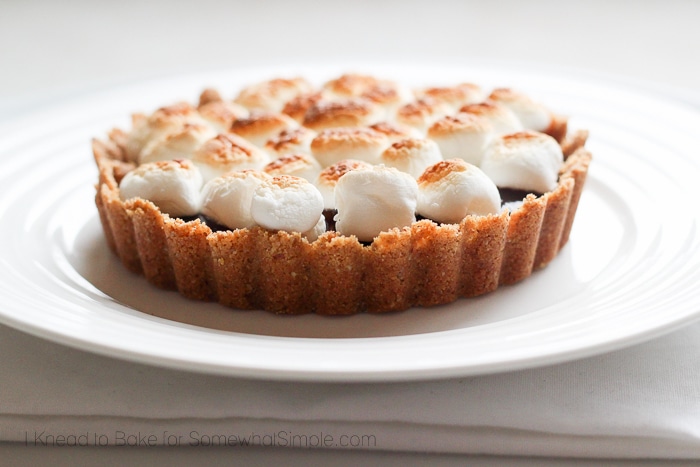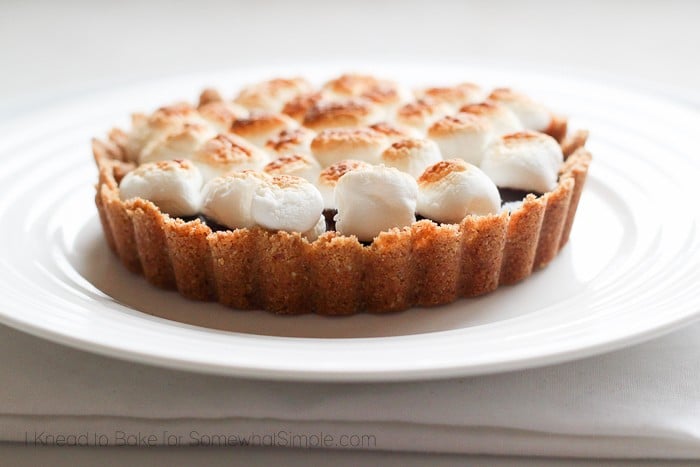 Ingredients
Crust
1/2 cup pecan halves
1 + 1/3 cups graham cracker crumbs
1/4 cup coconut oil
2 Tbsp. pure maple syrup
1/4 tsp. salt
Filling
1 cup semi-sweet chocolate chips
1 cup dark chocolate chips
1 can coconut milk, 15 ounces, full-fat, chilled overnight in the fridge
2 Tbsp. pure maple syrup
1 tsp. vanilla
Topping
Directions:
Place pecan halves in a food processor and grind until they resemble sand.
Add graham cracker crumbs, coconut oil, maple syrup and salt to the pecans and process until combined, or place all ingredients in a large bowl and combine using a mixer.
Preheat your oven to 350 degree F.
Divide graham cracker crust into six 4 inch tart pans, about 1/4 cup packed per pan.
Press crust into pan and up the sides until firm.
Place the tart pans onto a baking sheet and bake for 10-12 minutes, until the crust is golden brown and allow the crusts to cool. Once they are close to room temperature, prepare the filling.
Prepare the filling by opening the chilled can of coconut milk and removing the cream. To do this turn your can upside down and open using a can opener. Next discard the water and underneath you will find the coconut cream. Add the cream to a medium sauce pan.
Add both types of chocolate chips, maple syrup, and vanilla to the coconut cream.
Heat the ingredients over medium heat, stirring constantly being sure to not allow any chocolate to burn on the bottom of the pan. Continue to stir until all ingredients are incorporated and the filling is smooth.
Evenly divide the filling among the six pans, about 1/4 cup for each torte.
Cover the filling with mini marshmallows, lightly pressing them into the filling.
Chill the prepared torte in the fridge for at least 2 hours or until you are ready to serve. **
Once you are ready to serve,  place the rack in the oven near the top and turn the broiler onto high.
Place each torte under the heat for about 20-30 seconds or until the marshmallows are toasted on top. (This happens quickly so watch them carefully!)
Carefully remove each torte from its pan and serve. Enjoy!
**Note: This recipe can be prepared up to 24 hours in advance.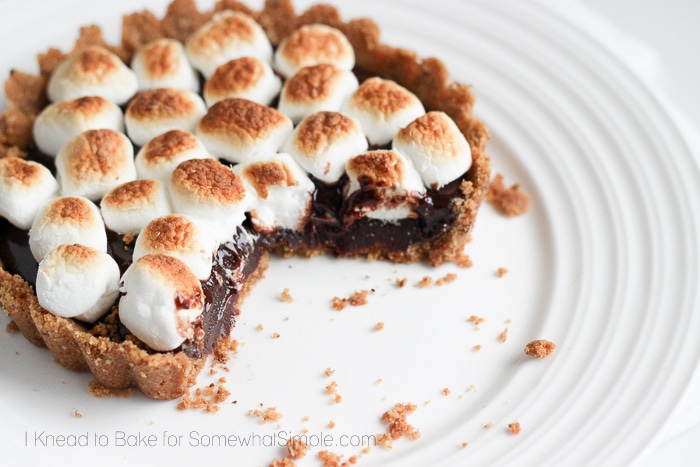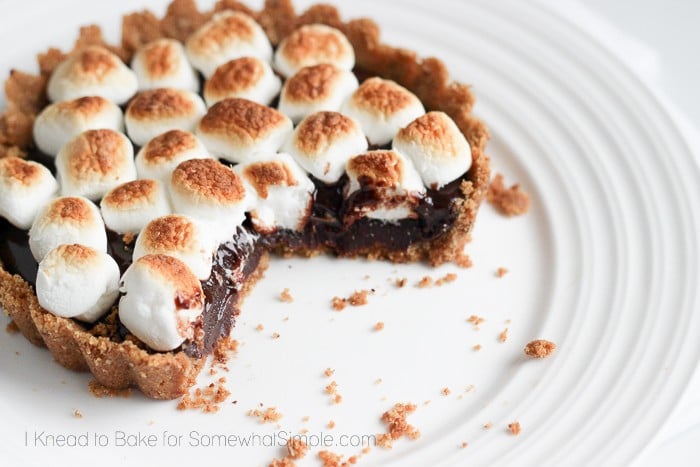 Adapted from: Oh She Glows
And if you loved this recipe then you are sure to love these treats over at I Knead to Bake too!

Healthy Berry Streusel Bars // Wholesome Yellow Cupcakes // Chocolate Black Bean Brownies
Feel free to PIN this image: