Before you plan your next trip to France, be sure to read our 3 tips when traveling to France.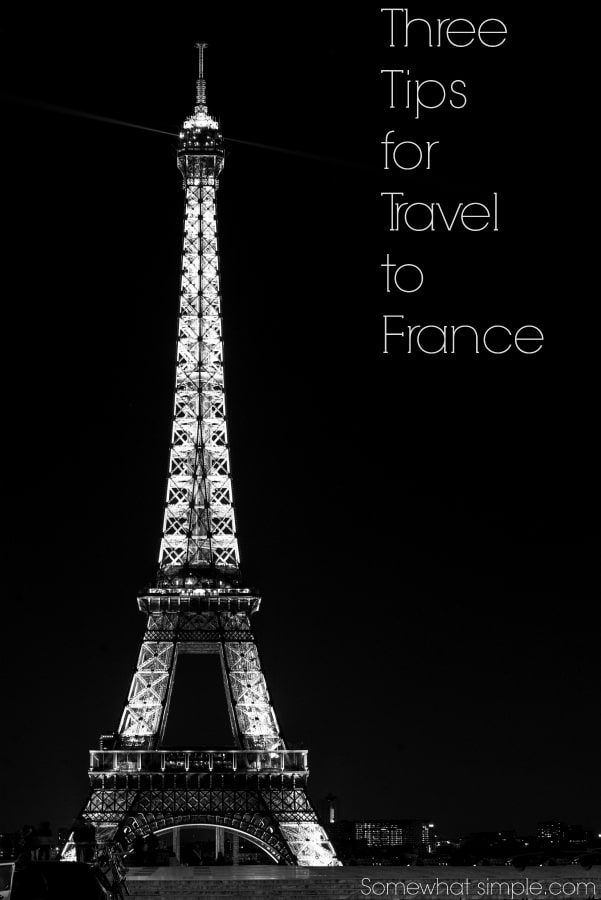 My husband and I were lucky enough to spend a week together in France in April. This was my first trip to France and while I am a rookie, I learned three things that I think will be helpful for anyone planning a trip there.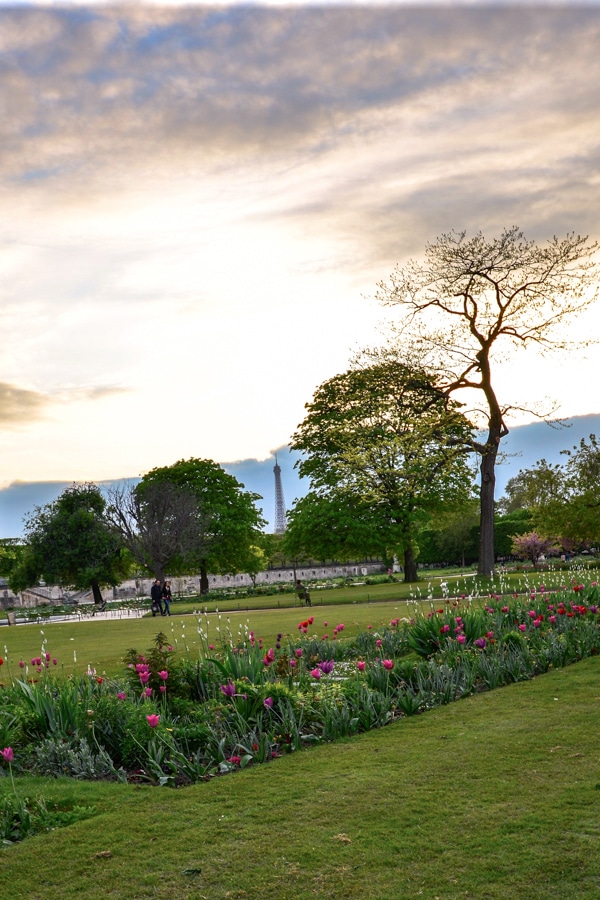 Tip #1 Read before you go!
I skimmed through two travel guides and read a historical book to get me ready for my trip. I chose Rick Steves' Paris and France guides because I loved his London guide. My two favorite tips from the Paris guide were to get an Eiffel tower ticket months in advance of your trip and to make sure to buy the Museum Pass. Both of these tips saved us hours in line.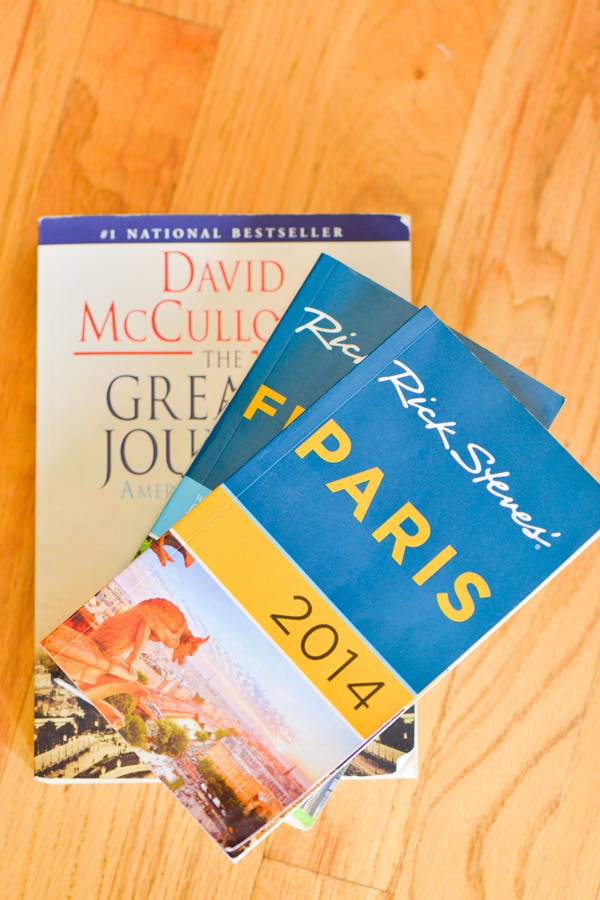 To help me with Paris history, I read Americans in Paris by David McCollough. This was not an easy read, but knowing some of the history of the turbulent 1800s in Paris helped me appreciate the sites.
Tip #2 Stay at a Bed and Breakfast in the French Countryside
After three full days in Paris, we headed to the French countryside.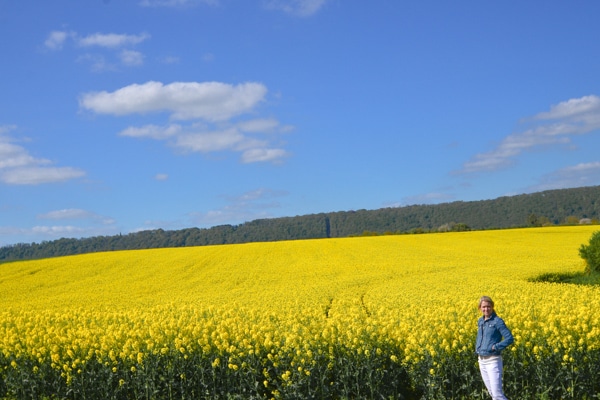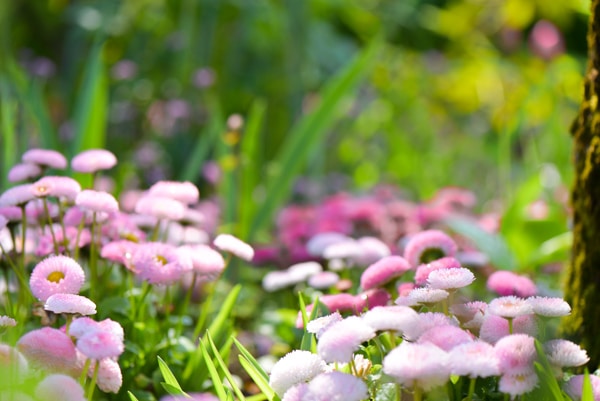 We initially decided to stay at bed and breakfasts along the way because they were a good financial deal, but even better than that, the owners treated us like old friends when we showed up at their front porch. We stayed at both La Fresnee and La Vieilles de Digues in Normandy. We loved talking with the friendly owners, exploring the beautiful grounds, and eating delicious breakfasts. The rooms weren't fancy, but were clean and well appointed. We paid 70 euros per night for these rooms, about half of what a hotel costs. I have this daydream that one day I can take my kids back to La Fresnee so that they can swim in the indoor pool and run around the farm.
La Fresnee, 15 minute drive to Bayeux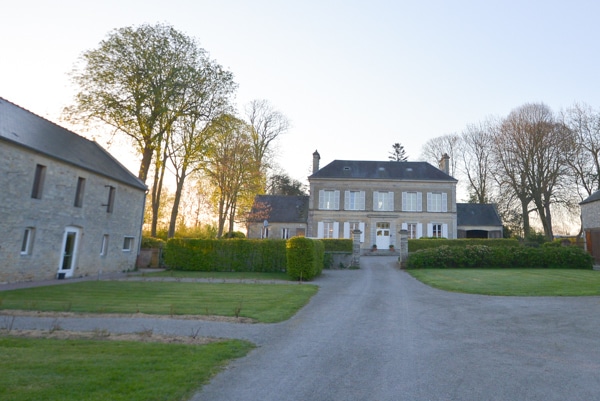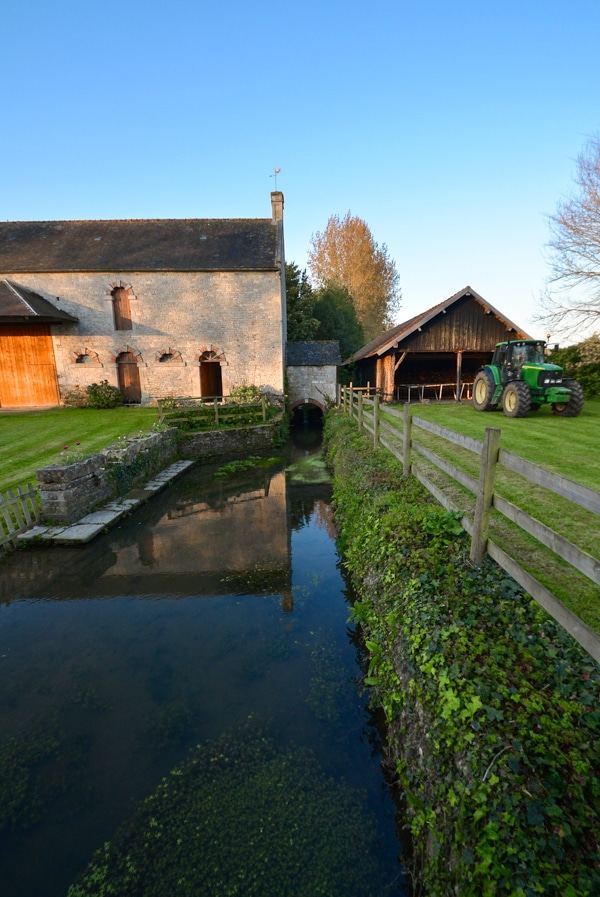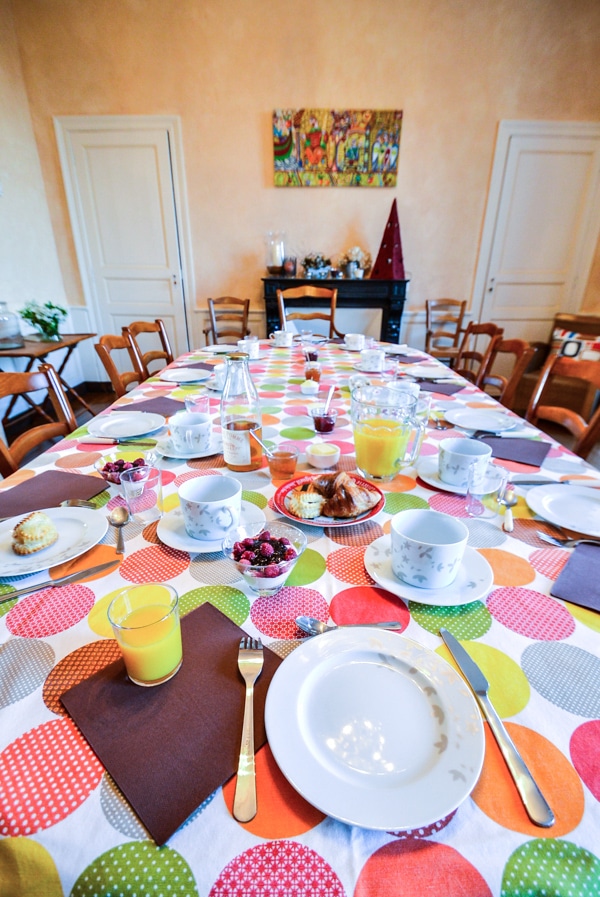 This is my husband with Danielle, the friendly owner of La Vieilles De Digues.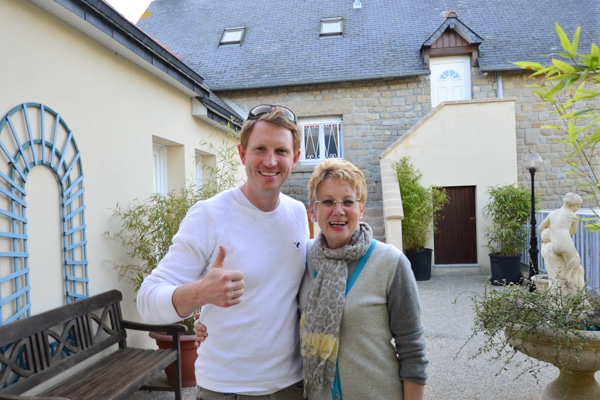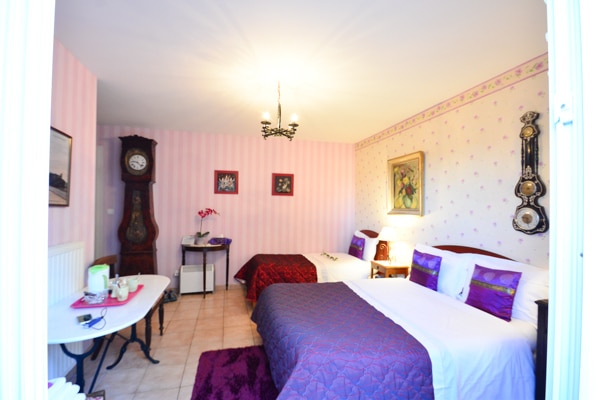 Mont Saint Michel is just a couple of miles down the street from Vielles de Digues and is magical at night.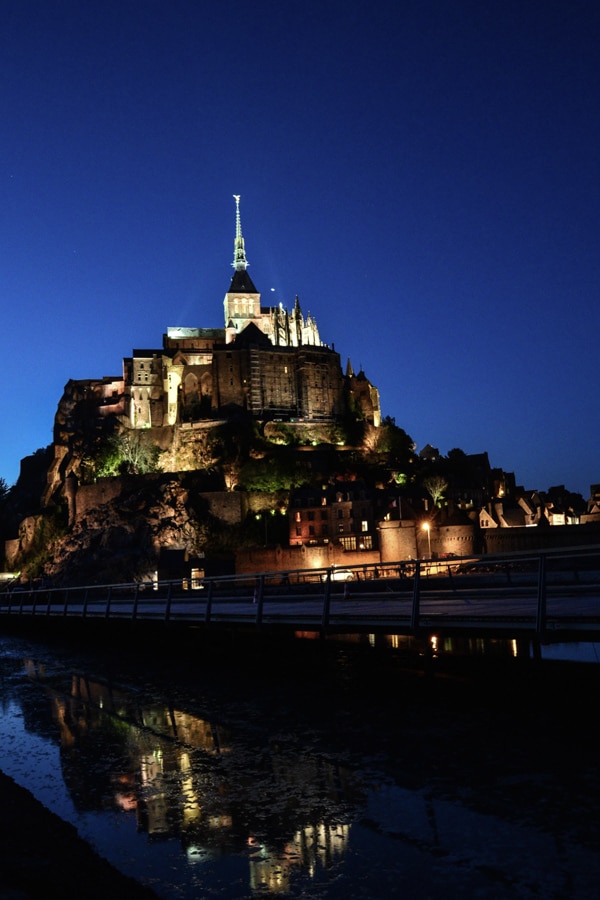 Tip #3 Splurge Once
We decided to splurge once on a night in France. We stayed at the Chateau de Pray in the Loire Valley and it was gorgeous. You can pretend to be royalty as you walk around the small castle and its grounds. The highlight was the unbelievable restaurant where I ate some of the most delicious food of my life. Being somewhat of a foodie, experiencing one night of delicious, Michelin star rated French cuisine was important to me. This chateau is within biking distance of the beautiful Chateau de Chenonceau, my favorite stop in France.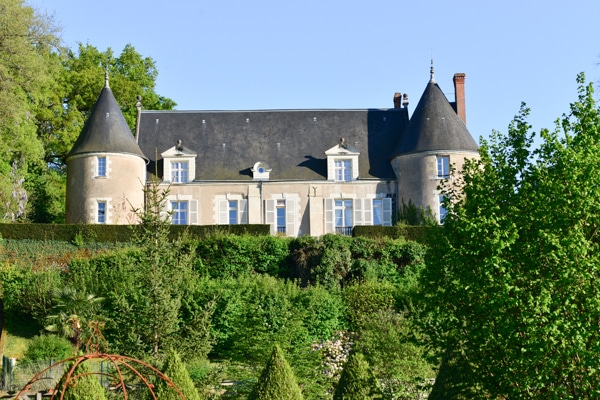 This was the view out our window.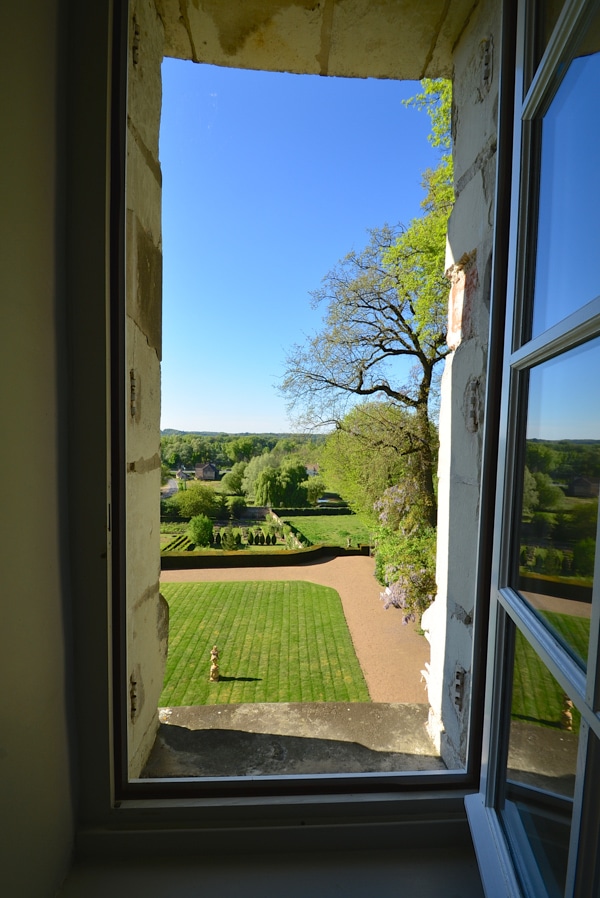 The restaurant had the best service I have ever experienced.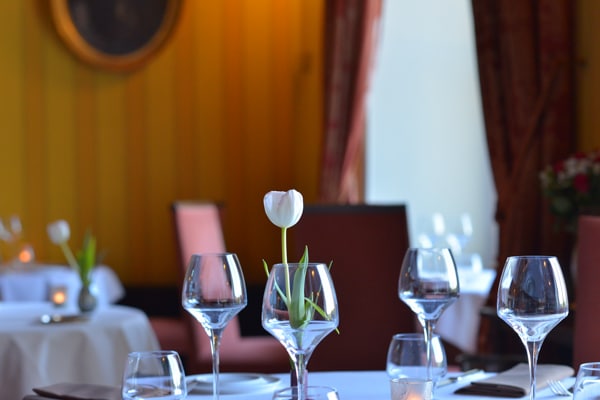 This food was expensive, but worth the splurge.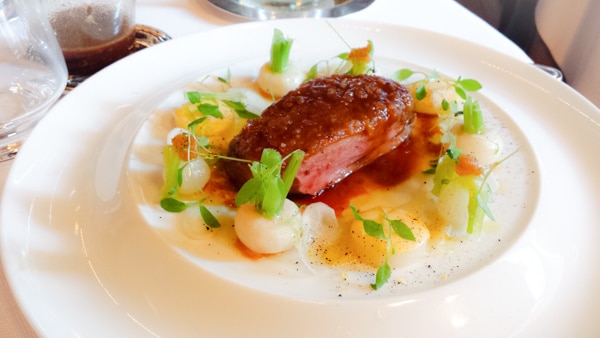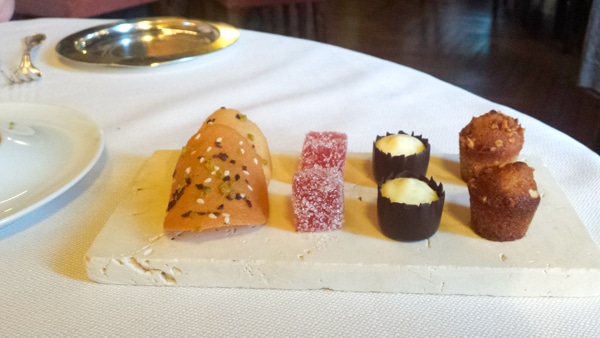 From Chateau de Pray, we rode our bikes past some chickens to see Chateau de Chenconeau.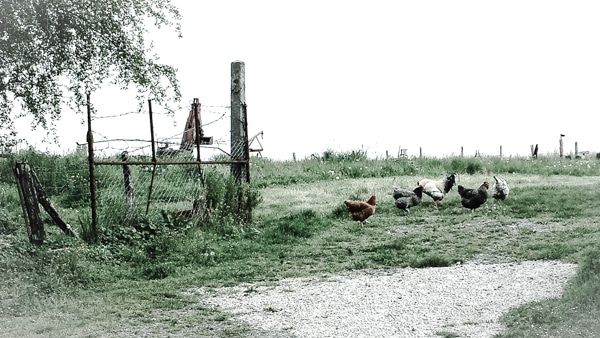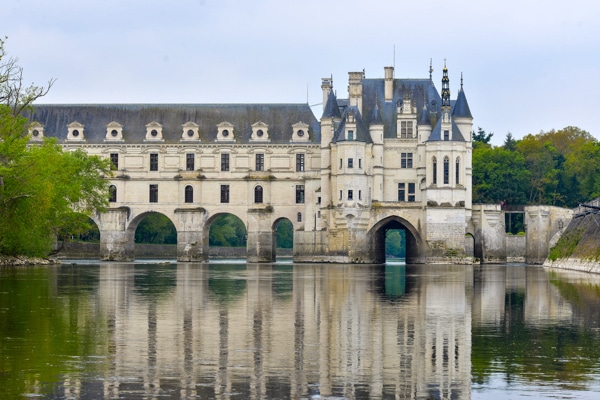 I'd be happy to be the gardner.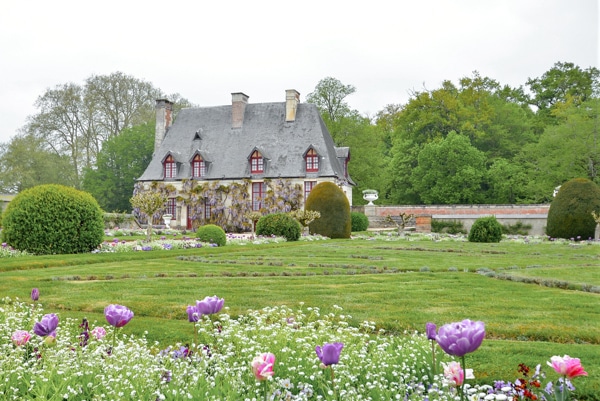 I hope these tips help you as you plan a trip to France and that your next visit happens sooner than mine will!