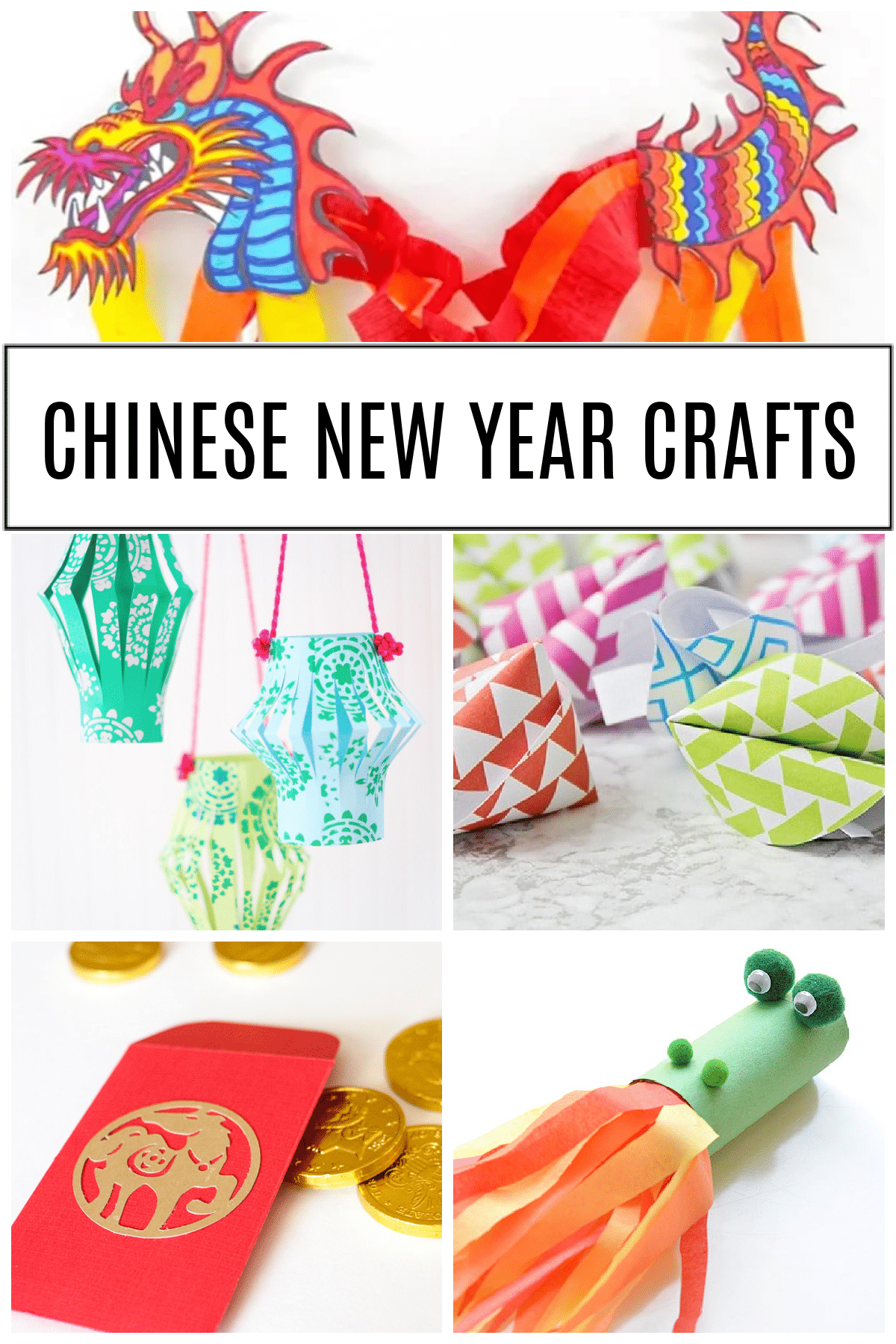 Kick-off your Spring Festival celebrations with over 50 creative Chinese New Year crafts for kids! Printables, projects, books, and activities with Chinese lanterns, drums, dragons, and more!
Plan a fun Chinese Family Dinner Night and serve some of our favorite Asian-inspired dishes – Orange Chicken and Rice Bowls, Sausage Pesto Wontons, and Asian Chicken Salad.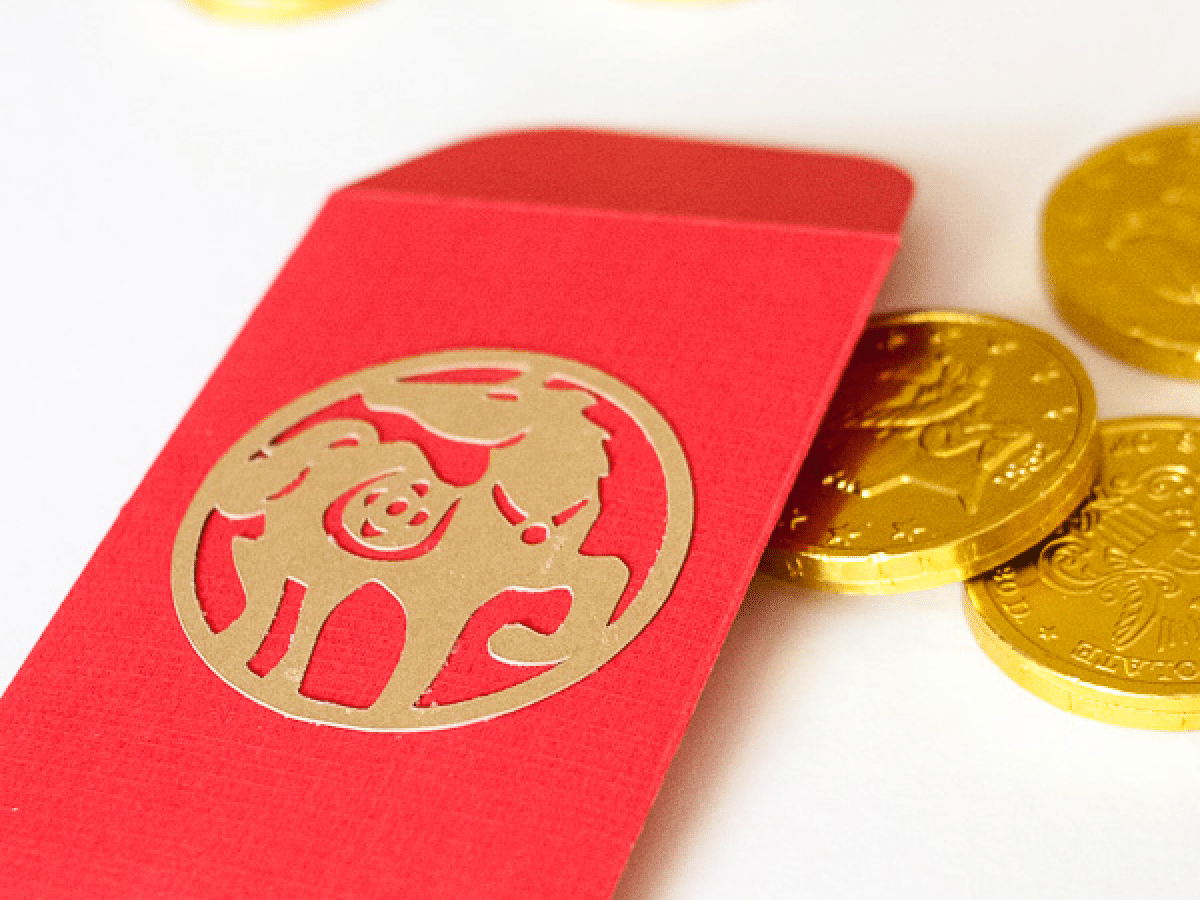 What is the Chinese New Year
The Chinese New Year, also known as the Spring Festival, is one of the most important and festive holidays in Chinese culture. This holiday is a time to honor both ancestors and heavenly deities, and a time to bring families together.
Festivities include:
parades
performances with people dressed in traditional clothes
feasts
fireworks to scare away any evil spirits
red envelopes with money inside given to children
The celebrations continue for two weeks and finish with a special lantern festival.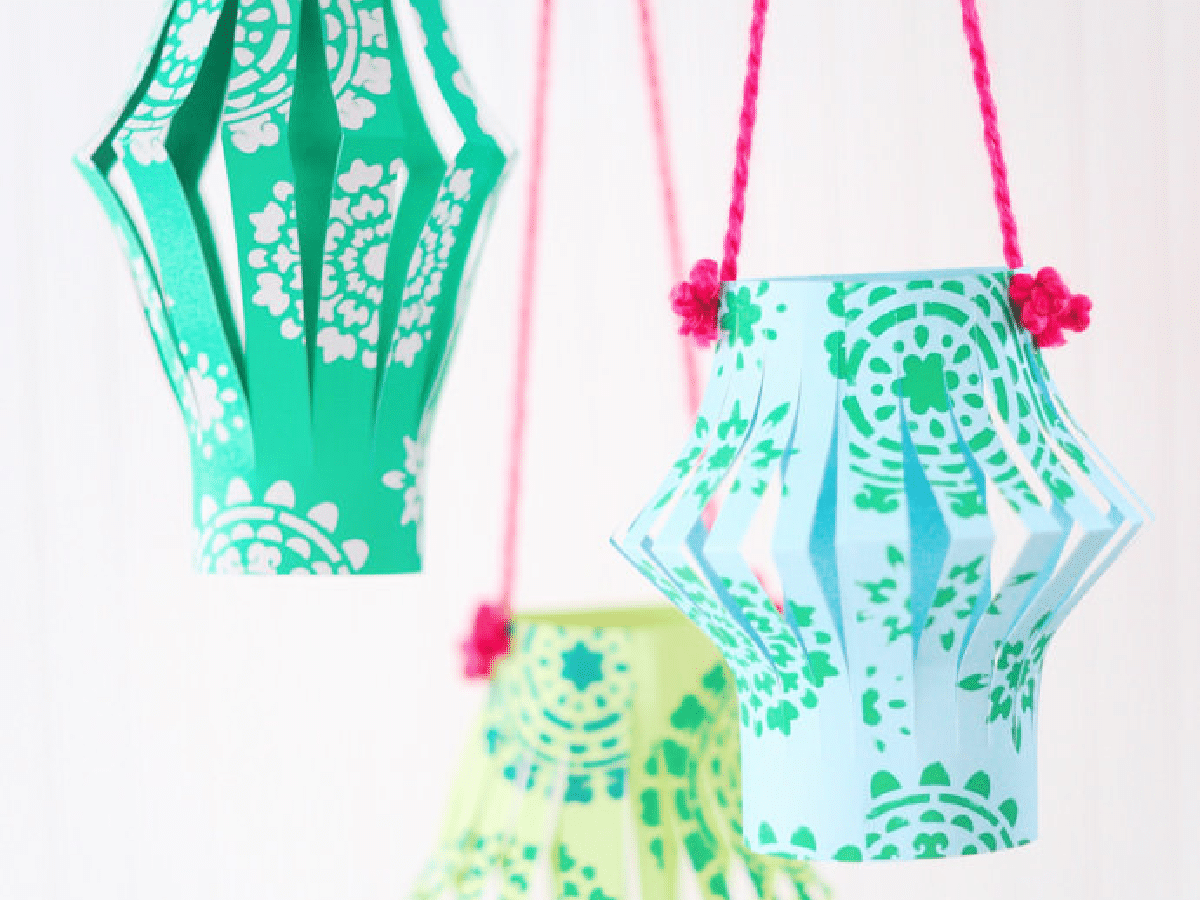 What are the Chinese Zodiac Animals?
The Chinese zodiac is represented by 12 zodiac animals, each with its own characteristics or attributes. – the Rat, Ox, Tiger, Rabbit, Dragon, Snake, Horse, Goat, Monkey, Rooster, Dog, and Pig.
It is traditionally believed that a person's horoscope, personality, and a couple's compatibility are related to their Chinese zodiac sign, the year they were born.
One fun thing to do with your kids is to read about your Chinese Zodiac Sign. It's fun to see how close your zodiac animal matches your personality.
I was born in the year of the dog, which at first sounded lame. But according to an article I read, "The Dog is the most likable sign in the Chinese zodiac" … which means I'm pretty much loved by everyone. (wink)
It also says the Dog and Horse are compatible, which is a good thing 'cause I am married to a horse! (Yet, his personality doesn't match that of the Chinese Horse, so go figure!)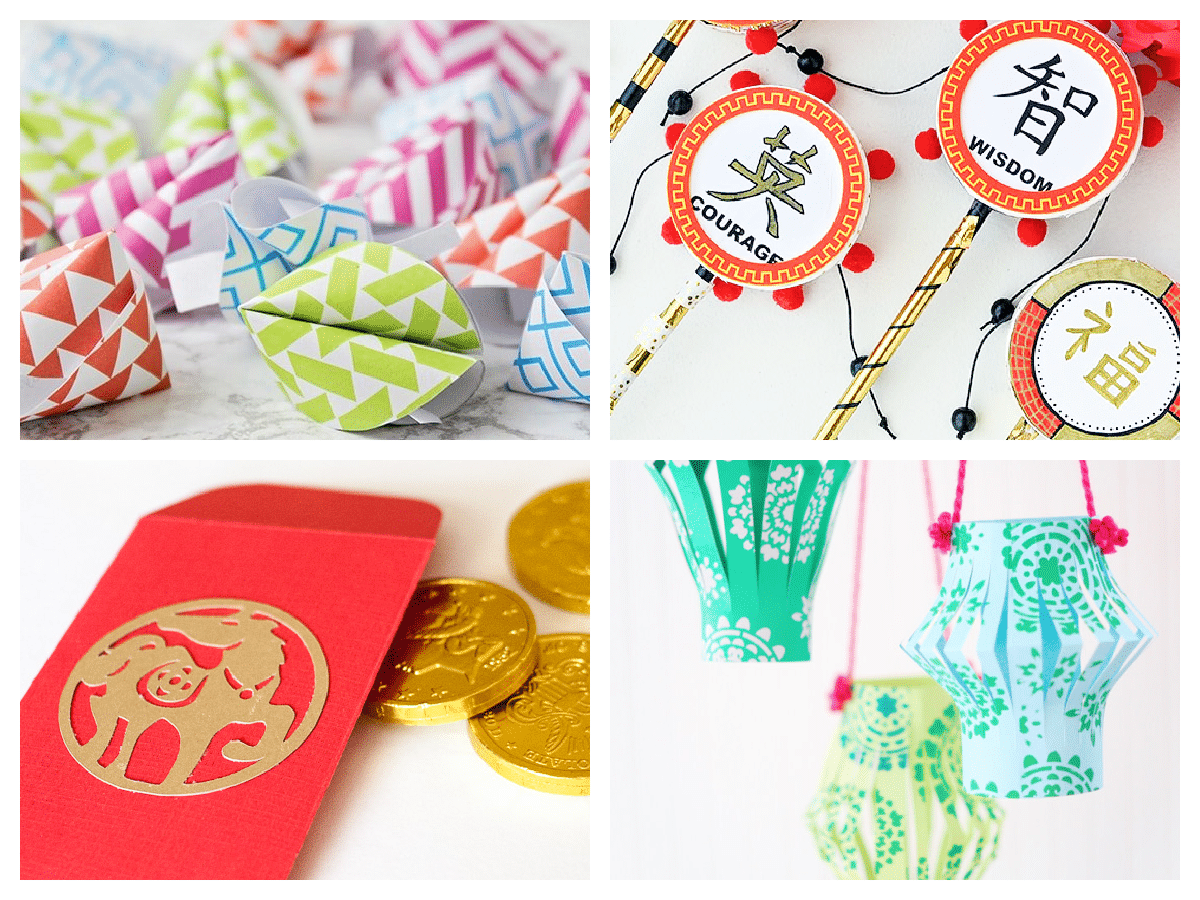 50+ Favorite Chinese New Year Crafts for Kids
First, we'll share some general Chinese New Year Crafts for fun celebrations in your home and classroom! Next, we'll share some specific ideas for each of the 12 Zodiac animals.
Chinese New Year Crafts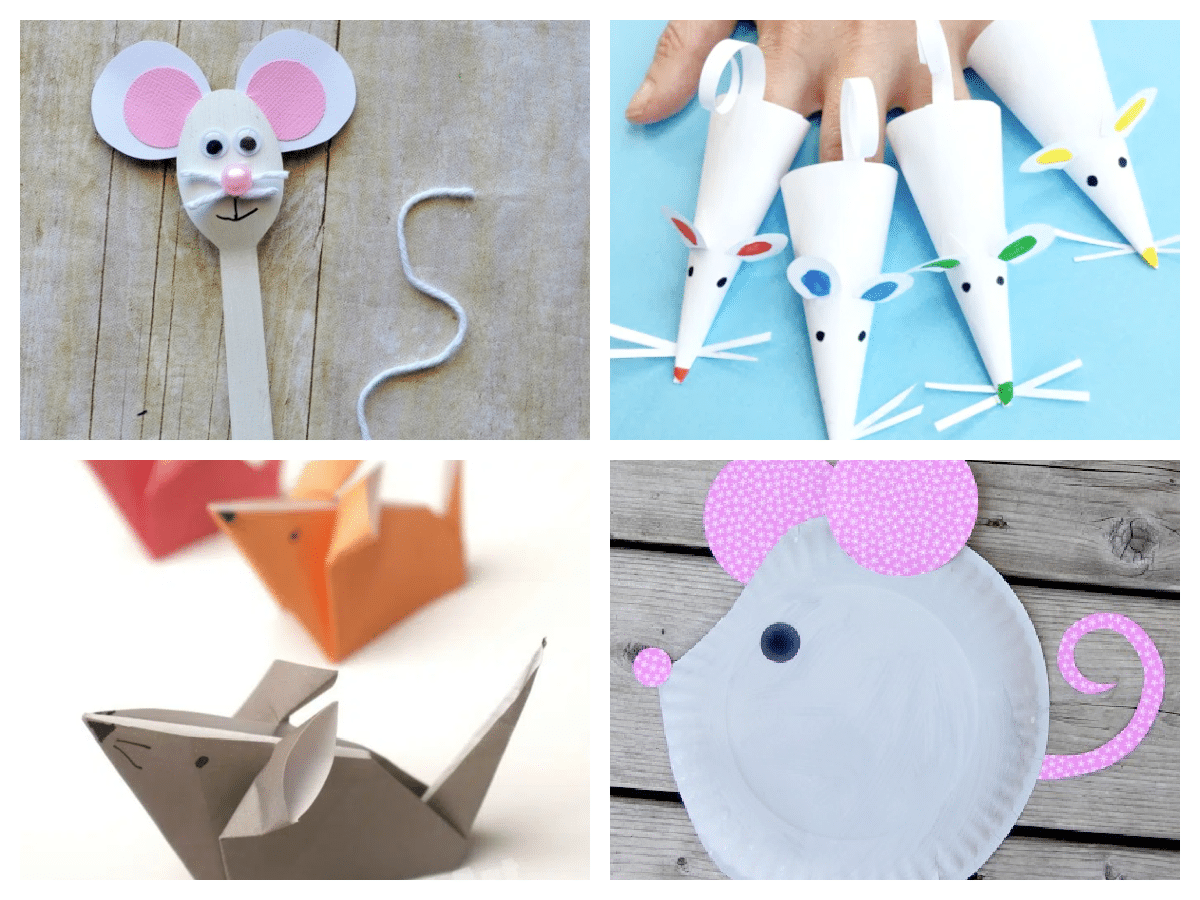 2020 The Year of the Rat
2021 The Year of the Ox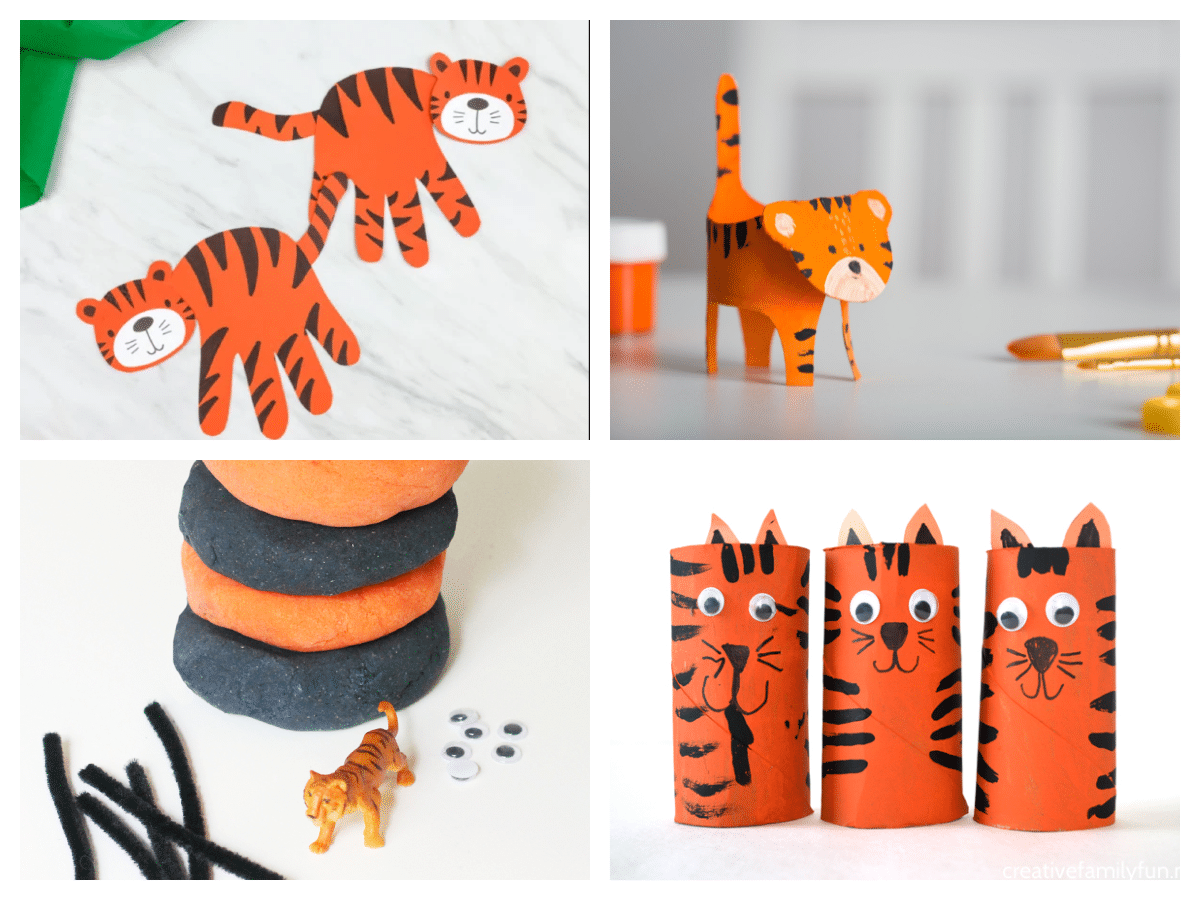 2022 The Year of the Tiger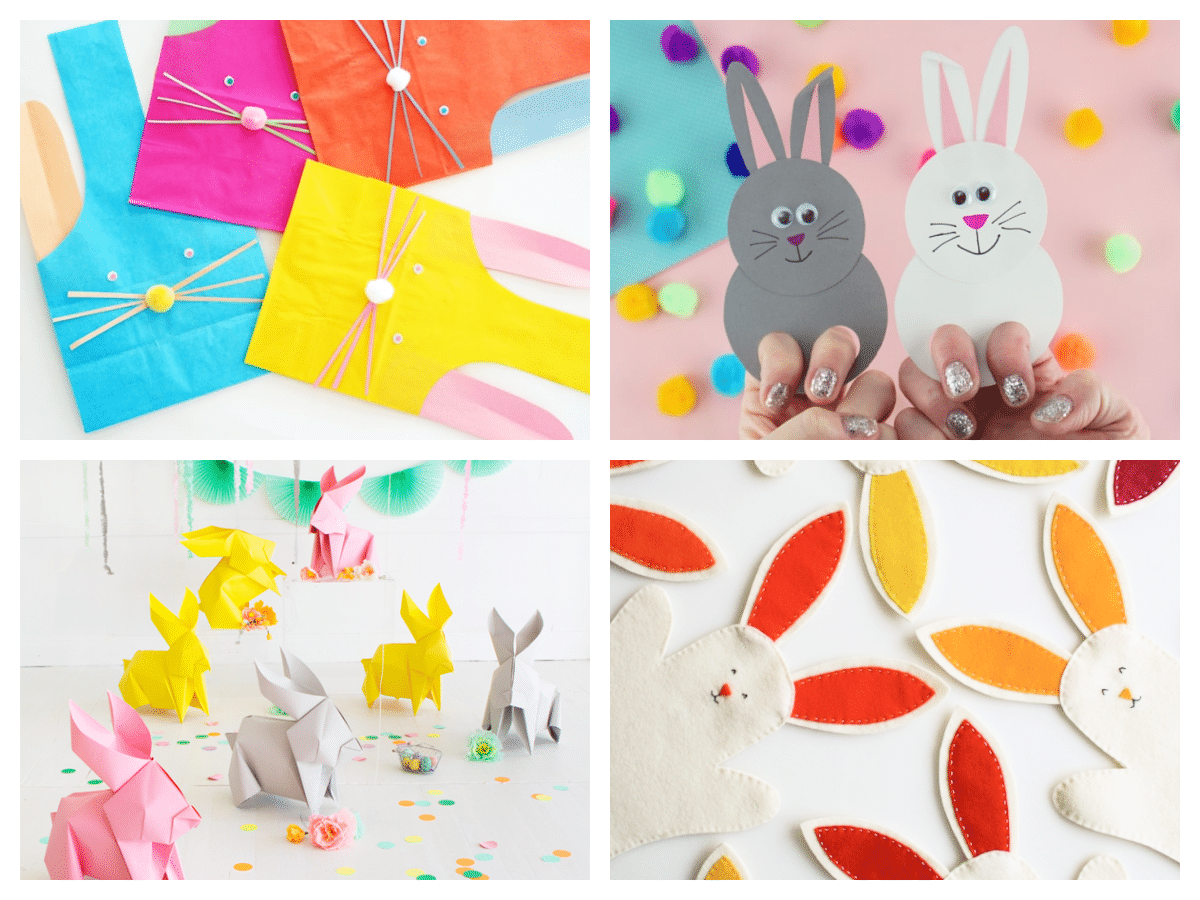 2023 The Year of the Rabbit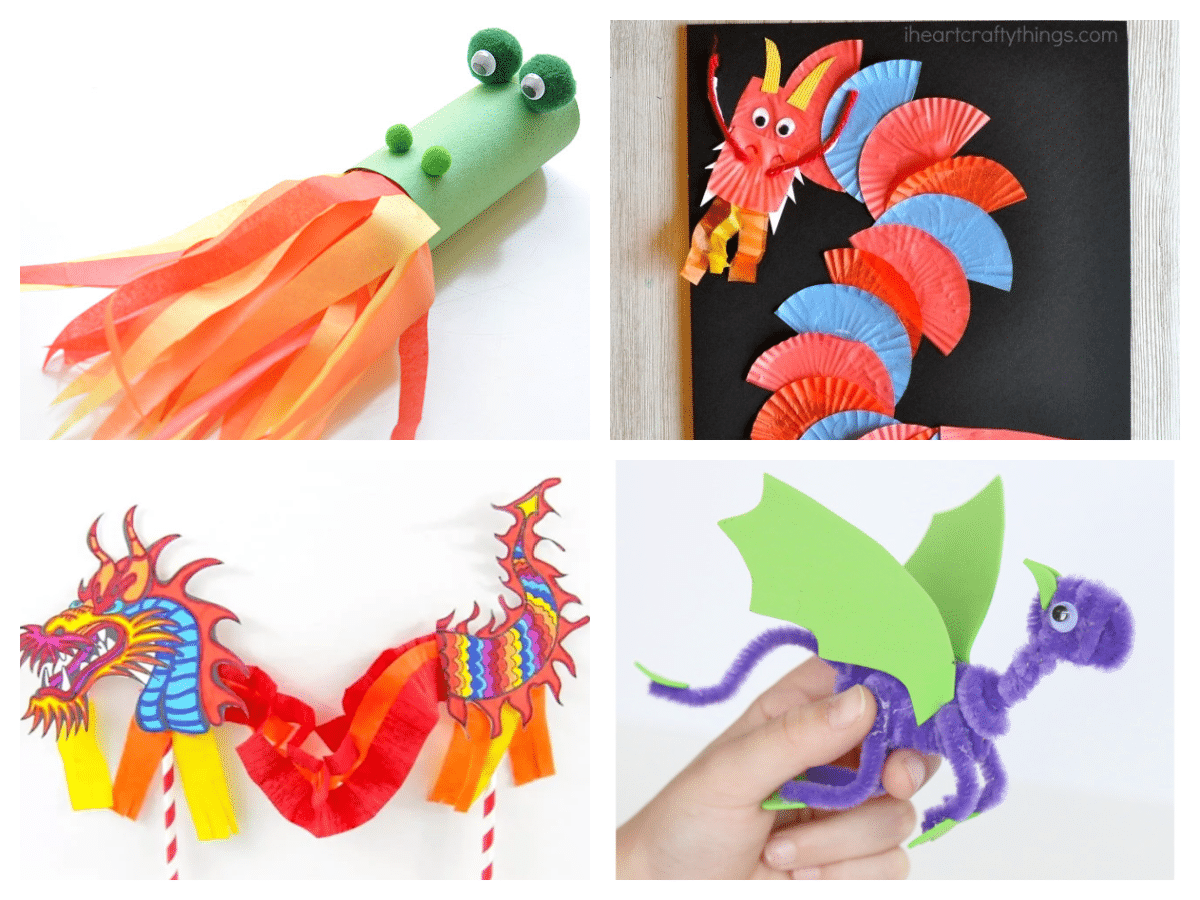 2024 The Year of the Dragon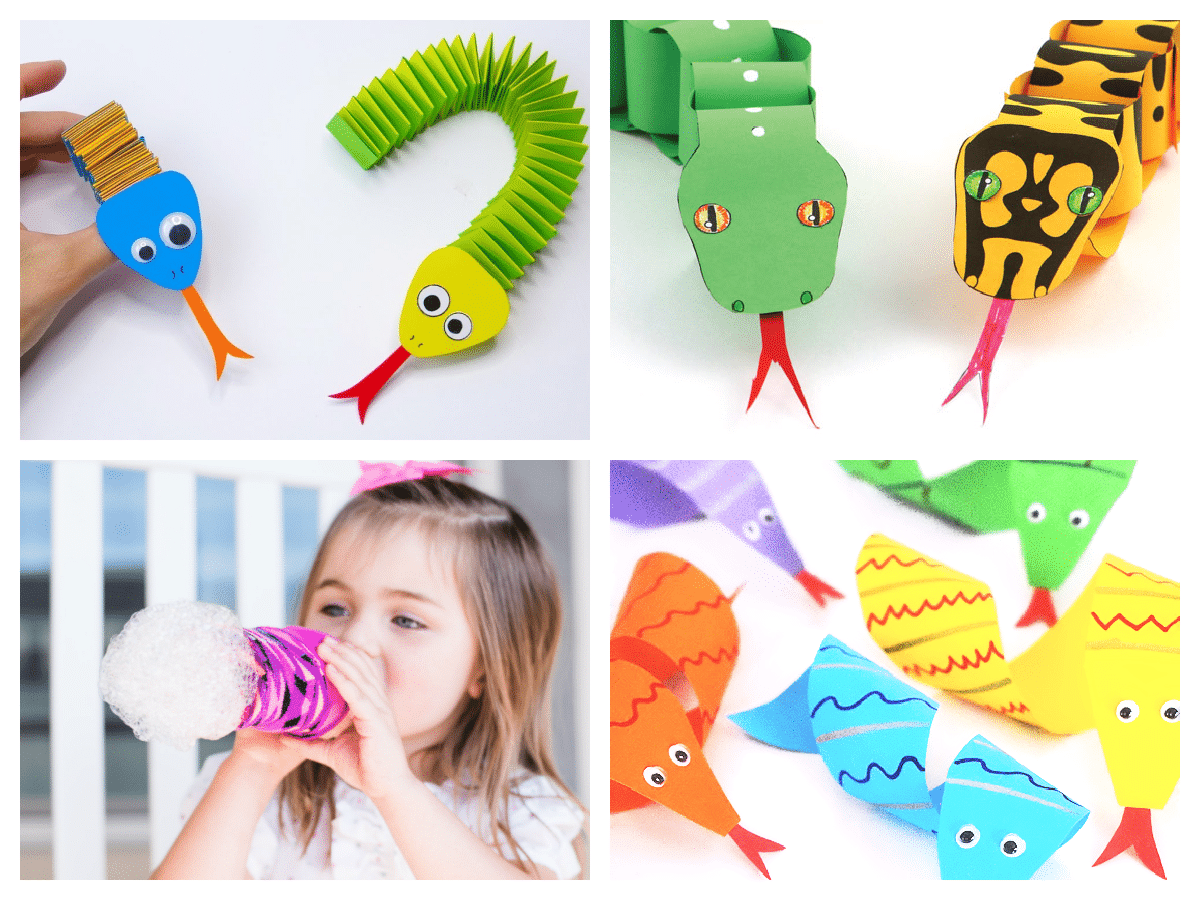 2025 The Year of the Snake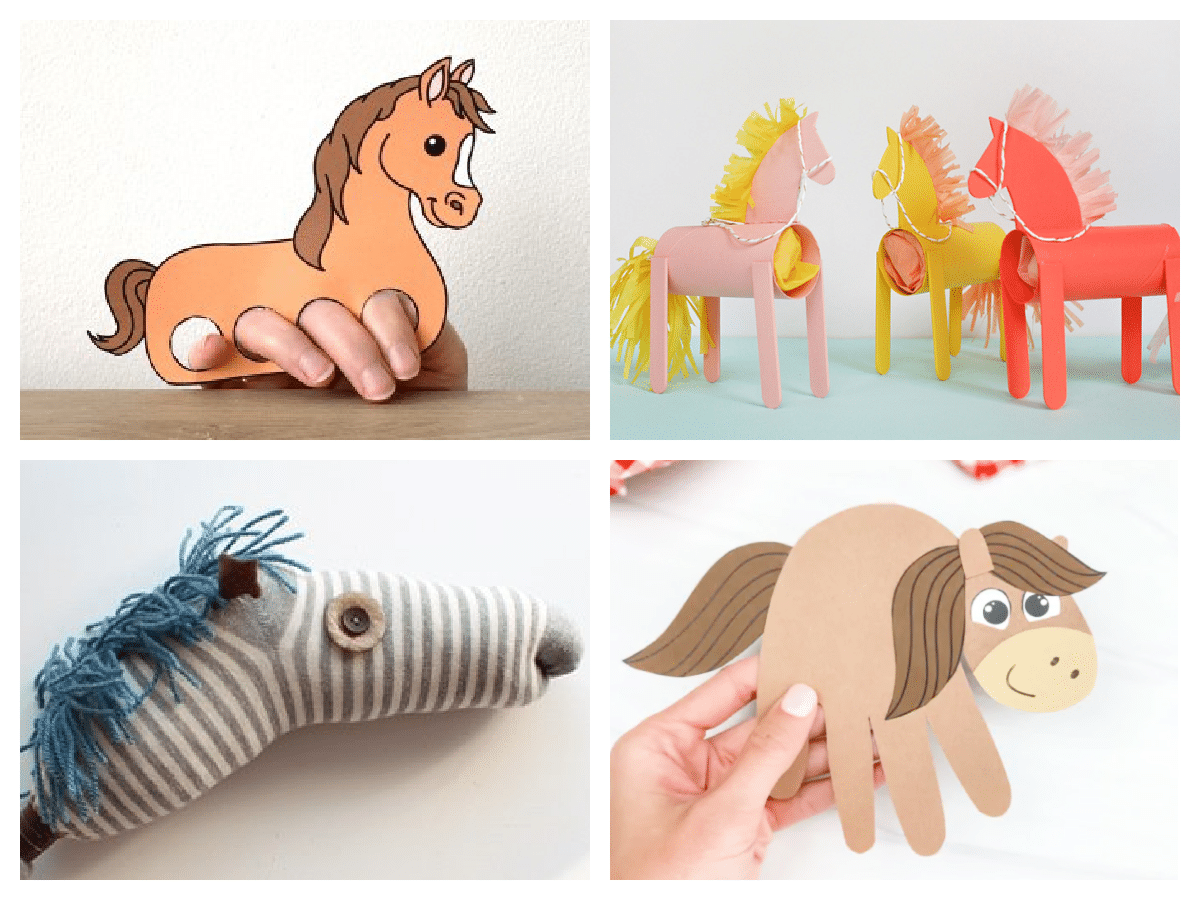 2026 The Year of the Horse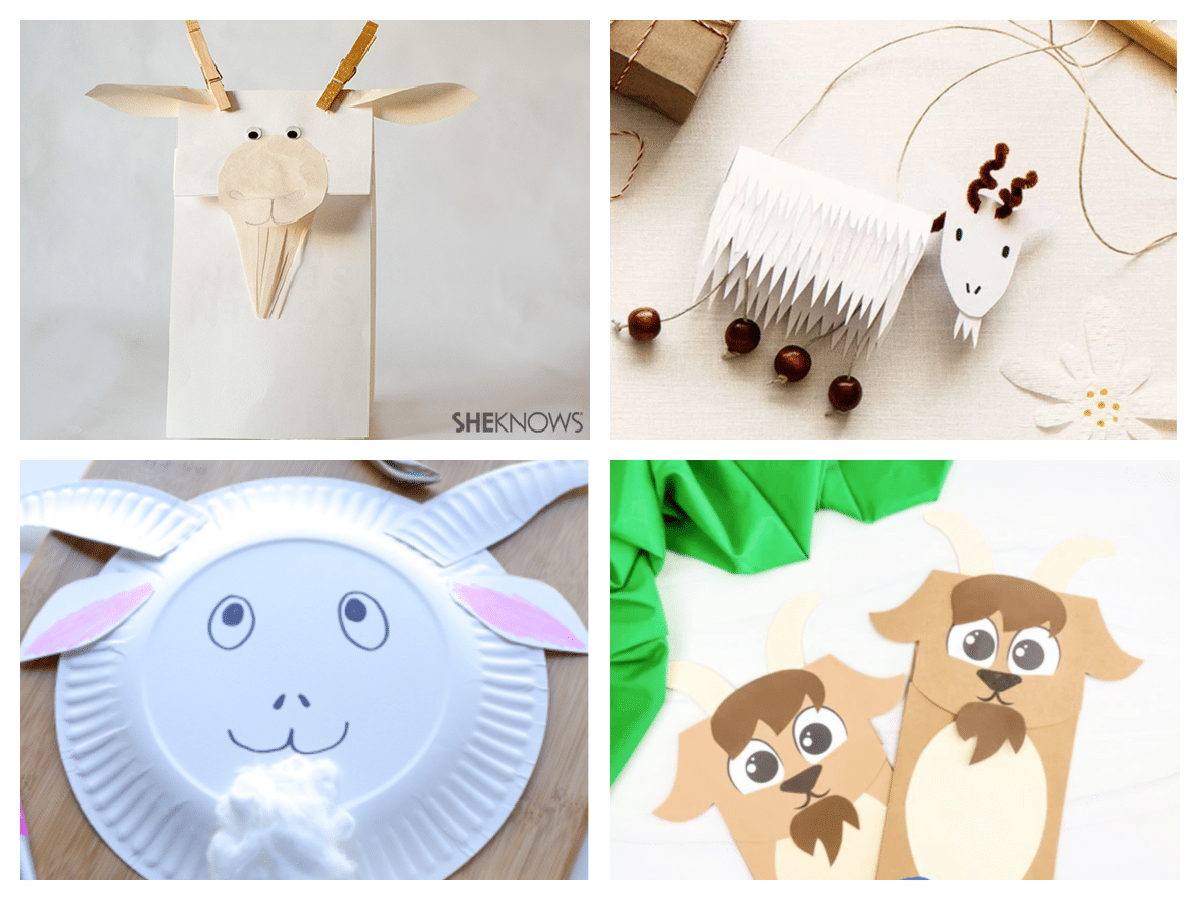 2027 The Year of the Goat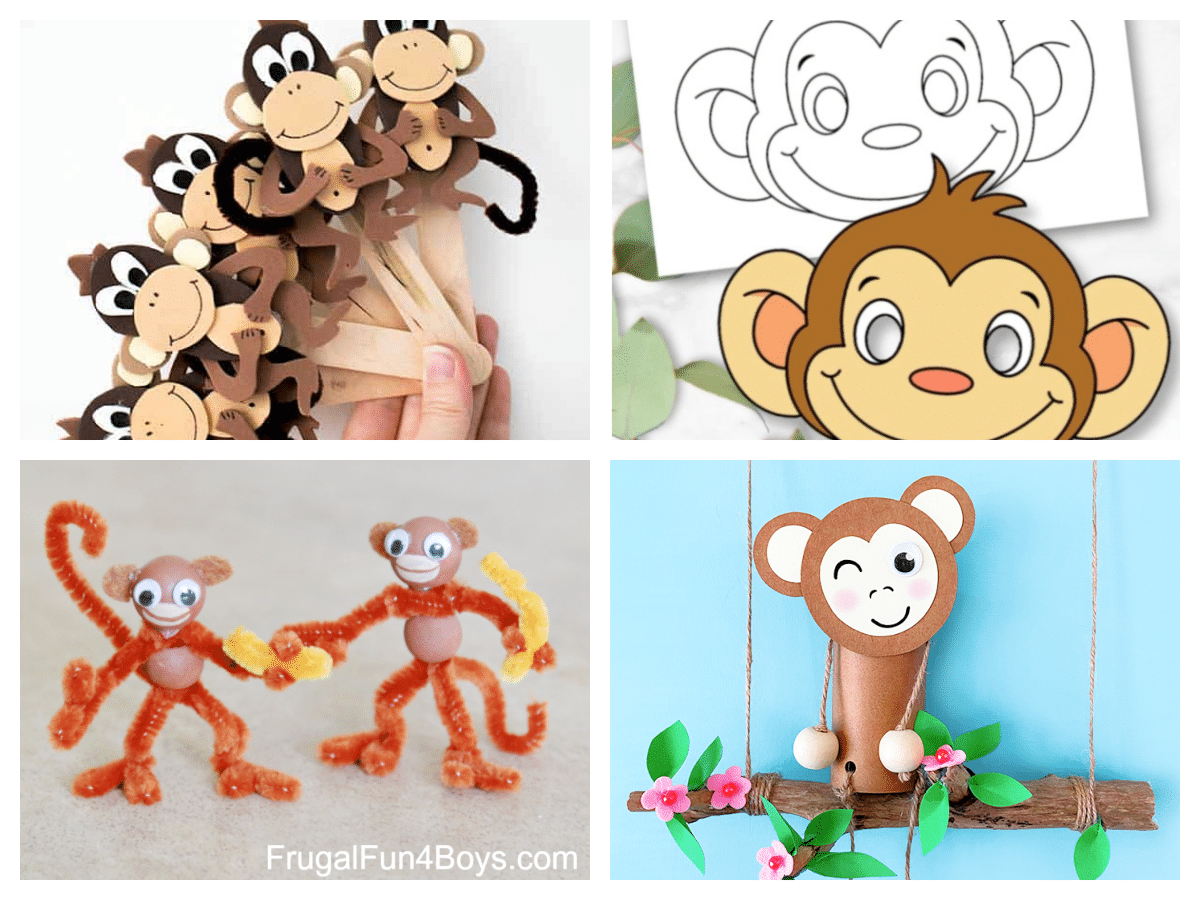 2028 The Year of the Monkey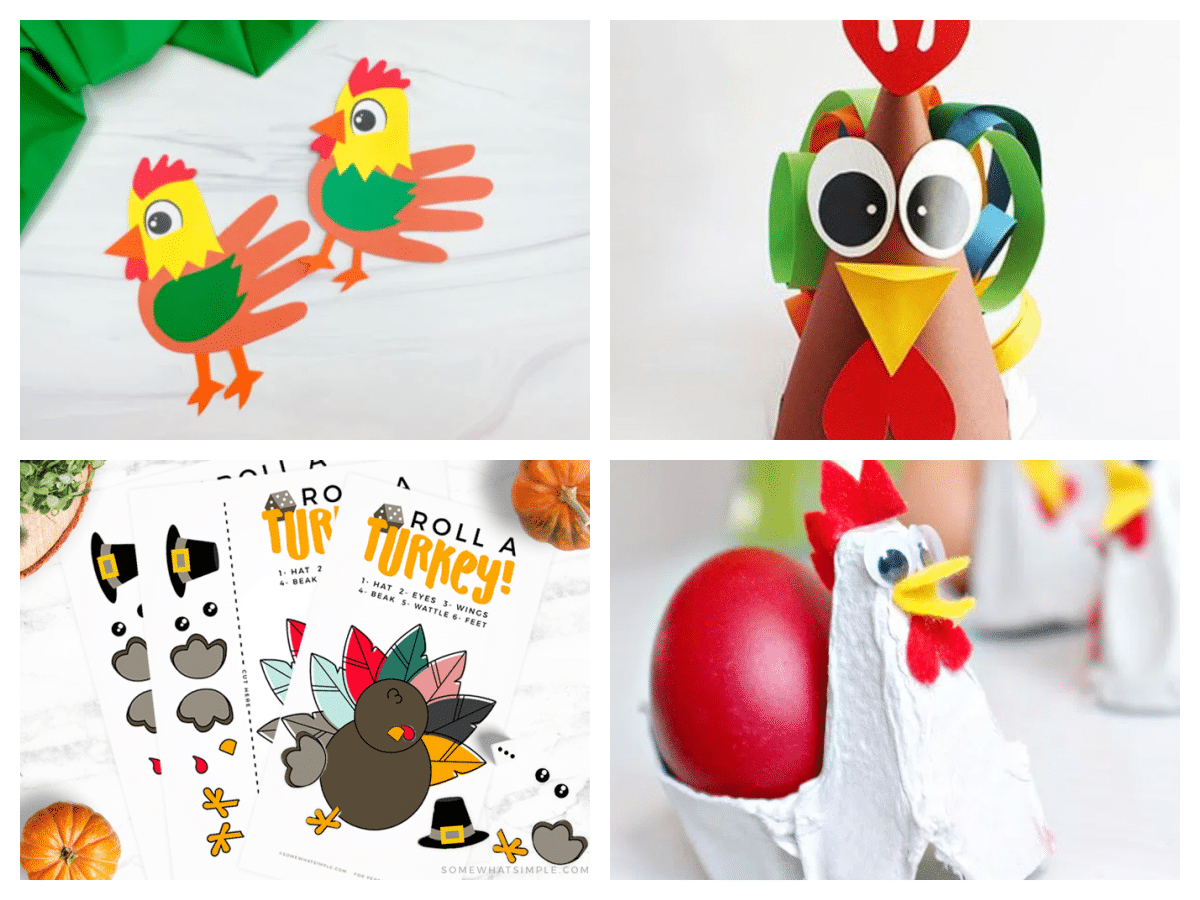 2029 The Year of the Rooster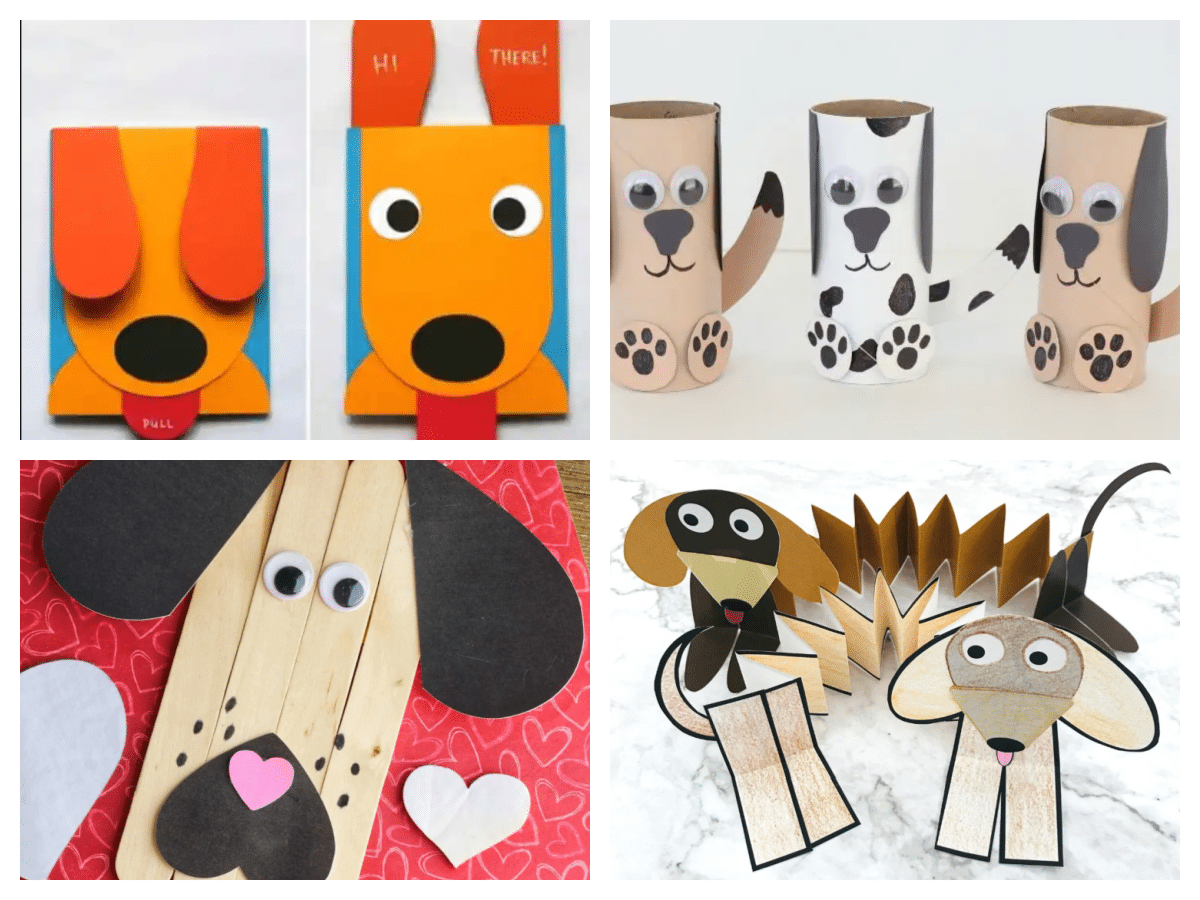 2030 The Year of the Dog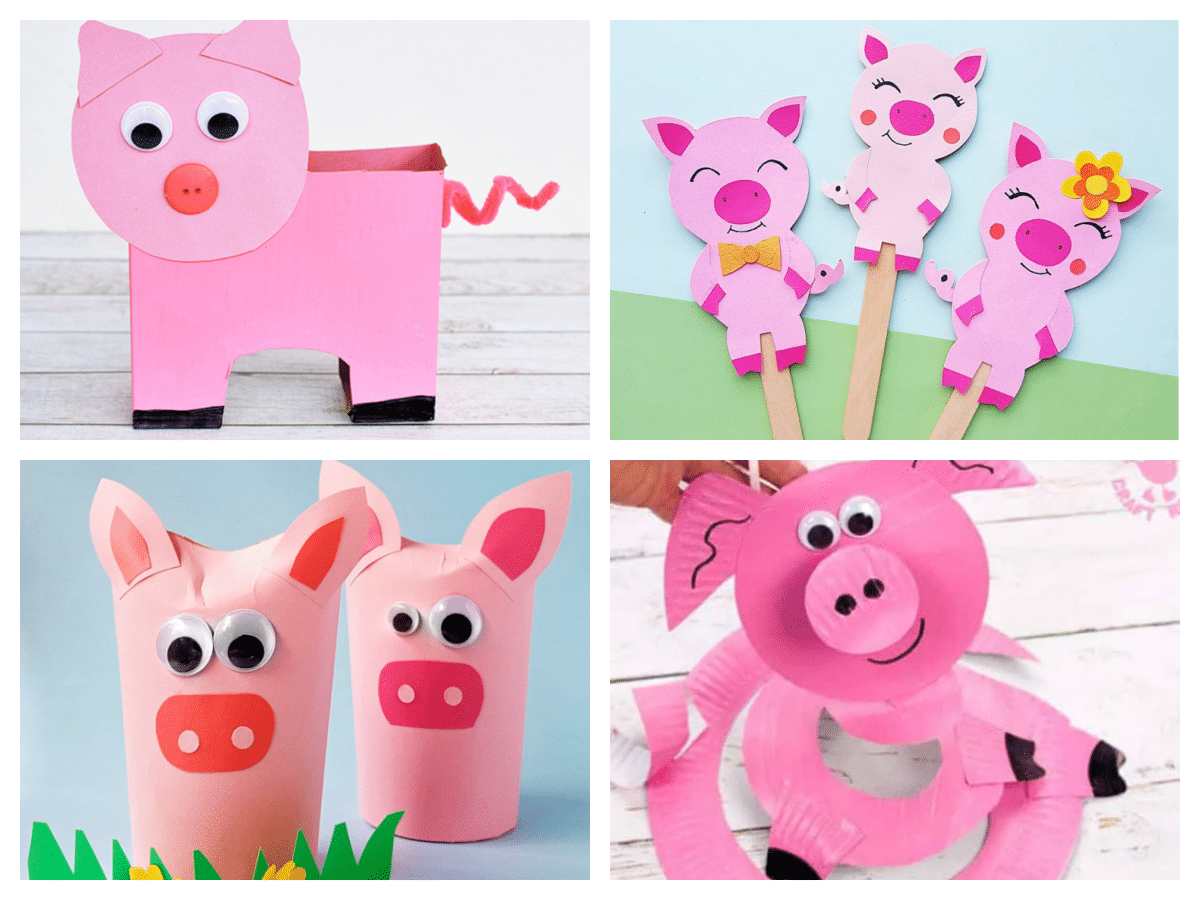 2031 The Year of the Pig
I hope your spring celebrations are amazing!
Have fun!