Today we're stepping outside our normal recipe post and we're going to talk about how to cook beans plus some other information we hope you find helpful!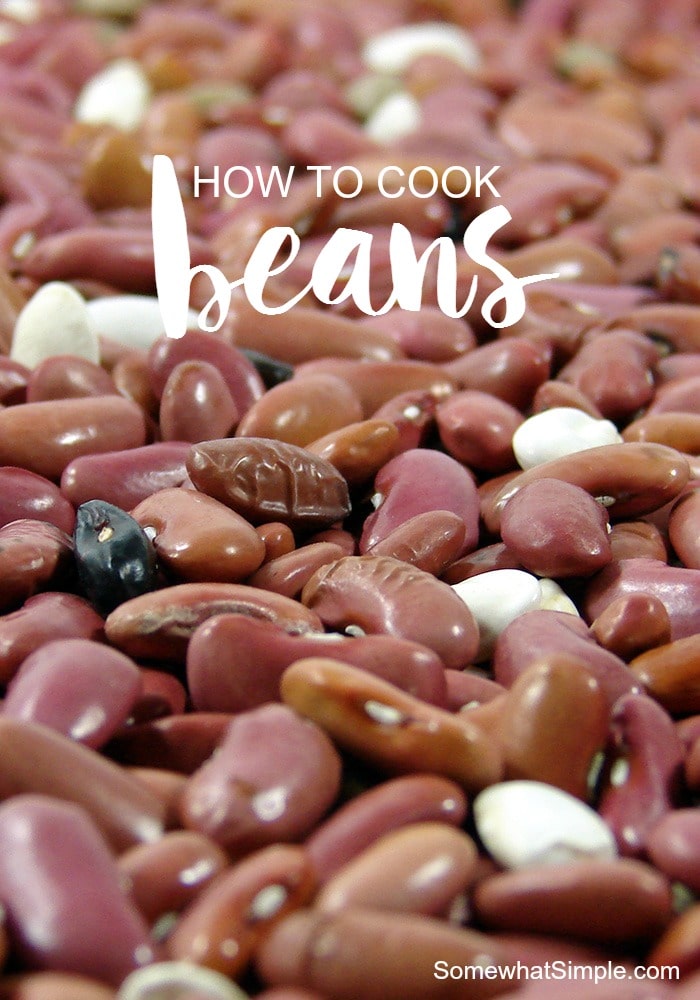 Beans, beans, they're good for your heart. The more you eat them, the more you…
Okay, let's not go there. (Rumor has it that's a myth anyway.)
Instead, it's more like: The more you eat them, the more you:
Get this unparalleled richness to your stew or soup
Take in more antioxidants, fiber, protein, B vitamins, zinc, iron, etc etc
Decrease your risk for diabetes, heart disease, and certain cancers
It's fun to laugh at the ol' rhyme, but really, beans are way more beneficial than you may realize! If you haven't already done so, it's time to go ahead and profess your love of the bean.
ALL ABOUT BEANS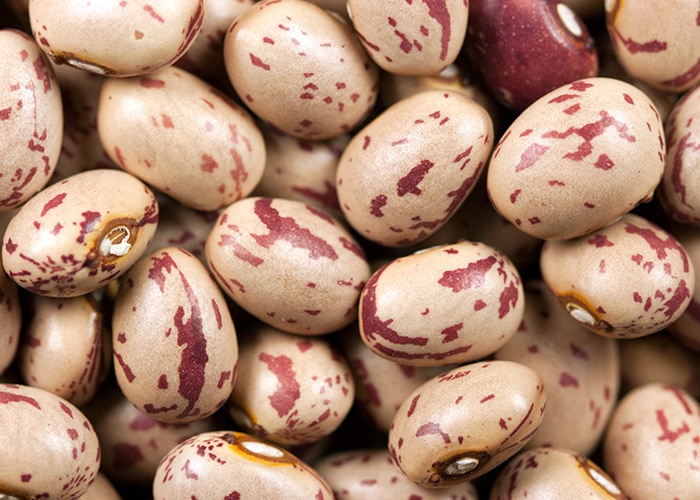 HOW TO COOK BEANS:
First, to give true homage to the bean, you need to know how to cook them right. While the canned beans will do, and we'll get to that later, the dry beans allow for more nutrients to be released into your dish and you can save money by going this option! When it comes to dried beans, please give them a soak, like a spa for beans. They'll love it and then treat you right in return.
To do so:
Put them in a pot
Cover them with several inches of cold water
Allow to soak overnight.
By the next morning, add a little bit more water.
Start your cooking process by simmering the beans.
From here, add those aromatics that make up your recipe.
It's as simple as that!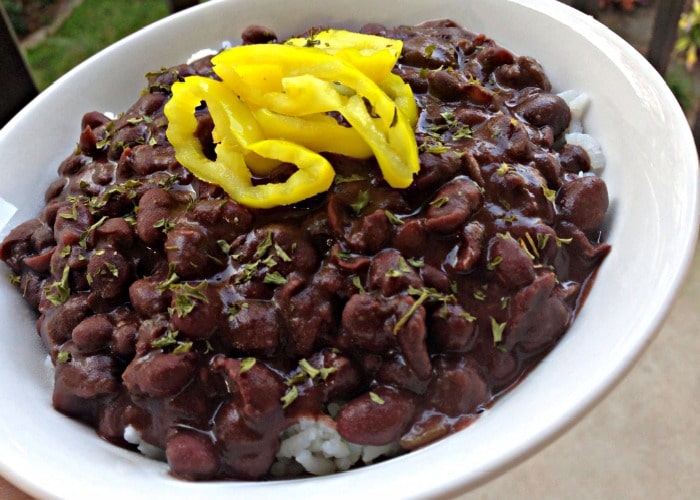 HELPFUL TIPS:
Truth be told, you can really do anything you'd like with beans because they aim to please. However, there are some things to keep in mind for maximum beanage:
If you're making a soup or stew that will be cooking for quite a while, go with those soft beans like cannellini and pinto. These beans tend to be more delicate, but there's no harm no foul if their skin breaks open. It'll just add that richness to the cooking liquid that I mentioned before.
If you're new to the bean world and need some versatility because you just don't know how it's going to go, pick up black beans or black-eyed peas. They can both go long or cook up fast so you can get a mean on the table.
If you love your salads, but have not had beans in yours, you're truly missing out. Try some salad beans on for size – you'll want to go with larger beans here. Once they've been cooked, they tend to retain their shape a little more and for longer periods of time.
Beans are enhanced with those things we all love like fat and salt. Don't be afraid to throw a ham bone or pork shank into your pot of beans. Mmmmm.
If canned beans are your jam (because, let's face it, we all have our moments where we need to save a little time), just remember to drain and rinse the contents so you can dispose of that preservative and sodium-rich mystery juice. Season to perfection. Voila!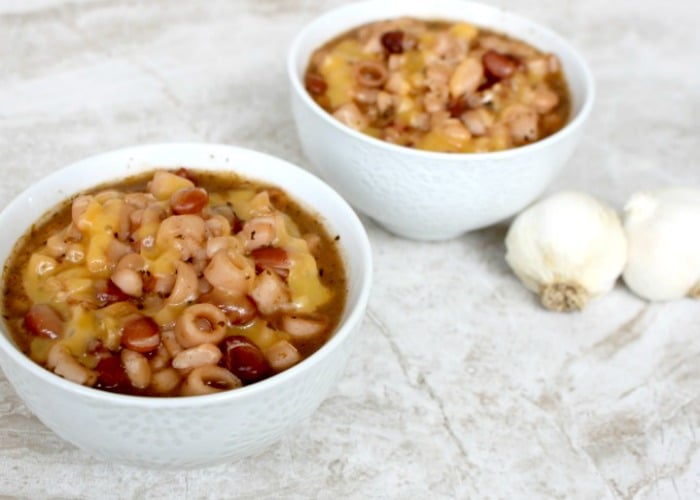 Do you have any tips or suggestions you'd like to share? Leave us a comment in the section below! We'd love to hear from you!
DON'T MISS A THING!
Sign up for our newsletter to receive our FREE Home Organization Binder Printables + weekly updates filled with creative inspiration and exclusive freebies!
---