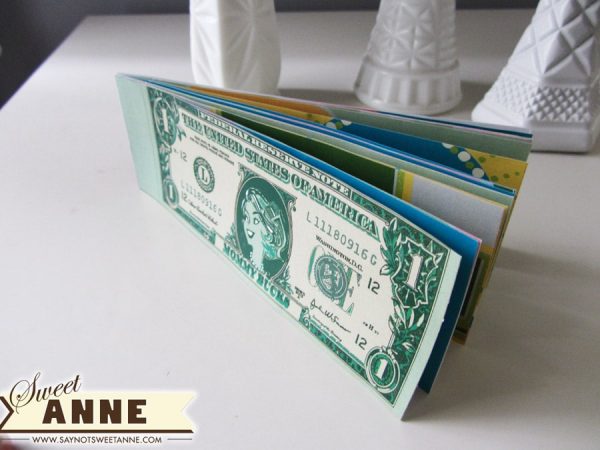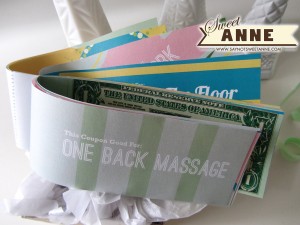 Well Hello again everyone! I'm happy to share with you all once again- I LOVE being a contributor here! I know that the next few months will be FILLED with holidays, and we can't possibly touch on them all. So I'm focusing on the closest ones. I've created a Free Printable Ultimate Student Planner for the college bound graduates, and these for the moms.
I've tried to write this paragraph about 15 times. I just can't put my feelings about my mom down in words. Everything I write sounds so trite and overdone. "She supported me, raised me, taught me…" It's difficult to describe a person's influence on you when it has been so vast. Moreover, its not just me she influences. My mom is still raising a 13 and a 17 year old- on her own I might add- since my father's death in 2008. What words are there for a homemaker, a breadwinner, a disciplinarian and a counselor all rolled into "mother"? How can I possibly put something reasonably short into this post that could even remotely convey the debt of gratitude I owe my mom? I suppose I can't. So, these past few sentences will have to do.
Mother's Day is less than a week away, and I know a lot of us are struggling for what to give. Sometimes Moms just don't need any more "things". But, who doesn't need a little help around the house? A little pick-me- up relax time? Besides, when is the last time a Mom didn't LOVE a home made gift like we used to give when we were kids.
I've gone back to those home made days and created Printable Mother's Day Coupons.  They're called Mommy Bucks and they're gift coupons especially for mommies. I designed them all myself, with my siblings in mind as well, offering Mom moments to brighten her day, lessen her workload, and make her smile.  And of course, I'm sharing them with you!
This project is particularly fun because it involves creating tear-off coupons by using a sewing machine. You'll see- its neat!
What You Will Need:
Sewing Machine (optional)
Scissors
Printer
Mod Podge (or stapler)
How To Make It:
Well, There it is! I hope you like it, and make one for a mommy in your life! I can't WAIT to see you all next month- Happy Mother's Day!!