It's almost Halloween, but I'm sure you are all done with your Halloween cookies already, so why not make some Handprint Turkey Cookies!? (I know you bloggers are on top of your holiday game!  Me, not so much.  Still making costumes.)
I'm pretty much in love with these!  They are one of my favorites that I've ever made! And how perfect would they be as a "place card" on your Thanksgiving table?
There's just something about handprint turkeys that are irresistibly darling.
They always have character.  Some have ginormous gobblers, some have feathers that look like porcupine quills and still- they are cute enough to put in a frame and cry over!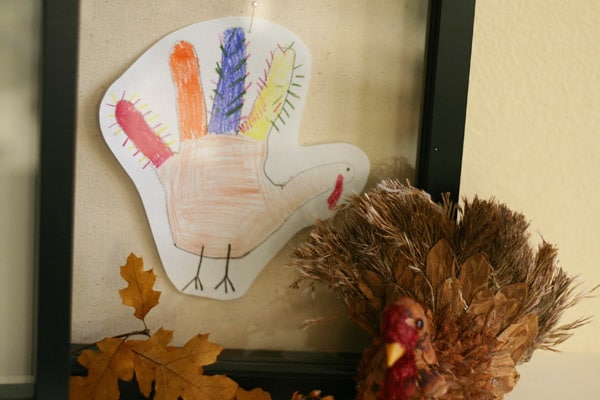 Here's the how to: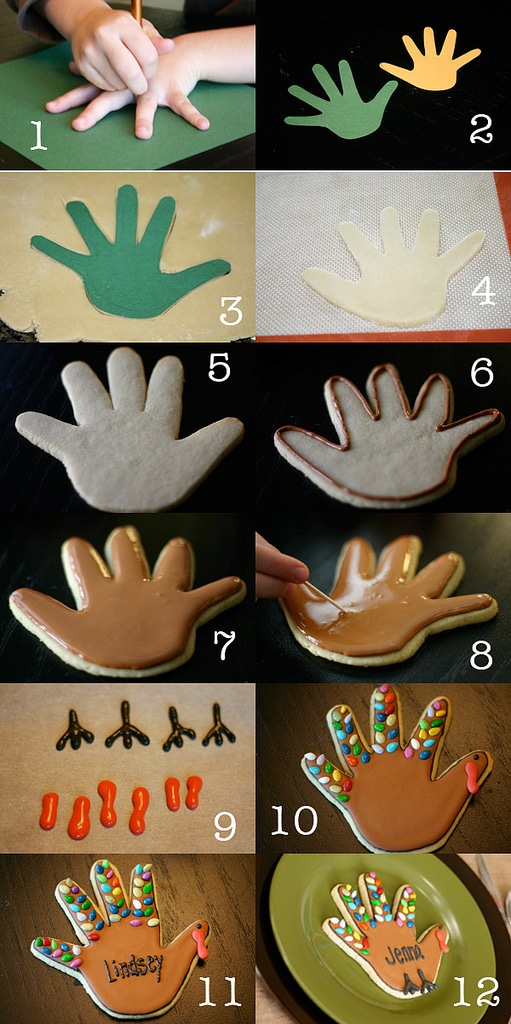 Step 1-Have your child trace their hand on cardstock.  If you have different sized hands in your house, it's fun to make different sizes.
Step 2- Cut them out.  Are you glad that you don't need a turkey cookie cutter?
Step 3- Roll out your sugar cookie dough, place the guide on top and cut it out with a knife.
Step 4- Carefully transfer to baking sheet.  I love the sil-pat non-stick pan liners.  It makes them so easy to remove.  If there are any rough edges, just pat them down.
Step 5- Bake, let cool, then carefully transfer.  Try not to have any finger casualties.  Also, make royal icing.  Here is my royal icing recipe.
Step 6-  I couldn't decide if I wanted them outlined in brown or black, so I tried both.  The icing for the outline, feet, gobbler and name should be thicker than the fill icing.
Step 7-  Fill with the thinner frosting.  Just add a touch more water to the thick stuff you made.
Step 8- Pop the bubbles with a toothpick right away when it's still really wet.
Step 9- Now make some feet and gobblers (I don't know what those things are called) on a piece of parchment.  After they are dry (several hours) they will come right off.
Step 10-  After your fill frosting has set up a tiny bit, add feathers.  I didn't want them to fall in and get swallowed up, but you don't want it to be so dry that it cracks when you push these on.  I found these cute chocolate covered sunflower seeds at my cake decorating store.  You could use frosting or other candies too.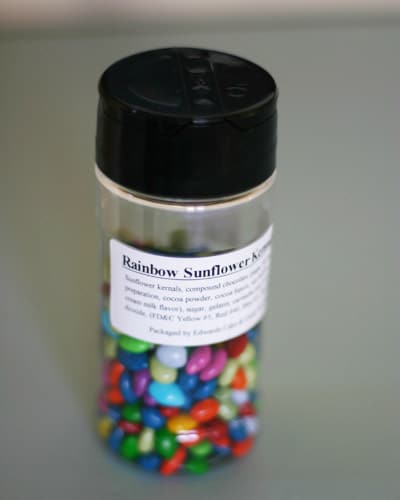 Step 11- Write the name, add an eye and glue your dried gobbler on with a dot of frosting.
Step 12- With dots of frosting, put the legs on last.  I learned the hard way they they are fragile and if you try to do other decorating after you put them on, your hand might break them.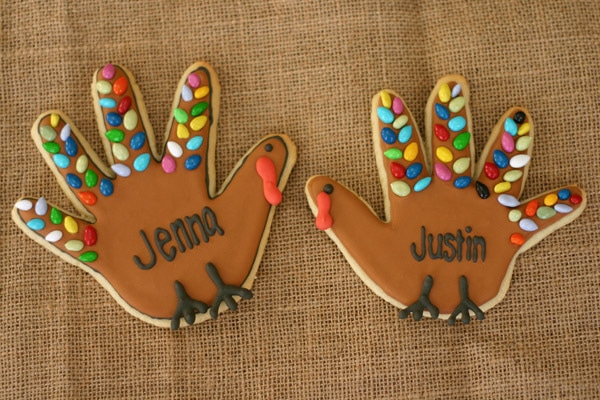 Handprint turkeys are an oldie but goodie that never go out of style!
 (Originally published on SomewhatSimple in October 2011)