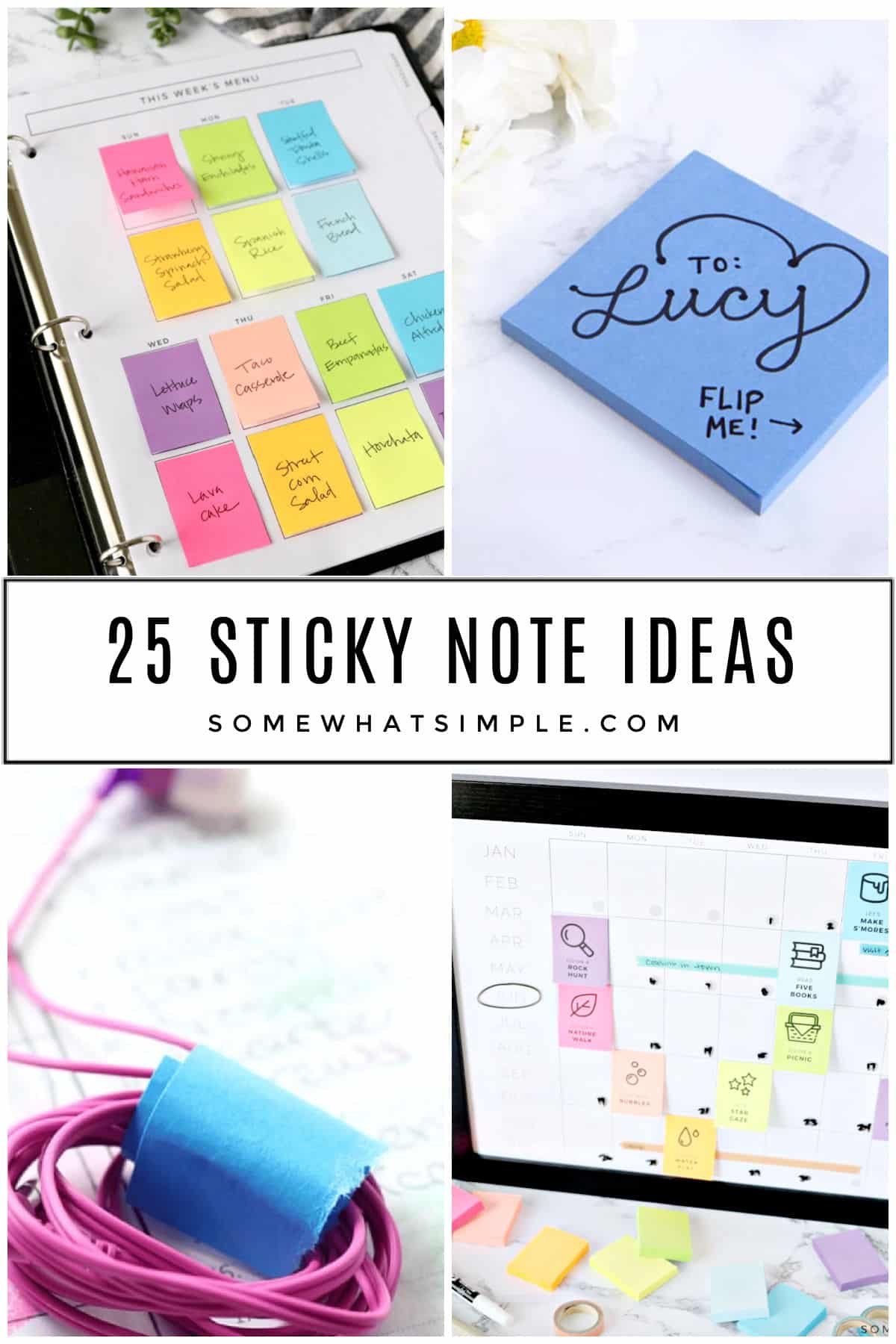 Sticky squares of paper can serve as more than just a temporary place to jot down a note. Here are 25 creative ways to use sticky notes.
Here are a few more paper crafts we think you'll enjoy – Make Your Own Notepad, Hug in the Mail, Paper Garland, and Funny Meme Printables.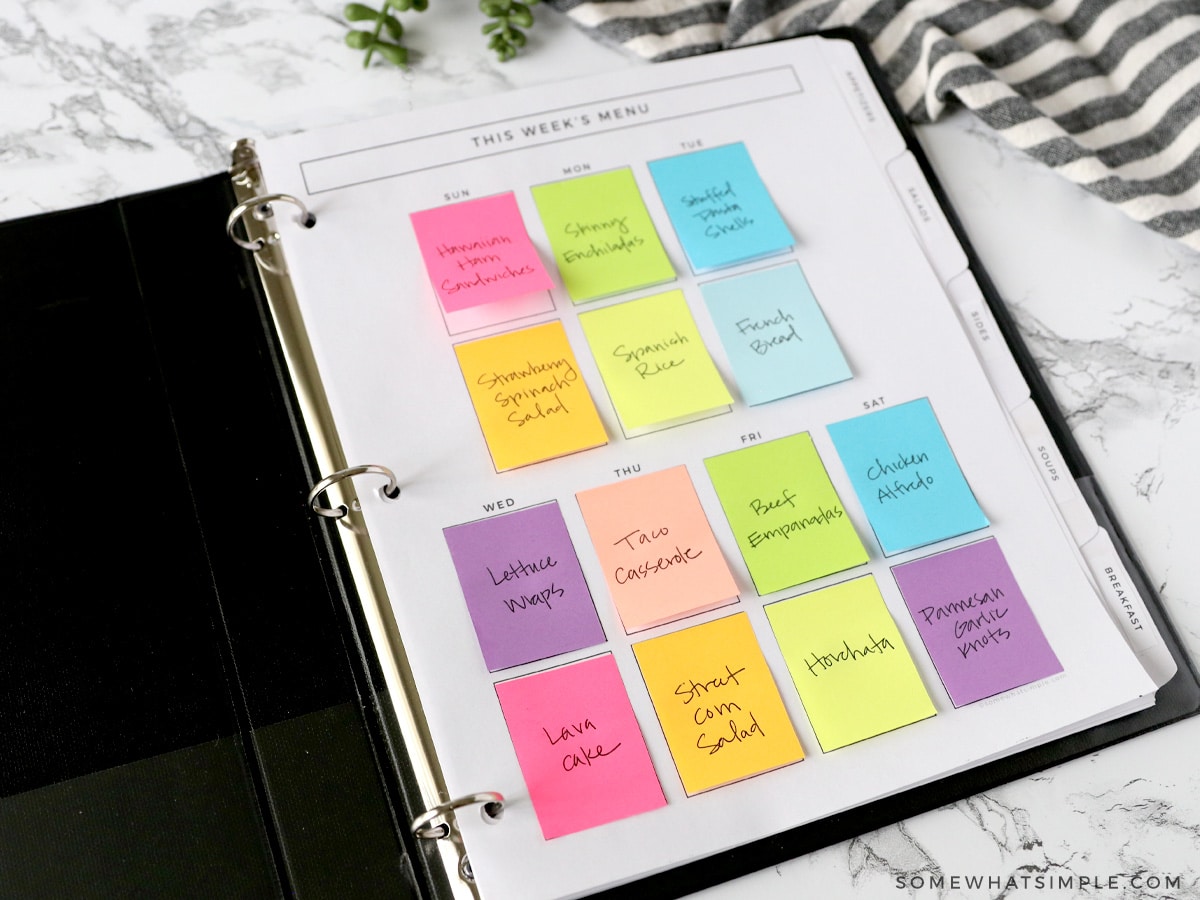 Sticky Note Organizing Ideas
1. Meal Plan Notebook – Create a Post-it® Note chart with easily repositionable dinner options that makes it simple if you need to move meals around. It's a flexible solution for those crazy, busy weeks!
2. Seasonal Calendar + Bucket List – Keep track of important dates, and make memories all year long!
3. Set Goals – Sticky notes are great for setting goals because you can easily adjust them as needed! Grab the free goal-setting printables from Let's Live and Learn.
4. Chore Chart – You can make chores more fun and inspire your little ones to help out around the house with a simple Chore Bingo Board.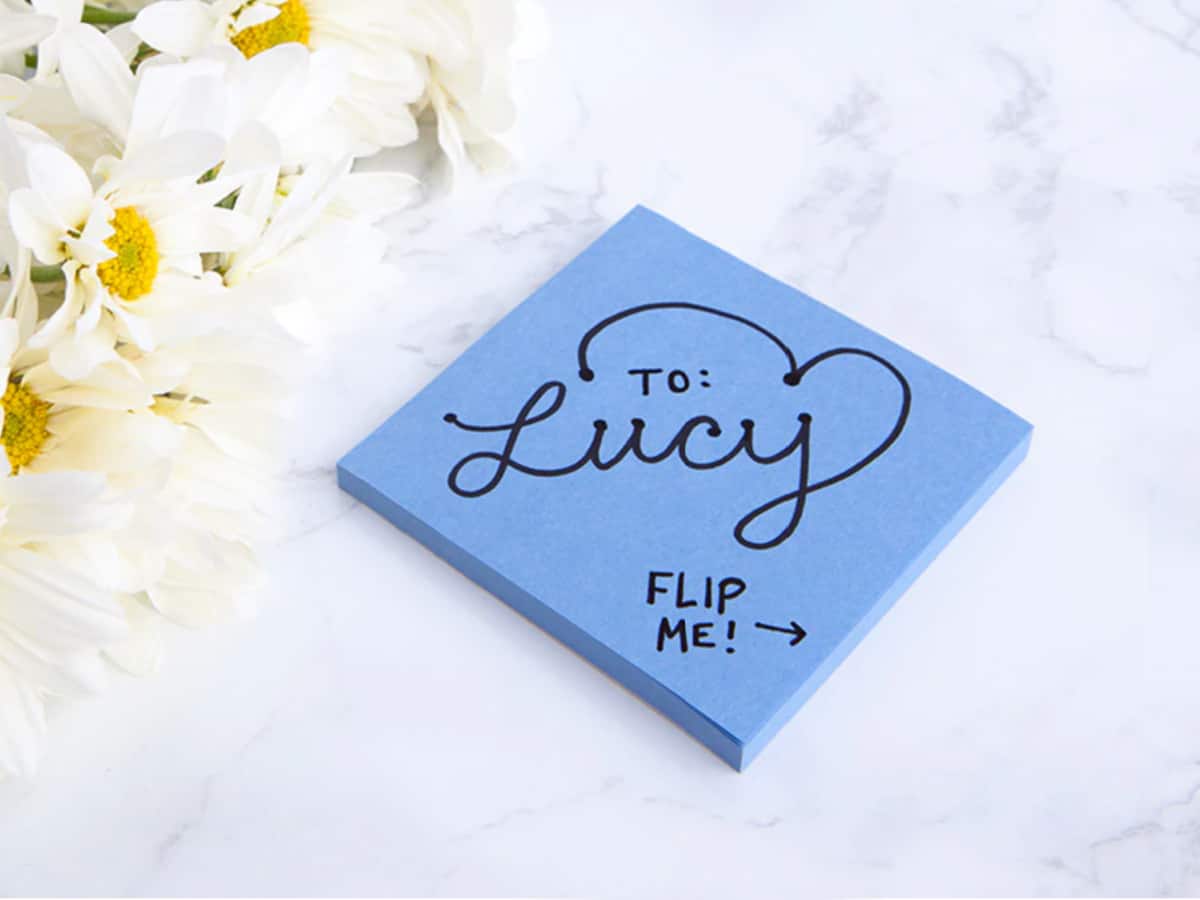 Sticky Note Crafts
5. Flip Notes – Don't just leave a note — leave a tiny movie! A Flip Book made from Post-it® Notes can bring your words to life!
6. Paper Pinwheel – Fill your garden or spring centerpiece with darling mini paper pinwheels.
7. Spring Wreath – Grab some cardboard and some colorful sticky notes and make a simple spring wreath!
8. Travel Coloring Case – Upcycle a travel first aid kit and make a car coloring kit your kids will LOVE!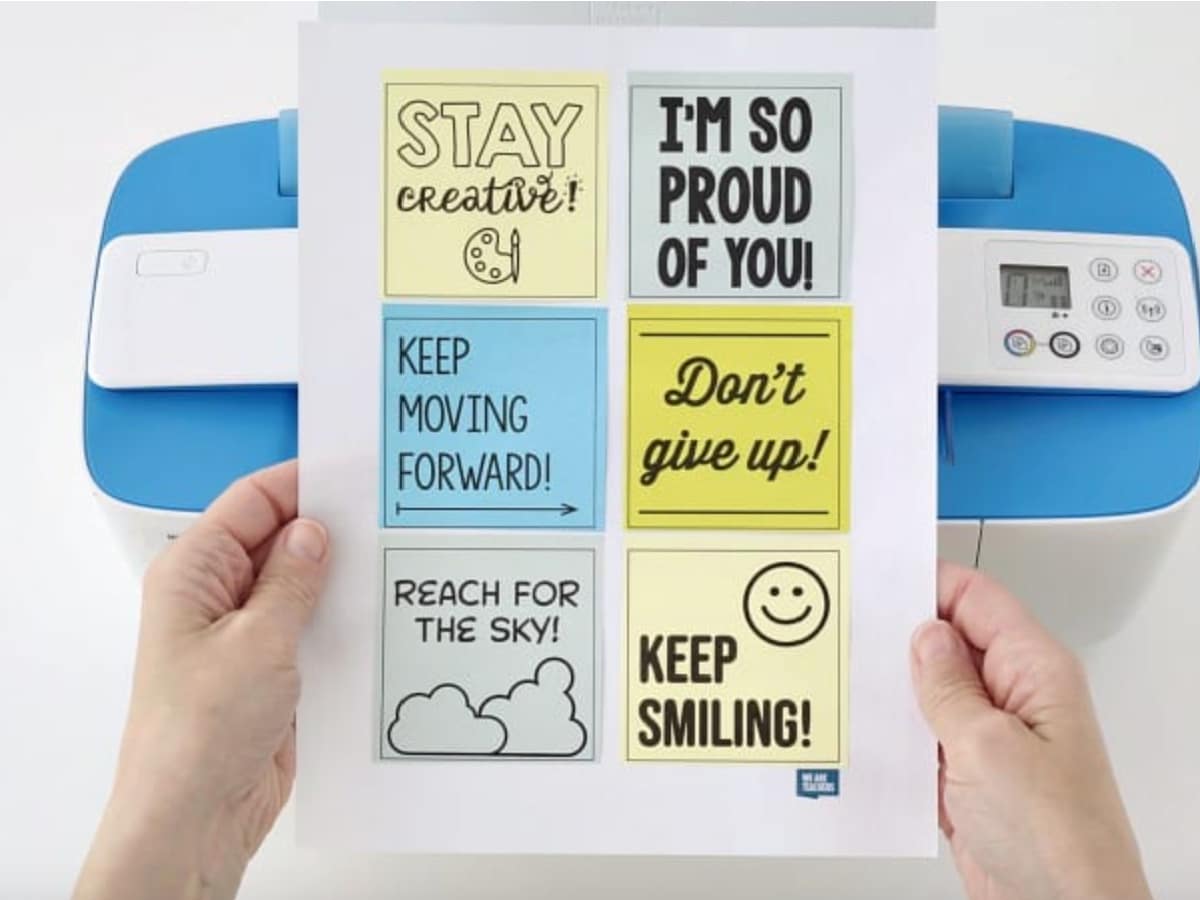 Using Sticky Notes in the Classroom
9. Notes of Encouragement – Parents can add a little note in their child's lunch box, and teachers can place an encouraging note on their student's desks to let them know they care!
10. Mental Health Evaluation – If there was one idea on this entire list I love most, it's THIS one! I love this simple way a teacher can check in on their students! Such a sweet idea!
11. Gift for Teachers – Teachers can always use a few extra supplies at the beginning of the year, so if you need a fun back-to-school gift idea this year, this sticky note gift is perfect!
12. Mark your Books – Post-it Notes and Tabs make it easy to mark or highlight important information or mark your place. They remove cleanly for repositioning, making them ideal for keeping facts and thoughts organized.
13. Mark your Planners – Help kids visually by marking their planners or binders with important due dates for library books, school projects, etc. Use post-it notes for a durable, writable, and repositionable page marker, too!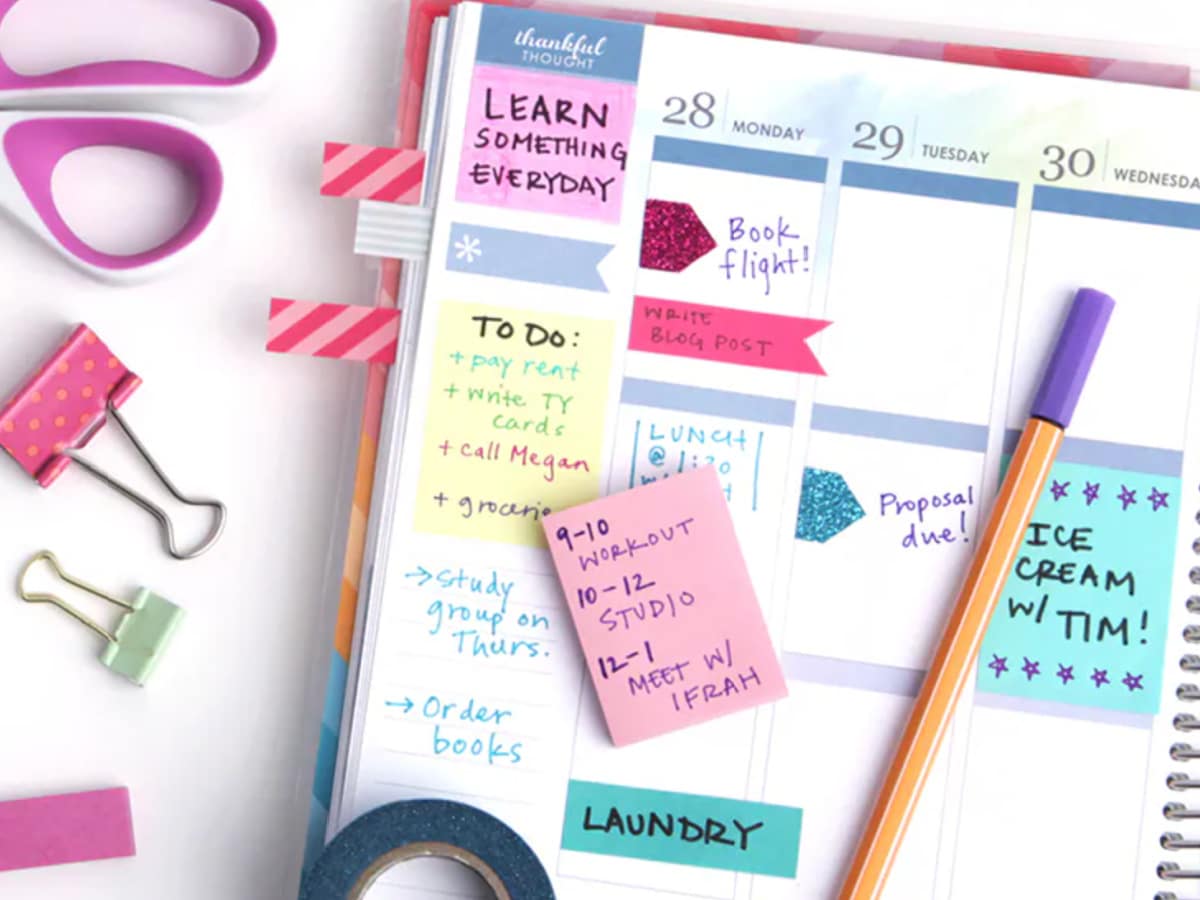 Using Sticky Notes in Your Office
14. Clean Your Keyboard – Got a little dust or dirt on your computer keyboard? Use the sticky edge to clean that little space between the keys of your keyboard for a quick cleaning solution.
15. Cord Storage – Wrap the sticky edge of a Post-it® Note around a cable or cord to keep them neat and organized in a desk or locker.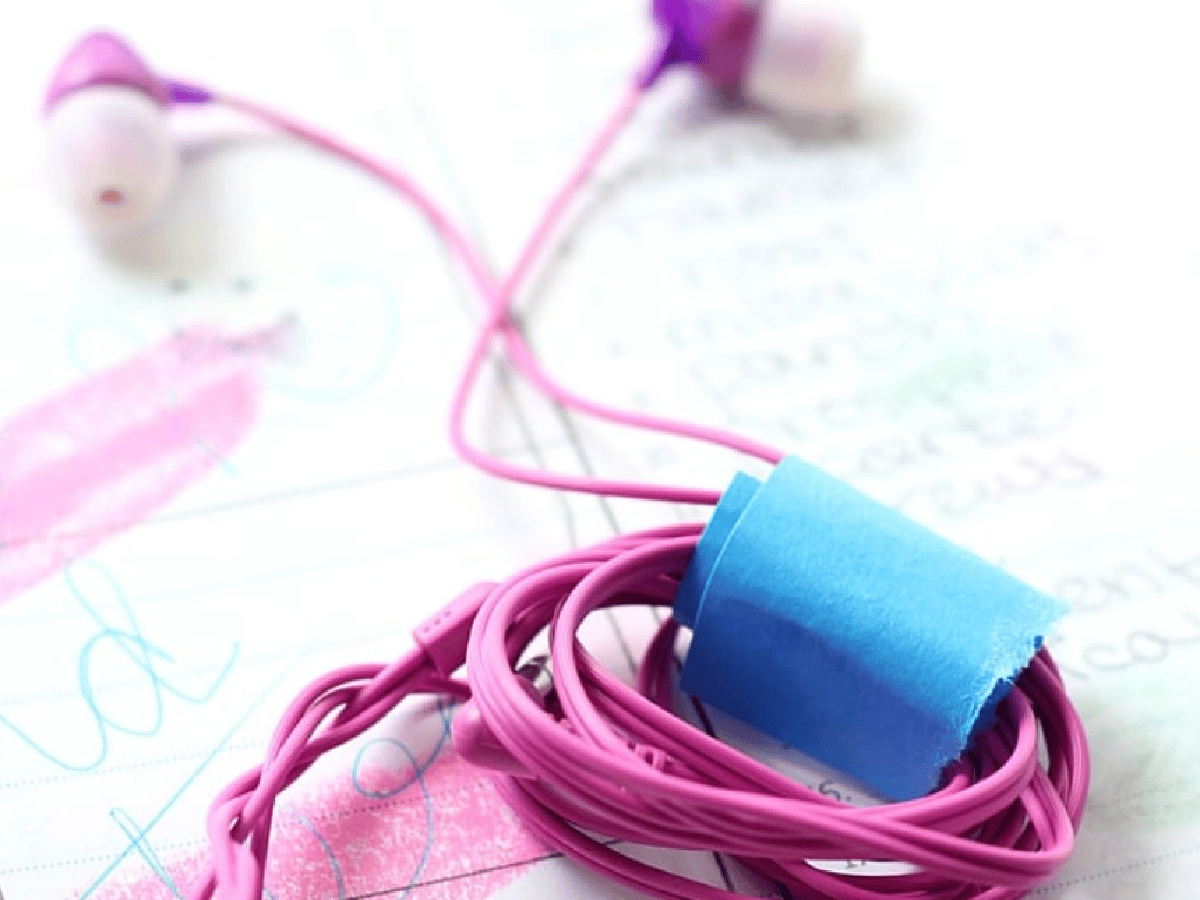 Love Notes + Gift Tags with Sticky Notes
16. Gift Tags – Make your gift extra special with a cute sticky note gift tag and a handwritten note!
17. Writing on the Wall – Leave a loved one a happy note spelled out on the wall.
18. Hidden Love Notes – Hiding a few love notes for your husband is a fun activity that will make him feel extra special! Give him something to smile about in 10 minutes or less!
19. Love Note Collage – Write a few love notes, then stick them to the wall in the shape of a heart.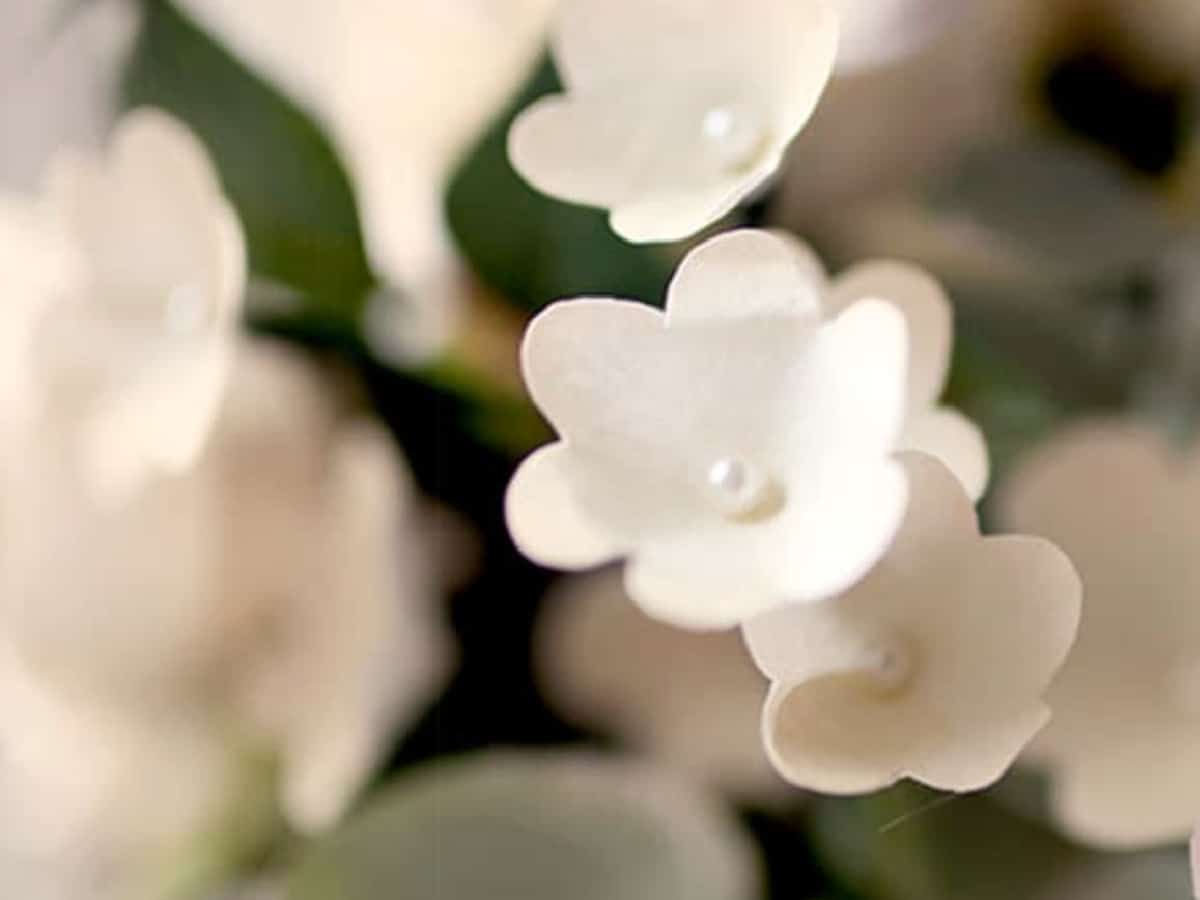 Sticky Note Origami
20. Paper Flowers – Mke spiraling red roses or dainty white pin flowers. They're easy to make and look darling in a bouquet!
21. Ninja Star – This little activity will blow their mind! All you need for this transforming ninja star is 8 sticky notes!
22. Paper Box – This little paper box is a great way to recycle all of your used sticky notes at work. Just make sure the boss isn't watching.
23. Lucky Stars – Learn how to make origami lucky stars for your next party or to add a little luck to your life!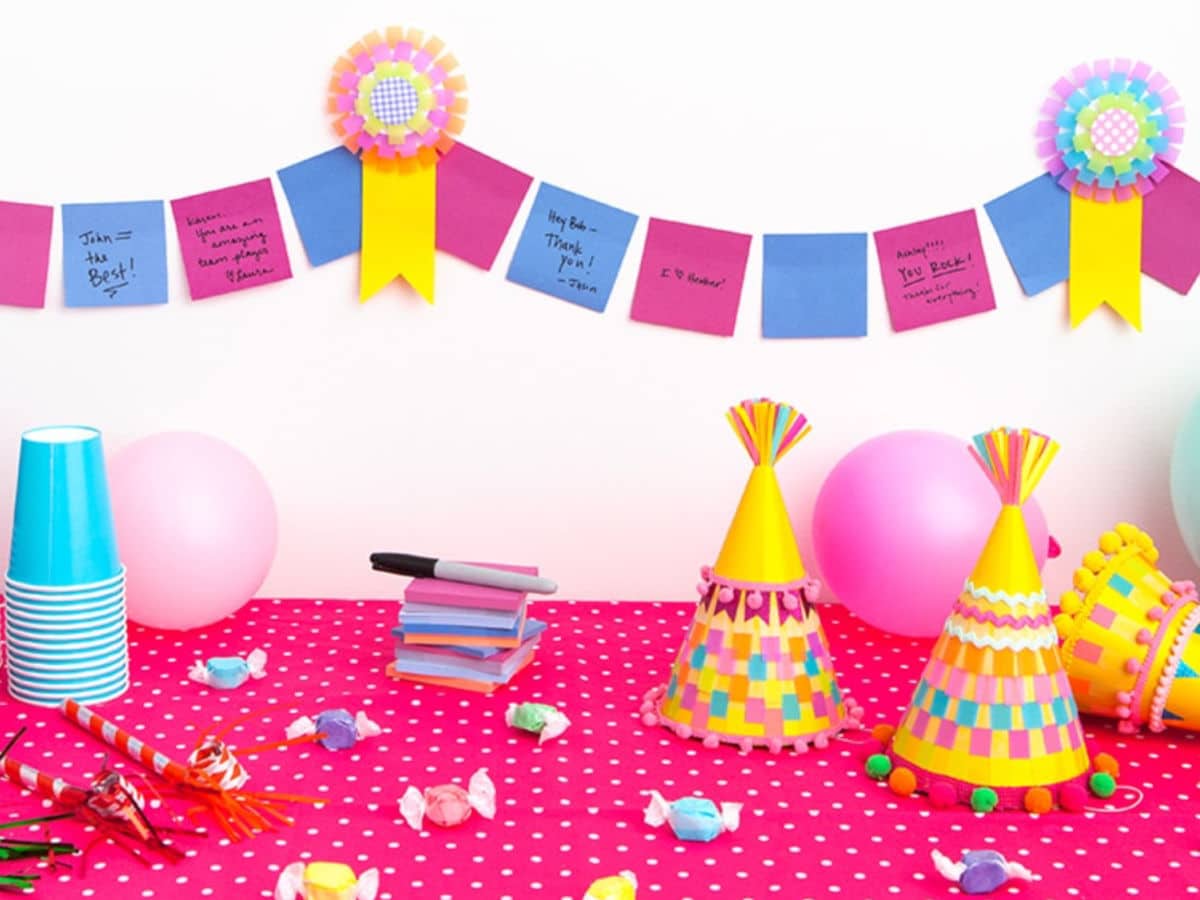 Sticky Notes for Celebrations
24. Party Banner – Create instant party decorations by stinking some sticky notes to the wall in the shape of a banner.
25. Elf on the Shelf – Printable Elf Notes make it so easy to celebrate the entire month with very little hassle.