Our 10 favorite chore charts for kids are the perfect way to get some help around the house!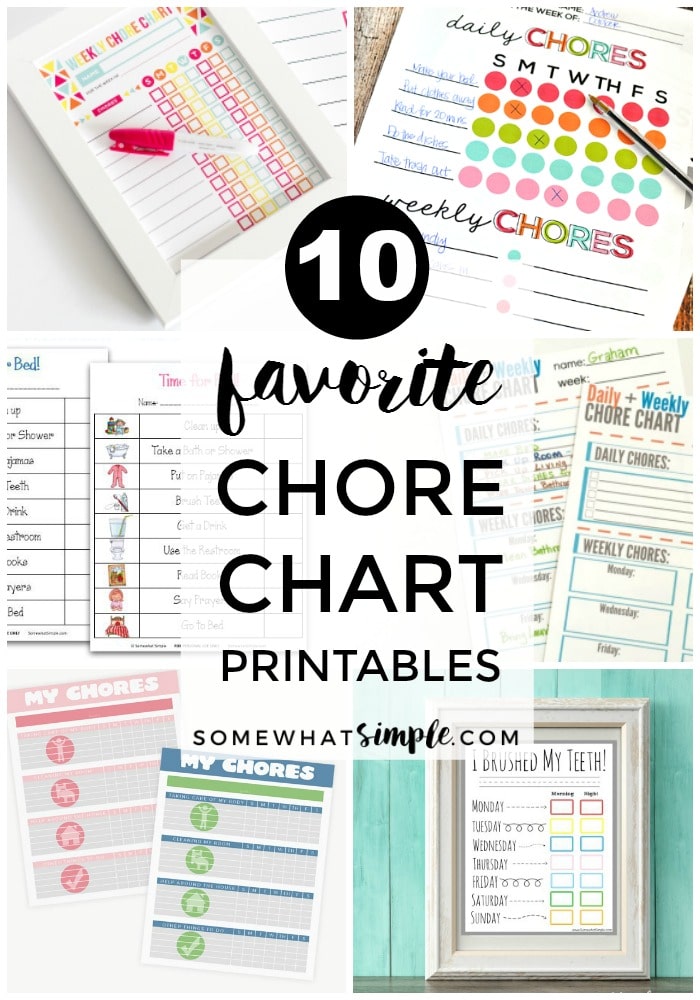 It looks like moms everywhere are trying to teach their kids some responsibility and get help around the house! Here are 10 chore charts we found that can be downloaded and printed from the comfort of your own home! Take a look:
10 Creative Chore Charts for Kids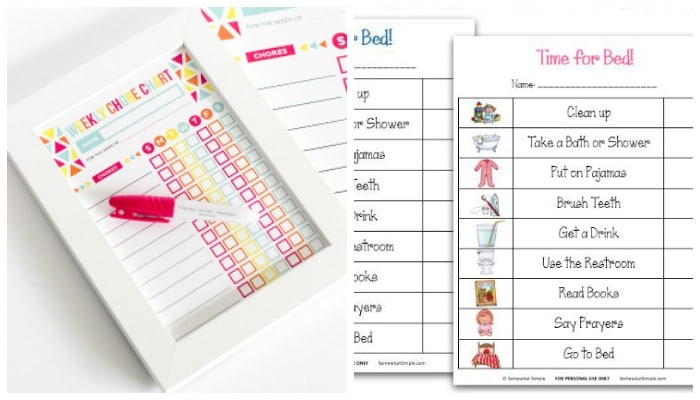 1. Bright and colorful weekly chore chart, from Printable Crush.
2. Night time chore chart for kids, from Somewhat Simple.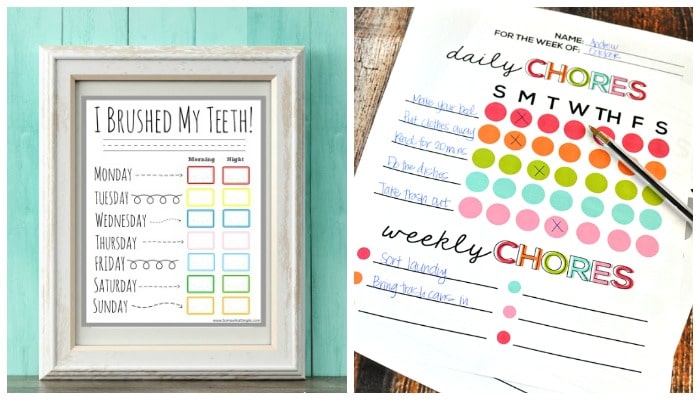 3. Teeth Brushing Incentive, from Somewhat Simple.
4. Daily and Weekly Chore Chart, from Thirty Handmade Days.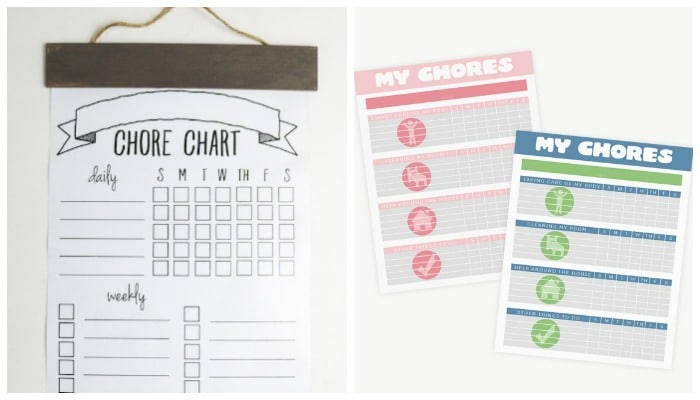 5. DIY Black and White Chore Chart, from Sincerely Sara D.
6. Make Your Own Responsibility Chart, from Somewhat Simple.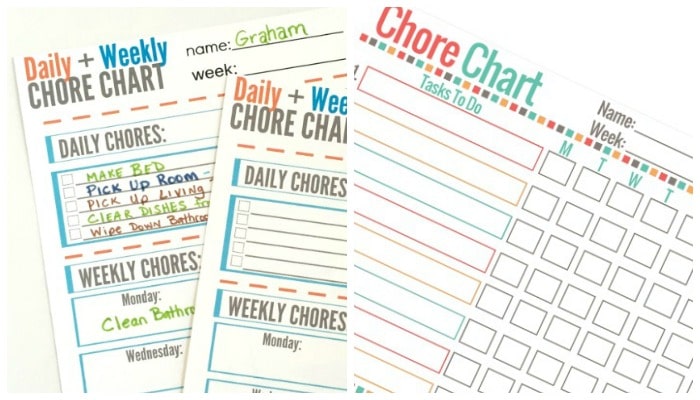 7. Chore Chart for Big Kids, from Go Grow Go.
8. Chore Chart Task List, from Freebie Finding Mom.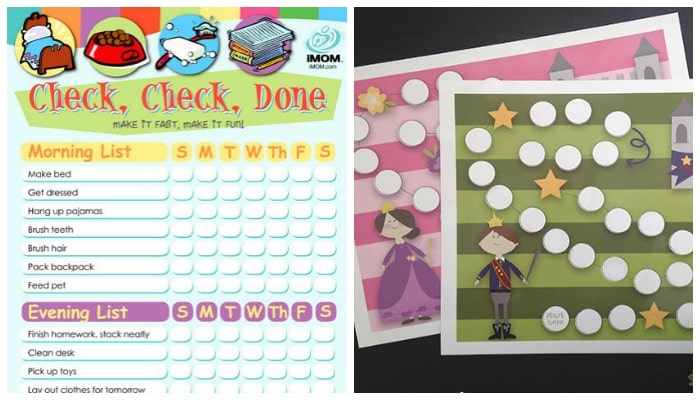 9. Check, Check, Done Chore Charts, from iMom.
10. Printable Goal Tracker Charts, from Somewhat Simple.
. . . . .
So there you have it! 10 of our FAVORITE chore charts for kids! Do you have a favorite? Leave us a comment in the section below – I'd love to hear your thoughts!
Best of luck getting your kids to help and learn responsibility!
. . . . .
Here are a few more cleaning printables we love: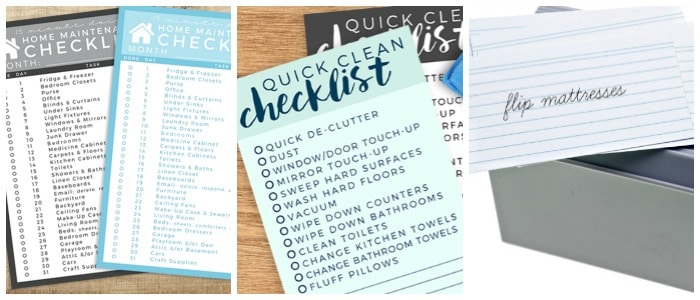 Daily Cleaning Checklist Printable || Quick Clean Ups Printable || The Cleaning Box
This post originally published on Somewhat Simple in March 2010. It was updated with fresh ideas in February 2016. We hope you love these ideas!!