There could not be a more simple, more refreshing drink for spring and summer than this Fizzy Yogurt Delight. With only two ingredients (that are probably in your refrigerator right now), you can never go wrong with this. Plus, you can tell yourself it is healthy because it has yogurt as a main ingredient. This drink is so much fun because everybody can make their own flavor. All you have to do is pick which flavor of yogurt you like, and you are good to go! In these pictures, I have used strawberry, lime, and blueberry yogurt.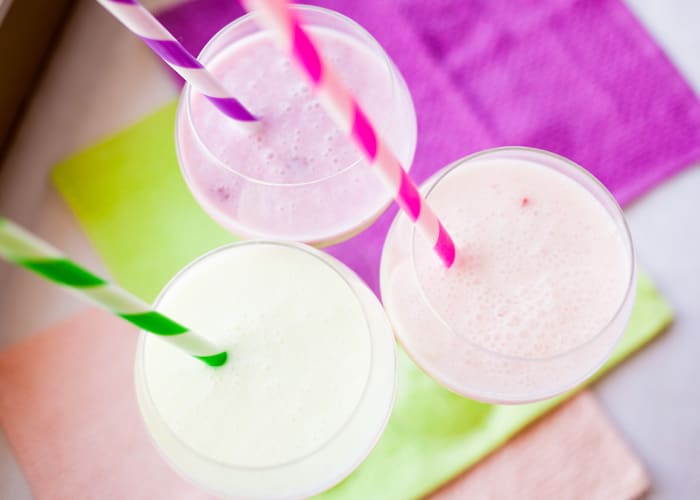 Here is how to make Fizzy Yogurt Delights-
INGREDIENTS:
6 oz. yogurt, any flavor (except plain)
6 oz. lemon-lime soda, chilled
DIRECTIONS:
Spoon the yogurt into a large glass.
Slowly add about a third of the soda, then stir well to smooth out any lumps.
Slowly add the rest of the soda, stirring well.
Drink and enjoy!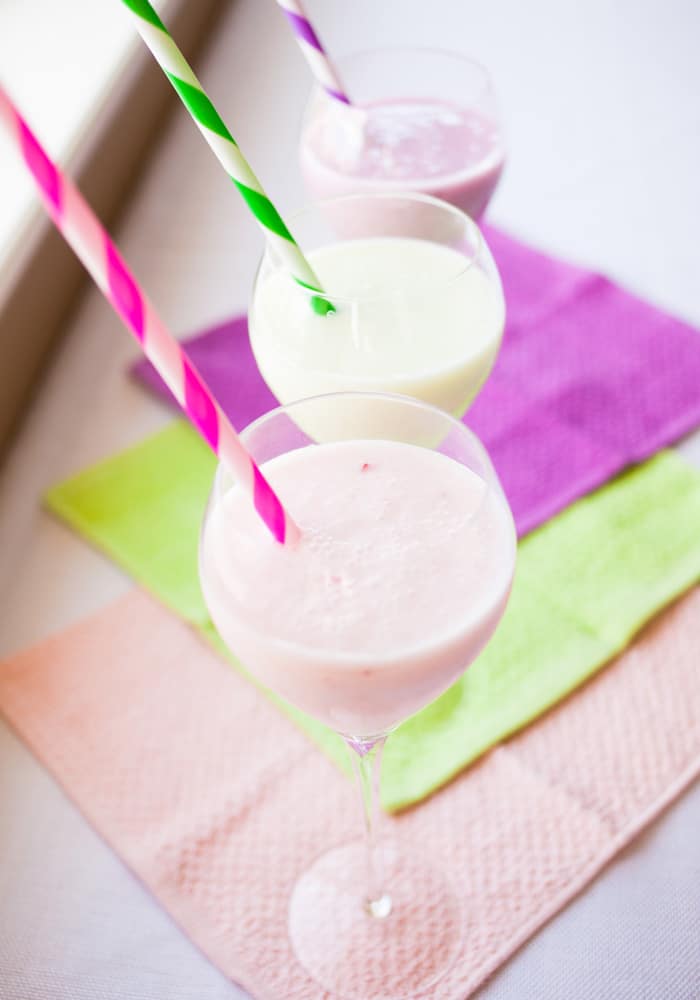 Doesn't that look so refreshing?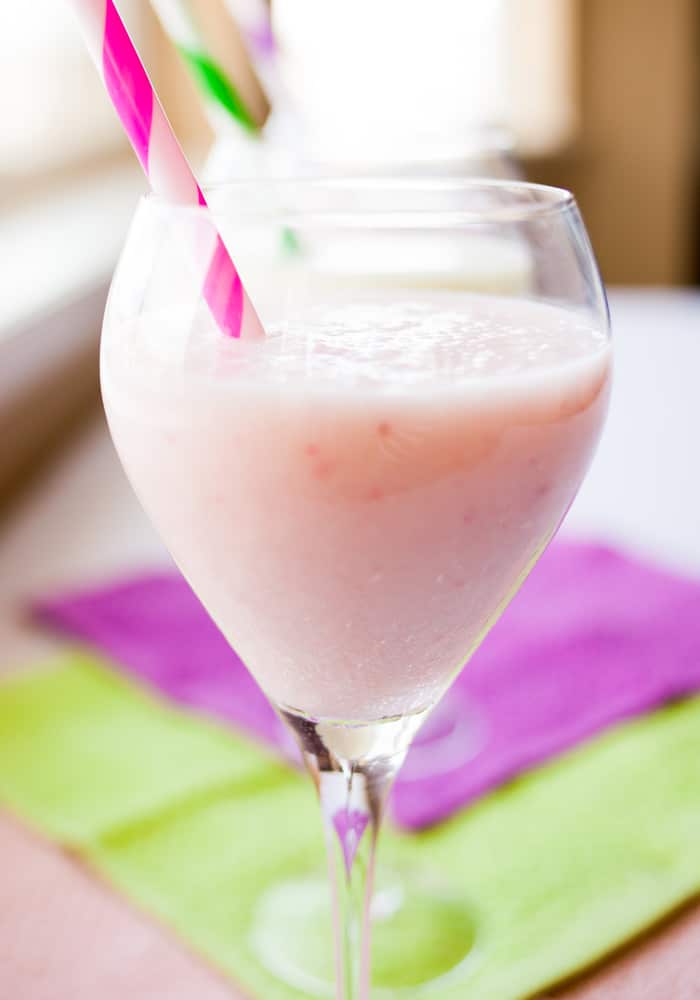 I think this delicious drink just screams "SUMMER!"
You can make this drink as festive as you'd like for whatever holiday or event you are celebrating by switching up the yogurt.
Lime yogurt with a red straw for Christmas.
Peach yogurt with a black straw for Halloween
Strawberry yogurt with a blue straw for 4th of July
… the possibilities are endless!!!
Drink up my friends!