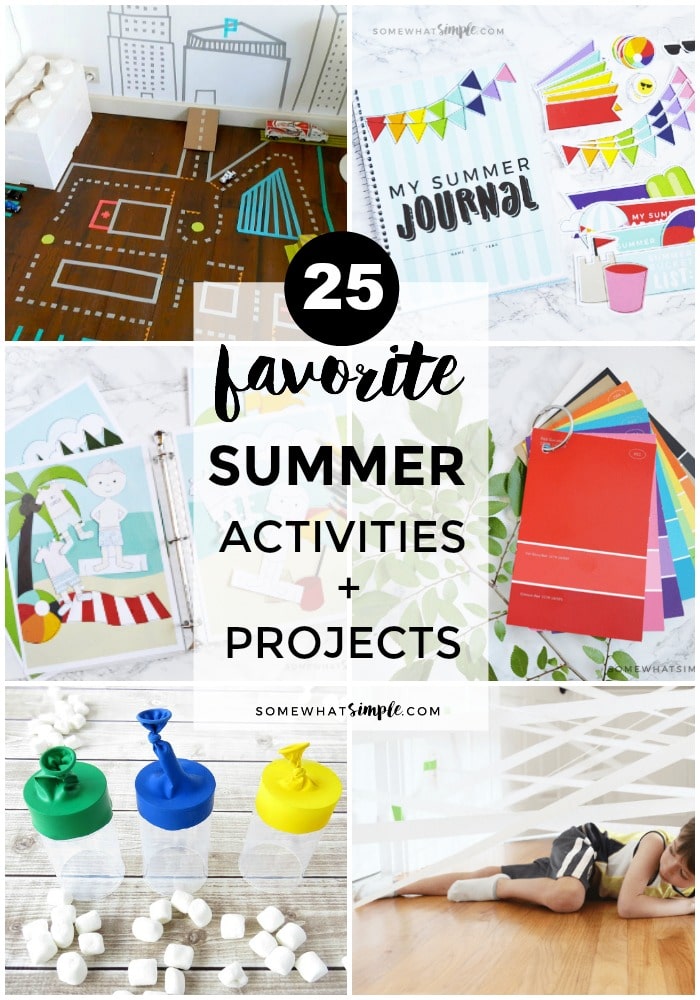 Get ready to have the best summer yet with our favorite summer projects and fun activities!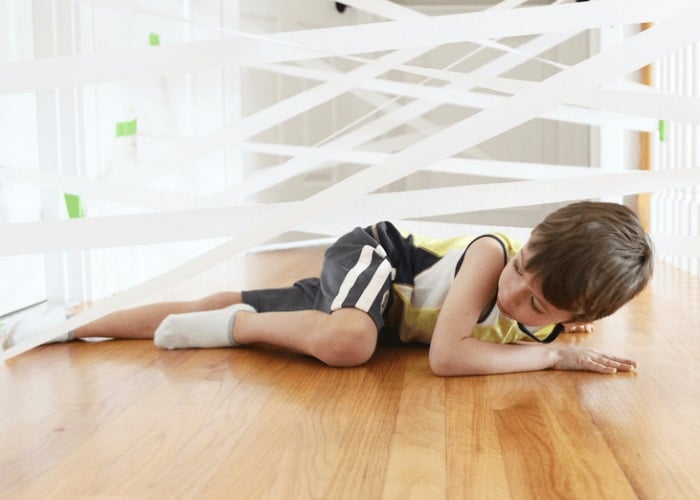 Happy Summer! If you're stopping by from The Idea Room, welcome!
The kids are out of school, there's no more homework or school deadlines, and that means it's time to hit the pool, create projects, and enjoy some quality family time! (Is there anything better than that?!?)
To help beat the summer boredom and to get your kids off the video games for a bit, I've gathered some of our favorite summer projects and activities!
*All ideas mentioned in the video above are linked below.
Summer Journal Activities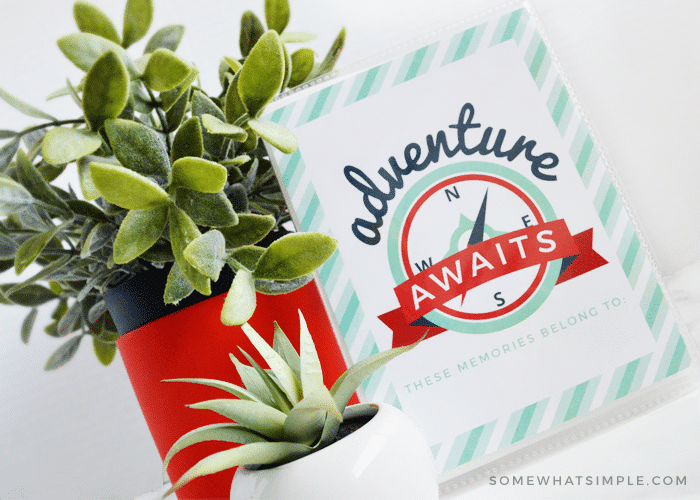 1 || Give your kids a fun way to document their summer travels with this fun Mini Vacation Scrapbook!
Click HERE to download the Vacation Scrapbook Printables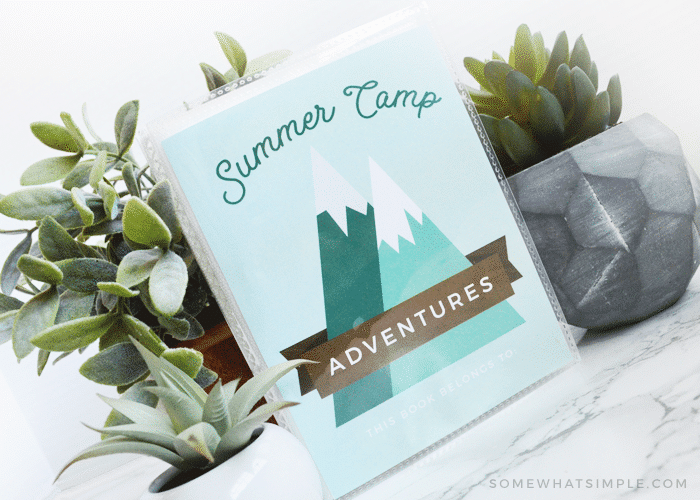 2 || Grab your FREE Summer Camp Printable Journal let your kids start documenting all the fun they had this summer!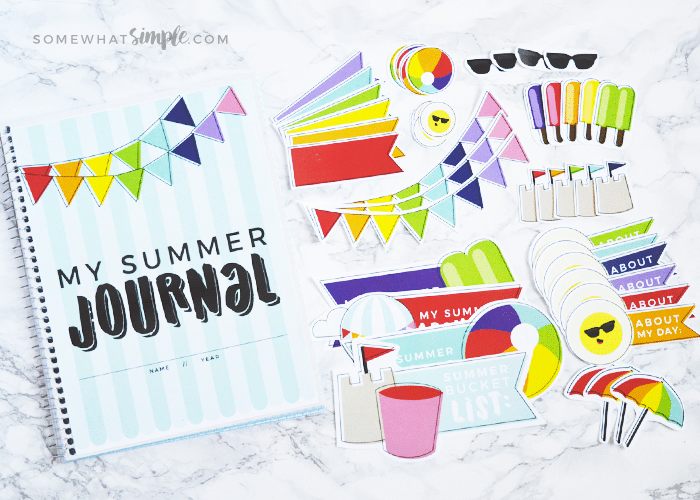 3 || This summer journal kit is the PERFECT way to encourage writing skills while creating a little keepsake of everyday activities and fun adventures!
Inside Activities for Summer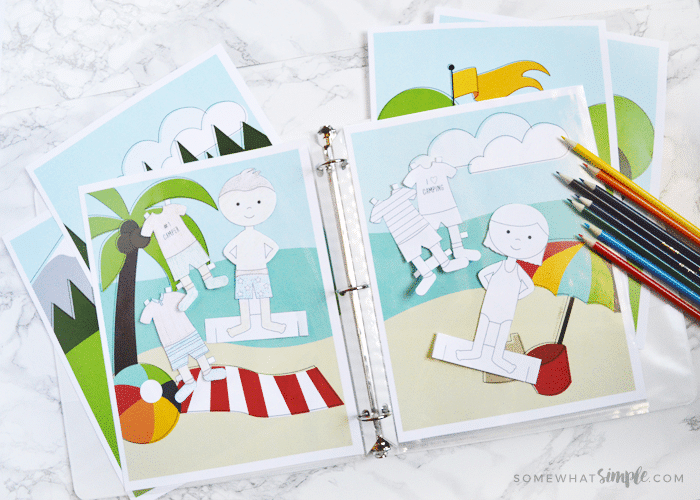 4 || These paper dolls printables are a perfect way to combat summer boredom and spark children's imaginations! Color the paper dolls + enjoy our colorful scenes!
5 || Plan a family Mary Poppins Movie Night.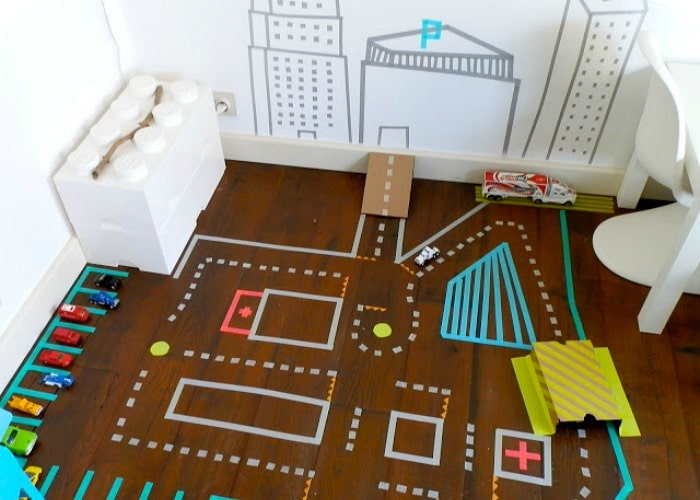 6 || Make your own Washi Tape race track, from Le Jardin de Juliet.
7 || This dry erase activity book is a fun idea for kids of all ages and is a perfect companion for church or even a long car ride.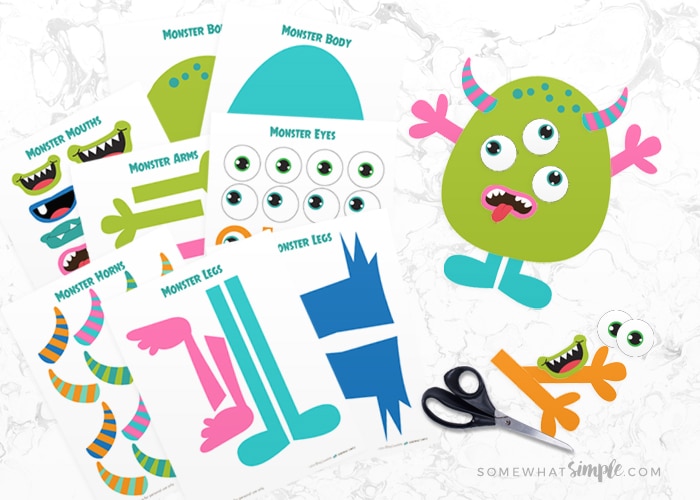 8 || Looking for something to keep little hands busy? Try this adorable Build A Monster Printable Kit!
9 || Super soft and easy to mold, our playdough recipe really is the best homemade playdough recipe ever!!! Give it a try!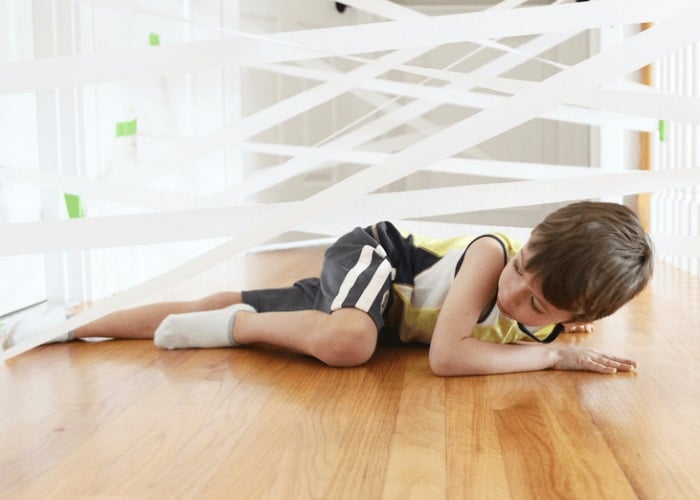 10 || Make an indoor maze with painters tape, from What Moms Love.
11 || Make some homemade slime with 3 ingredients.
Outdoor Activities for Summer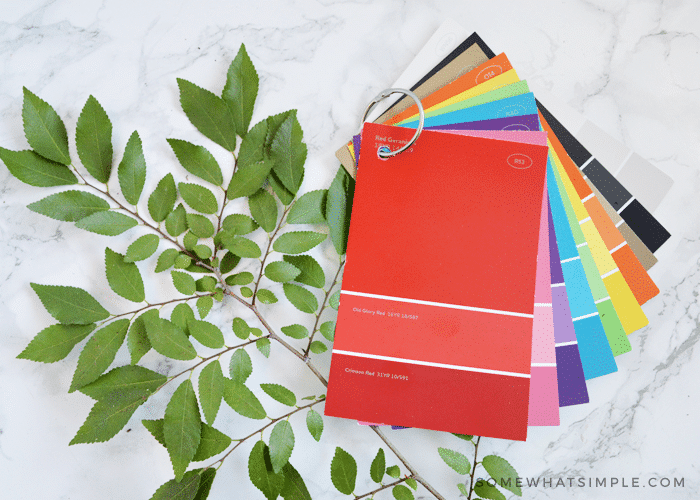 12 || A Paint Chip Scavenger Hunt for Kids is such a fun way to beat summer boredom!
13 || Make your own Ice Pop Paints for a fun art masterpiece outside!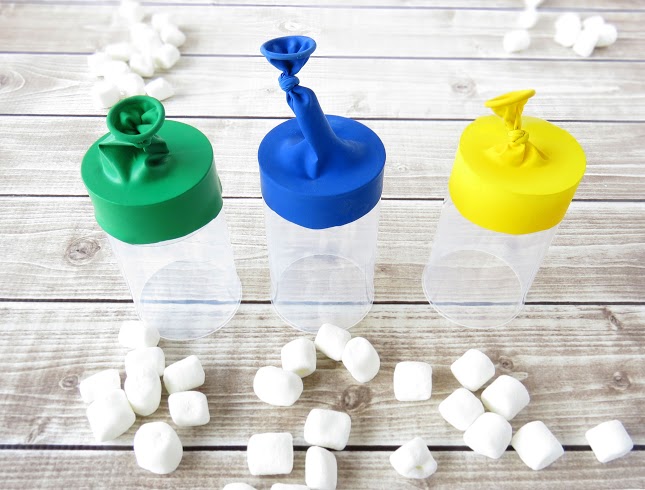 14 || Make your own Marshmallow Shooters!
15 || If your family loves hockey like mine does, you will love this outdoor water knee hockey rink.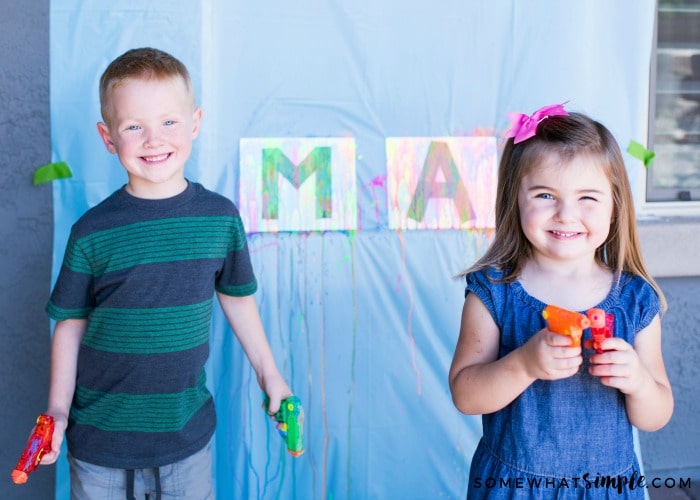 16 || If you're looking for some fun, inexpensive art projects for kids this summer, add painting with water guns to your list!
17 || This simple Outdoor Puppet Show is easy to create, and our bright and darling printable puppets will have kids using their imaginations for hours!
18 || Make your own giant slip and slide!
Summer Projects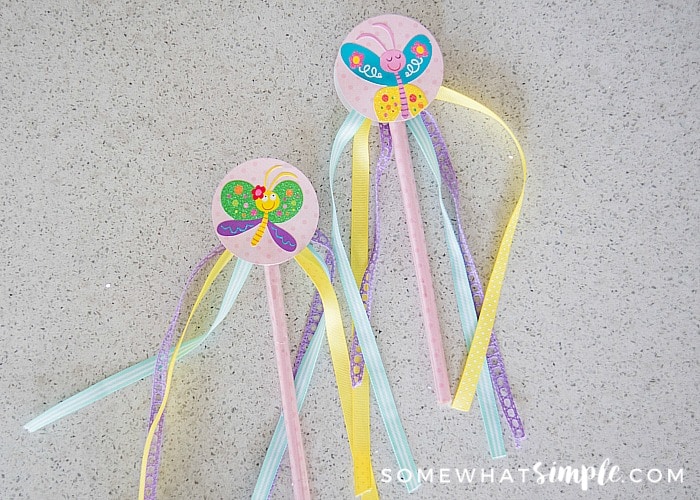 19 || Every little girl needs their own wand, right? Make your own fairy wand with a pencil + ribbon!
20 || Next time you hear "I'm bored," just send the kids to the table to make and then play a game of Tic Tac Toe.
21 || If your kids love crafting and pretend play, this ice cream cone craft is a must-do!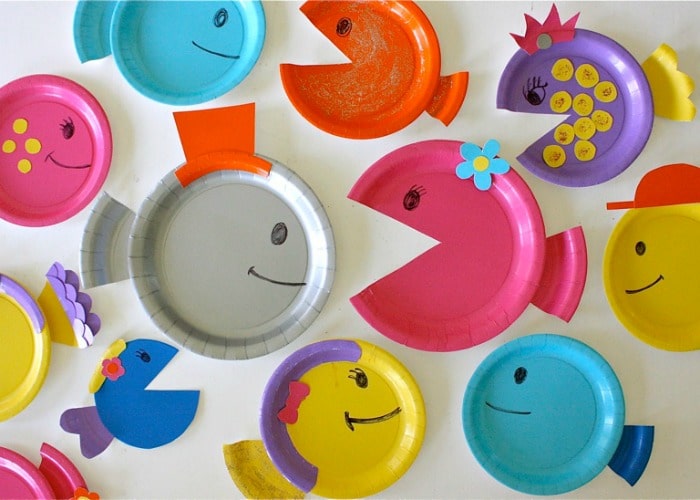 22 || This paper fish plate project is super easy. And the finished product is so cute and colorful, you can't help but smile back at them. (From MADE)
23 || Make Your Own Homemade Crayons!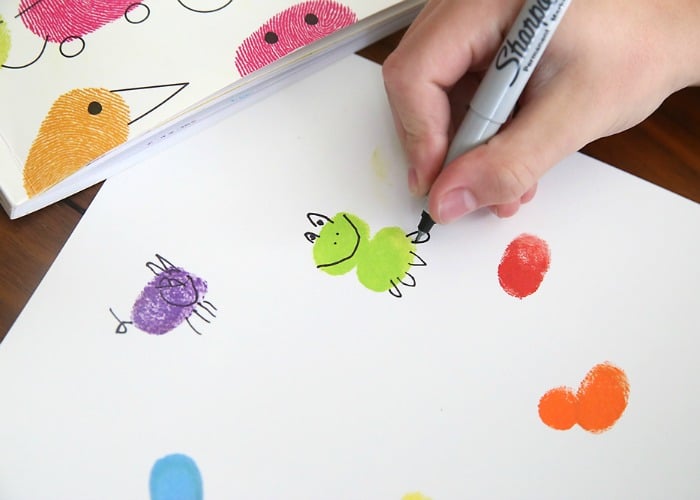 24 || Make some fun finger-paint art, from It's Always Autumn.
25 || Make your own bug catchers.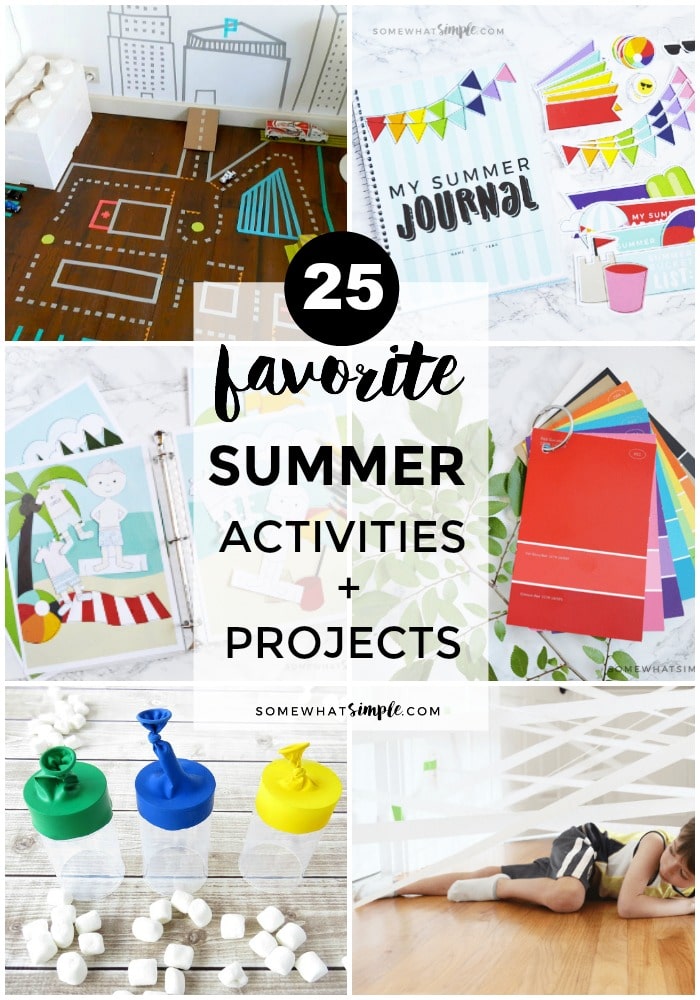 Here are a few more summer projects and activities we think you'll love –
Do you have a list of summer activities you plan to do with your kids?
I'd love to hear about them!