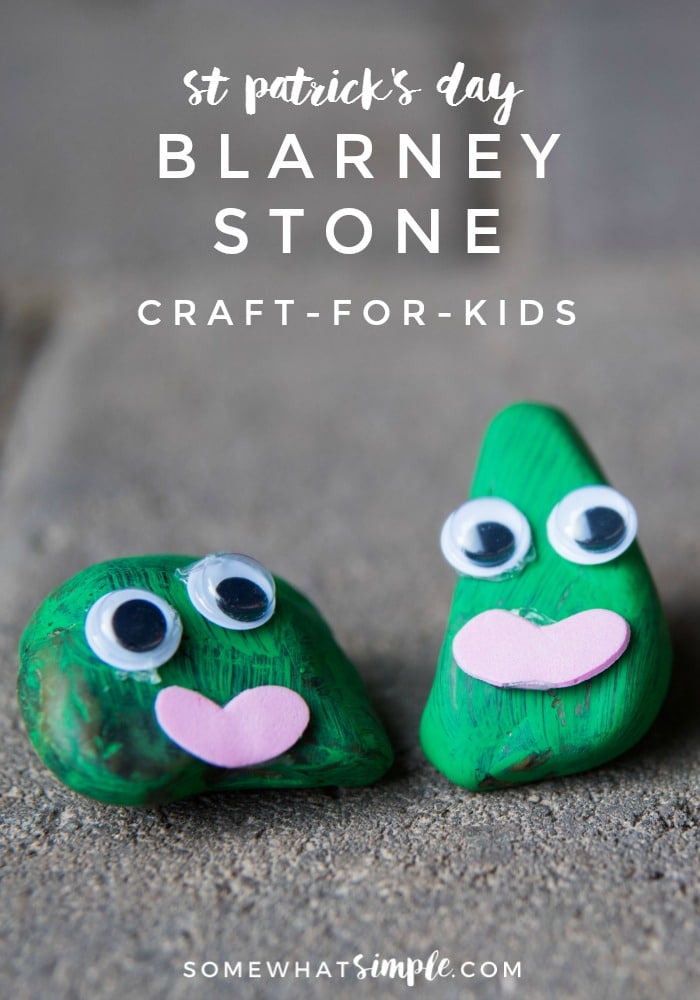 The Blarney Stone is a fun St. Patricks Day craft for kids that everyone is sure to LOVE!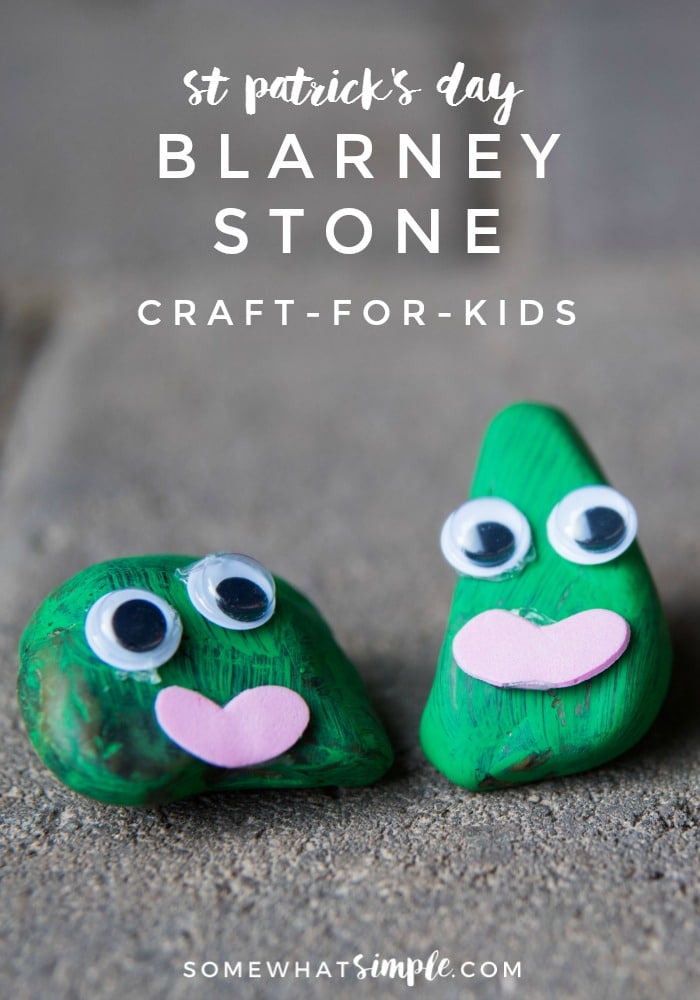 I think when I was a kid I was told that kissing the Blarney Stone would give you good luck, but apparently the legend says kissing The Blarney Stone will give you the gift of eloquence or skill at flattery. Maybe "luck" sounded better to kids and that's why my teacher told me that! At any rate, there's a stone…in Ireland…millions of people kiss it for superstitious reasons…and it was recently ranked by TripAdvisor.com as one of the most unhygienic tourist attractions!!
I thought it would be fun for the kids to make their own "Good Luck Charm" before St. Patrick's Day, and this is the idea we came up with! We went on a walk to find some rocks and then gathered a few craft supplies. These little rocks turned out completely adorable and making them was so fun! Here is how we did it:
The Blarney Stone – St. Patricks Day Craft for Kids
SUPPLIES –
rocks
green paint
paint brushes
1 sheet of red or pink craft foam
scissors
glue/sticky dots (white glue works too, but it takes longer to dry)
DIRECTIONS –
Clean your river rock (so TripAdvisor doesn't judge you!) and paint the entire rock green. (It's for St. Patrick's Day, and what kid doesn't love painting?!) Let this dry.
Cut out a pair of lips from your craft foam (I make it kind of like an elongated heart shape.)
Using the sticky dots, glue 2 eyes and a mouth onto your green rock to make a face. You can get as creative as you'd like with this. My boys thought a cyclops stone was the funniest thing ever. Mouths can also be cut into fun shapes for a different effect.
Now you can display them, keep them in a pocket for extra "luck" on a math test, or start smooching, hoping for the "gift of gab"!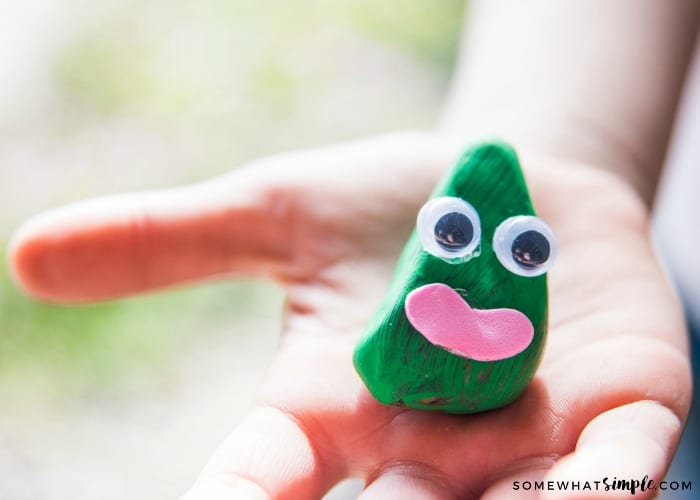 My kids love these! They are easy and fun… and the end result is too cute!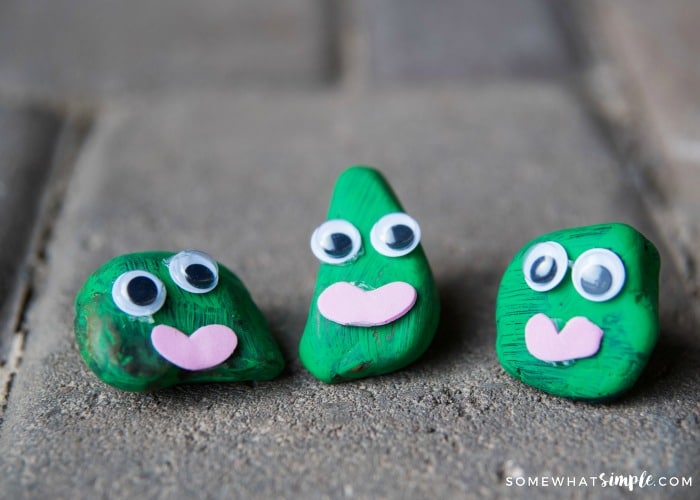 You might also like these other St. Patrick's Day Posts: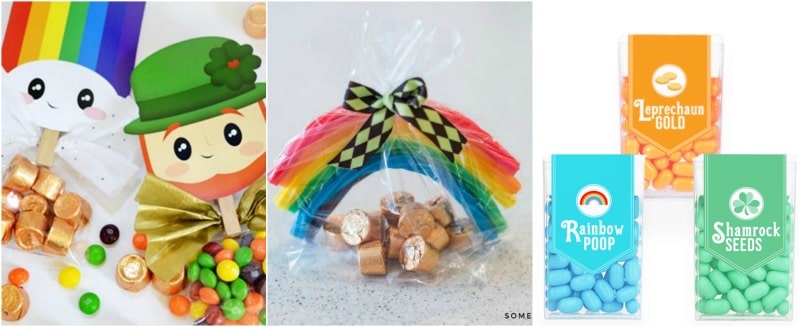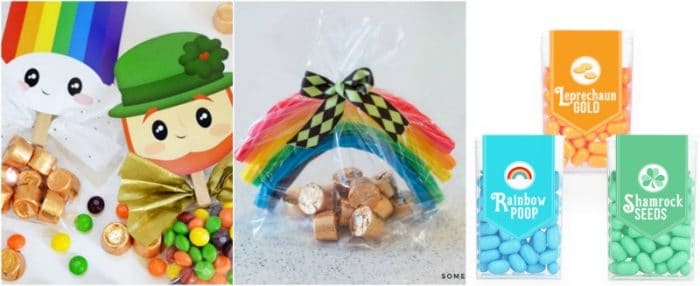 Treat Toppers // Lucky Gifts // Tic Tac Labels
This post originally published in March 2010.