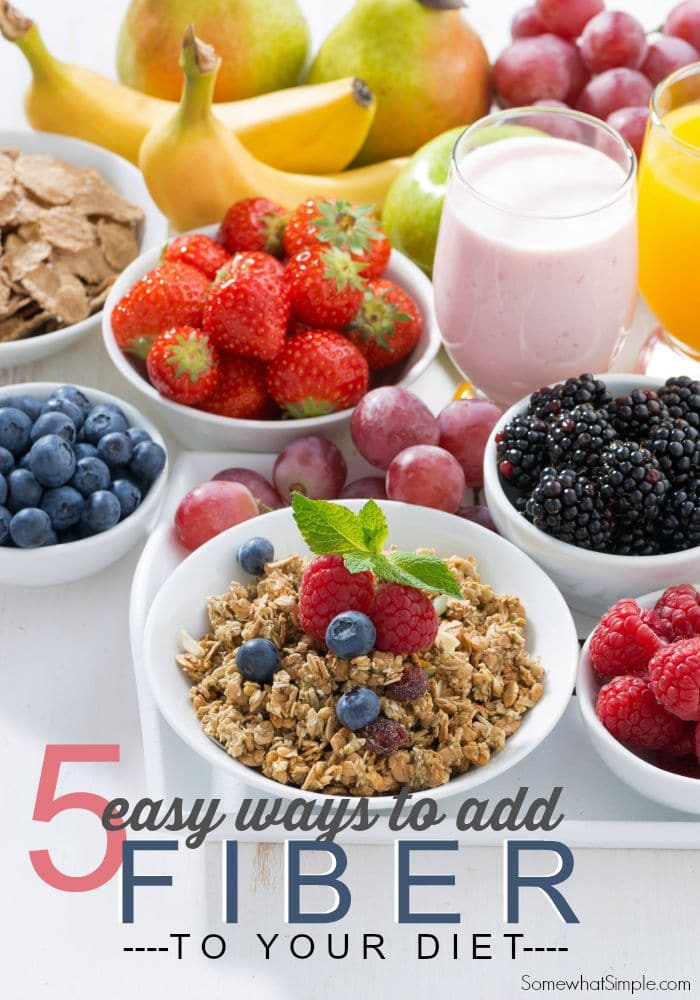 This post is sponsored by the Calorie Control Council. I was compensated for my time in writing this post, but all opinions are 100% my own.
Not only can fiber aid in digestion and keep you regular, it can also decrease your risk of developing some serious medical conditions- heart disease, high blood pressure, high cholesterol, chronic constipation and more. Fiber can also help with weight loss as high fiber foods fill you up faster so you eat less. But if you're like most adults who don't closely track their fiber intake, you're probably only getting half of the recommended 25-35 grams of fiber every day- and that is a problem. The difference between the actual intake and the recommended consumption is now popularly known as the "fiber gap." Luckily, upping your fiber intake and bridging that fiber gap is easy! With just a few changes or additions to your daily food choice, you'll be on your way to a high fiber diet without much effort at all! Here are 5 ways to add more fiber to your diet: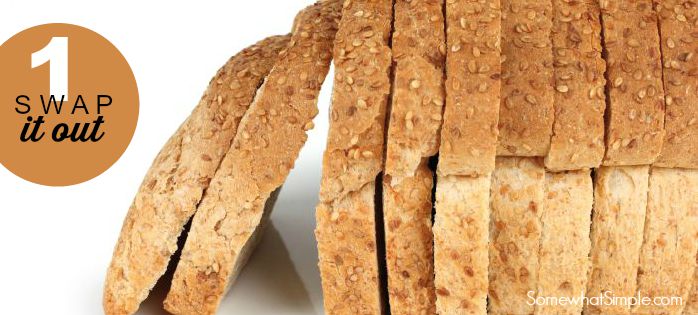 1. Swap it Out
Check the labels to make sure your breads and pastas are 100% whole grain. The first ingredient should be 100% whole grain flour. Any product that mentions refined or enriched flours should be avoided.
Replace the sugary breakfast cereals with high-fiber cereals, such as ones that contain bran. Or, cereal can be replaced altogether with bowls of oatmeal topped with fresh fruits.
Try 100% whole wheat pasta instead of the enriched pastas you're used to.
Use brown rice instead of white rice. Or, try quinoa instead of rice altogether.
Use 100% whole wheat bread instead of white bread.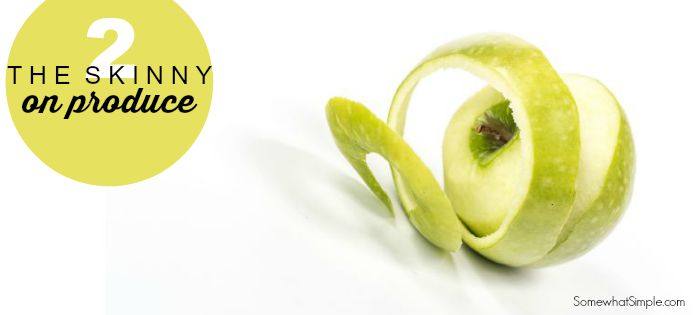 2. The SKINny on Fresh Produce
Don't peel your apples or skin your potatoes! Eating the skin on your fruits and vegetables is an easy way to get the most out of the foods you consume.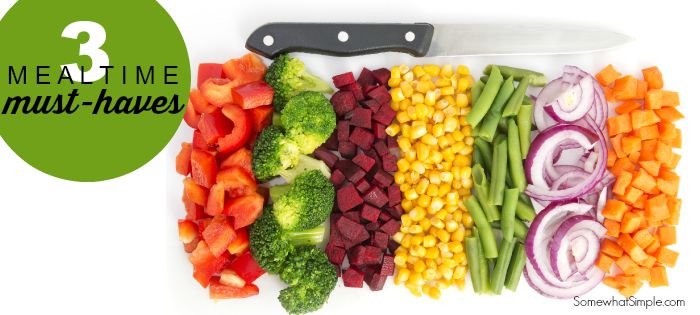 3. Mealtime Must-Haves
Eat a fruit or a vegetable at every meal. Add them to salads or soups for an extra boost. Generally, the darker the color, the higher the fiber content. Here is a list of some top fiber sources of fruits and veggies:
Raspberries
Apples
Oranges
Strawberries
Bananas
Broccoli
Potatoes with skin
Artichokes
Brussel Sprouts
Spinach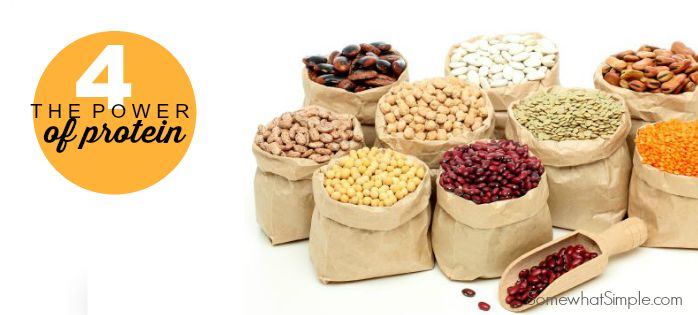 4. The Power of Protein
Most people think of meat as a good source of protein, but the truth is that by consuming legumes, you are not only getting protein, you are also getting a good amount of fiber. (Legumes are vegetables that contain a relatively high amount of fiber- ie. lentils, beans and peas.)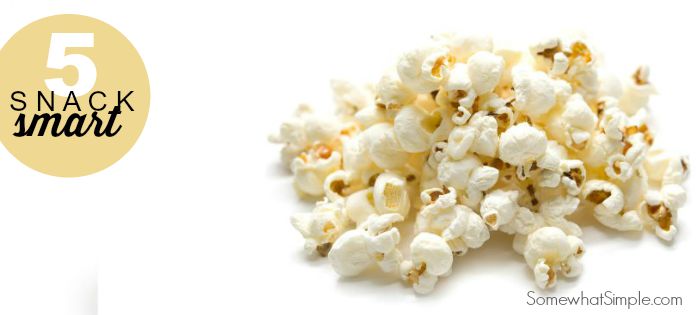 5. Snack Smart
Choose high fiber snack foods, including carrots and hummus, a handful of popcorn, edamame, trail mix, almonds or granola bars.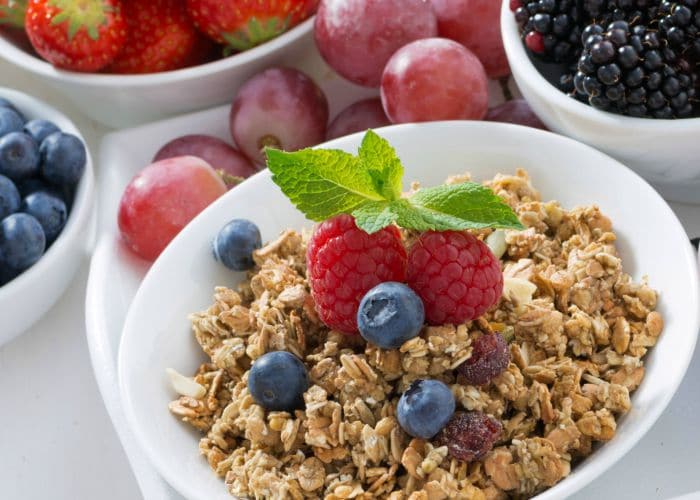 MORE HELPFUL TIPS:
Drink Up- While water doesn't have any fiber added, it's important to drink the recommended 8 glasses of water daily.
Supplement- There are cookie and cracker supplements, as well as powder supplements that are dissolved in water, although eating more high-fiber foods is a better long-term approach toward healthy living.
Go Slow- Adding too much fiber too quickly can result in loose stools, bloating or gas. Take it easy and start by adding a little more fiber each day until you reach your goal.
Doctor's Approval- As always, we recommend consulting your doctor before making any dietary changes or adjustments.
For more information and helpful fiber tips, please visit FiberFacts.org and follow The Skinny on Low Cal on Social Media:
Facebook || Twitter || Pinterest
Thank you for supporting our sponsors so we can continue to provide creative content to Somewhat Simple.