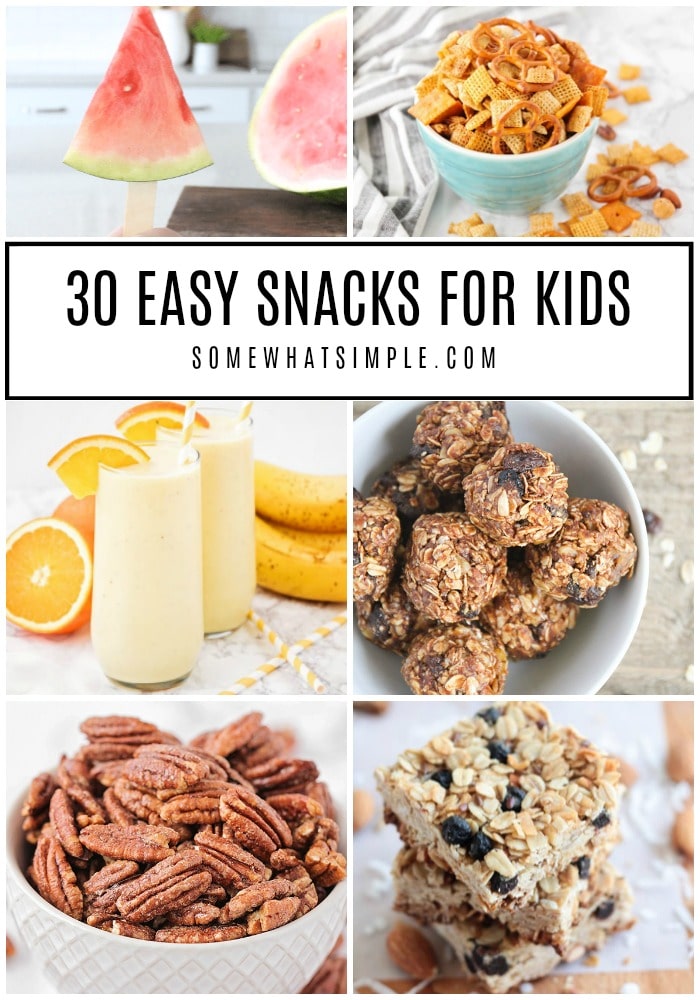 Keep those stomachs from getting too grouchy with a few new snack foods! We're sharing 30 of our favorite EASY snacks for kids!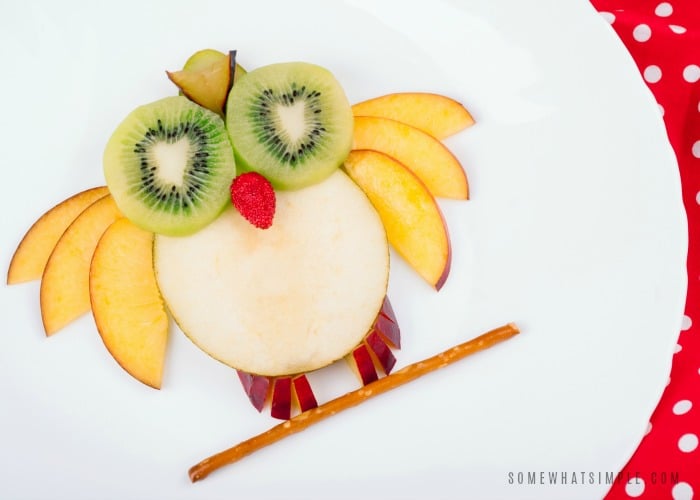 Healthy Snacks for Kids
I feel like the older my kids get, the busier we get as a family. We love going on outings together, it seems like we are always busy and on the go! Sometimes we're so busy during the day that I don't notice we haven't eaten until everyone is starving and cranky.
Lately I've really been making an effort to have healthy, easy snacks on hand to take on our adventures, and it has definitely been helping to tone down the crankiness around these parts. 🙂 Take a look at some of our favorites –
Skip the store-bought snack cakes! All the healthy snacks for kids featured in the video above are linked below.
Snacks for Kids
The best healthy snacks that are super easy and kid-approved.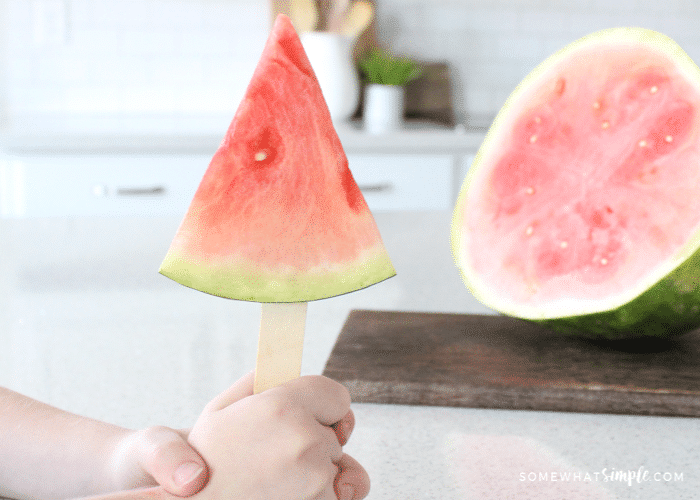 Fruit Snacks
2. Cream Cheese Crackers + Apple Cinnamon Crackers
3. Apple Cinnamon Fruit Leather
4. Fruit Wands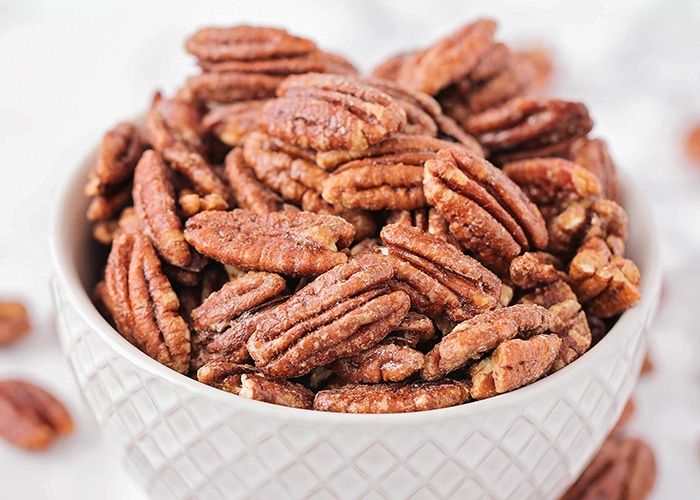 Sweet Snacks
8. Homemade Chocolate Graham Crackers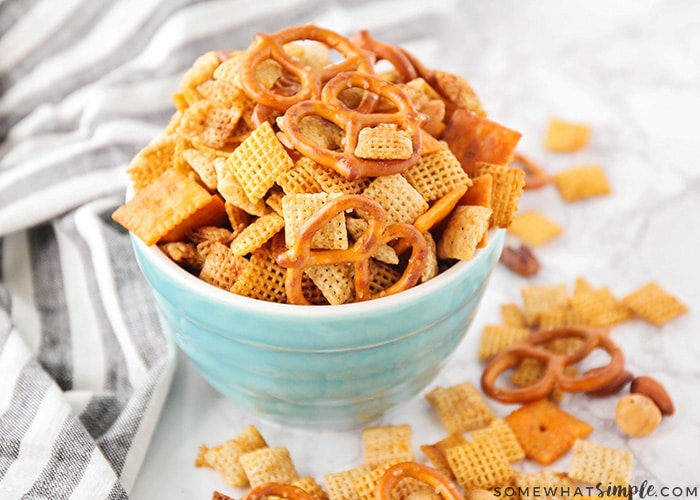 Savory Snacks
12. Kids' Snack Mix with Pretzels and Marshmallows
14. Strawberry Balsamic Flatbread
15. Homemade Ranch Dressing + Veggie Sticks
16. Homemade Hummus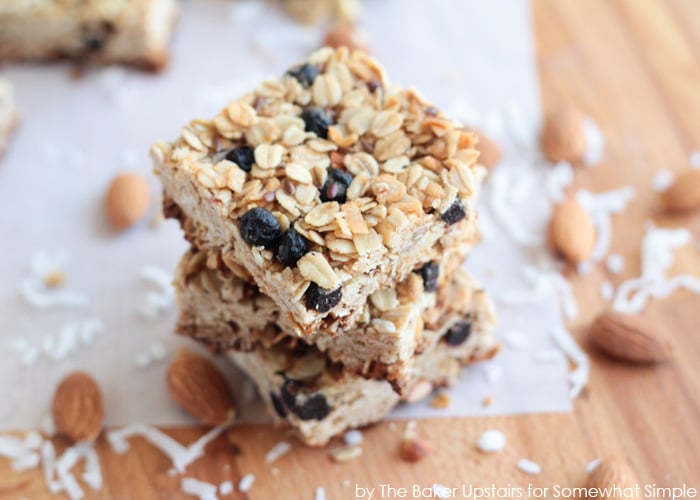 Granola Snacks
18. Homemade Peanut Butter Granola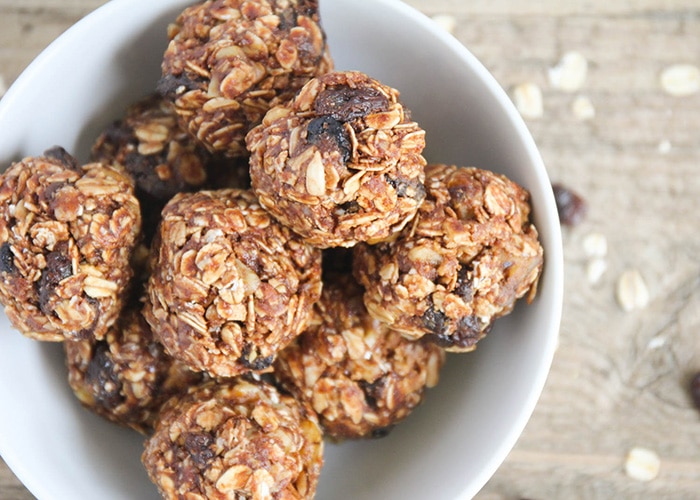 High Protein Snacks
21. Peanut Butter and Jelly No-Bake Energy Bites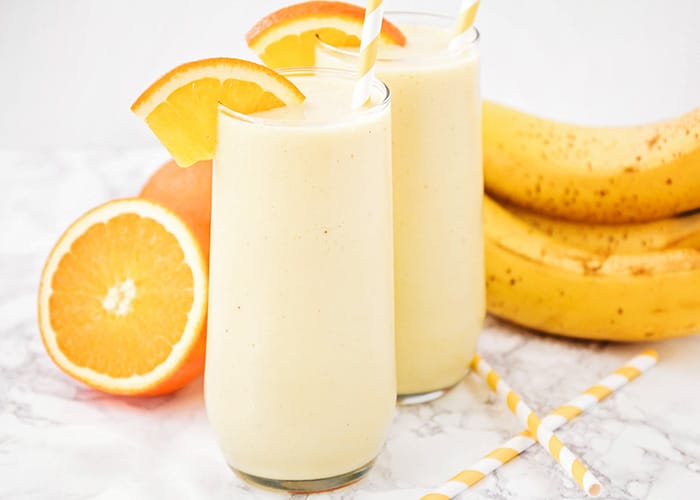 Smoothies
22. Orange Creamsicle Smoothies
23. Banana Smoothies
25. How to Make a Smoothie Bowl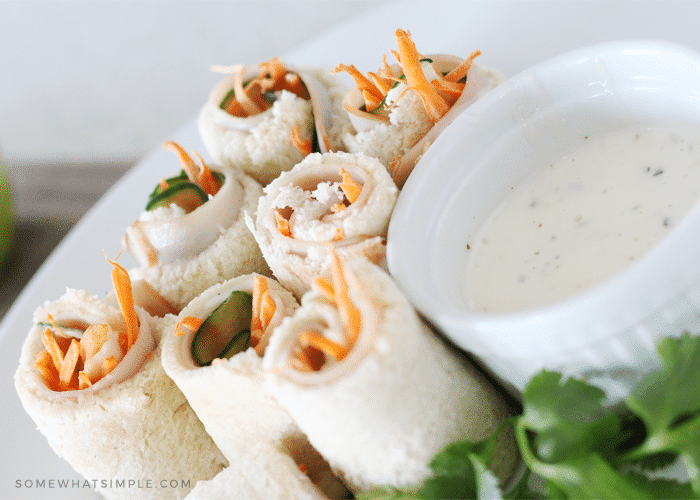 Healthy Snacks
26. Sandwich Sushi
27. Banana Peanut Butter Crackers
28. Peanut Butter and Jelly Pinwheels
29. Homemade Trail Mix – I like to throw together whatever I have on hand and mix and match. Dark chocolate chips, dried cranberries, raisins, cashews, and peanuts. Yum!
30. Peanut butter and honey roll-ups: These are some of my girls' favorite treats. I spread a tortilla with peanut butter, drizzle with honey, and roll it up. Another great source of protein and easy to take on the go.

Store-bought Snack Foods
Nature Valley Soft Baked Granola Bites: So delicious and easy to take on the go!
Fresh Fruit – Apples, Bananas, Fresh Berries, etc.
Tip: Cut apple slices in advance and have them ready in the fridge. Soaking them in club soda for a few minutes stops them from turning brown.
String cheese: My kids love cheese, and I love that they're getting protein and calcium to support their growing bodies.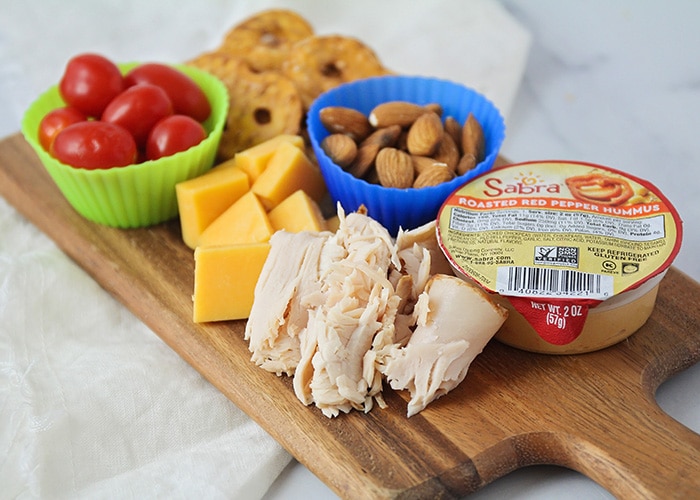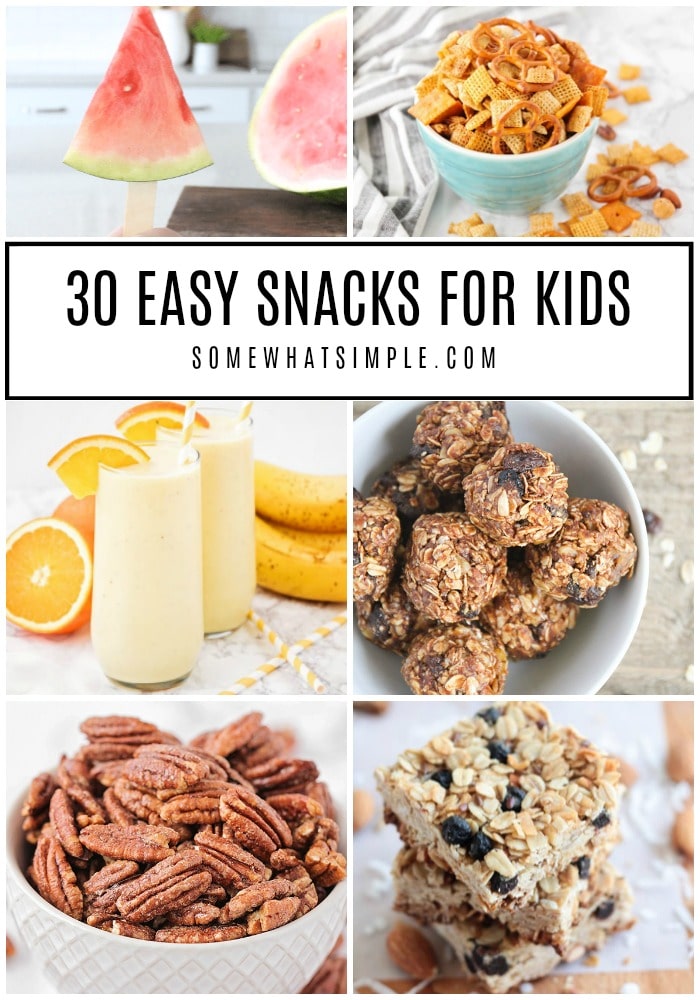 Best Healthy Snacks
Here's hoping this post has given you some snack time inspiration.
Tell us your favorite ideas for healthy snacks in the comment form below!
SaveSave
SaveSave
SaveSave
SaveSave