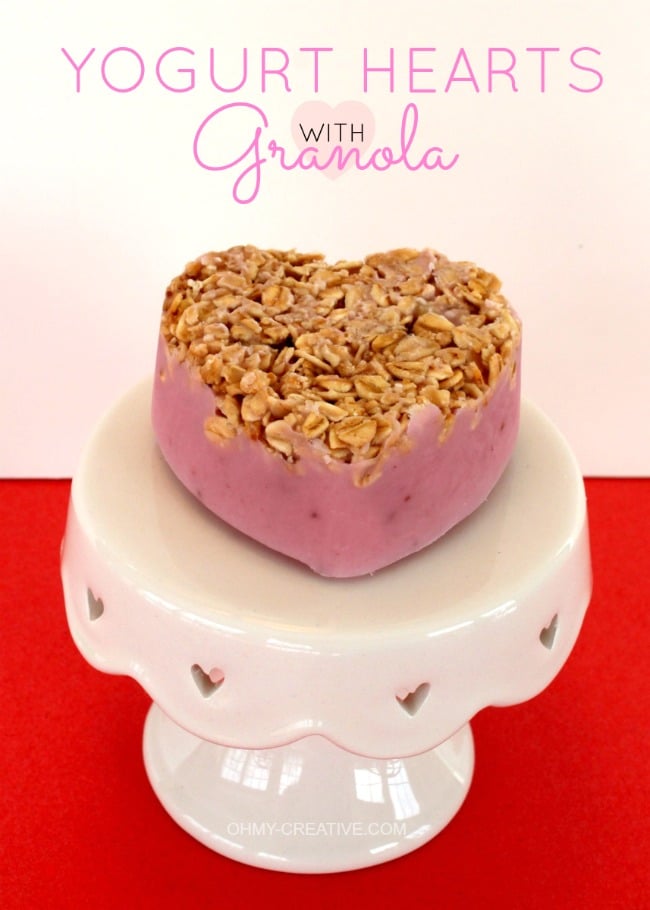 It's just about Valentine's Day and I think we all like to do something a little special for the ones we love – especially for the kids! Today, I am sharing these a yummy Granola Frozen Yogurt Recipe in the shape of hearts! Pretty to look at and yummy too! A great way to share the love with a healthy frozen treat.
INGREDIENTS
Wilton Mini Heart Mold
Yogurt
Granola
DIRECTIONS
Mix a tablespoon or two of yogurt with the granola in a bowl. My granola was very loose, and the small amount of yogurt helped mold it into the heart.
Press it firmly in the heart using the back of a spoon about 1/4 inch deep.
Spoon in the yogurt until full.
Pop them in the freezer until they are frozen.
This heart mold is playable and works well when removing the frozen hearts. Just work at releasing the yogurt from the sides and they pop out. What I love about them is that they can be made ahead of time…ready to serve at a moments notice!
These heart molds are a little deep so you might need more than one container of yogurt to fill each heart to the top. I used a blended yogurt, not greek yogurt – I am not sure how the greek yogurt would freeze.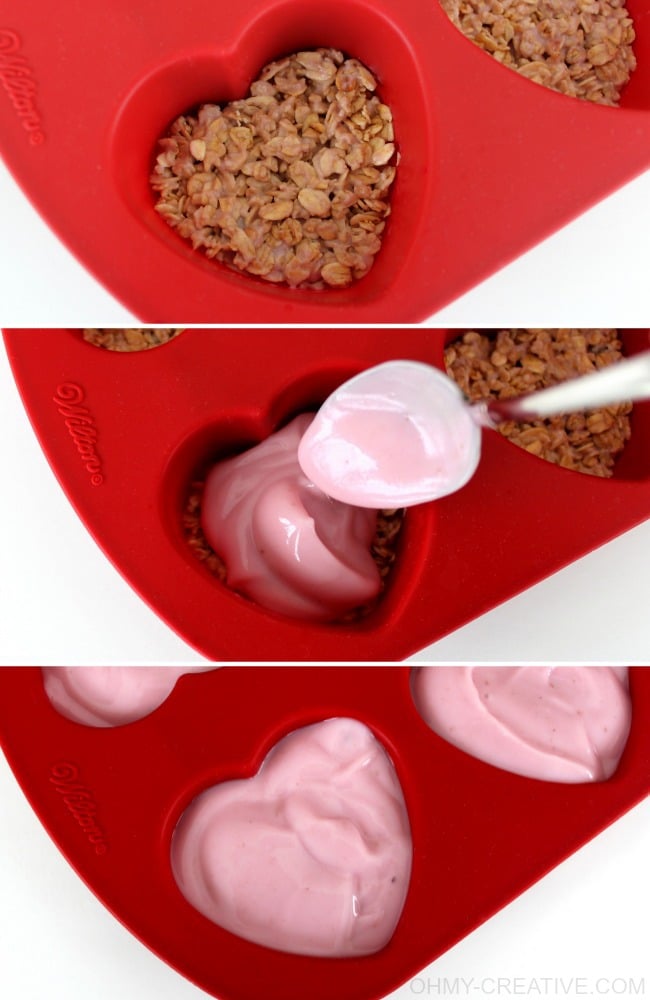 Serve them as a snack…serve them as dessert! Anyway you look at it…they make a tasty treat! A sweet for your sweetheart!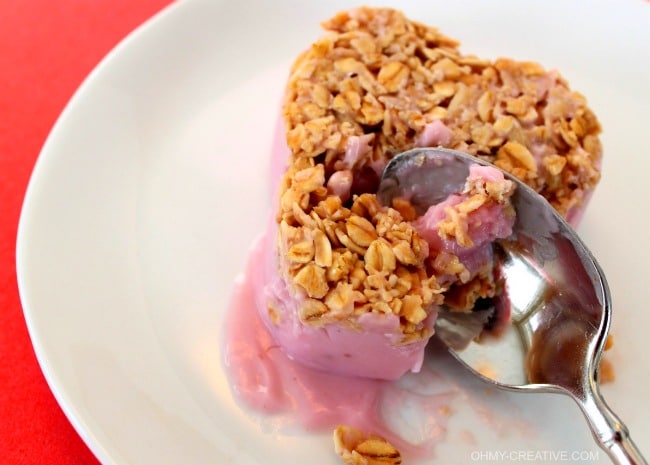 P.S. You don't have to be a kid to enjoy this…I ate every bite!
ABOUT THE AUTHOR: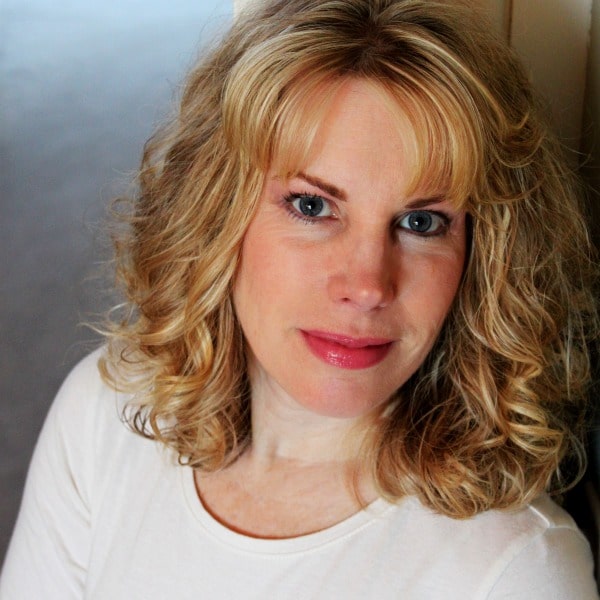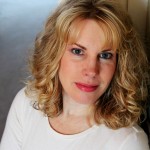 Hi, I'm Susan! I blog at Oh My! Creative sharing all thing creative! I like to have fun, make fun things…you know, create stuff! I love DIY, decorating and design and like any girl…shopping and lunch! I would love for you to stop by and say hello!