Here is a super simple Valentine's Day drink everyone is sure to LOVE- Cupid Floats!!!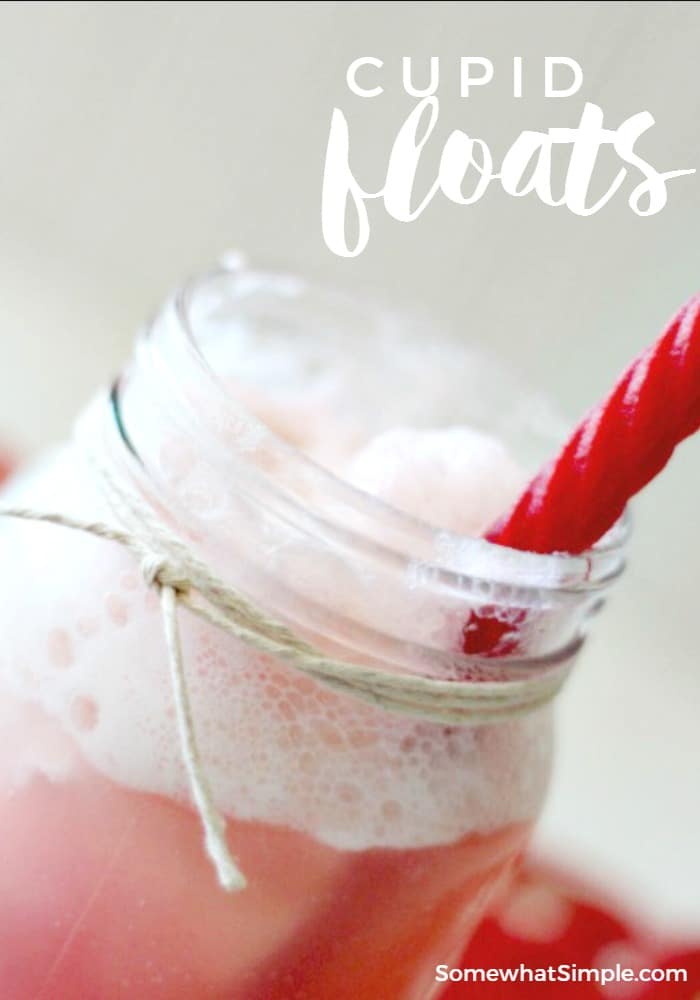 I know Valentine's Day is typically thought of to be a day of love for you and your sweetheart, but that doesn't mean the kids can't get in on the fun!
My kids and I made these cupid floats several years ago and they have become a Valentines Day tradition in our home. Just like the classic Root Beer Float, this drink is made with soda and ice cream and the result is a creamy, fizzy, FUN thirst quencher!

MY LATEST VIDEOS
Cupid Floats are a perfect Valentine's Day drink you can serve with your Valentine dinner, or you can make them as a special after-school treat for the kids. When I was the room mom for my daughter's class last year, we made these floats at their Valentine's Day party and all the kids LOVED drinking from the licorice straw. Here is the simple tutorial:
Cupid Floats
And here is the step by step process:
Ingredients:
vanilla ice cream
cherry soda, such as Cherry 7-Up
Directions:
Add a scoop or two of vanilla ice cream to a drinking cup or mug.
Fill the cup with cherry soda.
Cut the ends off of 1 strand of red licorice, then place into the cup to use as a straw.
Drink and enjoy!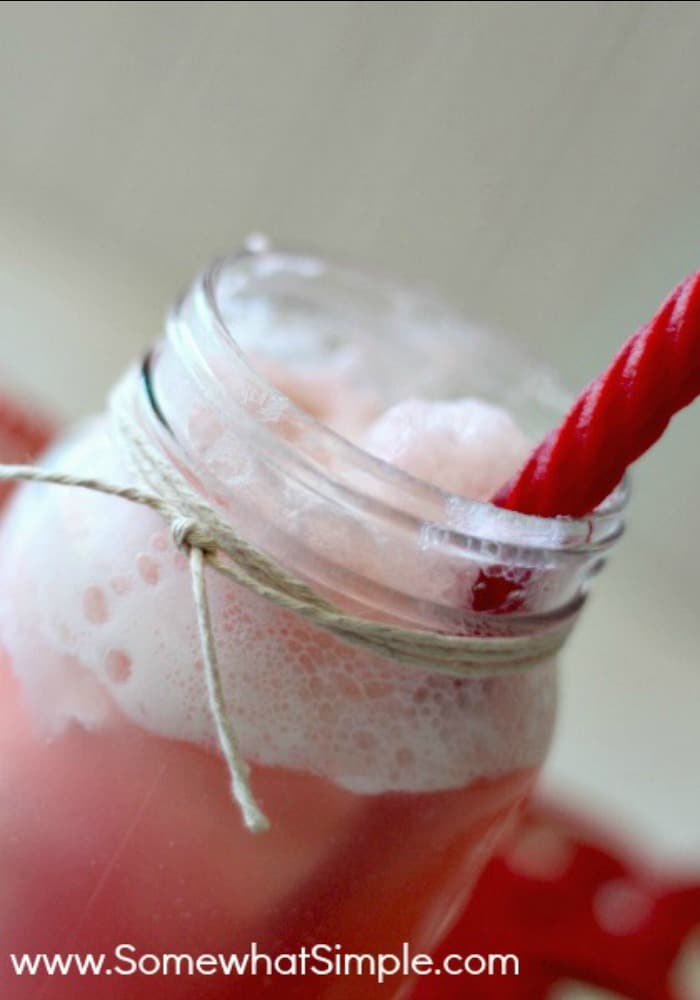 Aren't these so fun?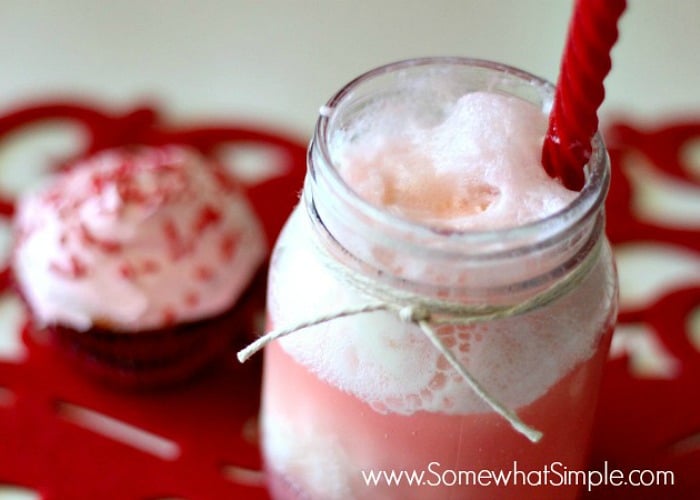 Since discovering our love of drinking from a licorice straw, we also made these Shamrock floats for St. Patrick's Day: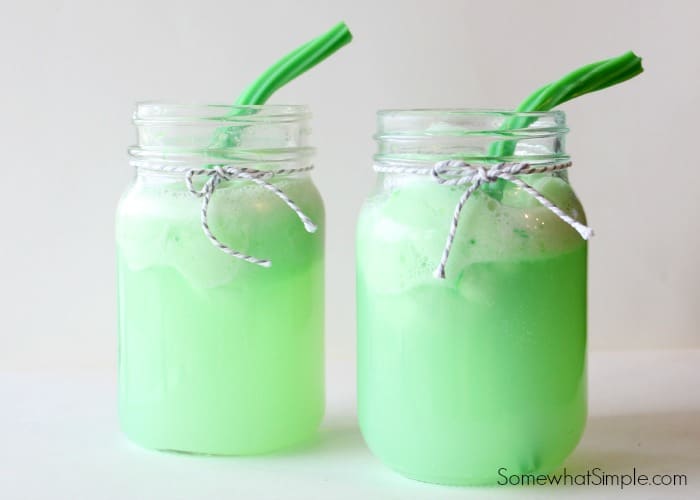 Click HERE for the Shamrock Float Tutorial
Are you thirsty yet?
Give these a try and let us know how you like them!
. . . . .
Do you have a favorite Valentine treat your family loves?
Leave us a comment in the comment section below, we'd love to hear about it!
Here are a few more drinks you might enjoy –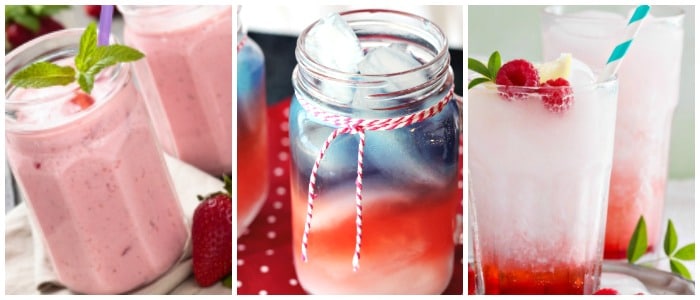 Copycat Strawberry Julius || Red, White & Blue Drinks || Italian Soda Recipe