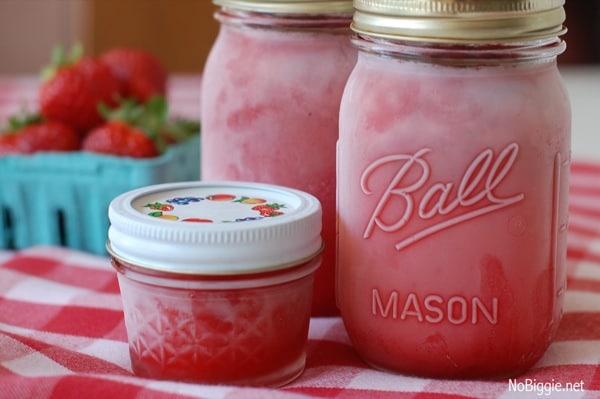 Hi Everyone! I'm Kami from NoBiggie. I love this series of ideas on how we all can give service. I'm a big fan of freezer jam. It's pretty easy to make and it always tastes better than anything you can buy in the store.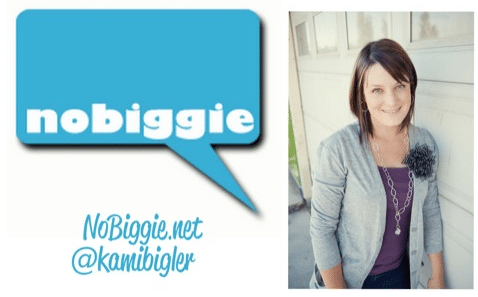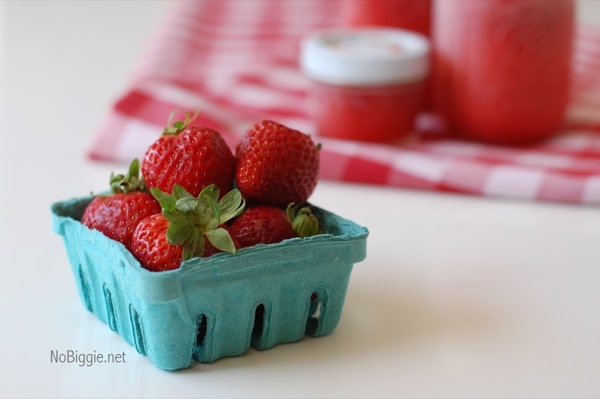 With fresh strawberries available almost year round, it makes strawberry freezer jam a great thing to have on hand at all times in your freezer when you want to have a quick neighbor gift or a hostess gift. It would also make a nice "welcome to the neighborhood" gift.
I thought a fun printable to top the jars of the jam you give would be a fun way to dress it up. This is what the printable looks like when you print it out: Click HERE to print out your free freezer jam PDF.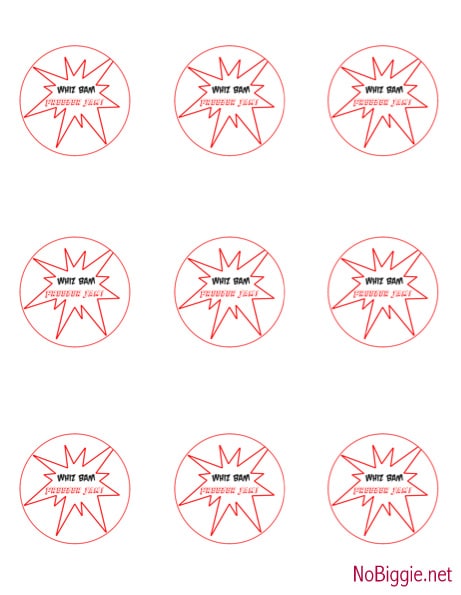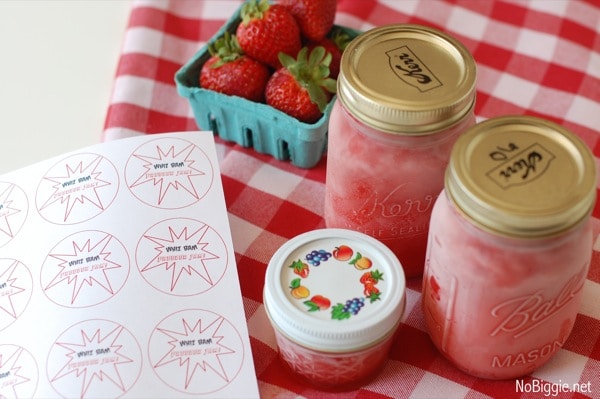 You will just need some sort of 2 inch circle cutter, either a craft punch or a cutting die. Or you could just do it with scissors.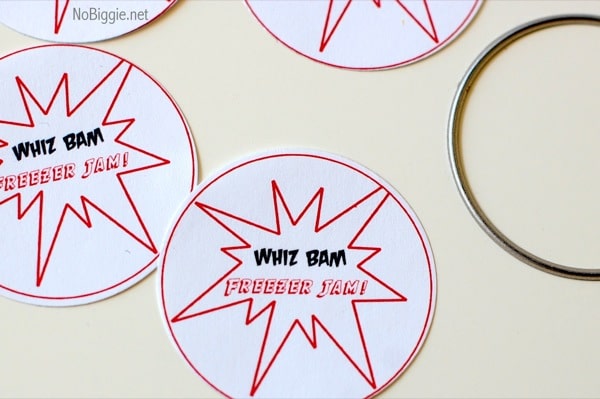 To get it stick to the lids, I used my Xyron Create a Sticker, but you could use any adhesive. You might also like to laminate these if you'd like to make them more permanent.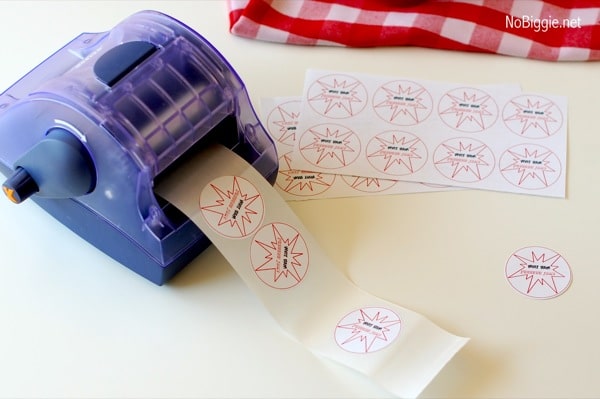 Then just stick them on! Aren't they fun?! 🙂 It's a fun way to serve in a small way.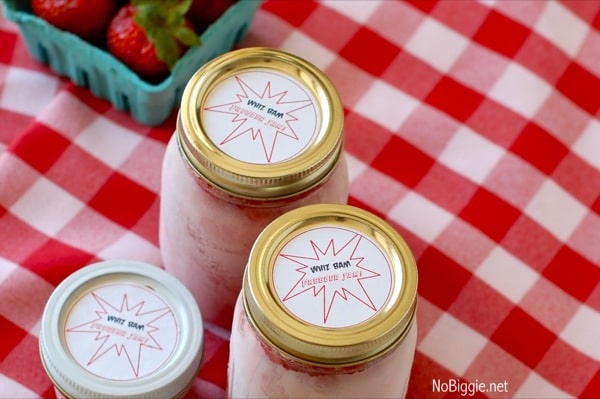 Speaking of the Xyron Create a Sticker, I'm giving <strong>one</strong> away on NoBiggie today, come enter!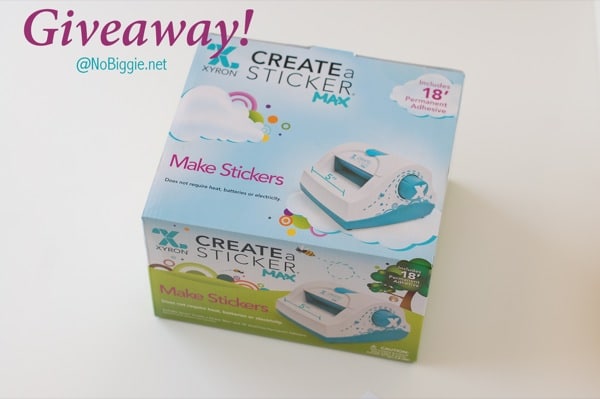 Thanks Steph for having me today! 🙂