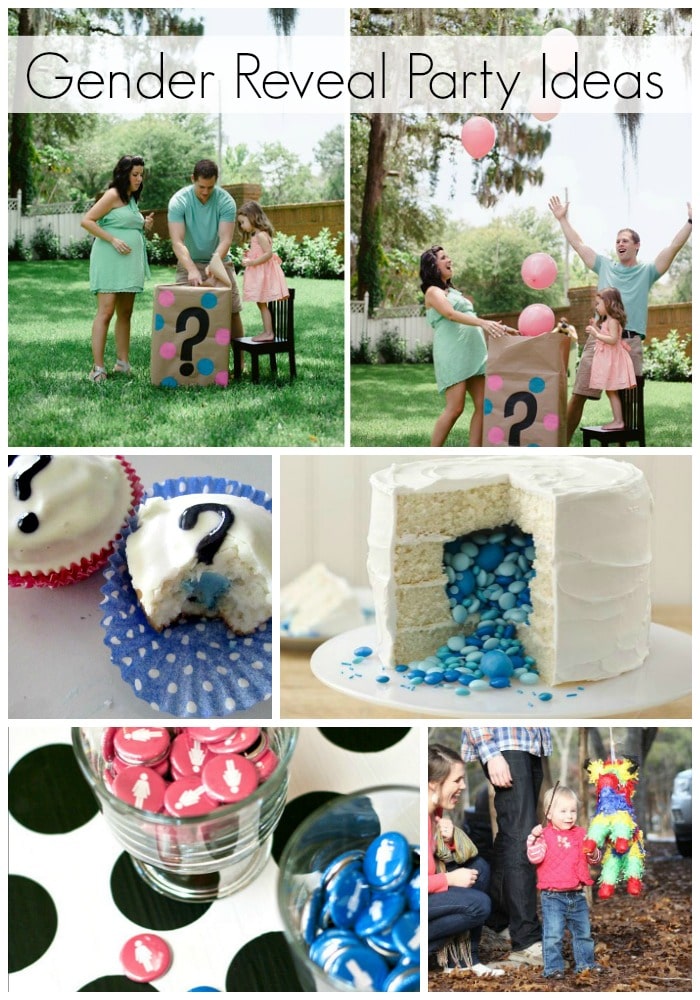 Here is a collection of our favorite gender reveal party ideas. These cute and simple ideas will make the big reveal even more exciting and memorable.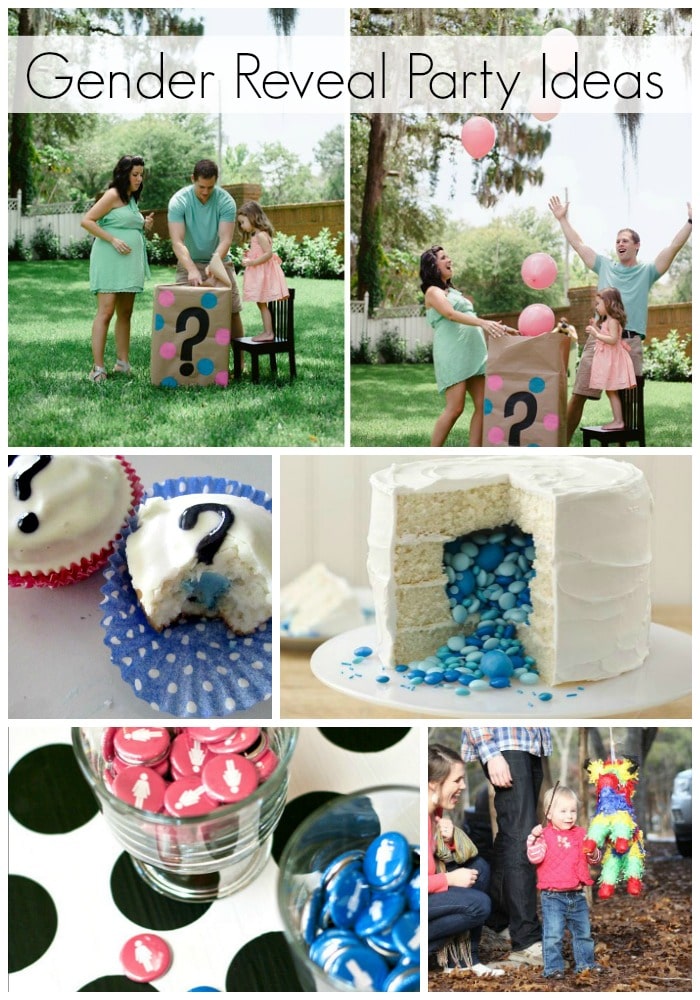 Cute Gender Reveal Ideas
Baby #5 will soon be making their big debut and we are planning to have another "gender surprise" at the delivery. We've been surprised for all of our kids, and even though I love the anticipation the entire 9 months, I also LOVE all the cute gender reveal ideas I've seen online.
Last year my friend asked me to help with her gender reveal party and of course I jumped at the chance! She had her ultrasound earlier that day and her doctor called me with the results- it was a BOY! When guests arrived, they got to pick one of these darling gender reveal buttons from Paging Supermom and they wore the pin on their shirts based on what they thought the sex would be.
Fun Baby Shower Ideas
I made some simple cupcakes and filled them with blue frosting. When my friend and her husband bit into the cupcakes, the frosting said it all!
Appetizers To Serve At Your Gender Reveal Party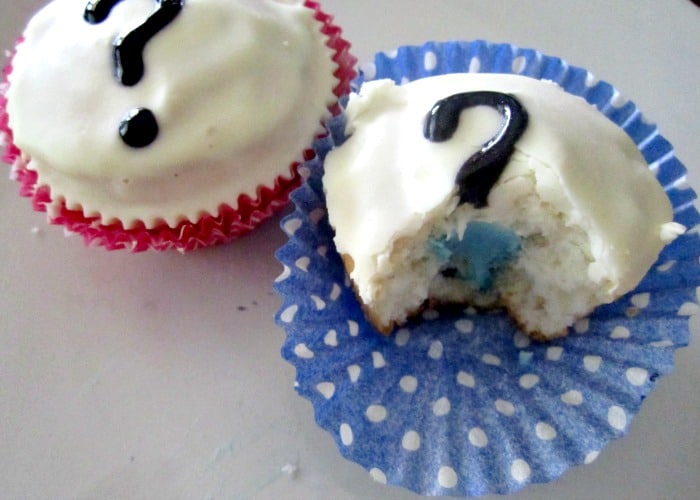 Are you planning a gender reveal party any time soon?
Simple Gender Reveal Ideas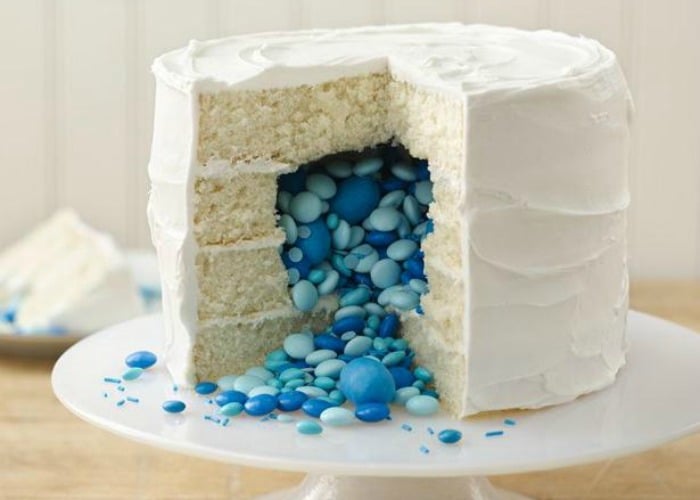 Surprise on the Inside Cake from Betty Crocker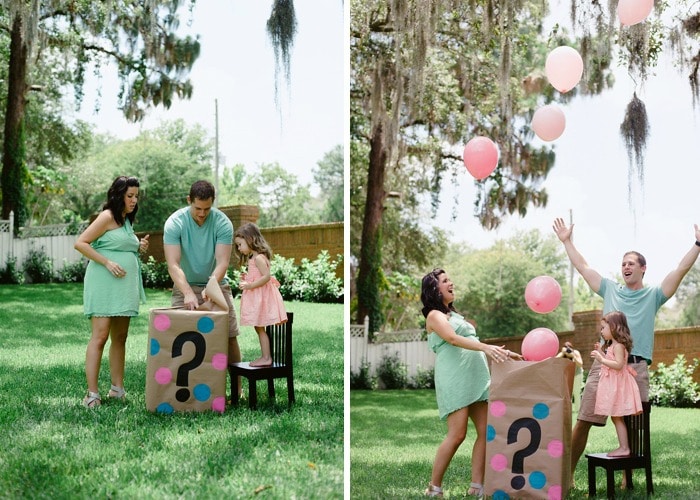 Balloons in a Box from Denim and Grace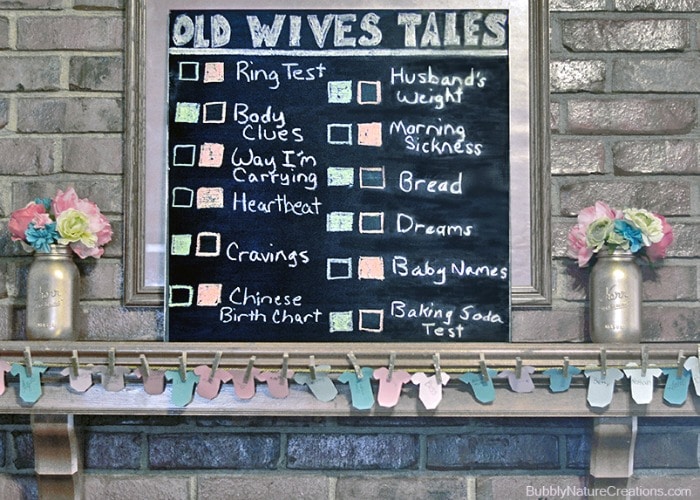 Old Wives Tales Chalkboard from Bubbly Nature Homemade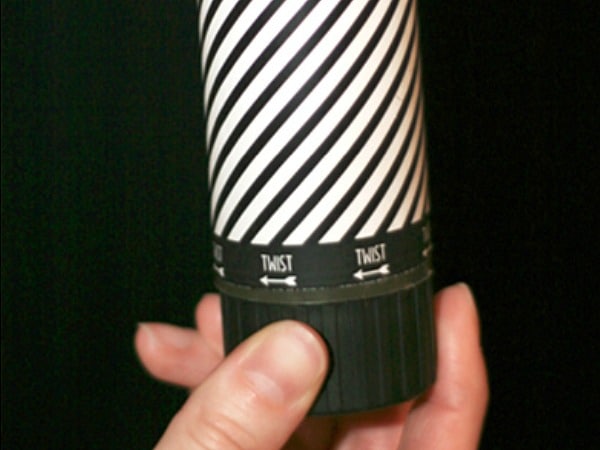 Make Your Own Confetti Poppers from Paging Supermom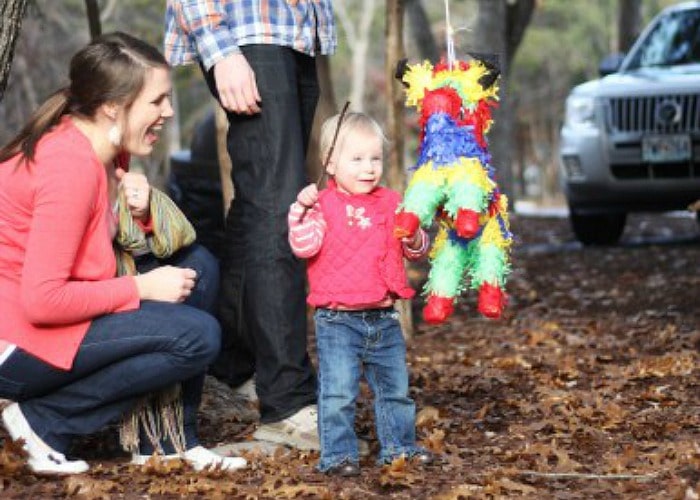 Gender Reveal Pinata from A.Sweet.Life
Let's take a poll- I currently have 3 boys and 1 girl.
What do you think this baby in my belly will be- team blue or team pink?