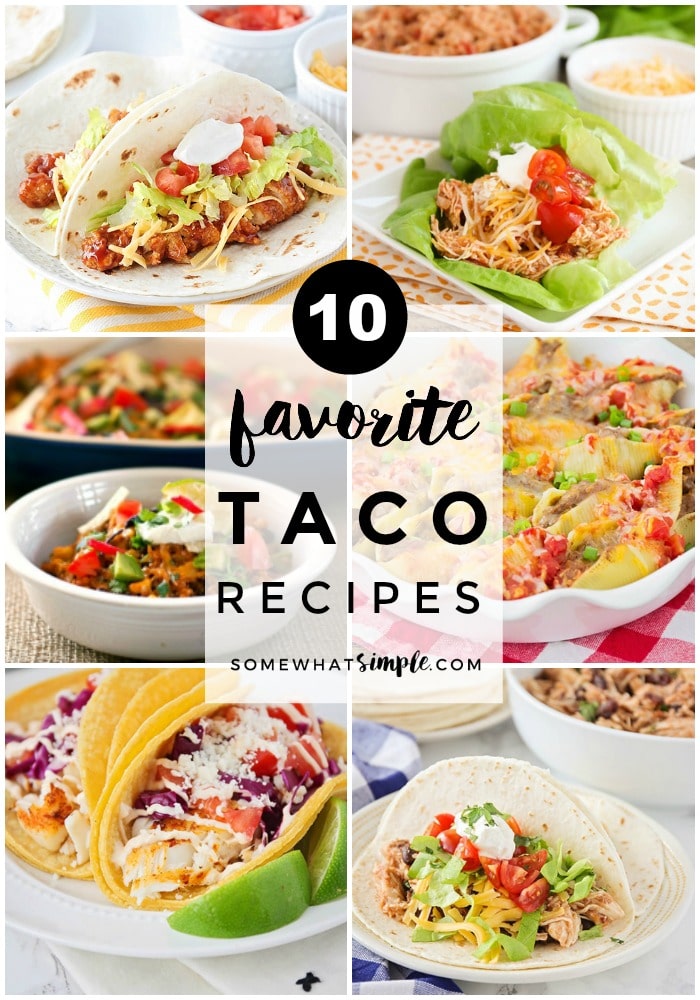 Looking for an amazing taco recipe for Taco Tuesday? Here are 10 favorite tacos you are going to LOVE!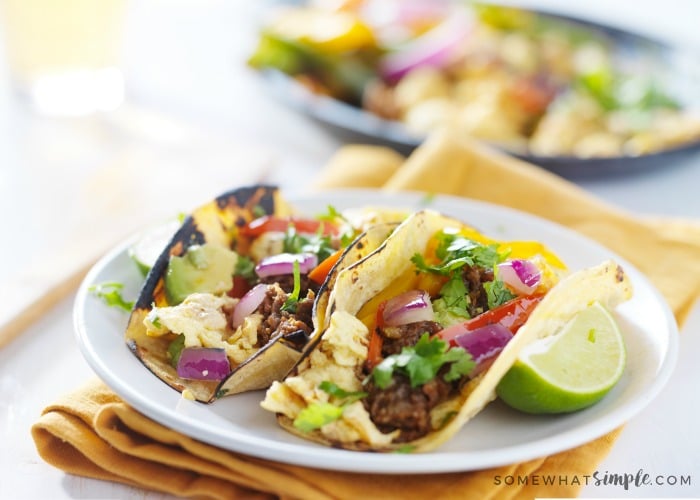 Tacos
If you're looking for more ways to try the delicious flavors of traditional tacos, you've come to the right place!
What is a Taco?
A taco is a traditional Mexican dish consisting of a corn or flour tortilla folded or rolled around a variety of fillings. Popular fillings include chicken, beef, pork, fish, shrimp, and vegetables. They are often garnished with cheese, salsa, guacamole, cilantro, tomatoes, onions, and shredded lettuce.
Best Taco Recipes
There are literally hundreds (or thousands!) or taco recipes, but we don't want to overwhelm you or make the decision process too difficult! Today we are sharing our FAVORITE taco recipes. The standout recipes that take "Taco Tuesday" to the next level!
Here are a few recipes that will be delicious on your next Taco Tuesday –
1. BBQ Chicken Tacos
A bold flavor twist for your next Taco Tuesday, these BBQ Chicken Tacos taste amazing and they are super simple to make!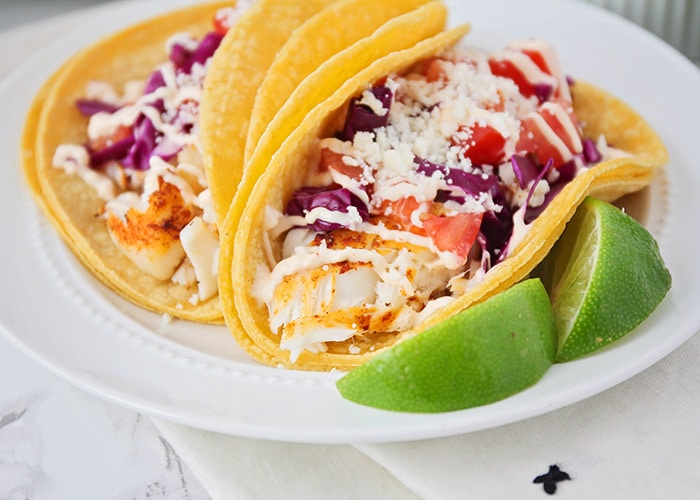 2. Easy Fish Tacos
This delicious homemade fish taco recipe is way better than take out, and it is so easy to make! Enjoy one of your favorite restaurant meals at home!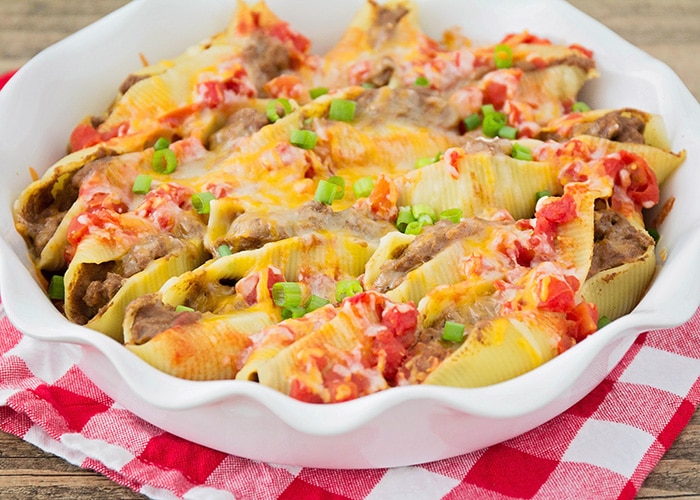 3. Taco-Stuffed Shells
These taco stuffed shells have been a family favorite for nearly 15 years! All the Mexican flavors you love with an Italian twist!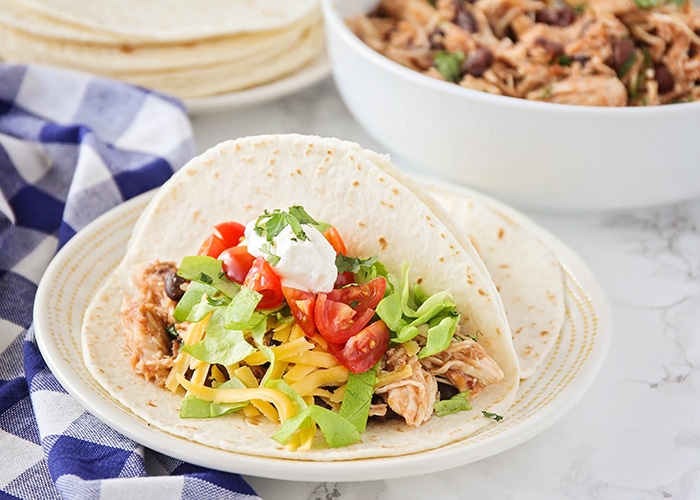 4. 3 Ingredient Crock Pot Chicken Tacos
These crock pot chicken tacos are one of our very favorite meals! With only 3 ingredients, this recipe is easy to make and takes no time to prepare. Simply put the ingredients into your slow cooker, then sit back and relax!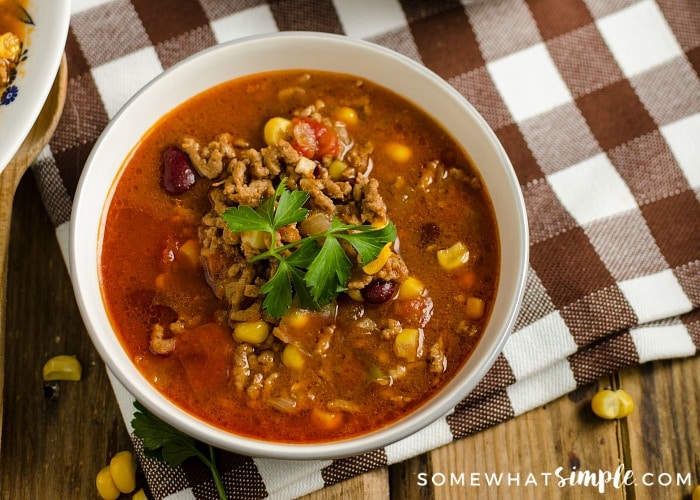 5. Taco Soup
This delicious crock pot taco soup is simple to make and tastes amazing!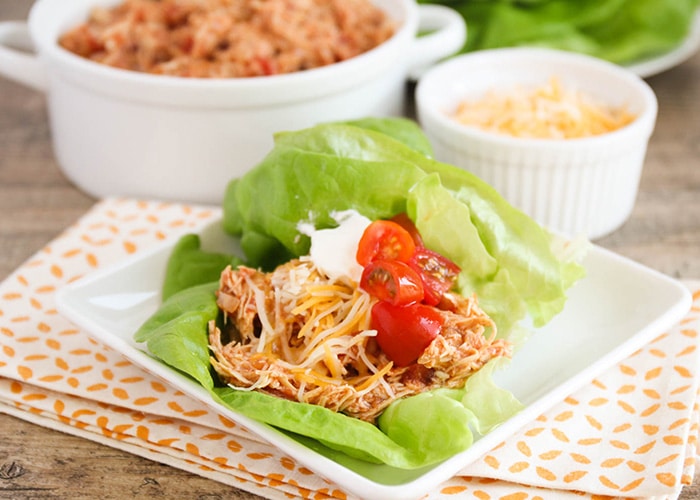 6. Chicken Taco Lettuce Wraps
These chicken taco lettuce wraps are bursting with flavor and super easy to make. They're delicious and nutritious too, and perfect for a light dinner!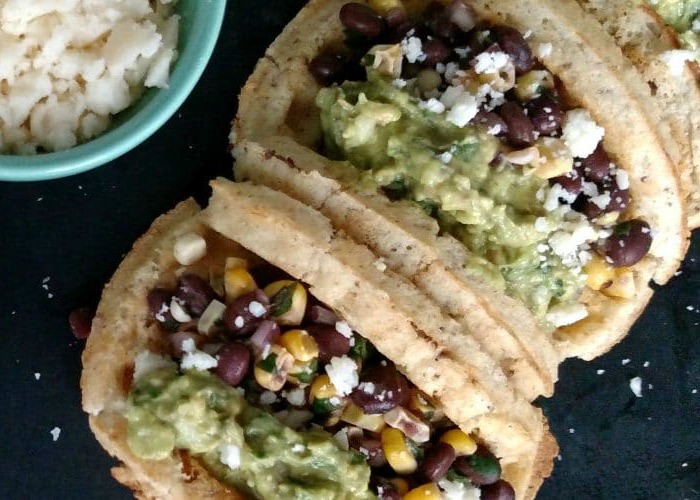 7. Waffle Tacos
A Waffle Taco is the best of both worlds: the crisp edges give it the crunch of a hard shell taco, but the soft inside gives it the chewiness of a soft taco.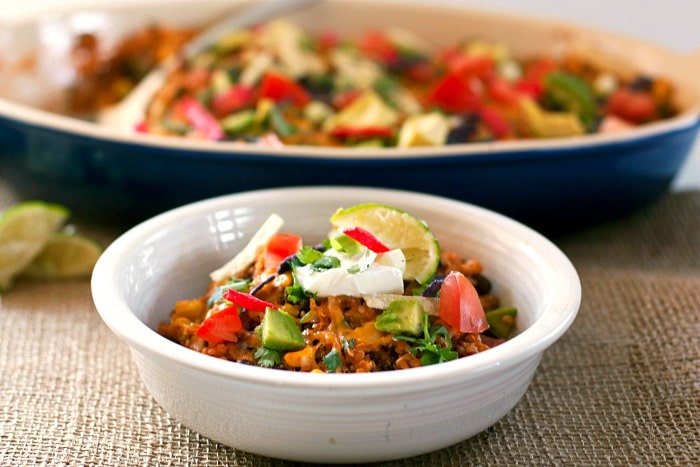 8. Quinoa Taco Casserole
One of my favorite 30-minute meals, Quinoa Taco Casserole is so tasty and everyone devours it, including my kiddos.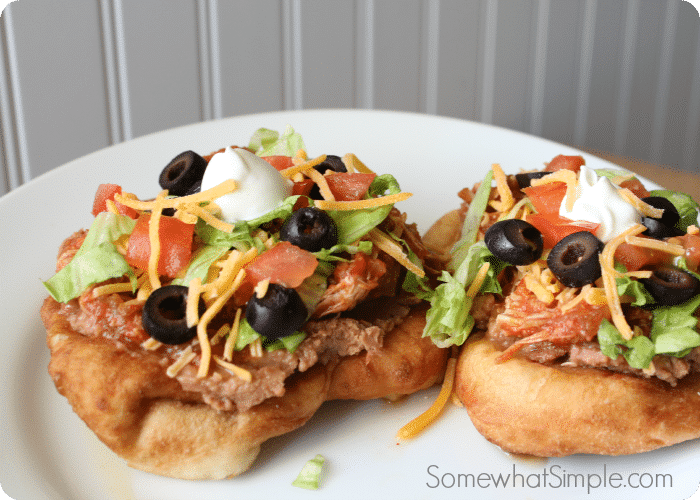 9. Easy Navajo Taco Recipe
Made with a shortcut version of Indian Fry Bread, these Navajo Tacos might be my very favorite way to eat tacos. No, really!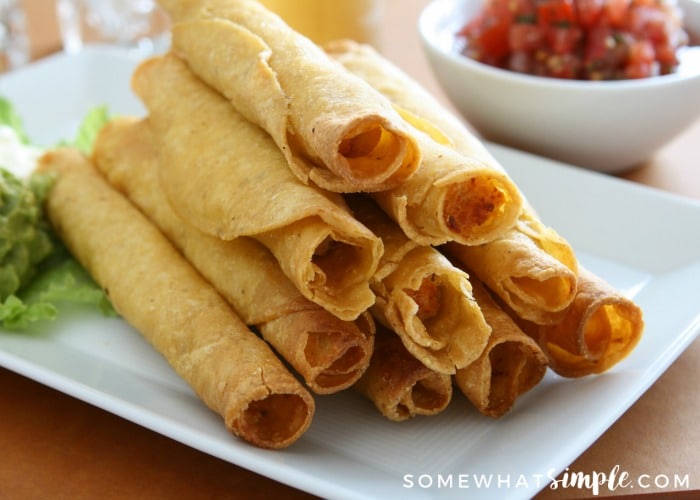 10. Easy Taquitos
This easy taquitos recipe has all the flavors of your favorite Mexican dish, all rolled up into one tasty,crispy tortilla roll!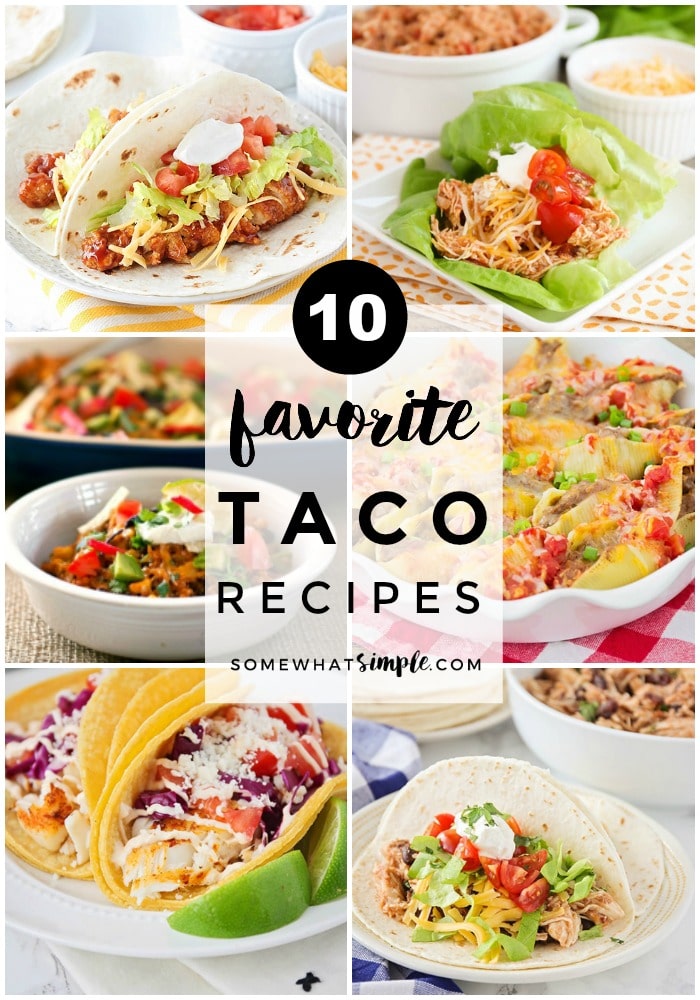 Do you have a favorite Taco Recipe?
Leave us a comment in the section below and tell us all about it!